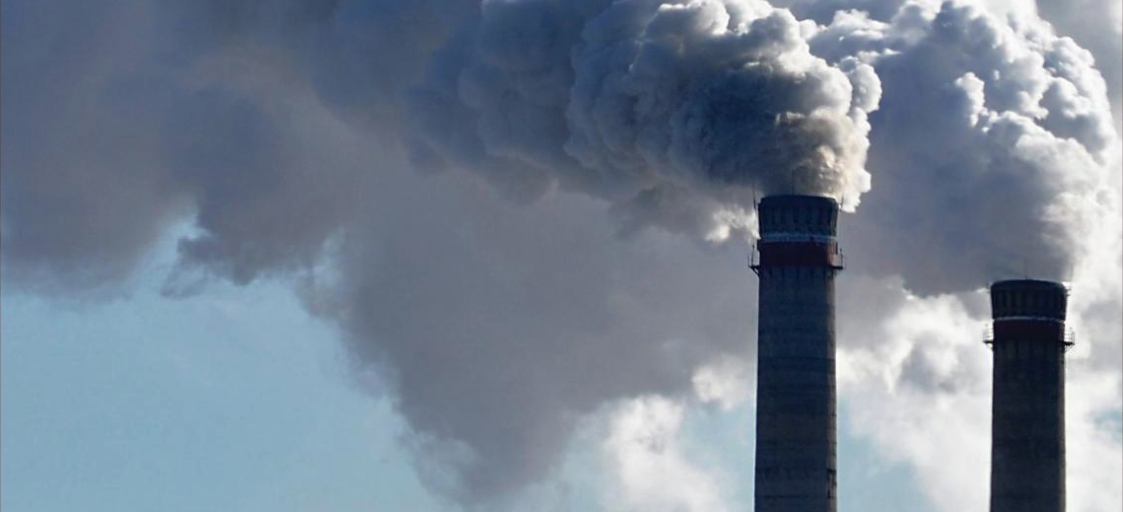 Are Co-Op Customers Subsidizing Dirty Energy?
By Beth Milligan | Jan. 18, 2021
Michigan environmental groups and clean energy advocates say a deal that Wolverine Power Cooperative entered into a decade ago forces today's Michigan residents to unknowingly pay millions more in electricity bills to subsidize two inefficient 1950s-era coal power plants in Ohio and Indiana.
They'd like Wolverine and its members — including Great Lakes Energy, Cherryland Power Cooperative in northwest Lower Michigan, and three other Michigan-based co-ops — to find a way to break the contract or to work together to force the Ohio Valley Electric Corporation (OVEC) to operate more efficiently.
"The costs of OVEC are very high, and there's really no way to justify paying those high costs in the market that exists today," says Chris Bzdok, a Traverse City environmental attorney who has represented the Sierra Club in legal battles with OVEC. "They are two of the oldest, least efficient generating plants in the Upper Midwest region...many customers would rather that their power not come from these relics."
In this week's Northern Express, sister publication of The Ticker, investigative reporter Patrick Sullivan talks to clean energy advocates, attorneys, and other industry insiders about the Wolverine deal and options for getting out of it. All of the critics of the OVEC contract agree that there is no easy way for Wolverine, were it so inclined, to get out of the contract today. But they argue that since it is locked in for almost two more decades, they should do something about it now.
"I think they can get out of it, but they've got to do something dramatic," says Steve Smiley, a clean energy advocate from Leelanau County. "First of all, I think they need to shut [the OVEC plants] down as soon as possible. And how do you do that? I think that if our community put enough pressure on Great Lakes Energy to pass a resolution to make a plan to buy out, sell out, cancel, or walk away from the contract with OVEC, if they said we want to get out of this deal, we're going sell out or walk away, they could put pressure on the whole thing."
Read more in this week's Northern Express, available to read for free online or at newsstand locations in 14 counties across northern Michigan.
Comment
Road Commission to Vote on Decertifying Bluff Road
Read More >>
City to Pursue Building Two New Fire Stations
Read More >>
Traverse City Horse Shows Is Back, And We Have Your Inside Access And Tickets
Read More >>
Histories & Mysteries of Northern Michigan
Read More >>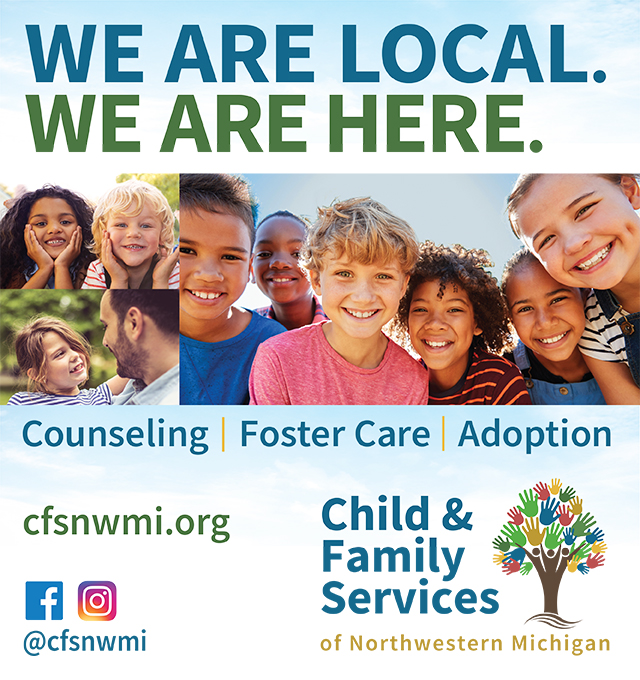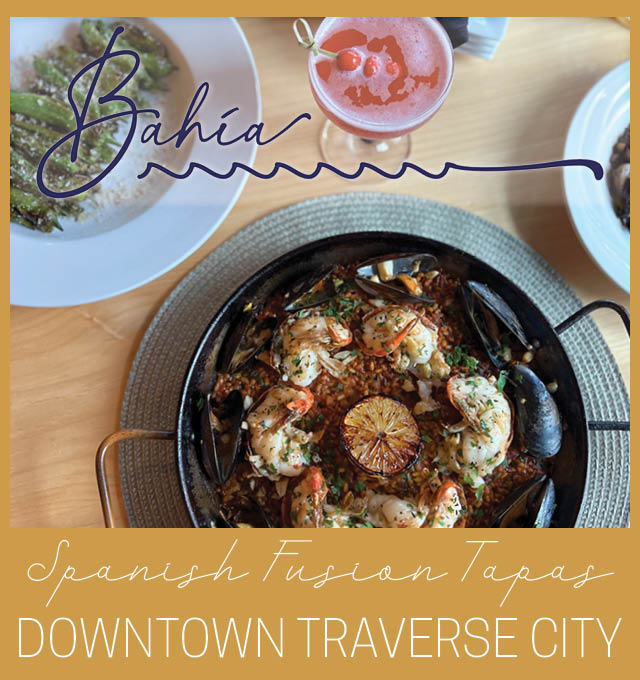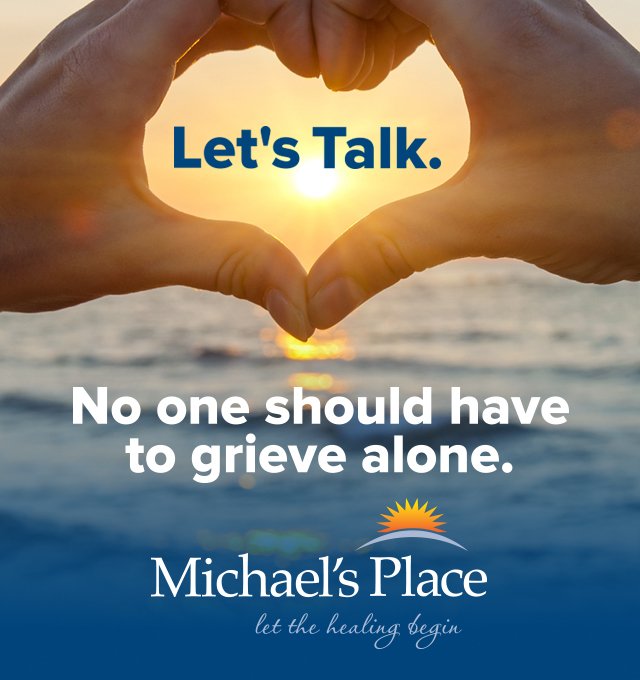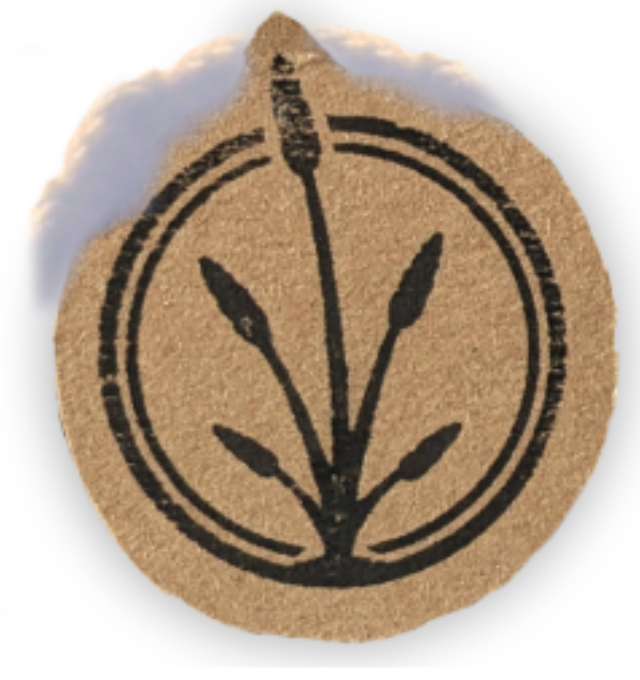 Public-Private Partnership Proposed To Bring Indoor Sports Facilities to TC
Read More >>
Downtown TC Updates: Parking Lot Reconstruction, Deck/Riverfront, Events
Read More >>
TC Man Faces Multiple Charges in Drug Bust
Read More >>
More Details Emerge on Proposed Brown Bridge Quiet Area Expansion
Read More >>
Networks Northwest Lands $150,000 Child Care Grant From The State
Read More >>
More Dollars, More Say: Traverse City Becoming Metropolitan Planning Organization
Read More >>
Amidst Nationwide Boom In Popularity, Does Traverse City Have Enough Urgent Care Capacity?
Read More >>
GT Band Eyes 2024 Completion of Herkner Road Housing Project
Read More >>
Interlochen Man Charged With Drug Possession After Popping Wheelie, Fleeing Police on Bike
Read More >>
County Commissioners Discuss Per Diem Spending, BATA Debate
Read More >>