Are We Spoiling Our Pets, Or Treating Them Like The Family They Are?
By Beth Milligan | April 22, 2019
Many northern Michigan residents are not alone when it comes to treating their pets like kids. As Todd VanSickle writes in this week's Northern Express - sister publication of The Ticker - nowadays pet owners will spare no expense when pampering their furry loved ones for various reasons.

In 1994, Americans spent $17 billion on their pets, according to the American Pet Products Association. But by 2016, spending quadrupled to about $62.75 billion. And as more and more Millennials become pet owners — who also have a larger disposable income — the industry could reach $96 billion in sales by 2020.

Misty Avery is a pet stylist at Wiggle Wags Pet Salon in South Boardman. Grooming, bathing, nail trimming, haircuts, and teeth brushing are some of the standard services she provides routinely. However, the need to make a trip to the pet salon is not always by necessity, but rather vanity. "We get a lot of [pet owners] that are like, 'It is their birthday today, I want her to look pretty,'" Avery says. "The dog doesn't necessarily see it that way, but the parents do and they feel like they are pampering them when they bring them in to get all cleaned and pretty for their birthday or whatever holiday it is."

On occasion, she will have special requests to put bows on pets, paint their nails, or prep them for a wedding or graduation event. Avery sometimes gets some unusual grooming requests, including pet owners with longer beards who want their dogs to resemble them. According to the US Bureau of Labor statistics, pet owners spent a combined $5.7 billion on grooming and boarding in 2016.
A survey of 1,000 singles conducted by PetSmart Charities and Match.com also found that 66 percent of men and women would not date someone who didn't like pets. And 70 percent of singles think their date's reaction to their pet is important. "My dogs are very friendly. If they don't like someone, then I am like something is wrong with this person," says Erika Escobar, who works at the front desk at Bokhara Pet Resort & Spain Elk Rapids. "They can sense things."
Escobar said she has seen a trend in younger pet owners who dote over their animals, especially ones that don't have children. "It is like they are replacing the human kid," Escobar says, who has worked at the Elk Rapids pet resort for the past 10 years.
Read more about the booming pet industry - and the lengths northern Michigan owners will go to for their beloved animals - in this week's Northern Express cover story, "Don't Call It Puppy Love." The Northern Express is available to read online, or pick up a free copy at one of nearly 700 spots in 14 counties across northern Michigan.

Comment
Dangerous Legal Drug? Or Nature's Answer To Opioid Addiction?
Read More >>
There's A New Ticker In Town
Read More >>
DDA Talks Cruise Ships, Scooters, District Boundaries, River Clean-Up
Read More >>
For Kristin Rice, Space Is The Place x2
Read More >>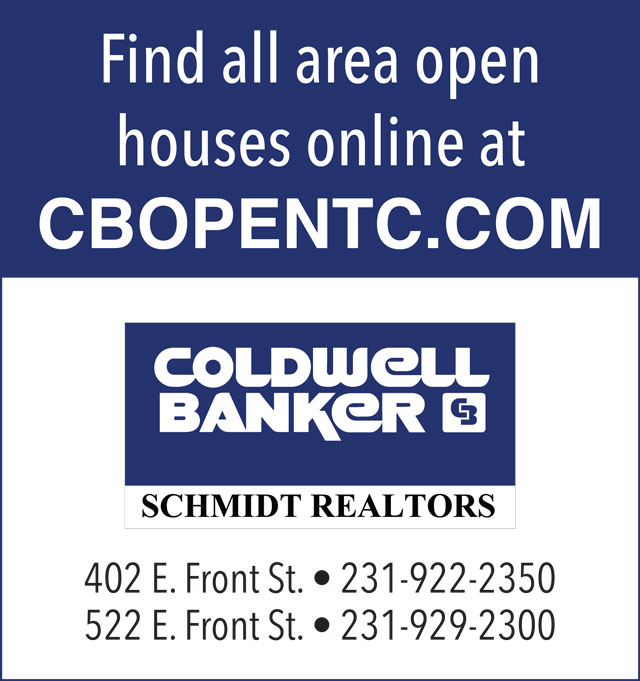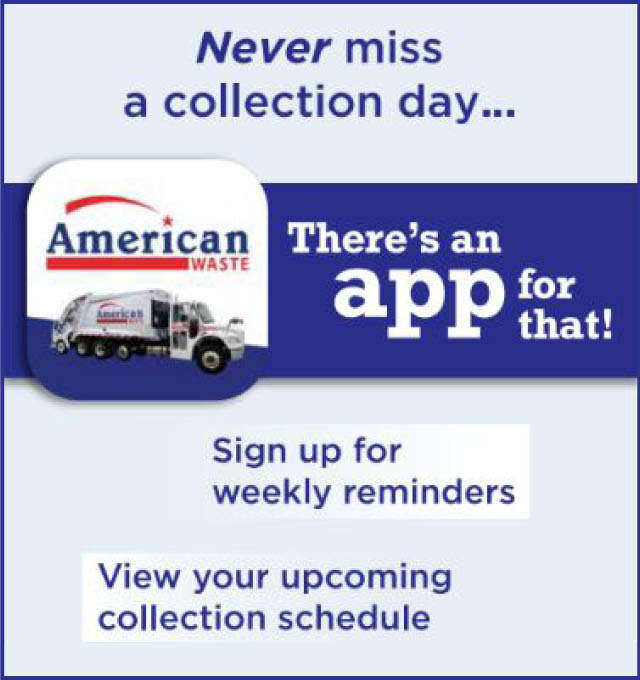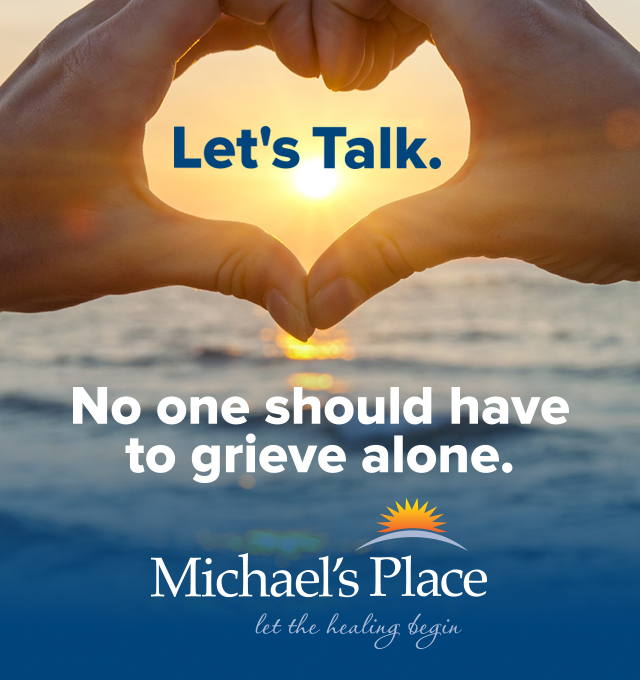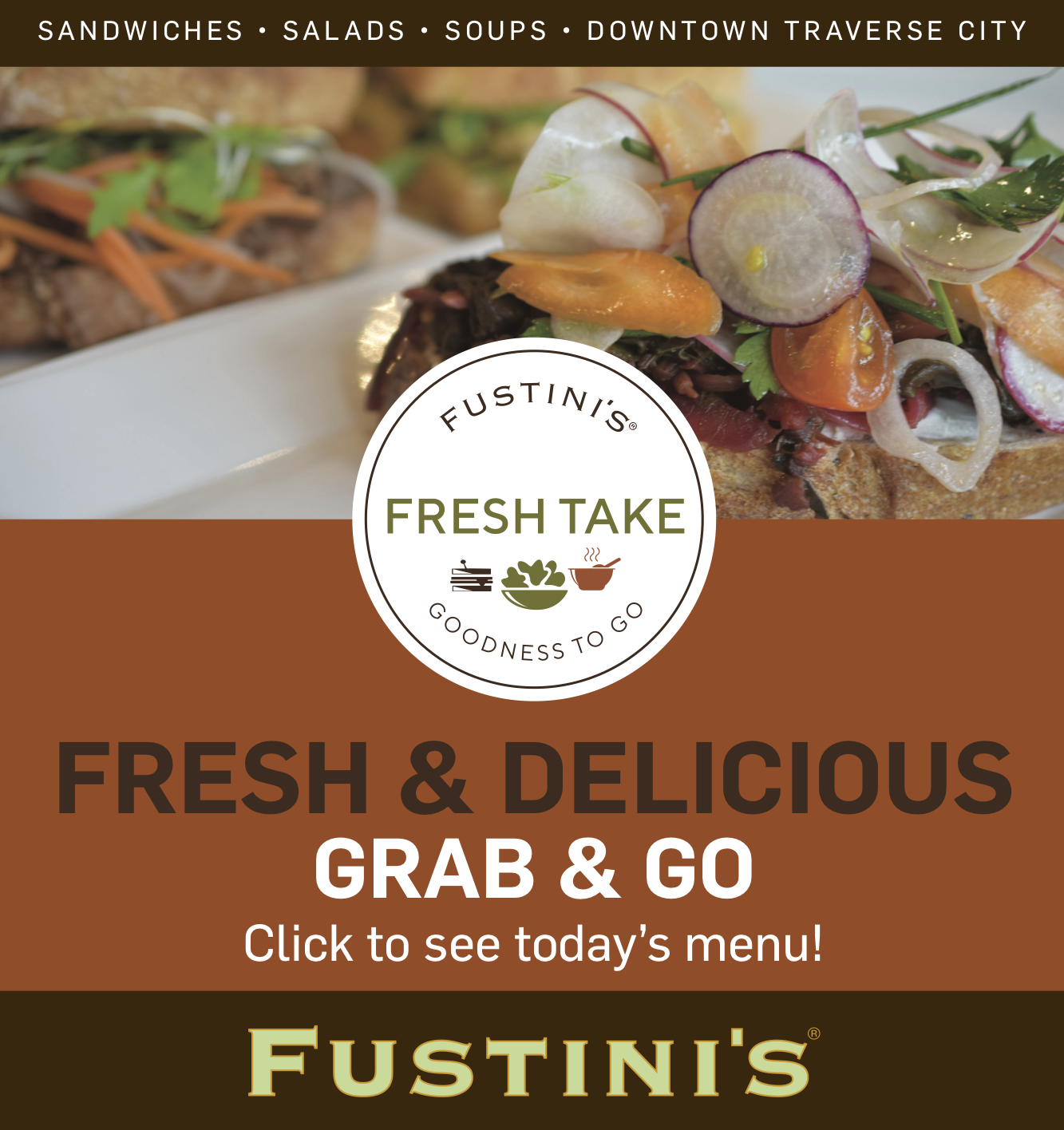 Space: The Next Frontier For Pugsley?
Read More >>
New Publication Provides Access To Local Demographic Data
Read More >>
Woman Arrested For Drunk Driving After Getting Stuck In Snowbank
Read More >>
Local Child Care Study Outlines Shortcomings
Read More >>
Save The Date: March Recess At State Street Market
Read More >>
Car Crashes Into Empire Township House
Read More >>
Hunting For WWII Aircraft, U-Boat In Grand Traverse Bay
Read More >>
Palmer Woods Expansion, M-204 Bridge Project Coming To Leelanau
Read More >>
Couple Arrested For Assaulting Teen
Read More >>
New Combined Job Fair To Debut
Read More >>