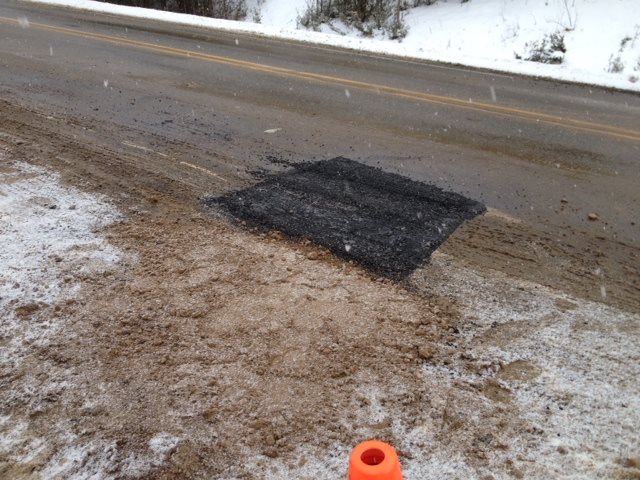 Area Roads Get Worse Grade
Feb. 13, 2020
If our roads seem to be getting worse, it's not your imagination. An evaluation of roads in the ten-county area of northwest lower Michigan shows that 40 percent are in poor condition, up from 35 percent in 2018. In Grand Traverse County, 140.284 miles of federal aid-eligible road were graded as poor, 112.731 as fair, and 108.805 as good. That works out to 38.77 percent poor, 31.15 percent fair and just over 30 percent good.
Staff members from county road commissions, the Michigan Department of Transportation, and Networks Northwest drove on over 2,800 miles of federal-aid-eligible roads in the ten-county region in 2019 to complete the Pavement Surface Evaluation and Rating (PASER). Federal-aid-eligible roads are defined as highways on the Federal-aid highway system and all other public roads not classified as local roads or rural minor collectors. The PASER system is a visual method for evaluating the condition of roads and rating them on a 1-10 scale, with 1 being poor and 10 excellent.
The Transportation Asset Management Council groups the scale into three categories: 1-4 is poor, 5-7 is fair, and 8-10 is good. The largest single amount in any numerical rating in Grand Traverse County was 93.812 miles rated at 4, while the next largest was 60.475 miles, which were rated an 8.
Roads evaluated as good typically require only routine maintenance such as street sweeping, drainage clearing, shoulder grading, and crack sealing. Roads with a fair rating can be managed with preventive maintenance measures that address pavement problems before structural integrity is severally impacted. Roads rated poor require structural improvements like resurfacing or major reconstruction.
Comment
Flooding Hits Munson/Commons, Closes Streets, Causes Sewage Release
Read More >>
Venture North, Traverse Connect Launch Resiliency Fund
Read More >>
Untreated Sewage Released Into Boardman River
Read More >>
National Cherry Festival Foundation Launches Virtual Run Series
Read More >>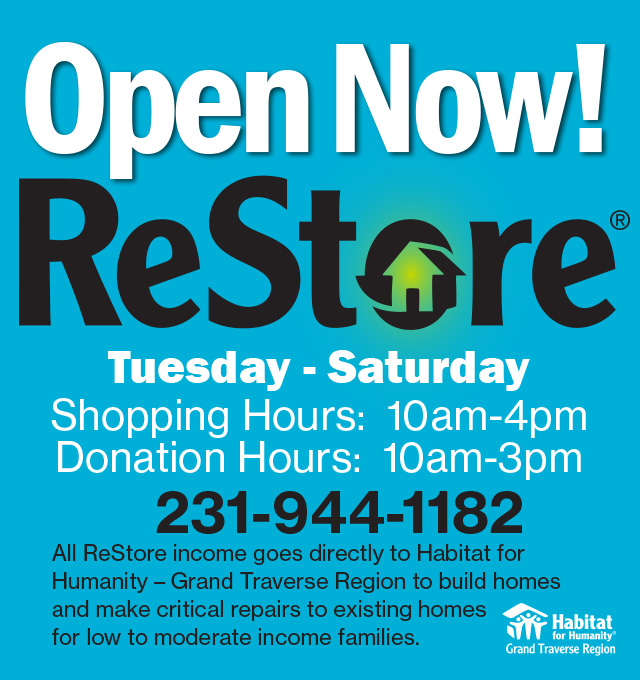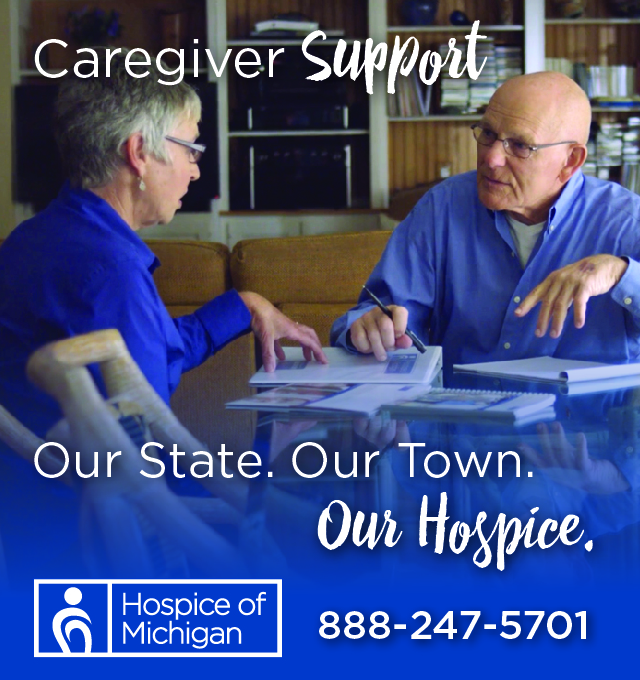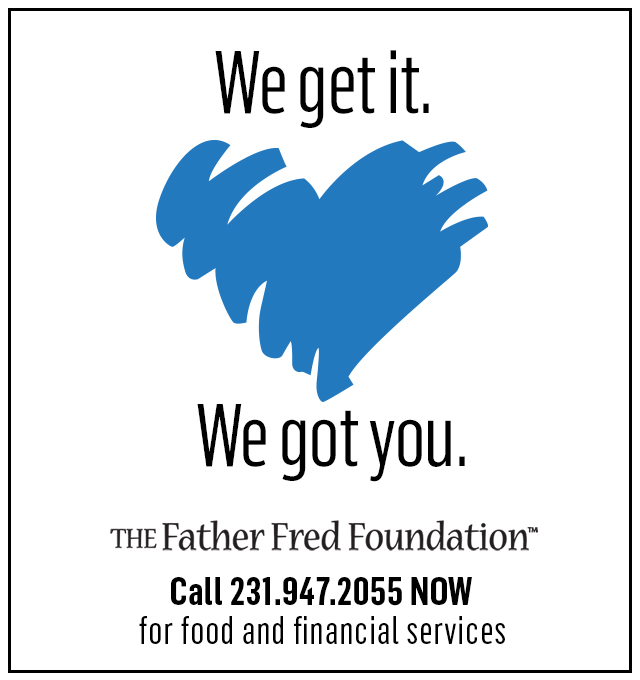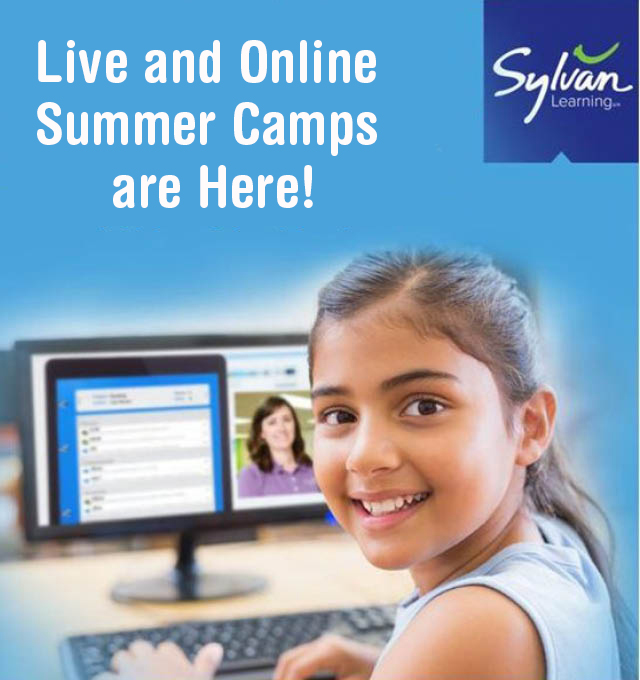 Pit Spitters To Host Virtual Opening Day Today
Read More >>
How Much Use Is Too Much For Boardman Valley Nature Preserve?
Read More >>
Back To Cubicles? Northern Michigan Offices Are Going To Look Different
Read More >>
911 Reports Slower Weekend Than Past Years, But With New Pandemic Calls
Read More >>
Four Big Questions About Traverse City's Upcoming Tourism Season
Read More >>
When Northern Michigan Bought Things With Traverse Dollars
Read More >>
How Big Was Traverse City's Big Weekend?
Read More >>
Meet The Fascinating People Of 2020
Read More >>
TCAPS Associate Superintendent Jame McCall To Retire
Read More >>
Turtle Creek, Leelanau Sands Casinos To Open
Read More >>