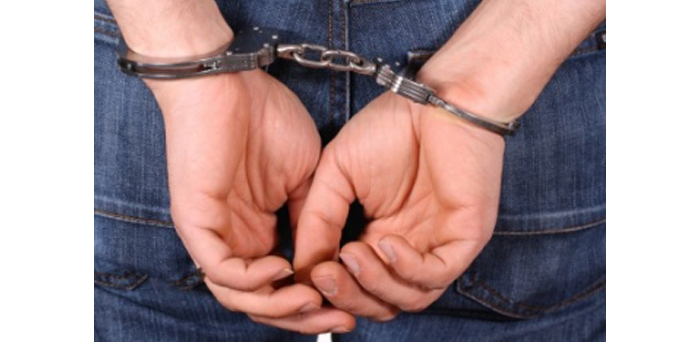 Arrest Made In Cold Case Robbery
By Patrick Sullivan | Aug. 13, 2019
Grand Traverse County Sheriff's Office detectives arrested a 42-year-old man in connection with the robbery of a Garfield Township Walgreens seven years ago.
At the time of the robbery, investigators believe Jason David Cook lived nearby, at a business off of South Airport Road down the street from the store that was robbed in 2012.
Cook was arrested with help from the state police fugitive team at a Macomb County motel August 7 and brought to Grand Traverse County to face charges of armed robbery and being an habitual offender.
Detectives allege that Cook stole a car and drove up to the pharmacy's drive-thru window on May 11, 2012. He presented a note that claimed that a bomb had been placed inside the building and demanded some specific prescription drugs, which were handed over to him. He drove off and the stolen car was found a short distance away.
A latent fingerprint lifted from the stolen car connected Cook to the crime, says Capt. Randy Fewless.
The fingerprint was submitted to the state crime lab just after the robbery in 2012; Fewless didn't know why it's taken so long for a positive match to show up.
"We don't know," Fewless says. "This guy is not exactly a stranger to the criminal justice system."
Comment
Eckerle To Resign From Leelanau Road Commission Following Racial Slur Controversy
Read More >>
SugarKissed, Busy Bodies Bounce Town Among Businesses Announcing Closures & Sell-offs
Read More >>
No Day At the Fair, But Even Livestock Can Pivot
Read More >>
Putting Final Touches On Fall School Plan, VanWagoner Tackles Multiple TCAPS Priorities
Read More >>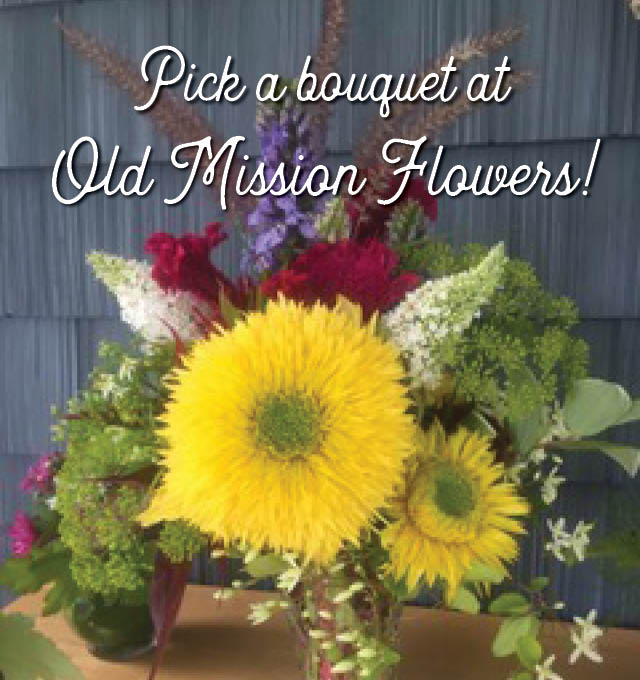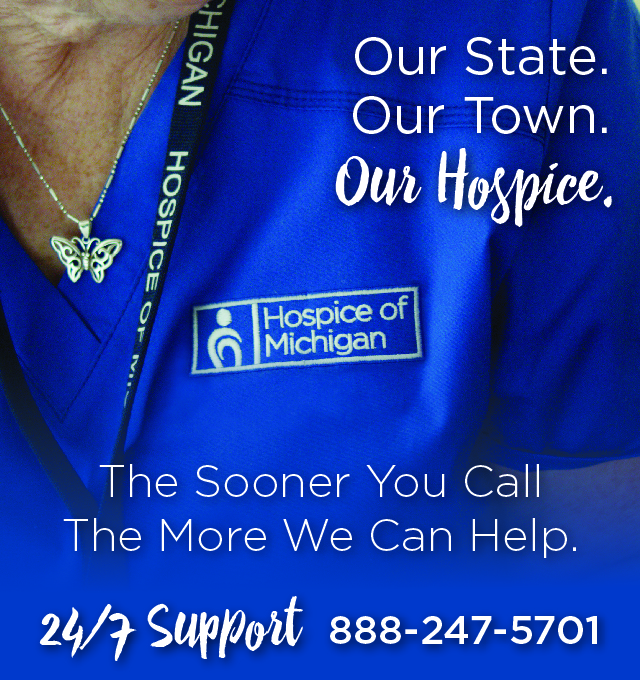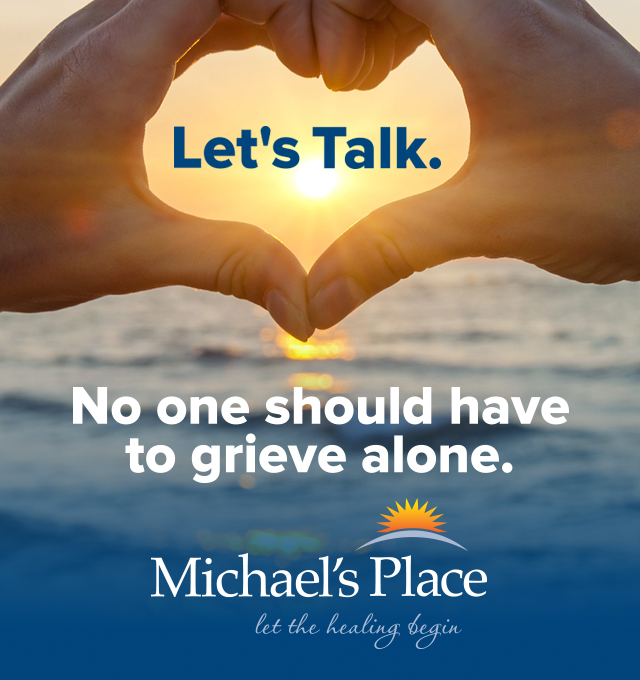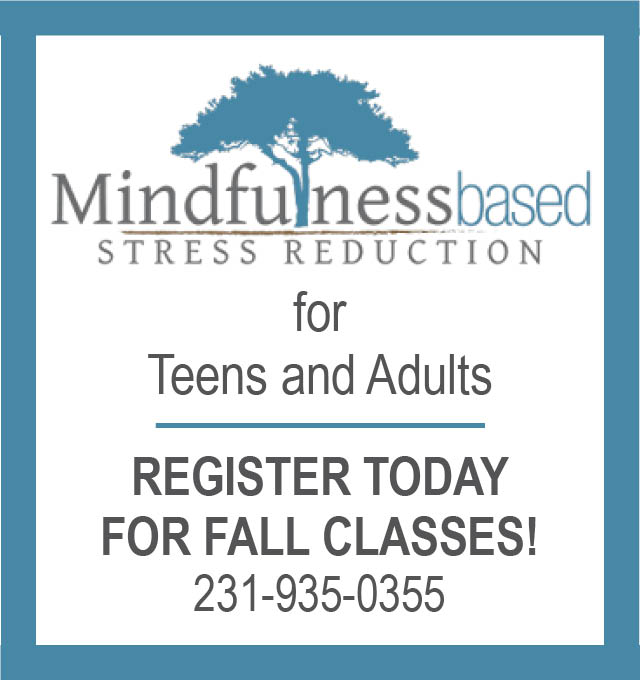 Weathering The Pandemic: Cherry Capital Airport Slowly Rebounds
Read More >>
New Sidewalk Construction Underway On Boon, Carver Streets
Read More >>
US-31 Work Not Expected To Be Complete Until August 28
Read More >>
Local, State Election Results
Read More >>
City Making Improvements On Sixteenth Street
Read More >>
TC Planning Commissioners To Consider Gas Station/Market Project, Proposal To Eliminate Residential Parking Requirements
Read More >>
TC's ATLAS Space Operations Lands NASA Contract
Read More >>
Catch The Latest Stories From Inside Traverse City's Business Scene
Read More >>
Construction End Date On US-31 Unclear; Officials Urge Use Of Zipper Merging
Read More >>
Michigan Tech To "Take Over" TCNewTech Pitch Contest Tonight
Read More >>