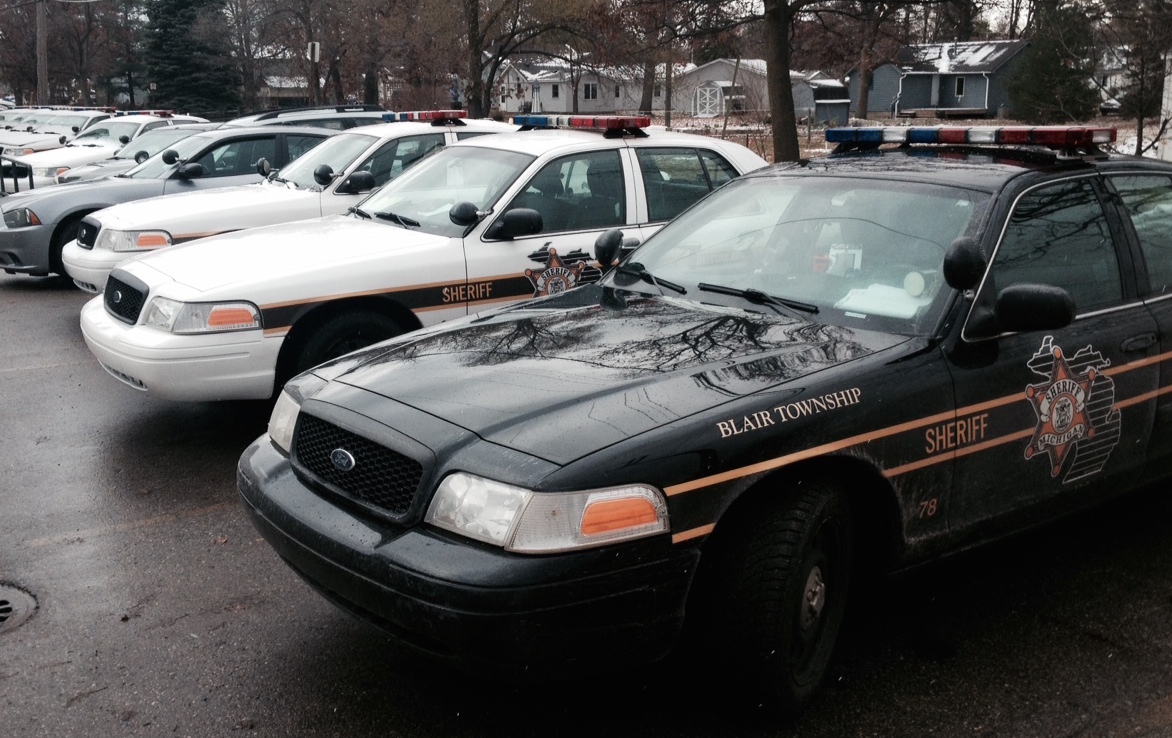 Arson Suspect Arrested
Sept. 25, 2020
The Grand Traverse Sheriff's Office arrested a 23-year-old Long Lake Township man for a suspected arson that occurred last weekend. On the morning of September 21 at approximately 3:00am, Grand Traverse Sheriff's deputies and members of the Long Lake Township Fire Department responded to a residence on the 8100 block of Cedar Run Road in Long Lake Township for a reported fire at a residence. A resident of the home was awakened by their dogs barking, saw the front door on fire, and was able to extinguish it.
It was apparent to deputies and fire investigators that there were several points on the residence/property where someone had attmepted to set fires.
Then on Wednesday, while investigating a stolen vehicle complaint down the road from where the fire occurred, deputies located a suspect in that complaint, and upon further questioning, it was determined he could also be a suspect in the arson. After being arrested on the stolen vehicle complaint, Sheriff's detectives interviewed the suspect and subsequently arrested him for arson. A search warrant was executed at a nearby residence where the suspect had been staying for the past few months; evidence linking the suspect to the arson were discovered there.
The man is currently lodged at the Grand Traverse County Jail and will be arraigned in the coming days.
Comment
Munson Launches New Stroke Program, Becomes One Of First Hospitals In U.S. To Acquire State-Of-The Art Brain Imaging Machine
Read More >>
Trump Campaign Schedules Two TC Stops Before Election
Read More >>
As More Tenants Leave Downtown TC, DDA Explores Options For Relief
Read More >>
Nissley Earns High Marks In First NMC Evaluation
Read More >>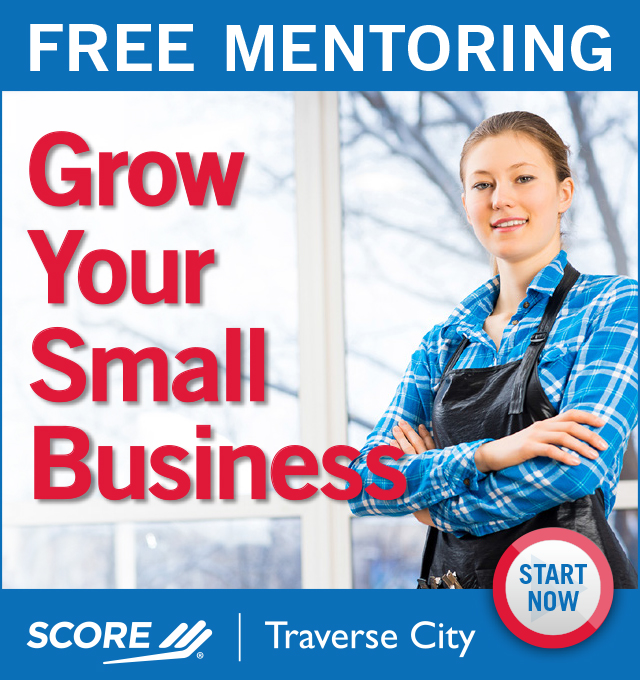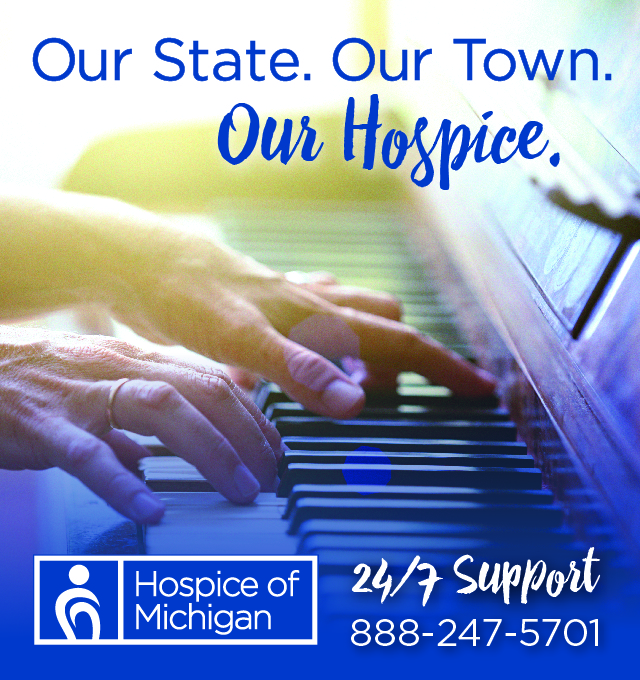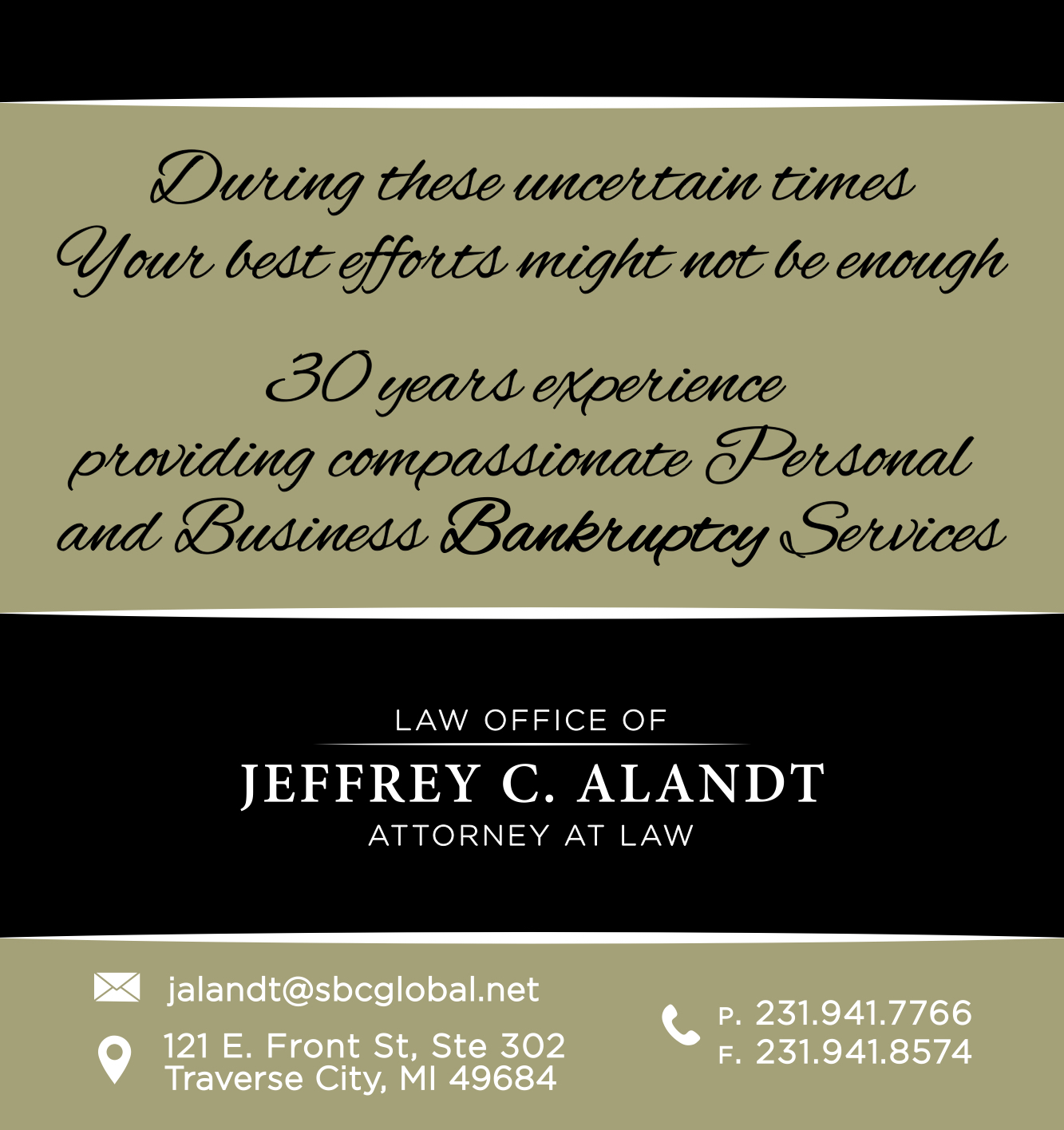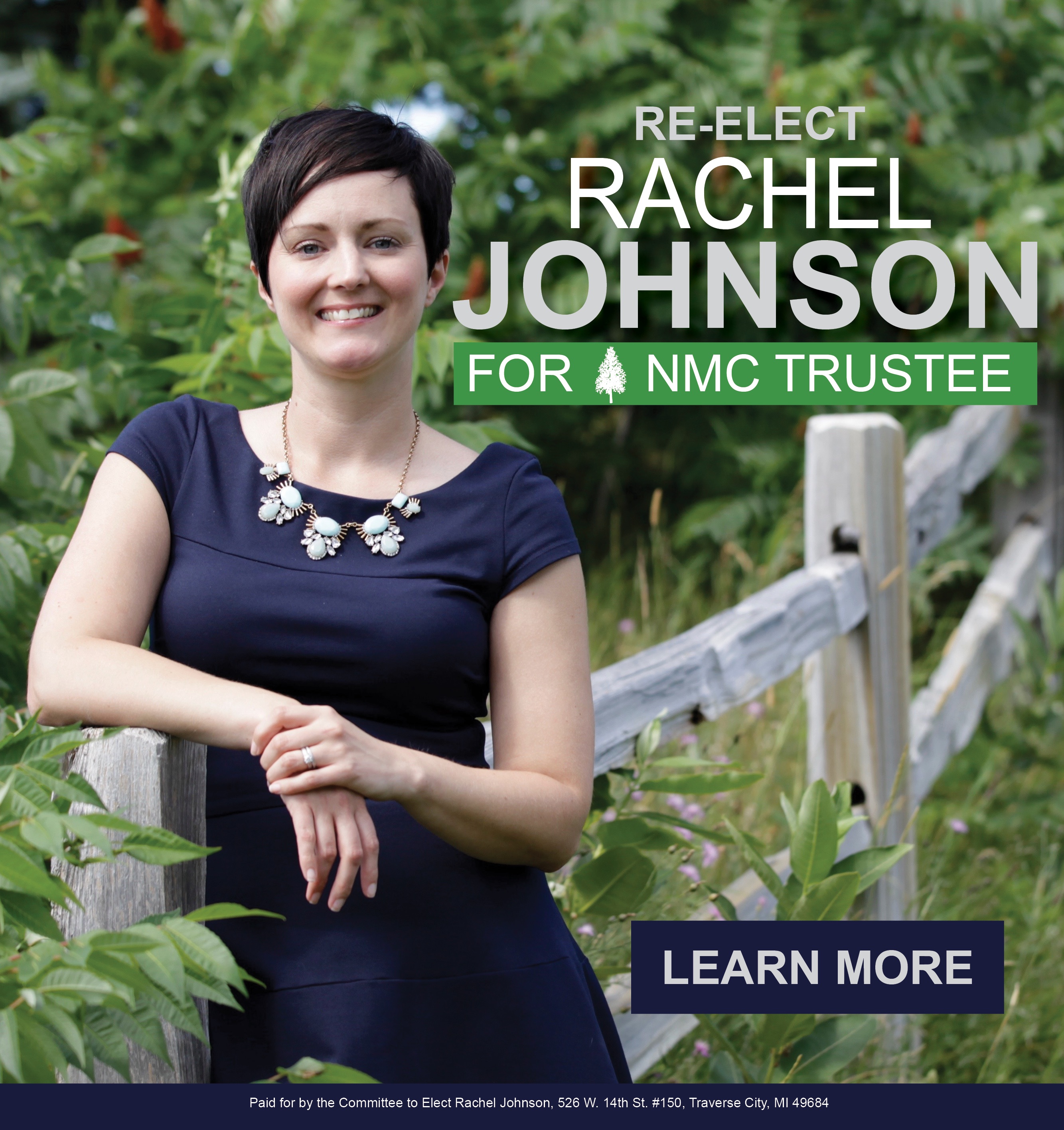 Kingsley Man Charged In Case Of Jogger Killed On River Road
Read More >>
Commongrounds Cooperative Development Awarded $1.5M State Grant
Read More >>
TCAPS Teachers Embrace "Crash Course" On Teaching 2.0
Read More >>
Sunrise Rotary Announces Its Grants
Read More >>
Here's The Latest On Traverse City's Absentee Ballot Numbers
Read More >>
A Nightmare For Michigan Bats?
Read More >>
Pugsley Is Our Entry Into Michigan's Space Race
Read More >>
Details Emerge On PFAS Contaminants In East Bay Township
Read More >>
Master Plan Approved For Civic Center; More Parks Projects Move Ahead
Read More >>
East Front Street Closure Planned Wednesday
Read More >>