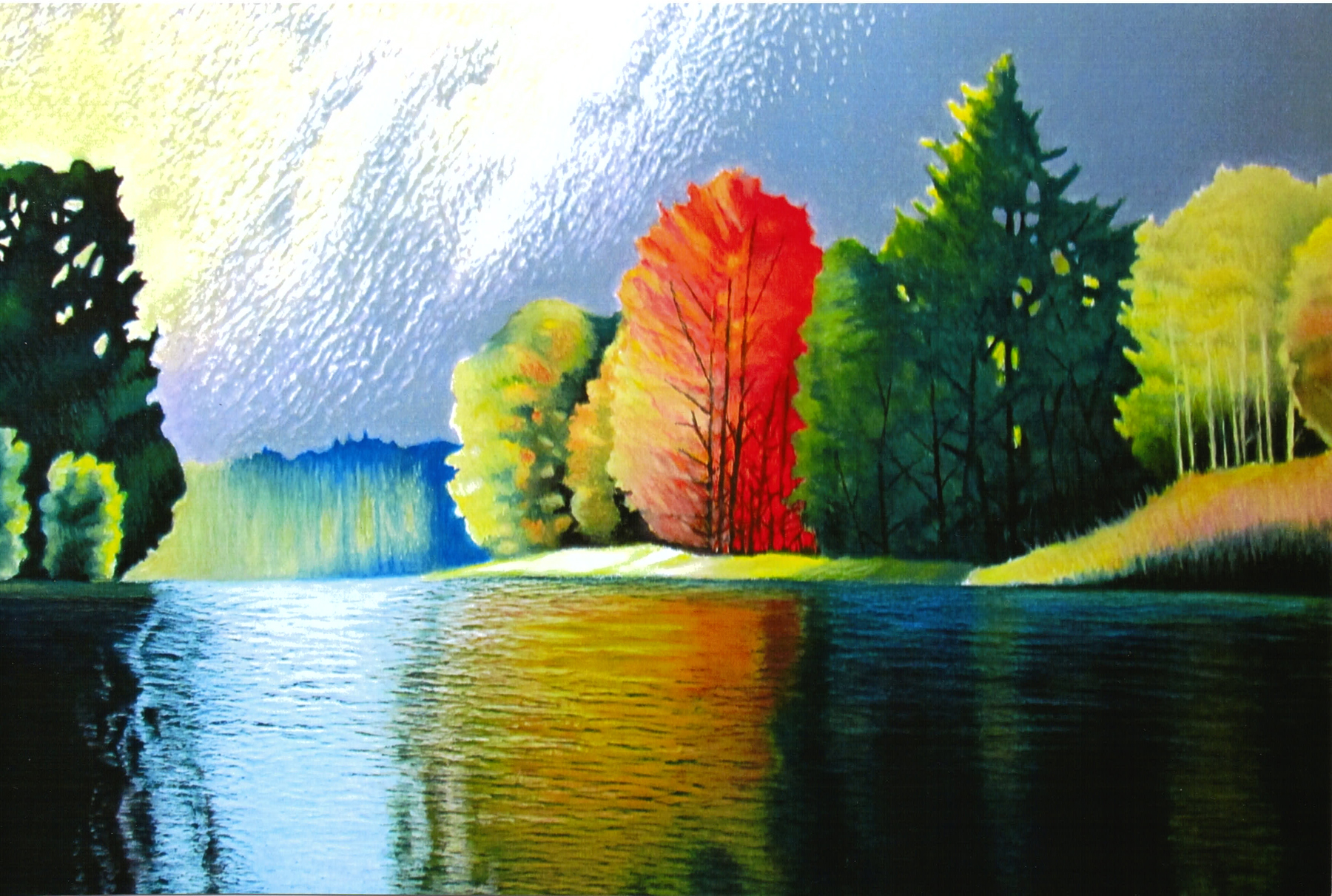 Art, By And For Veterans
Sept. 9, 2019
An event showcasing works of art by area veterans will raise funds for a Veterans Inspiring Veterans, a local nonprofit.

The Veterans Inspirational Art Show will be held at the home of Casey and Dana Cowell on West Grand Traverse Bay on Sept. 28, and will feature more than 100 pieces of art, including paintings, sculpture, pottery and more created by 35 arts, all for sale for between $100 and $19,000.

Prizes will be awarded on behalf of an independent curator, with one winner selected by the evening's guests.

The event will be catered by Chef Jim Morse of The Boathouse.

Veterans Inspiring Veterans was formed by a small group of combat veterans in February in Traverse City. The group says it "takes no money, and 100 percent of what we do, say, and earn will go towards the veterans we serve." The organization is affiliated with Northern Michigan for Veterans, another area nonprofit.

Tickets to the event are $100 and are available for purchase here.
Comment
TCAPS Extends Mask Mandate Another Month; Will Allow Volunteers In Schools Again
Read More >>
Mortgage Rates Low, But Will That Last?
Read More >>
Don't Forget The Health Crisis Before COVID. Chris Hindbaugh Certainly Hasn't.
Read More >>
Still For Sale In Acme
Read More >>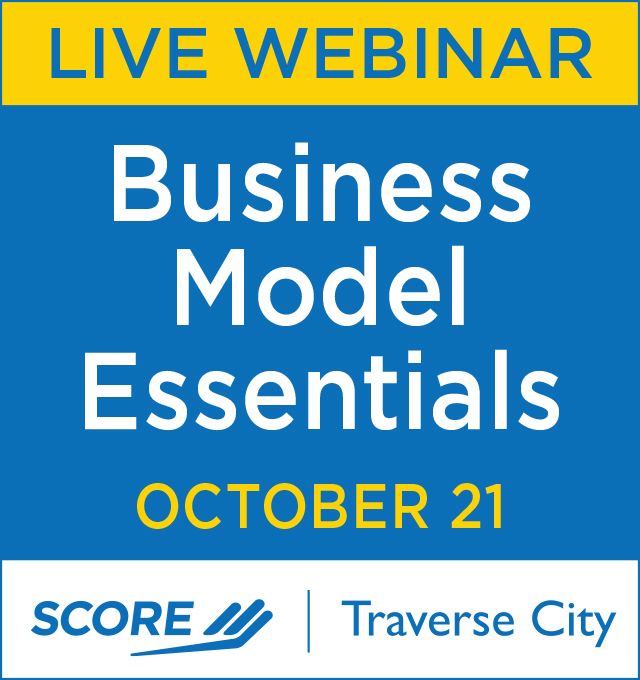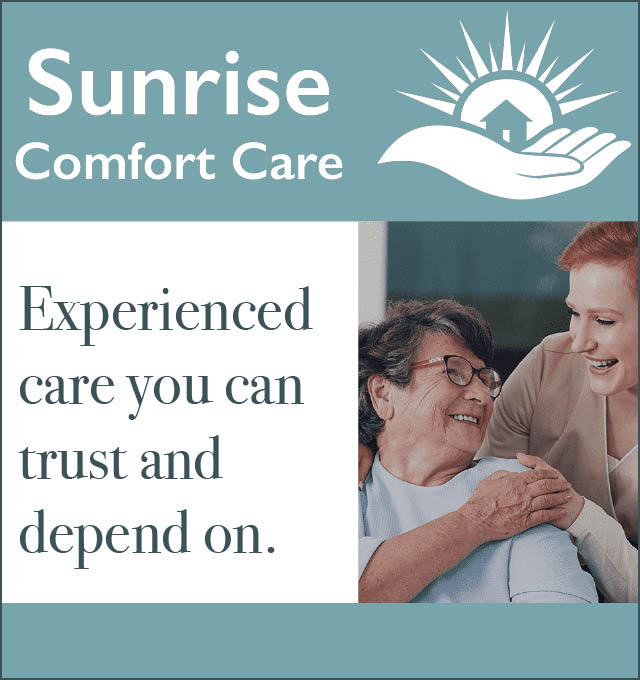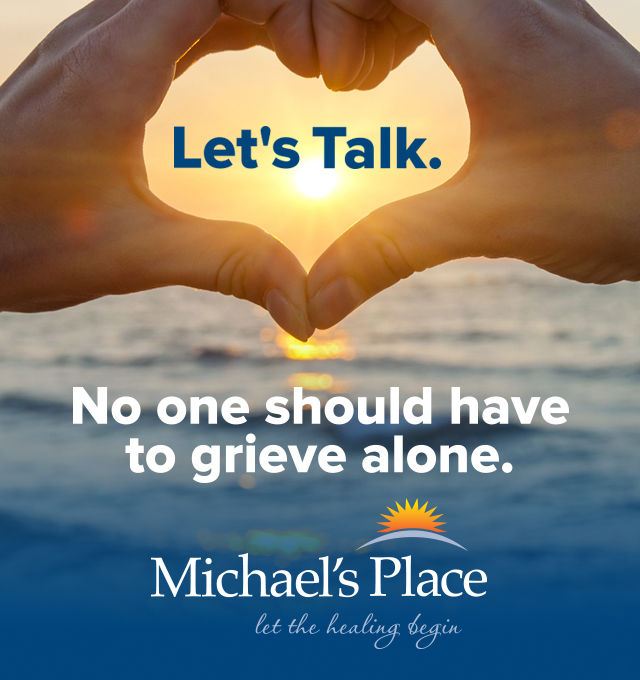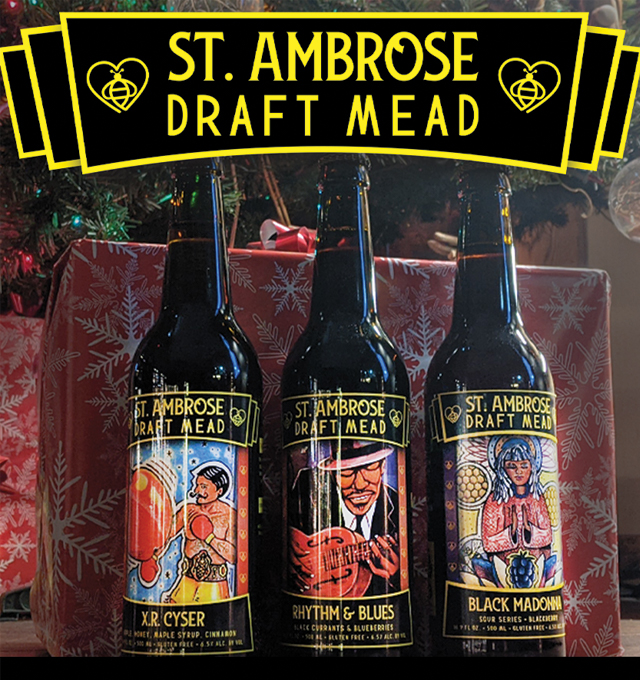 Here's Why You Can't Get An Uber From Cherry Capital Airport -- And Possible Workarounds
Read More >>
Disciplinary Hearing Scheduled For City Manager
Read More >>
DNR Euthanizes Black Bear Roaming Traverse City
Read More >>
Peninsula Township Updates: Winery Lawsuit, More Deputies, Bluff Road/Erosion Issues
Read More >>
Commissioners Approve City Manager Salary Increase, Drinks For Open Space Event, PILOT Agreement, Treasurer Termination
Read More >>
Former Norte Director Issues Statement Following Removal From Organization
Read More >>
Garfield Township, Traverse City Embrace Housing Tools
Read More >>
Impact100 TC Awards Three $110K Grants To Local Nonprofits
Read More >>
Trail Closures Planned Starting This Week
Read More >>
Munson To Mandate Vaccines For Employees
Read More >>