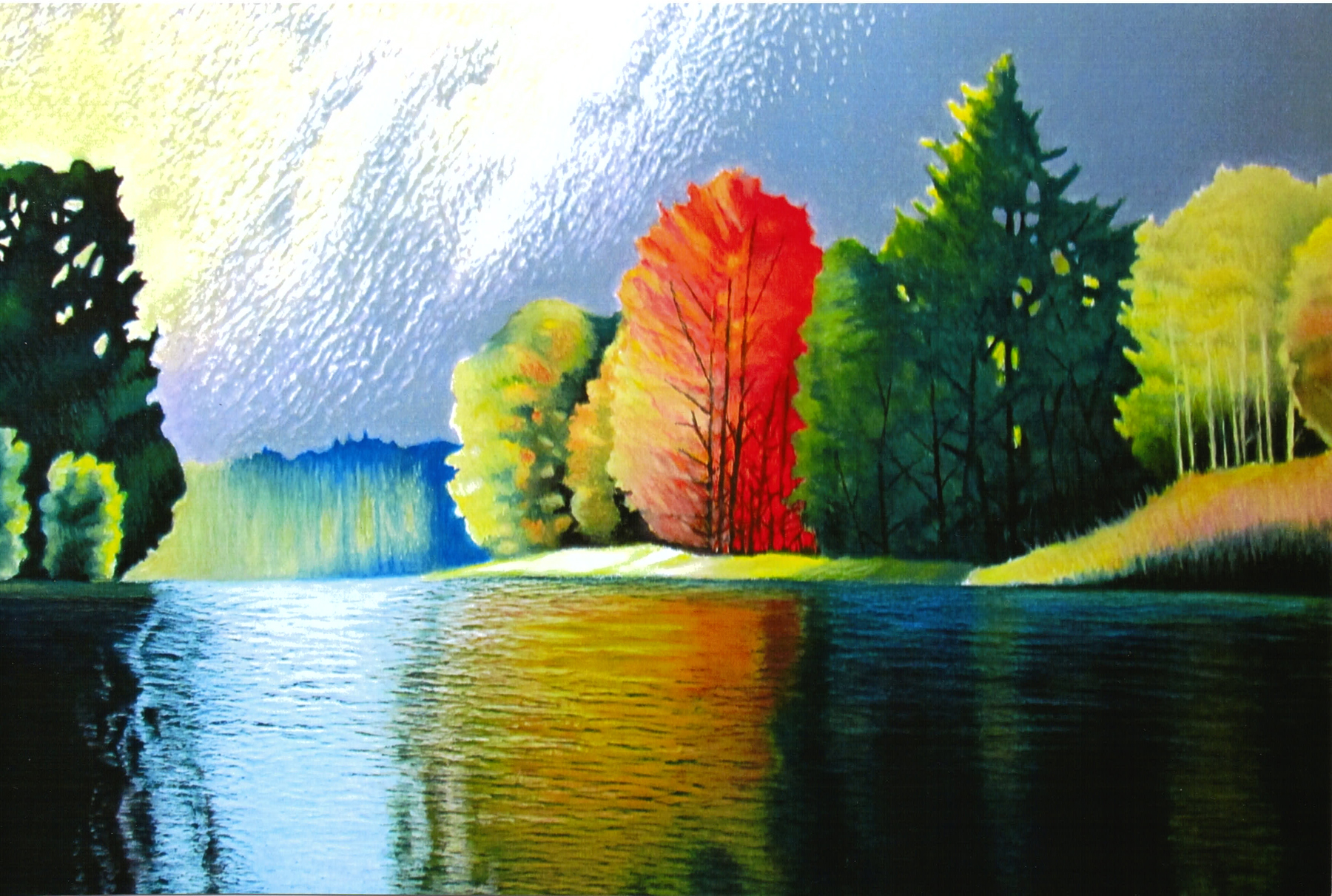 Art, By And For Veterans
Sept. 9, 2019
An event showcasing works of art by area veterans will raise funds for a Veterans Inspiring Veterans, a local nonprofit.

The Veterans Inspirational Art Show will be held at the home of Casey and Dana Cowell on West Grand Traverse Bay on Sept. 28, and will feature more than 100 pieces of art, including paintings, sculpture, pottery and more created by 35 arts, all for sale for between $100 and $19,000.

Prizes will be awarded on behalf of an independent curator, with one winner selected by the evening's guests.

The event will be catered by Chef Jim Morse of The Boathouse.

Veterans Inspiring Veterans was formed by a small group of combat veterans in February in Traverse City. The group says it "takes no money, and 100 percent of what we do, say, and earn will go towards the veterans we serve." The organization is affiliated with Northern Michigan for Veterans, another area nonprofit.

Tickets to the event are $100 and are available for purchase here.
NMC To Host Free Girls In Aviation Day Event
Read More >>
Tribe Opens Herkner Housing Project
Read More >>
New Charges Against Masseuse
Read More >>
The Summer 2019 Report Card
Read More >>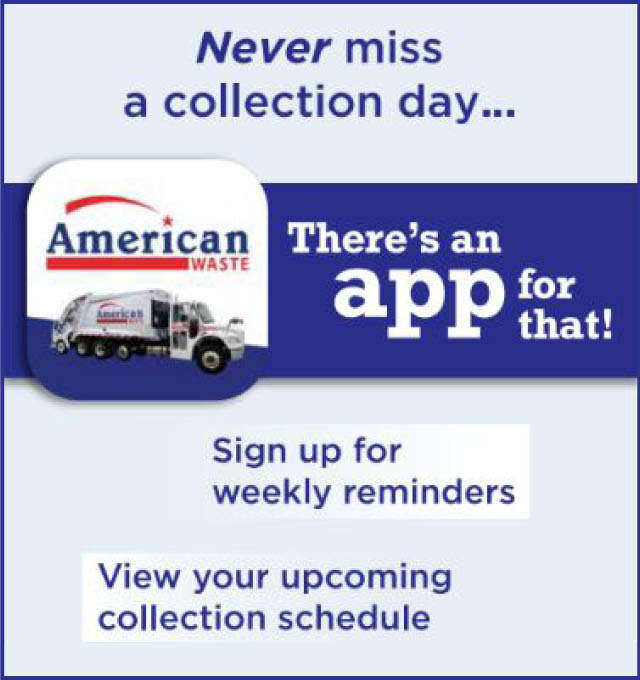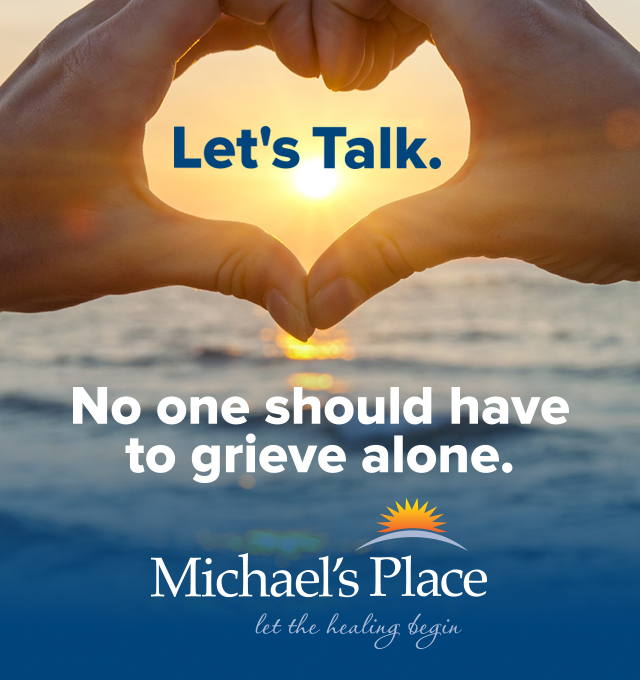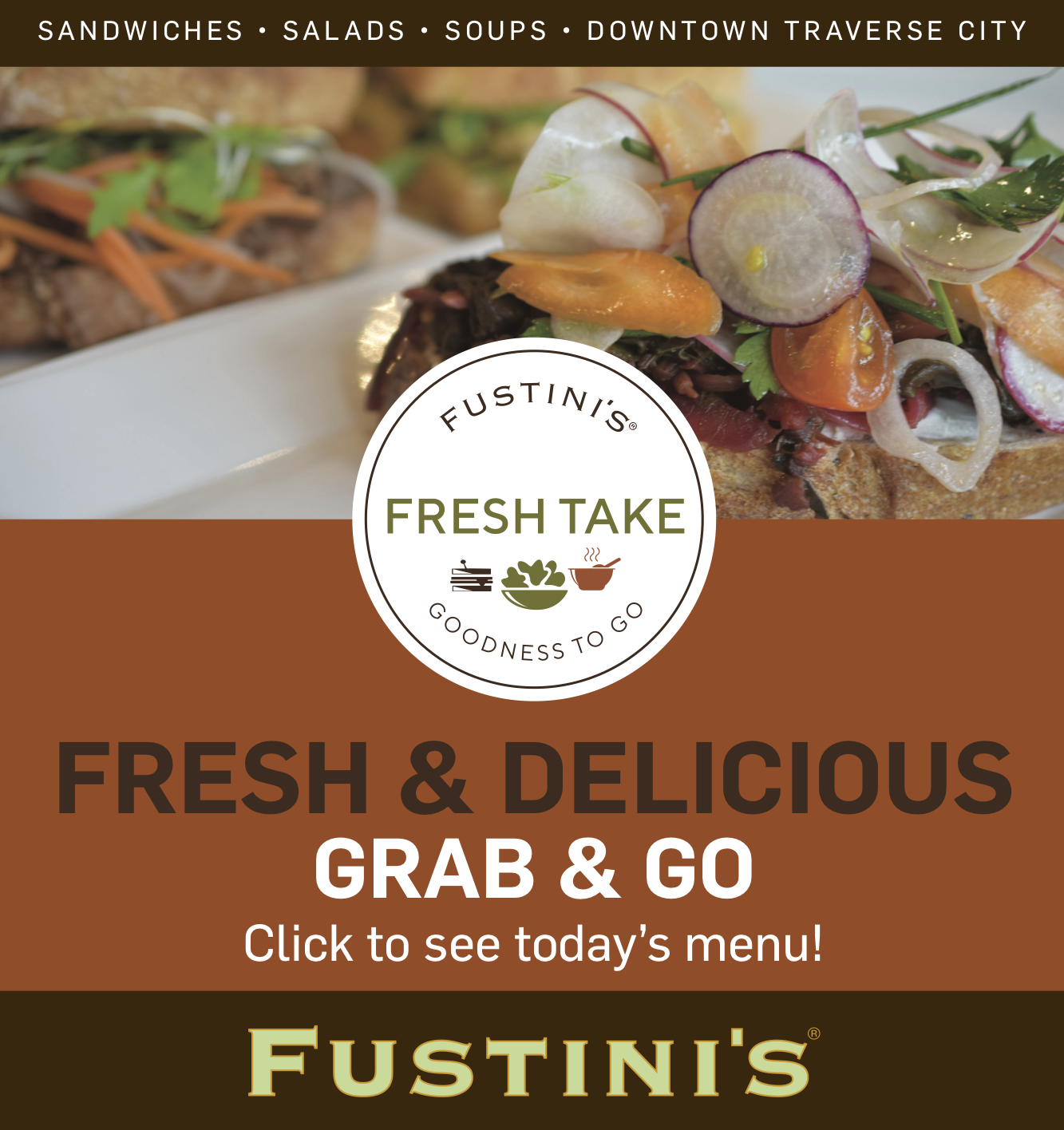 City Commission Candidate Forum Set For Next Week
Read More >>
Cass Street Closure Thursday, Friday
Read More >>
County Approves New Court Bailiffs, Hoping To Alleviate Issues
Read More >>
Impact 100 Selects Its Grant Finalists
Read More >>
Commission Delays Vote On Blighted Building Program
Read More >>
An End To The Leelanau County Wedding Barn Dispute?
Read More >>
Authorities Seeking Culprit Behind Park Damage
Read More >>
NMC Welcomes New Leaders In Four Departments
Read More >>
Boyfriend Arrested for Car Assault
Read More >>
DDA To Talk Economic Development, Community Officer, Downtown Planning
Read More >>