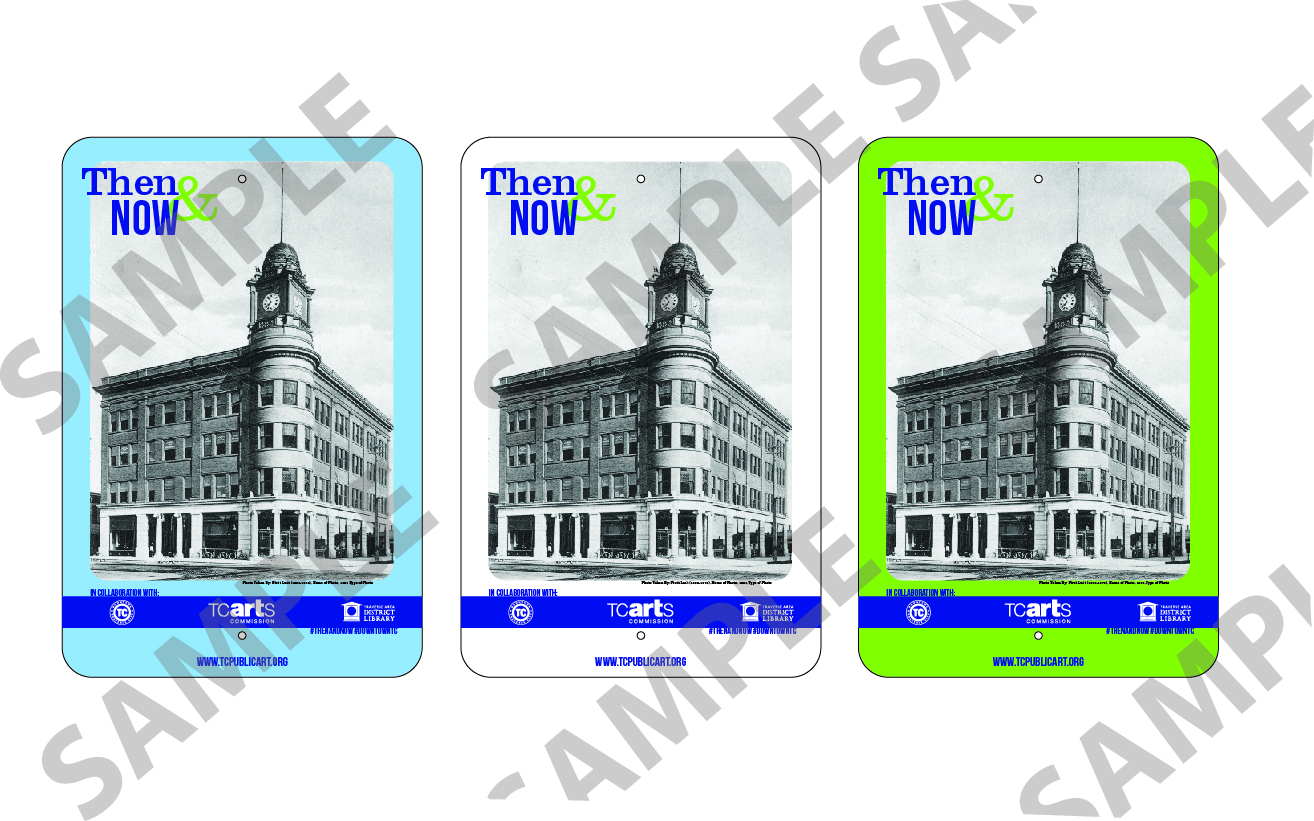 Arts Commission To Host Ribbon Cutting Today For Then & Now Project
By Beth Milligan | Oct. 22, 2019
The Traverse City Arts Commission will host a ribbon cutting today (Tuesday) to commemorate the installation of a new public art project called Then & Now.
The project - created in conjunction with the Traverse Area Historical Society (TAHS) and the Traverse Area District Library (TADL) - will feature a series of plaques displaying photos from "then" next to the landscape of "now" at historically significant downtown locations. The photos were selected from Traverse City's historical archive housed at TADL. Photographic restoration was provided by The Camera Shop, with the plaques fabricated by Britten Inc. The Arts Commission worked with TAHS on the historical content placed on each plaque. The ten featured locations include: Park Place Hotel, Fire Station on Cass Street, Milliken Building, Beadle Building, Front Street Streetscape, Parade Streetscape, Hannah Lay Building, Original Straub Brothers Candy Factory, Final Straub Brothers Candy Factory, and Union Street Bridge.
"The Traverse Area Historical Society which has promoting local history as a key goal, is excited to work with the Arts Commission on this project," says TAHS Board Vice President Fred Anderson. "We are always looking for new ways to better educate the public about the exciting local history of the area we all call home, and these plaques provide that opportunity."
The ribbon cutting will take place at 3:30pm at the Park Place Hotel plaque location (the north side of State Street across from the Park Place tower). The Then & Now project was funded through dollars from the Public Art Trust Fund and Downtown Traverse City Association.
Comment
Marshall Collins Wants Traverse City To "Get Used To Being Uncomfortable"
Read More >>
Marijuana Shops Pivot In Their Own Ways, Awaiting Traverse City Recreational Rules
Read More >>
A Look At The Business Scene In Emmet, Charlevoix, And Antrim
Read More >>
Cherryland Adds $50,000 To Resiliency Fund For Small Businesses
Read More >>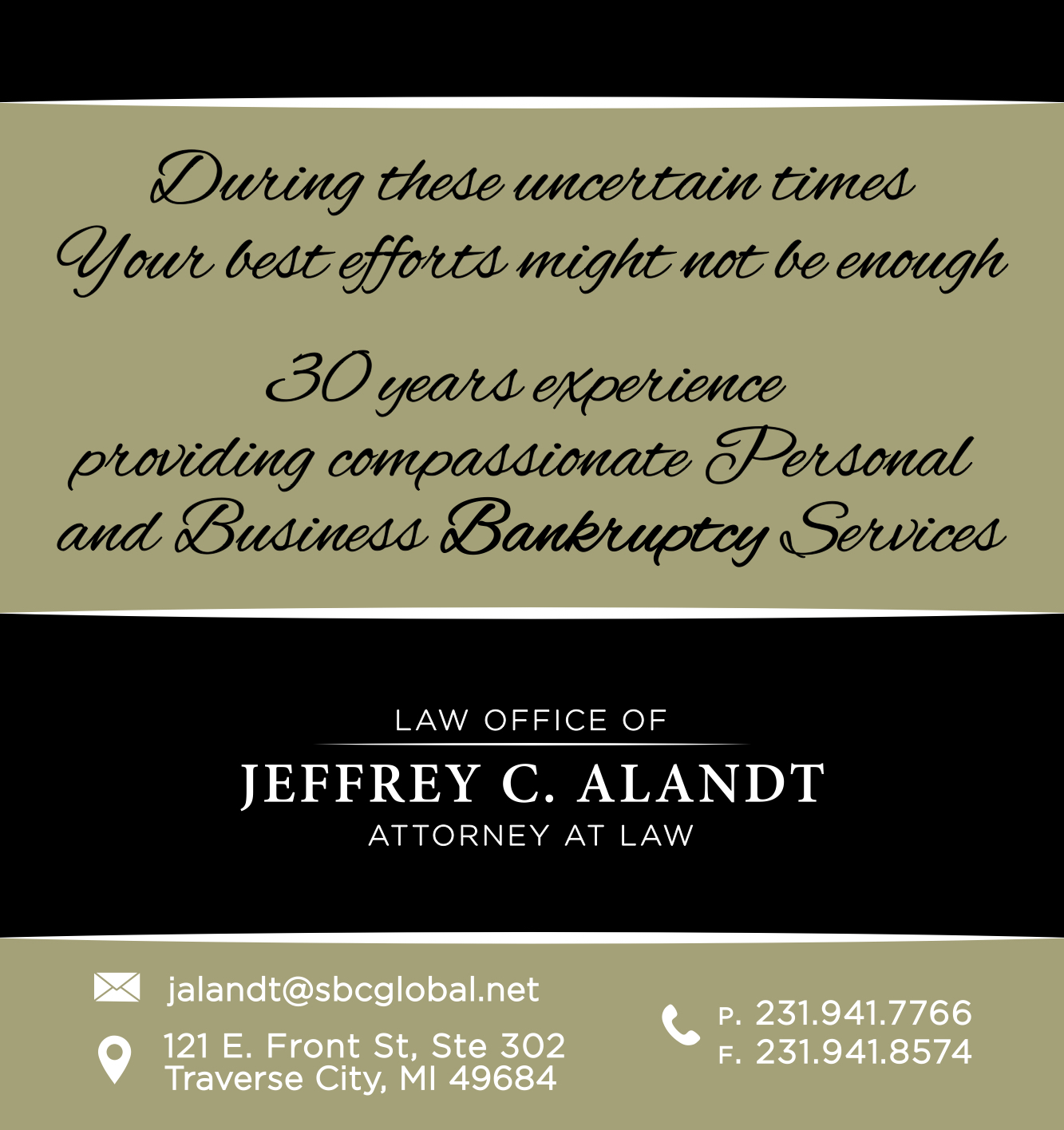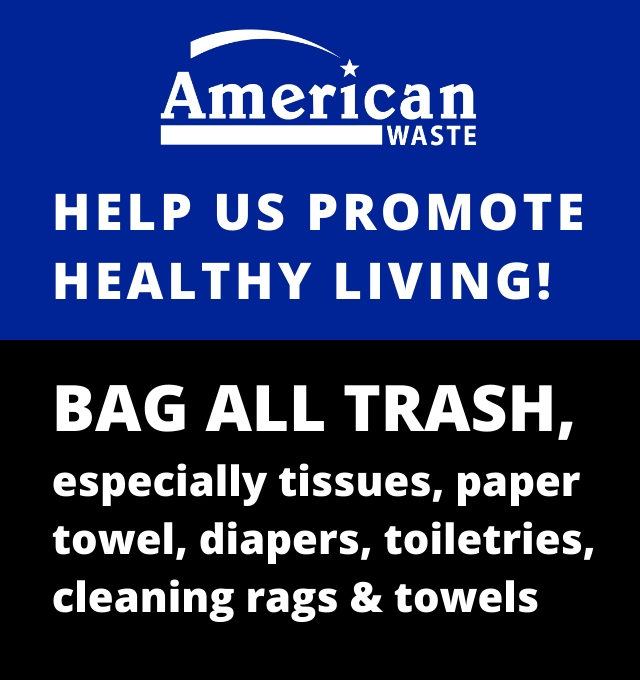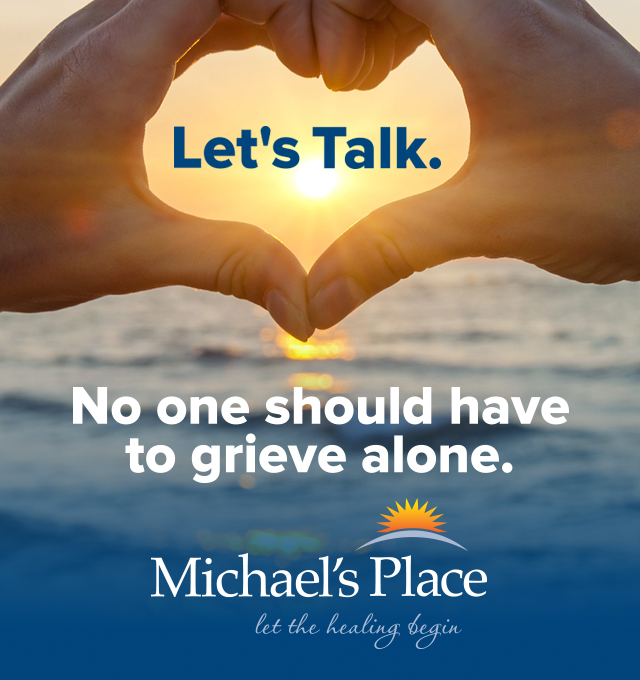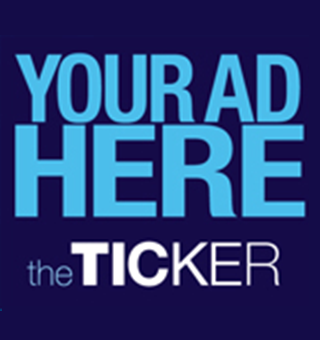 More Details Released On Cuts At Munson Medical Center
Read More >>
Detroit Red Wings Won't Come To Traverse City This Year
Read More >>
Changes Underway Across NMC - Except To Tuition
Read More >>
Traverse Connect Launches Creative Coast Initiative
Read More >>
A First: Interlochen Kicks Off Summer Camp Virtually
Read More >>
A Copper Solution From Right Here In Traverse City
Read More >>
Munson To Rollout Recovery Plan, Including Streamlining And Job Cuts
Read More >>
A One-Of-A-Kind Fourth Of July In Northern Michigan
Read More >>
Ironman Cancels 2020 Race; More Event Updates
Read More >>
LaFranier Road Development Projects Moving Ahead
Read More >>