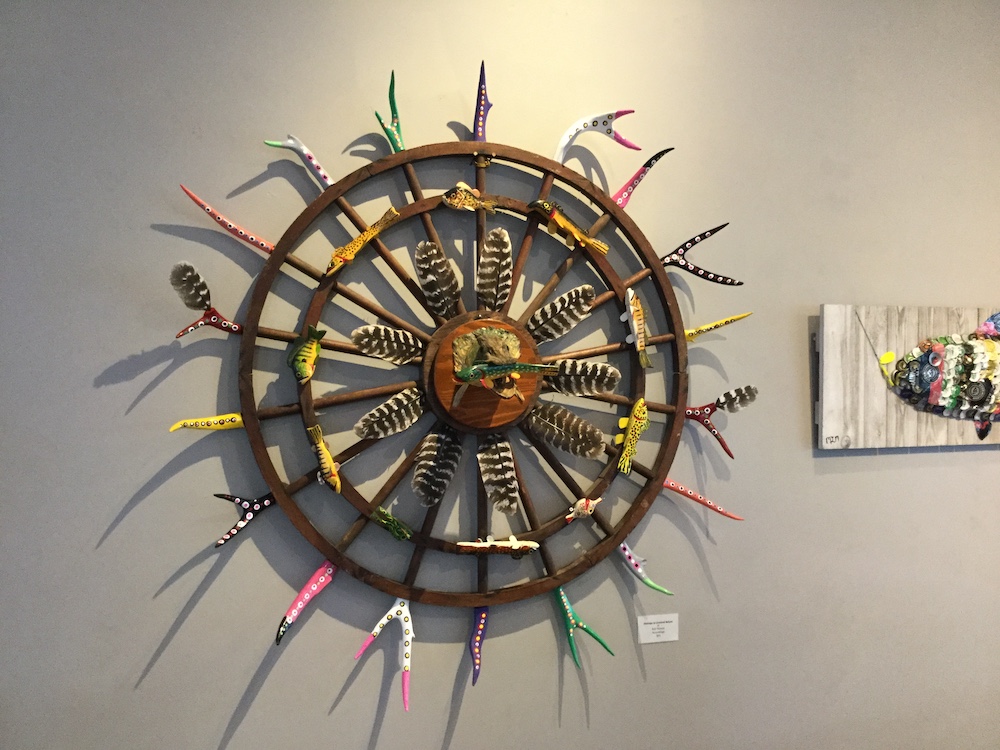 Arts & Entertainment Options To Warm Your Winter
By Beth Milligan | Jan. 11, 2021
The pandemic has played havoc with all facets of life, including the arts. Whether music, lectures, visual art, dance, the live experience has all but disappeared. While the world awaits the vaccine and (hoped-for) subsequent return to something approaching normality, artists of all stripes continue to create.
In this week's Northern Express - sister publication of The Ticker - writer Ross Boissoneau rounds up galleries, lectures, author events, classes, and more to keep you engaged and connected with your creative side this winter. From a partnership between Michigan Legacy Art Park and Ramsdell Regional Center for the Arts to create a community papier maché mask display to Northwestern Michigan College Coffee Chats, from a new slate of Traverse City National Writers Series virtual events to online workshops, exhibitions, and classes at numerous northern Michigan museums and galleries, this week's Northern Express guide to local arts and entertainment will give you plenty of options to stay busy through the cold, dark weeks ahead.
The Northern Express is available to read online, or pick up a free copy at newsstand locations in 14 counties across northern Michigan.
Comment
Gold In The Water: Local Partners Band Together To Make Traverse City A Global Freshwater Leader
Read More >>
Is The Cherry Capital At Risk Of Losing Its Global Crown?
Read More >>
Mt. Holiday Eyeing $4 Million+ Capital Campaign, Improvements
Read More >>
Hentschel's Eligibility Challenged In County Commission Race Over Residency Questions
Read More >>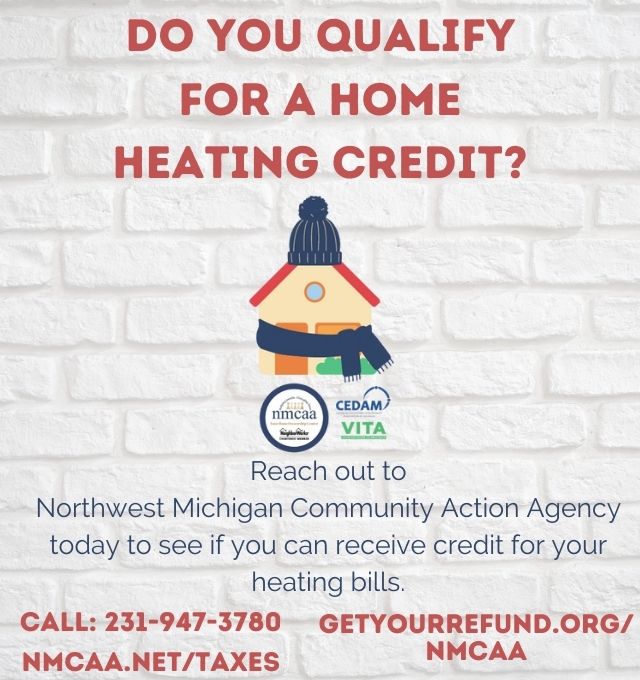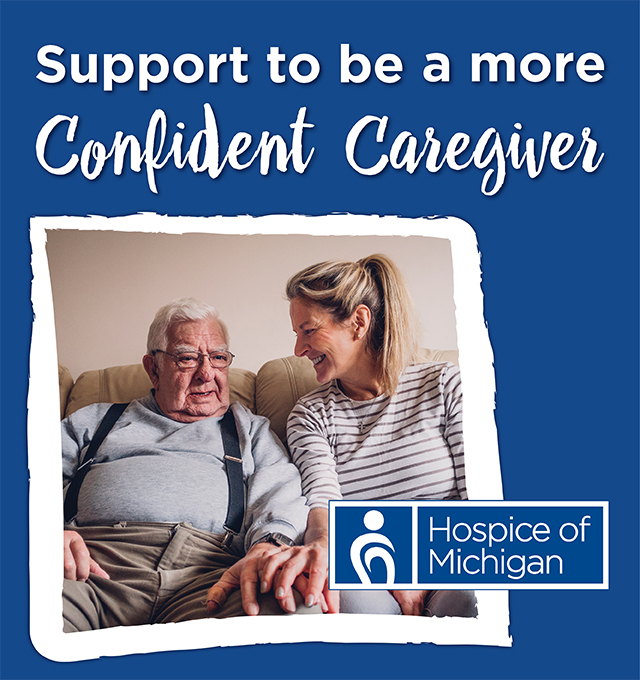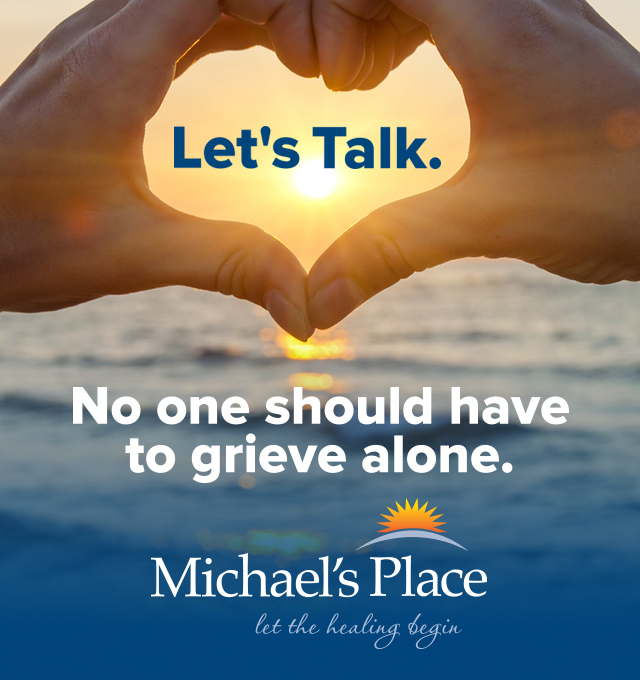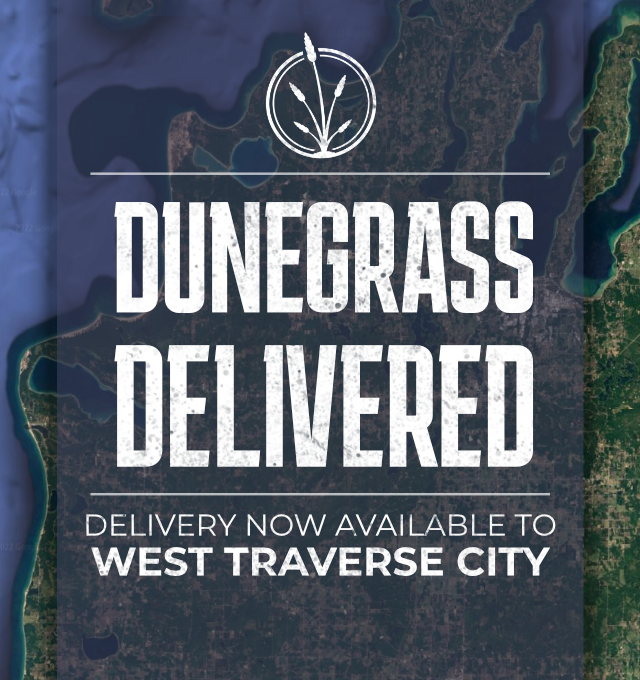 State Allocates $7 Million To Senior Center Rebuild
Read More >>
Eight Arrested In Grand Traverse County In Underage Solicitation Sting
Read More >>
City, County Leaders To Consider Bond/Millage Plan To Fund Senior Center Rebuild
Read More >>
Traverse City Man Arrested For Taking Part In January 6 Capitol Attack
Read More >>
Rotary Charities Announces 'Proactive' Grant Cycle To Address Top Community Needs
Read More >>
TCAPS To Hire School Safety Liaison, Consider Outside Security Assessment
Read More >>
Boardman Lake Loop Trail Opens To Public Friday
Read More >>
TC Light & Power Prepares For Citywide Fiber Expansion, New Service Center That Will Take Over Jewelry Store
Read More >>
The Wind Beneath The Blue Angels' Wings
Read More >>
NMC Announces Tuition Hike
Read More >>