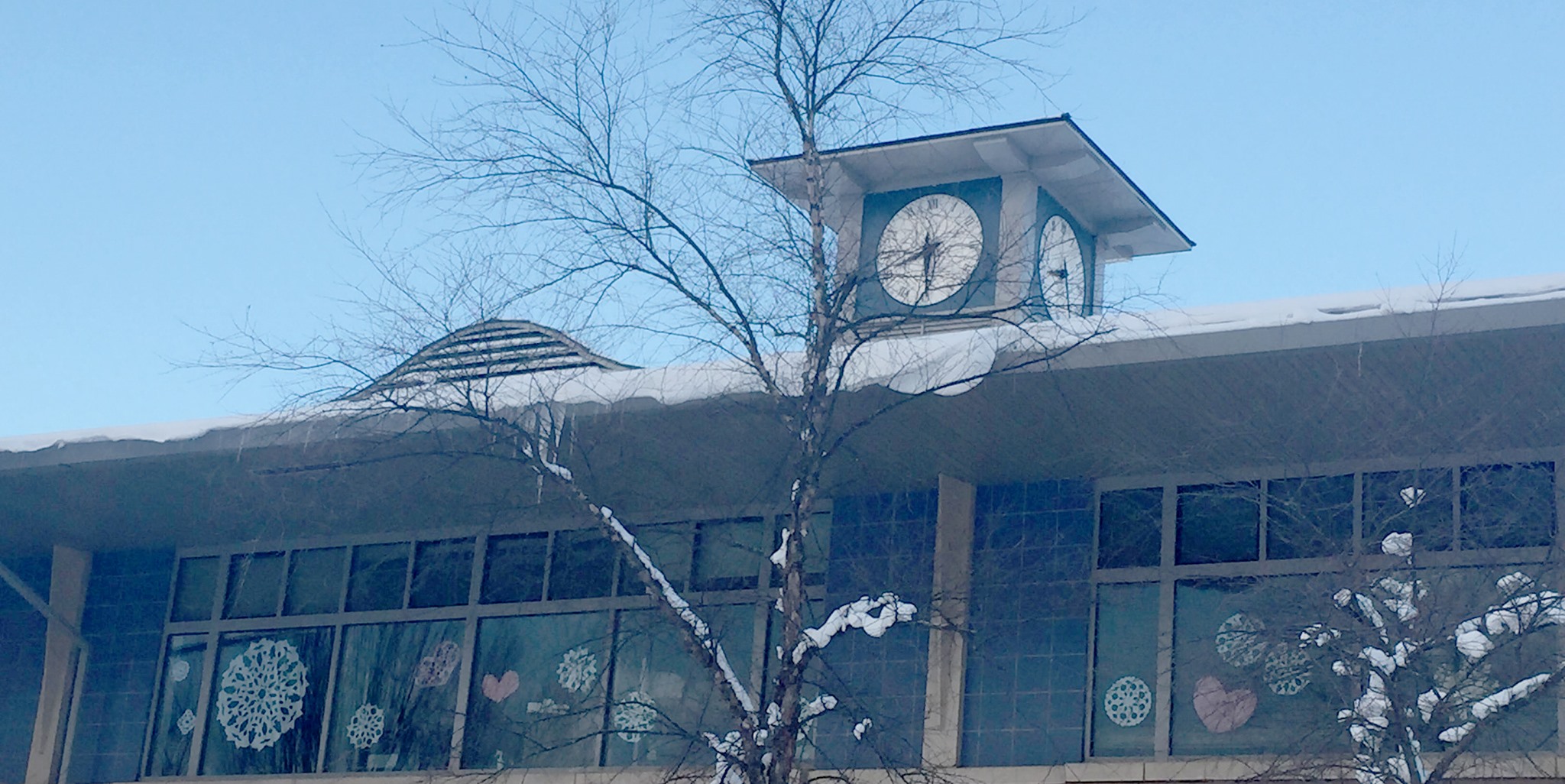 As Libraries Reopen, A Glimpse At The Numbers
By Ross Boissoneau | Feb. 28, 2021
Taylor Swift. Abbey Road. Local history. Knives Out. Streaming services. Danielle Steele.
What do they have in common? They are among the most popular things at the Traverse Area District Library. Library Director Michele Howard says they offer an escape from the pandemic. "Authors James Patterson, David Baldacci, Danielle Steele, James Grisham – books we know and love, comfort food books," she says.
Other popular titles: The Queen's Gambit, inspiration for the Netflix hit, along with the source material for Game of Thrones, George R. R. Martin's series "A Song of Ice and Fire." "I think people need a break" from reality, says Howard.
She says that penchant for escapism has also seen a run on titles with a Christian bent, including Christian Romance. "Christian fiction is always popular, and romance without all the dirty words. I've read a couple. They're just sweet and nice and easy to read."
As the library closed, reopened with curbside service, opened the doors, then went through the same drill again, Howard said the number of visitors naturally declined. In 2019, print, audio and video circulation totaled 1,092,936 items. For 2020, that number dropped by almost 50 percent, to 591,121. The electronic-only numbers went up, 222,646 (2019) to 286,482 (2020). In December alone, physical item circulation decreased 46 percent from December 2019.
On the other hand, demand for the library's virtual offerings soared. "We saw downloads explode for digital services," says Howard. Pre-pandemic, book checkouts outnumbered digital by a three to one margin. She says the mix now is much closer to 50-50. Electronic use accounted for 32 percent of all collection utilization in December 2020 versus 17 percent for December 2019.
The main library and all the branches save East Bay (too small for social distancing) are set to reopen March 1. That's welcome news for Howard and the staff. "A library is historically a port in the storm. Everyone is welcome," says Howard.
It was that very welcoming spirit that meant that the library could become a place for community spread of COVID-19. So the decision was made to shut down even before the rest of the state did. "We closed March 13. A few days later, the governor closed things," says Howard.
Like many businesses, the library has experienced changes to the way it works, and some will stay in place as it reopens, including a mask mandate.
Another change: "We quarantine books (when they are returned) for at least 24 hours. We have to balance the safety of staff, the needs of community, students and the homeless."
The library's $5.6 million budget is supported by a local millage and state funding, along with grants for specific areas. The local millage levied for 2020 was projected to be $4,924,590, rising to an anticipated $5,126,735 for 2021. 2021 state funding is $83,750for TADL and $41,075 for Talking Book Library.
The largest outstanding expense is a new roof, which will cost between $660,000 and $1 million. Howard says past directors have been saving in preparation with the expense in mind. "We have about $3 million saved, but $1 million is required to keep (for) two months of operating expenses," says Howard.
One decision made to benefit its patrons actually lessened its income. "A year ago we removed all fines for children and teens," says Howard. She says they could total $100,000 in a year, but notes that potential fines can serve as a barrier for those considering borrowing a book. So the decision was made to lose that potential financial windfall to better serve its public.
Another source of income is the annual Friends of the Library Book Sale, where patrons can come in and paw through the books and CDs the library is parting with. This past year, in deference to the pandemic, it morphed into a mystery sale, featuring bags of books available for $5 – titles unknown. The sale was a success, with more than 500 bags of books being sold.
Now the concept is being revived for a "Random Bag of Jazz" sale. Ten random CDs from a large donation from the Charles Saunders collection can be purchased for $10. The library staff and members of the Friends of TADL have curated the music and promise a variety in each bag. Many were entered into circulation, with the remainder being used for this fundraiser.

Comment
Improvements On The Way For Thirlby Field, Nearby Parking Lots
Read More >>
Empire Woman Dies In US-31 Accident Near Franke Road
Read More >>
County Commissioners Quietly Nix Remote Public Comment
Read More >>
GT County To Pause Use Of Johnson & Johnson Vaccine
Read More >>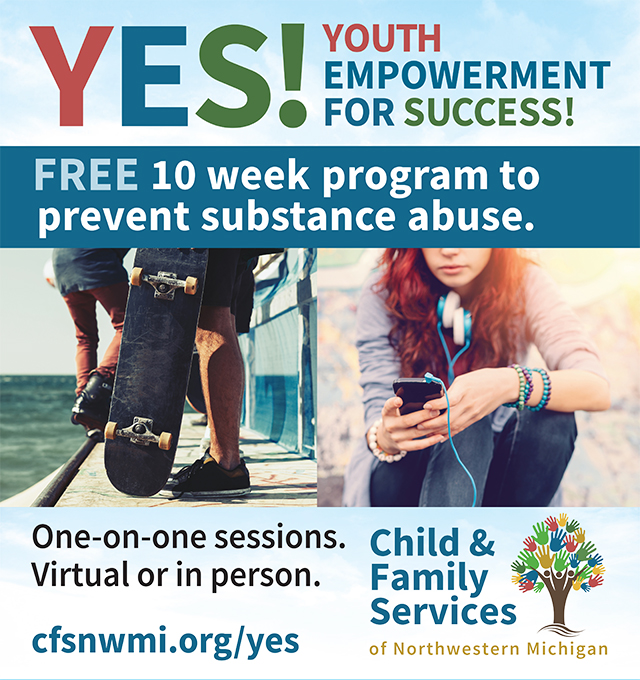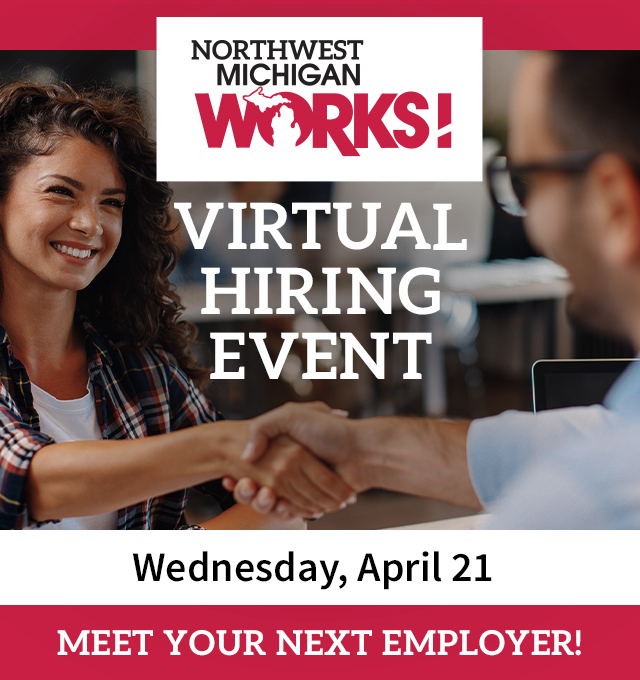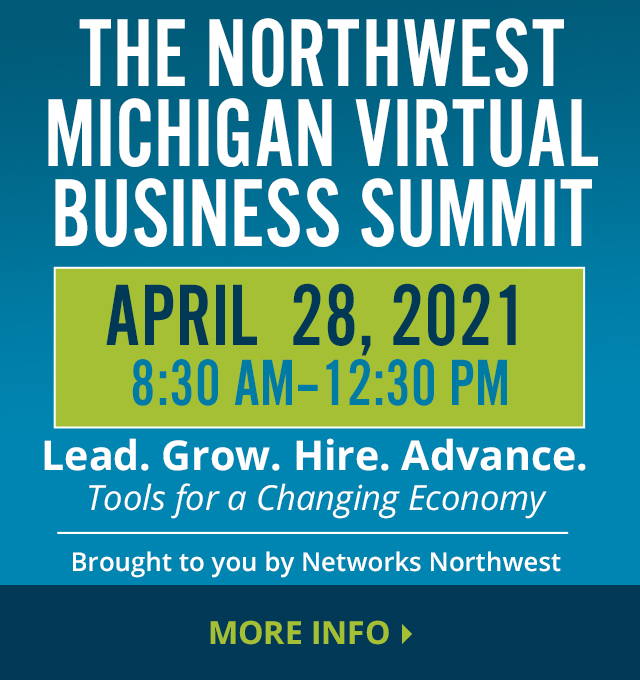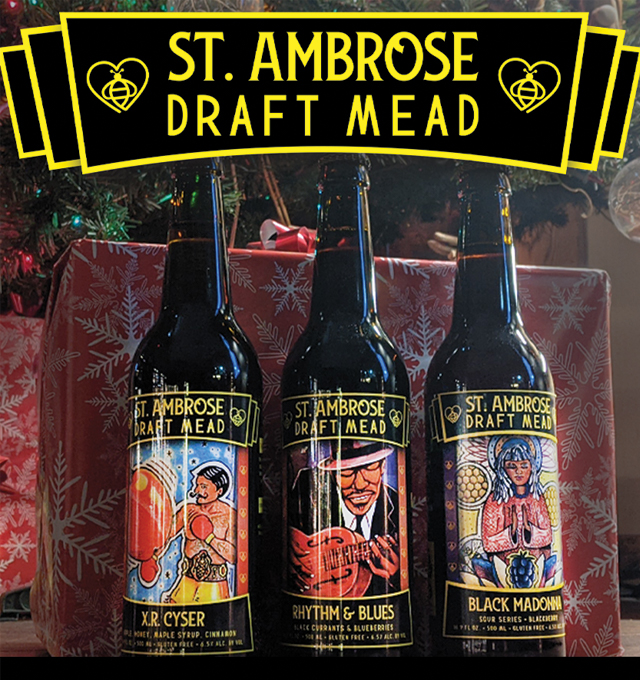 Work To Begin On Final Boardman Lake Trail Stretch; More Trail Projects Underway
Read More >>
Cherry Festival Announces More 2021 Details; No Concerts, Air Show This Year
Read More >>
What Is The State Of The State, Film Fest?
Read More >>
Redefining The Next Northern Homescape
Read More >>
Resident Filing Lawsuit Against Clous, GT Commission Over Rifle Incident
Read More >>
Here's Meijer's COVID Shopping Snapshot
Read More >>
Welcome To Death Cafe. Seriously.
Read More >>
TCAPS Extends Middle/High School Virtual Instruction One More Week; Sports OK In-Person
Read More >>
Cass Road Flooding Fixes Underway
Read More >>
Can Local Farmers, Food Keep The Momentum In 2021?
Read More >>