As More Teachers Leave Classrooms, What Do Local Numbers Say?
By Craig Manning | Nov. 22, 2019
Teachers are leaving the profession at a record rate and salaries are stagnant or worse – though Traverse City schools appear to be holding their own, according to local and national data.
According to Department of Labor statistics, public educators throughout the country were quitting their jobs at a rate of 83 per 10,000 a month throughout the first 10 months of 2018. It's the highest number on record for teacher exits since the Labor Department started tracking data in 2001. The reinforcements may not be coming either: in a 2018 study, University of Pennsylvania Professor Richard Ingersoll reported that 44 percent of new teachers were leaving teaching altogether within five years.
Christine Guitar, head of PR for Traverse City Area Public Schools (TCAPS), says the district had a 6.2 percent turnover rate during the 2018-2019 school year, accounting for both retirees and teacher resignations. That figure was up from 4.4 percent the previous school year but below the national average of 16 percent, according to data from the Learning Policy Institute. On a five-year timeline, TCAPS' figures are relatively favorable as well: The district hired 45 new teachers in the 2014-2015 school year, 31 of whom are still with the district now – a 69 percent retention rate. On average, teachers at TCAPS have worked for the district for 12 years.
Teacher retention has become a big challenge for school districts for a variety of reasons. In 2009, Department of Labor data put the rate of public school teacher departures at 48 per 10,000 a month – the lowest recorded number on record. In general, teacher turnover dipped significantly during the recession, with jobs in public education viewed as being among the most stable careers at the time. As the economy has recovered and unemployment rates have dropped, teacher turnover rates have gradually ticked upwards. Experts speculate that a range of other factors – including high stress, long hours, low pay, concerns about the increasing incidence of mental illness among teens, and the threat of school shootings – have driven teachers or prospective teachers away from the profession.
Concerns about teacher pay seem to be particularly pressing in Michigan. According to the National Education Association's 2019 Rankings and Estimates report, salaries for Michigan teachers have not kept up with inflation. With inflation factored in, salaries for Michigan public school instructional staff actually dipped 0.6 percent from 2016-2017 to 2017-2018. The average teacher salary in the state as of last year was $61,911 – the 15th highest in the country. The 0.6 percent decrease, however, is the largest drop in any state.
While state funding has been a sore subject at TCAPS in recent years, Dr. Cindy Berck, executive director of human resources and labor relations, says the district has been able to put a great deal of focus on hiring and keeping top-notch teachers. The average salary among the 539 teachers that TCAPS currently employs is $62,438 – slightly above the state average – and the district is using benefits offerings to stay competitive.
"We know that having highly skilled, experienced teachers makes a difference in the classroom, and we are proud to have the highest caliber teaching staff around," Berck says. "There are a number of incentives that we offer to help recruit and retain teachers, including providing tuition reimbursement programs for teachers seeking higher-level degrees, offering professional development and teacher collaboration opportunities, and having an excellent benefit package for individuals and families."
Guitar points to the education credentials of TCAPS teachers as a sign that the district's benefits – particularly tuition reimbursement – are having an impact. This school year, 47 percent of the teachers on the TCAPS payroll have a master's degree or higher.
Grand Traverse Area Catholic Schools (GTACS) has also put a substantial focus on teacher retention over the past decade. According to Cathy Nelson, director of marketing and communications for GTACS, the Catholic school system currently has 53 classroom teachers, 21 of whom (40 percent) have been working with the district for 10 years or more. She says GTACS focuses on finding teachers who "fit with the philosophies of Catholic education" and then uses a personalized approach of teacher evaluations and staff coaching to make sure every employee feels supported.
"There is something to be said for the size of our Catholic school community," Nelson says. "It is large enough for there to be considerable resources, yet small enough that everyone here is a valued, vital contributor."
Comment
Dangerous Legal Drug? Or Nature's Answer To Opioid Addiction?
Read More >>
There's A New Ticker In Town
Read More >>
DDA Talks Cruise Ships, Scooters, District Boundaries, River Clean-Up
Read More >>
For Kristin Rice, Space Is The Place x2
Read More >>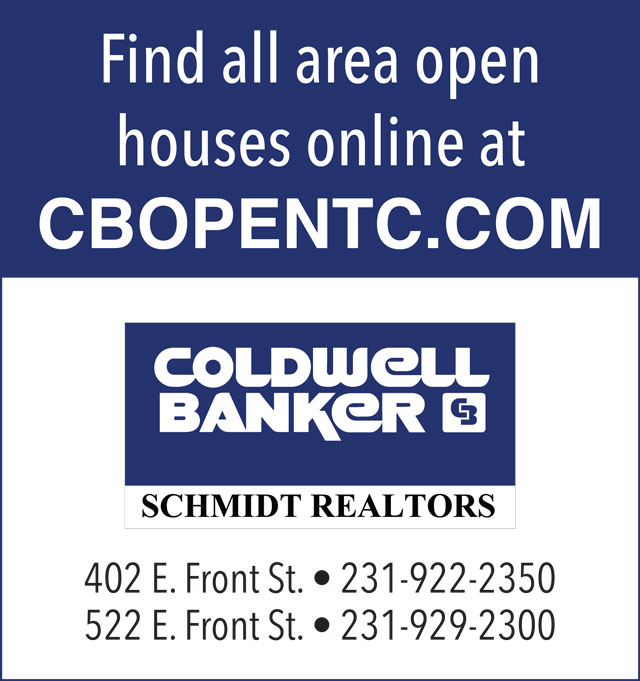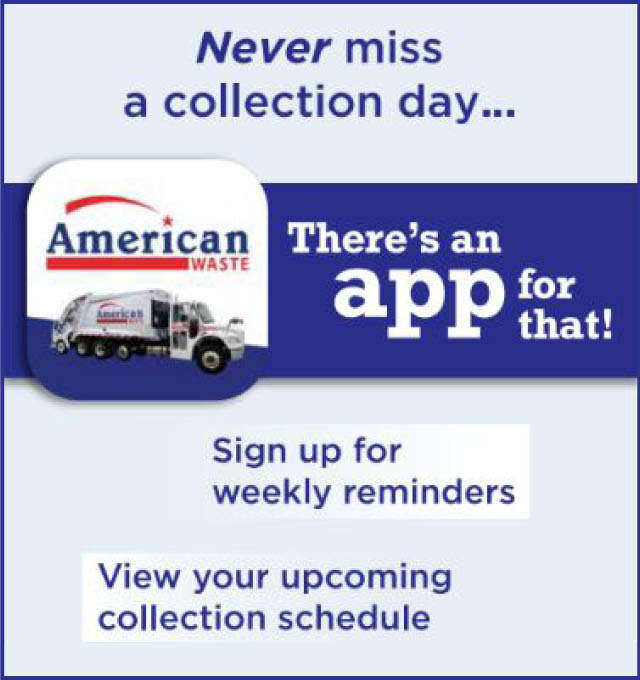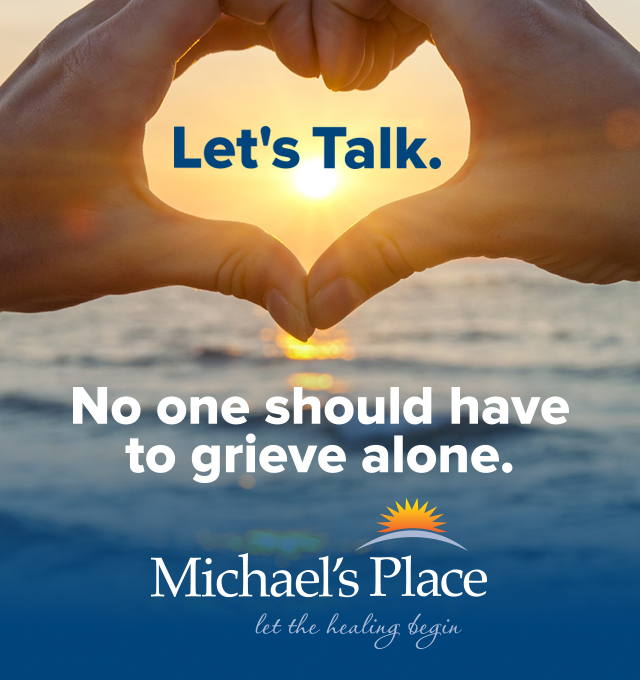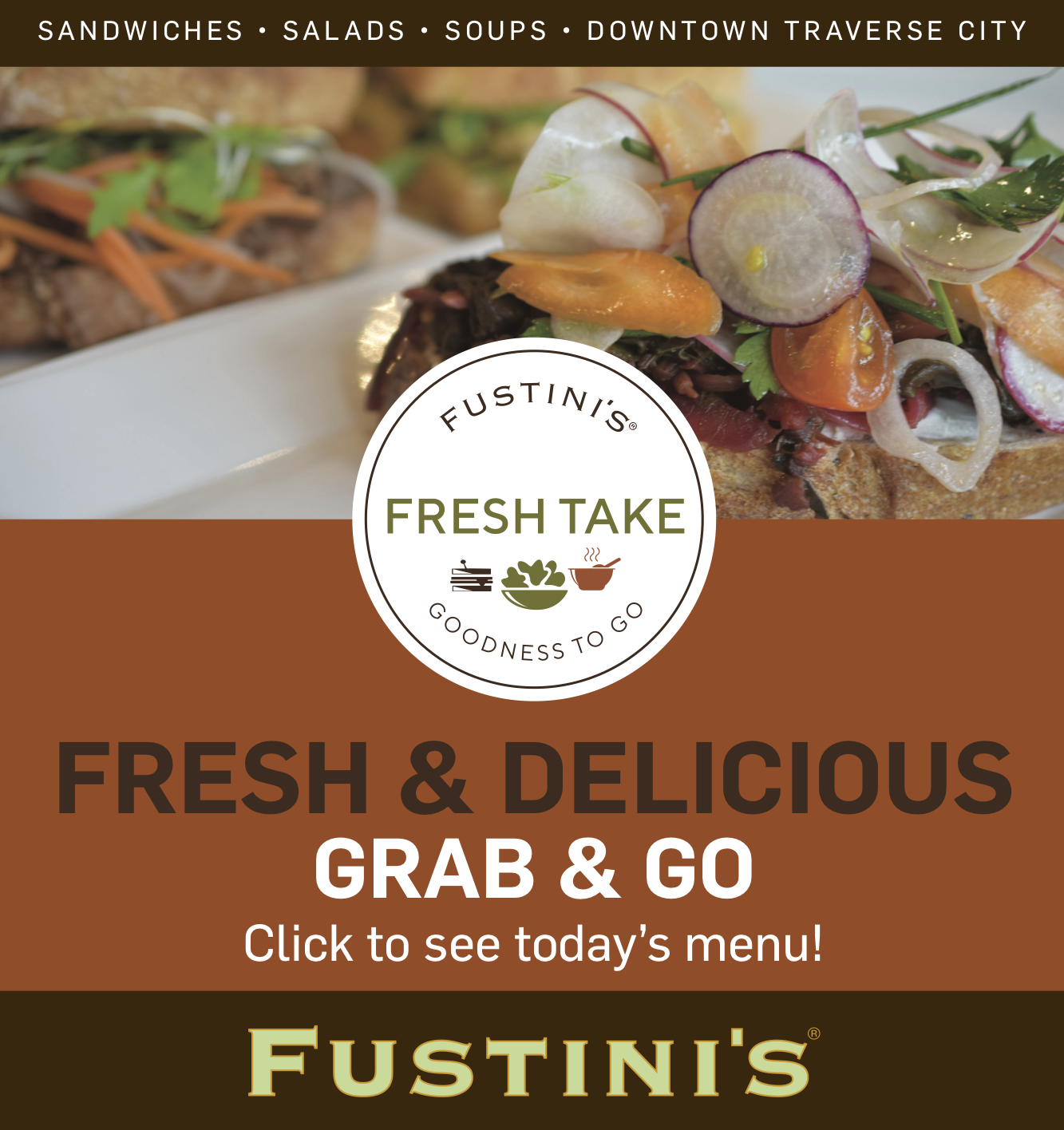 Space: The Next Frontier For Pugsley?
Read More >>
New Publication Provides Access To Local Demographic Data
Read More >>
Woman Arrested For Drunk Driving After Getting Stuck In Snowbank
Read More >>
Local Child Care Study Outlines Shortcomings
Read More >>
Save The Date: March Recess At State Street Market
Read More >>
Car Crashes Into Empire Township House
Read More >>
Hunting For WWII Aircraft, U-Boat In Grand Traverse Bay
Read More >>
Palmer Woods Expansion, M-204 Bridge Project Coming To Leelanau
Read More >>
Couple Arrested For Assaulting Teen
Read More >>
New Combined Job Fair To Debut
Read More >>