As Restaurants Push For Wider Reopening, Capacity Restrictions Quietly Extended Through March
By Beth Milligan | Feb. 19, 2021
The Michigan Restaurant & Lodging Association (MRLA) released a plan this week to "restore normal operations within the hospitality industry" - a move that came as news emerged that the state had quietly extended its dining restrictions for restaurants and bars until March 29.
The Michigan Department of Health & Human Services (MDHHS) extended the 25 percent capacity restrictions and 10pm curfew for restaurants as part of its February 4 order allowing high school sports to resume. However, while a press release was sent out highlighting the high school sports aspect of the order, no mention was made of the extension on hospitality restrictions. Nor did state leaders highlight the change in coronavirus-related press conferences, as they have traditionally done in the past. The news caught many Michigan restaurant owners off guard this week, who had expected capacity restrictions might be loosened on Sunday, when the hospitality order was orginally set to expire. Traverse City Restaurant Weeks - a two-week event highlighting $25 and $35 tasting menus at local restaurants - is also set to begin Sunday.
In a statement to The Ticker, MDHHS Public Information Officer Bob Wheaton said the February 4 order was "made publicly available and widely distributed when the order was released." Wheaton did not address questions about why the hospitality extension was not highlighted in press releases or press conferences, but emphasized that state orders have "likely saved more than 100,000 Michiganders from contracting this deadly virus and prevented nearly 2,000 deaths," according to a study from the University of Michigan.
"We are continually reviewing our data and the precautions in the order and have amended orders prior to expiration," Wheaton said. "When MDHHS is confident that additional steps can be taken safely, the department will update the order. In the meantime, it is critical that the legislature passes the governor's MI COVID Recovery Plan to provide billions of dollars in support for Michigan families and small businesses who have been hardest hit by this virus."
MRLA released a "two-pronged, metric-driven roadmap" for allowing restaurants to resume operations that directly ties restaurant and event space occupancy to the COVID-19 Daily Positive Test Rate reported by MDHHS. "The data is clear, easy to understand, and available to the public," MRLA said. The second step of the plan calls for expedited vaccinations for the hospitality industry, an approach that has been implemented in Colorado, New York, Massachusetts, and Washington D.C.
"There is no faster way to build back our restaurants and hotels than through the systematic, expedited vaccination of Michigan's hospitality industry," says Justin Winslow, president & CEO of the MRLA. "Vaccination will provide safety to frontline workers, allow for the stable reintegration of Michigan's second largest employer and restore public confidence that they may safely dine and travel once again."
Comment
City Wrestles With Building Height Rules
Read More >>
City Approves Safe Harbor Weekend Day Center
Read More >>
Former Employee Arrested After Construction Trailer, Tools Totaling $49K Stolen
Read More >>
Numerous Downtown Improvement Projects, Events On Deck
Read More >>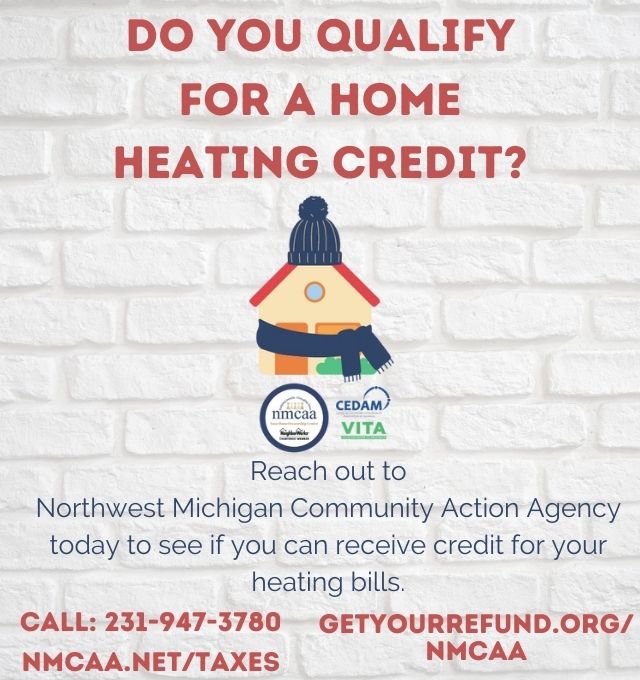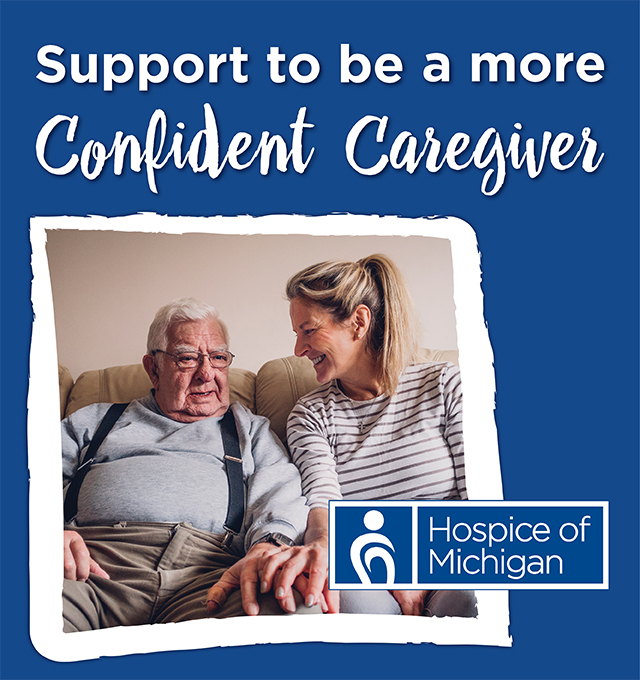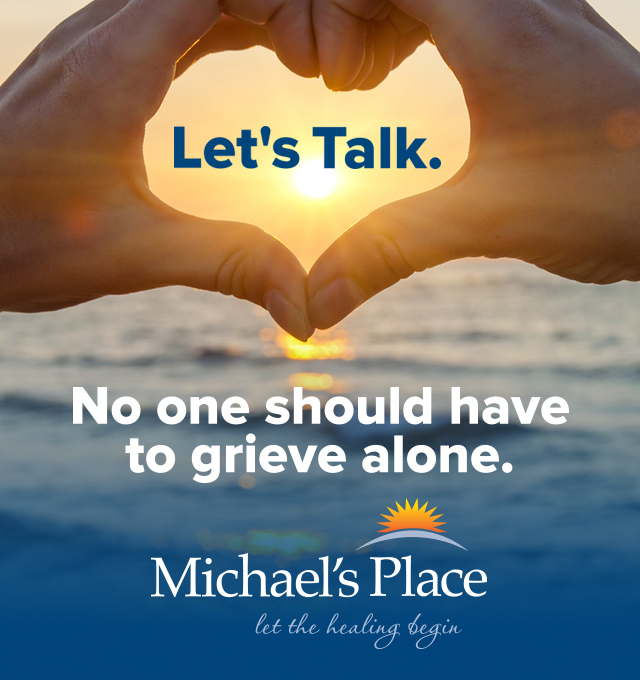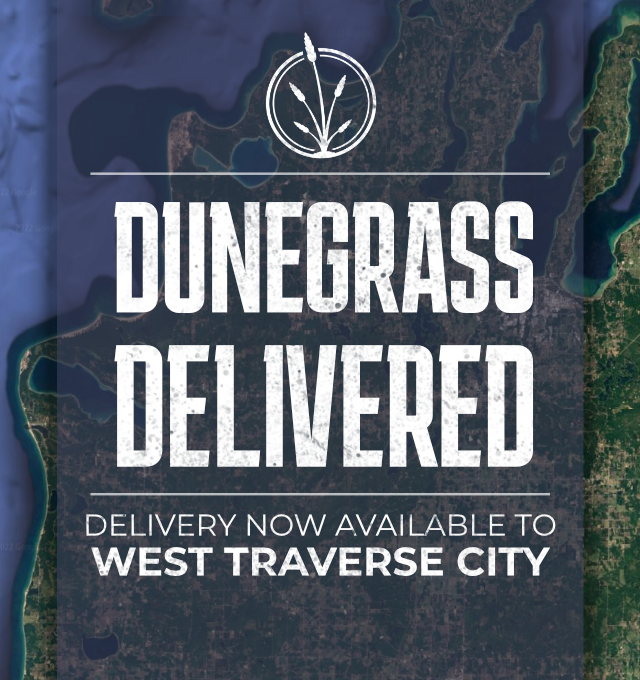 Local Real Estate Sales Flat, While Prices Continue To Escalate
Read More >>
GT County Commissioners To Talk Community ARPA Requests, School Resource Officers
Read More >>
Recess Takes A Road Trip To Short's Pull Barn In Elk Rapids!
Read More >>
Public Barrel Racing Event Set For Flintfields Saturday
Read More >>
85 Years Of Child & Family Services
Read More >>
The Good, The Bad, And The Ugly: Five Takeaways From A Chaotic Summer At Local Restaurants
Read More >>
Food Sovereignty Program Sees Third Harvest For Grand Traverse Band
Read More >>
City Commissioners To Vote On Bonding $8M In Water, Sewer Projects
Read More >>
TC Housing Commission & BATA Close On LaFranier Property, Prepare To Move Forward With Housing/Transit Center
Read More >>
Full-Scale Renovation Coming To Turtle Creek Hotel
Read More >>