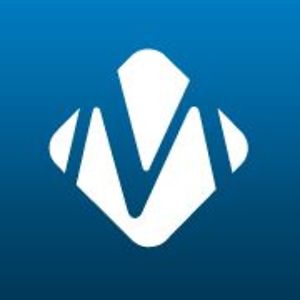 Assessment Identifies Top Regional Health Priorities
July 19, 2019
Providing preventative and accessible mental health services and substance abuse services have been identified as the top medical priorities in the region, according to the 2019 Community Health Needs Assessment conducted by Munson Healthcare. The assessment, known as MiThrive, also identified addressing basic needs of living to create resiliency and promote equity as a strategic priority. "Over the past several months, several community organizations and individuals have come together to participate in the community health needs assessment project," says Christi Nowak, system manager of community health at Munson Healthcare. "It has been wonderful to collaborate with several health systems, health departments and many others to standardize this process."
As a non-profit hospital system, Munson Healthcare is required to conduct such an assessment every three years. The 2019 Community Health Needs Assessment differs from the previous assessment, conducted in 2016, in that it covers a greater geographic area and features more engaged partners and collaborations. The community health needs assessment process, which lasted 18 months, involved surveying residents and organizations in 31 northern Michigan counties in addition to looking at secondary data. Nowak saysthe next step for Munson Healthcare is to create a community health improvement plan involving many sectors.
Comment
Coronavirus Poses Low Risk To Northern Michigan, Says Health Department
Read More >>
Record $1 Billion In Home Sales In 2019, Another Banner Real Estate Year Ahead?
Read More >>
Whitmer Selected To Deliver Democratic Response To Trump's State Of Union
Read More >>
TC Man Faces Charges After Disturbance At Nursing Facility
Read More >>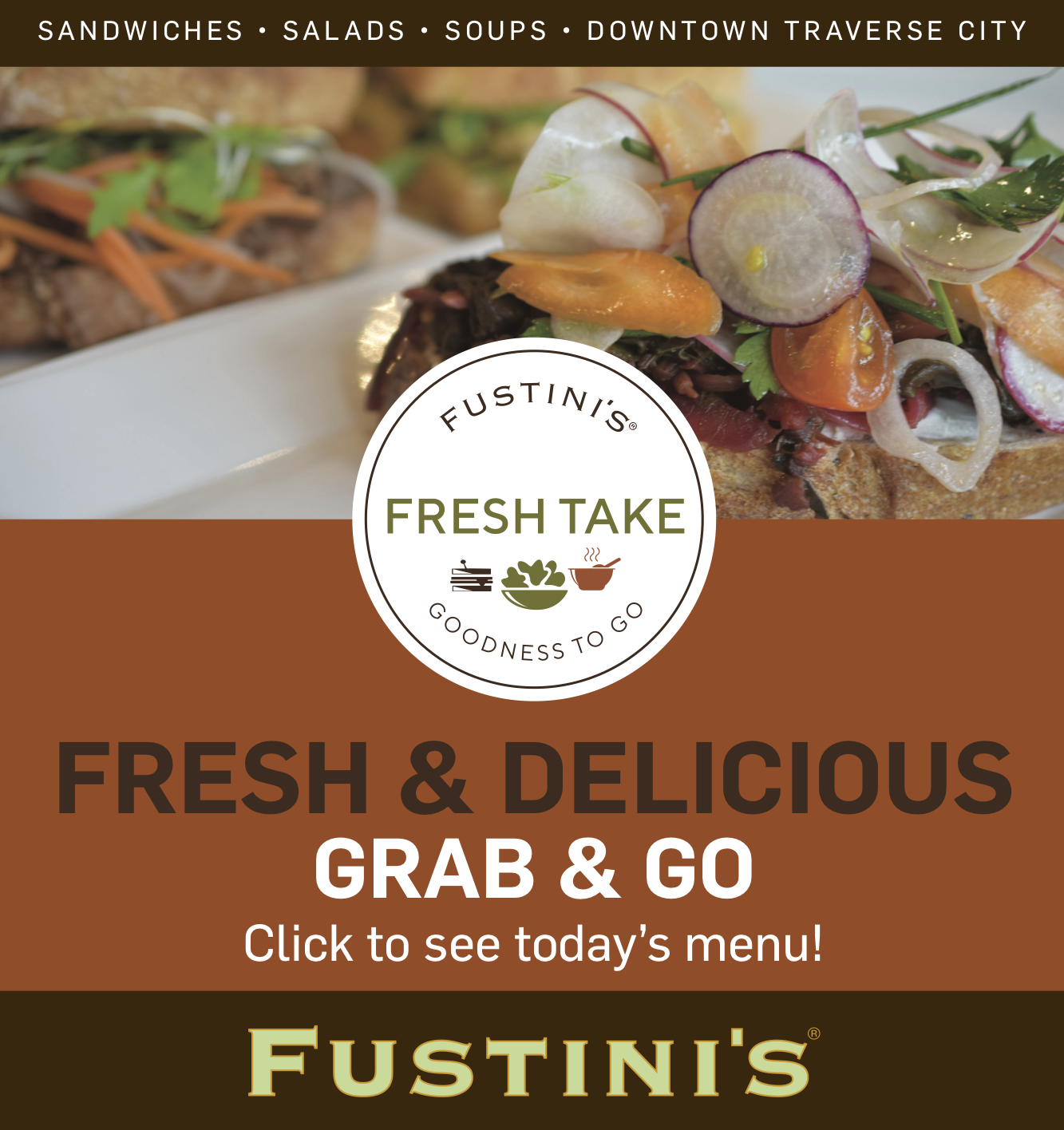 Man Arrested After Assaulting Daughter, Stabbing Her Friend
Read More >>
Resident Feedback Shapes New Plan For Barlow-Garfield Corridor, With Emphasis On Redeveloping Cherryland Center
Read More >>
TC Arts Commission Seeking Artists For Pitch Night
Read More >>
Road Commission Projects On Deck: Environmental Study For Possible Bypass, 2020 Bridge Replacements Over Boardman
Read More >>
Unfair Funding? GT County Seeks Answers On Mental Health Services
Read More >>
Time To Make Tracks
Read More >>
Amid Nationwide Lucky's Market Closings, TC Store To Remain Open
Read More >>
These Local Teachers Are Institutions
Read More >>
DDA Targets 2020 Projects, Wadsworth/Hall Intersection Improvements
Read More >>
Eighth/Boardman Light Planned For Early March Installation
Read More >>