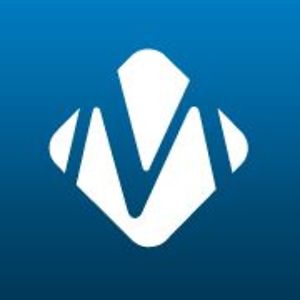 Assessment Identifies Top Regional Health Priorities
July 19, 2019
Providing preventative and accessible mental health services and substance abuse services have been identified as the top medical priorities in the region, according to the 2019 Community Health Needs Assessment conducted by Munson Healthcare. The assessment, known as MiThrive, also identified addressing basic needs of living to create resiliency and promote equity as a strategic priority. "Over the past several months, several community organizations and individuals have come together to participate in the community health needs assessment project," says Christi Nowak, system manager of community health at Munson Healthcare. "It has been wonderful to collaborate with several health systems, health departments and many others to standardize this process."
As a non-profit hospital system, Munson Healthcare is required to conduct such an assessment every three years. The 2019 Community Health Needs Assessment differs from the previous assessment, conducted in 2016, in that it covers a greater geographic area and features more engaged partners and collaborations. The community health needs assessment process, which lasted 18 months, involved surveying residents and organizations in 31 northern Michigan counties in addition to looking at secondary data. Nowak saysthe next step for Munson Healthcare is to create a community health improvement plan involving many sectors.
NMC Fact Finding Report Could Bring Change In Negotiations
Read More >>
What Is That Building?
Read More >>
Road Commission Considers Intersection Upgrades Along Keystone, Hammond Roads
Read More >>
Commissioners Pass Line 5 Resolution, Reject Census Resolution
Read More >>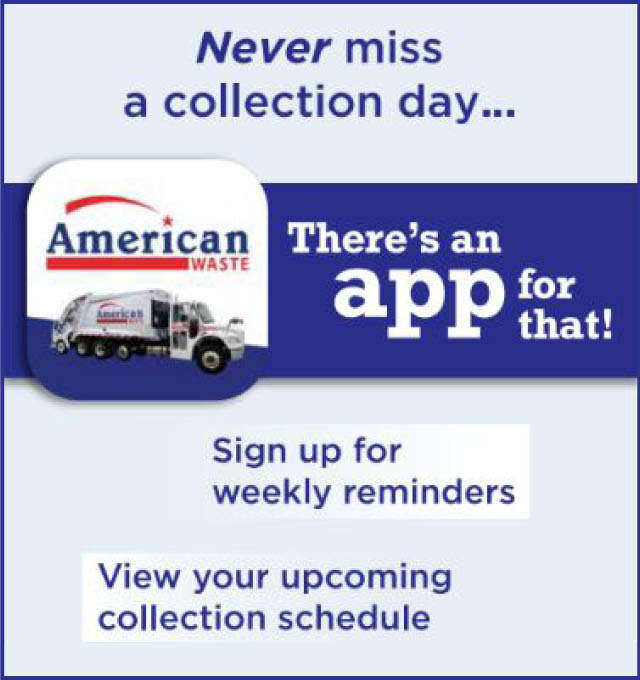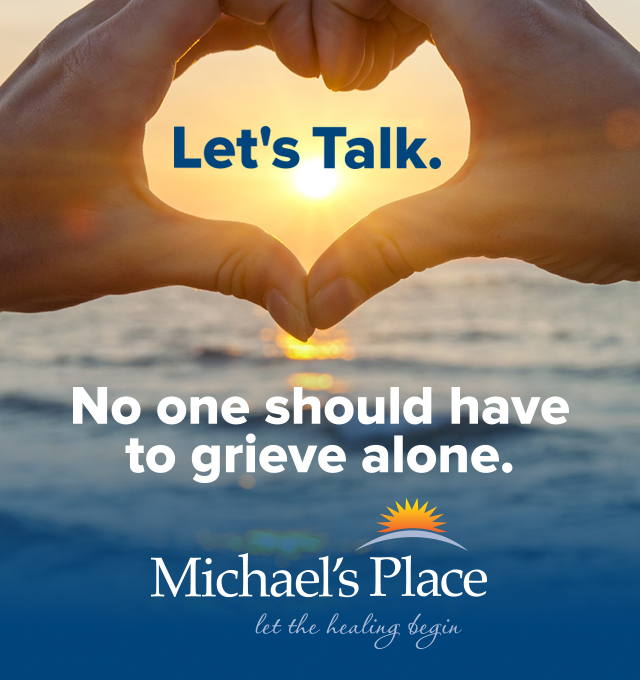 Troubled Waters In Fishtown
Read More >>
Protests Planned Today At Commission Vote On Line 5, Census Resolutions
Read More >>
Sleeping Bear Welcomes Landmark Visitors
Read More >>
Cedar Woman Arrested For Morning Drunk Driving
Read More >>
Staging An Intervention
Read More >>
City Commissioners To Revisit Sealant Ban, Intersection Changes, Stormwater Rules
Read More >>
Recess Takes A Road Trip To Short's In Elk Rapids!
Read More >>
Tenth Street Closure For Ten Days
Read More >>
Dates, Times Set For Final NMC President Interviews
Read More >>
City Tree Policy Back In the Spotlight
Read More >>