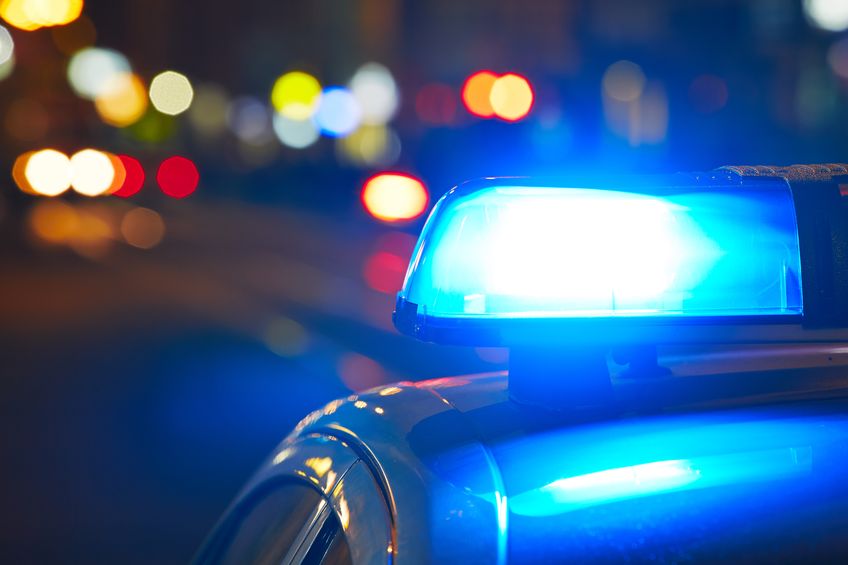 At Least Five Threats Made Against Schools In GT County, Says Prosecutor
By Beth Milligan | Dec. 6, 2021
At least five threats have been made against school students and staff in Grand Traverse County in the wake of the Oxford High School shooting, according to Grand Traverse County Prosecuting Attorney Noelle Moeggenberg. Moeggenberg said in a release Monday that while it didn't appear any of the local threats were intended to be carried out, false threats are still investigated by law enforcement and are punishable by up to 20 years in jail.
Moeggenberg noted that school districts across Michigan have been dealing with copycat threats after the Oxford High School shooting on November 30, in which four students were killed and seven people injured. At least five of those copycat threats were made in Grand Traverse County. Moeggenberg said those cases are "being thoroughly investigated by local law enforcement" and that reports are being forwarded to her office for review.
"At this time, it appears that none of the individuals being investigated had the intent or the means to carry out the threats," Moeggenberg said. "The motives behind the threats remain unclear, but seem to include peer pressure and a desire to intimidate fellow students with whom the individuals do not get along. School personnel, parents, and students should know that law enforcement is and will take each and every complaint seriously. The prosecutor's office will do the same. False threats of this nature can be punishable by up to 20 years, and people will be held accountable."
Moeggenber called the Oxford High School shooting "absolutely horrific," adding that individuals making copycat threats "need to think about what they are doing to their teachers, parents, and fellow students." She added: "No one should be afraid to go to school, and no parent should have to worry about the safety of their child at school."
Comment
City Lawsuit Updates: What's Next For Building Heights, Recreational Marijuana?
Read More >>
Group Launches Fundraising Campaign To Build New Pickleball Courts At Bowers Harbor Park
Read More >>
Sleeping Bear Dunes National Lakeshore Offers Free School Programs
Read More >>
NMC, Munson Face Familiar Challenges To Four-Year Nursing Degree Legislation
Read More >>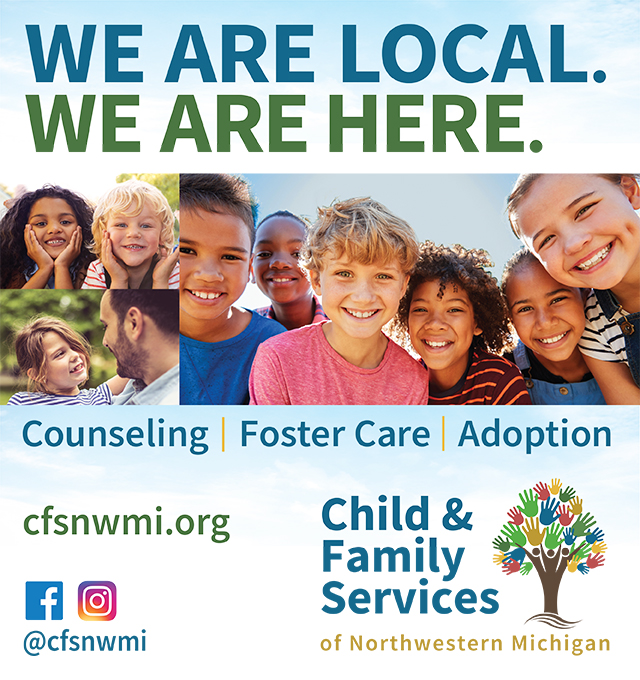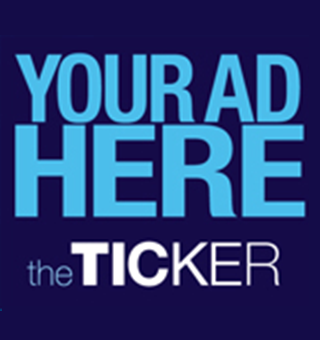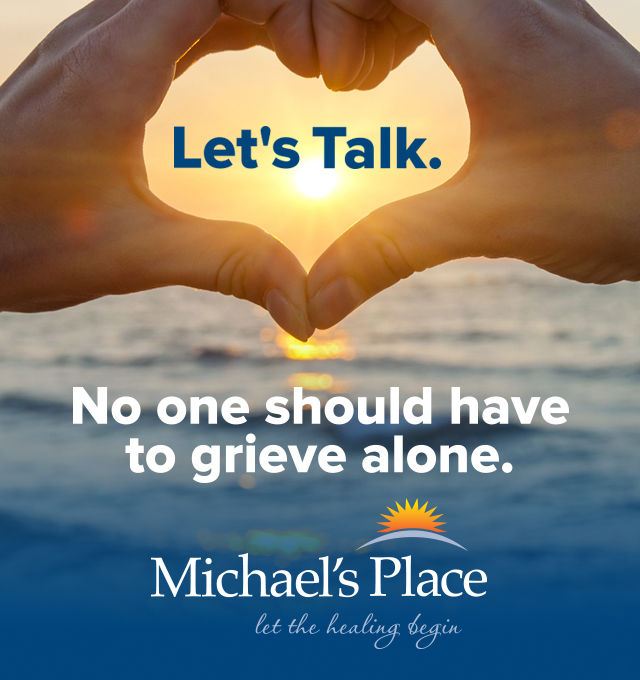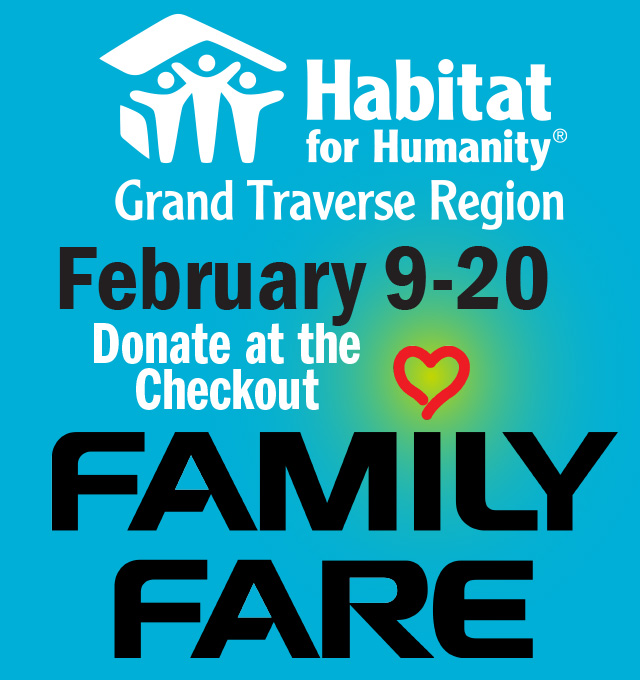 City Commissioners To Pursue Master Plan Rewrite, Land Acknowledgement Policy
Read More >>
Traverse Wine Coast Wineries Win Big At San Francisco Wine Competition
Read More >>
ZZ Top To Play National Cherry Festival
Read More >>
Homelessness Up North
Read More >>
DDA To Consider Parking Changes, Hiring Firm To Study Future Direction For Downtown
Read More >>
National Cherry Festival Combines Heritage, Junior Royale Parades Into New Parade
Read More >>
Armored Vehicle Back On County Agenda
Read More >>
From Bubba To Left Foot: What's In A Name (Part Two)
Read More >>
Rachel Johnson Named NMC's Board Chair For 2022
Read More >>
Traverse City Light & Power Names Next Executive Director
Read More >>