ATLAS Space Operations Moving To Traverse City
May 12, 2017
ATLAS Space Operations Inc., a national company specializing in cloud-based satellite management and control services, is relocating its operations from California to Traverse City.
The company announced in a press released that it was working with the Grand Traverse County Economic Development Corporation to find a "suitable long-term location" in Traverse City, but was starting its staff out at Startology, a new tech incubator slated to open in June in the Old City Hall building on State and Cass streets. Russ Schindler, chairman of Startology, stated: "We are delighted ATLAS has decided to locate its operations in Startology's offices...ATLAS, and the space sector, are examples of the technology-related businesses we hope to foster through our work."
ATLAS announced it had acquired lead funding from Boomerang Catapult LLC. "We're excited to come to Traverse City, and we're pleased that Boomerang shares our vision for Traverse City as the next hub for space industry operations in the US," said Sean McDaniel, CEO for ATLAS, in a statement. "We've received an energetic welcome by the community, particularly from Grand Traverse County Community Development office and the Michigan Economic Development Corporation."
According to Casey Cowell, principal for Boomerang and senior member of the investment team, "we're looking forward to supporting ATLAS as it grows to become the global leader in satellite ground services. This is a major step in Traverse City's growth as a tech hub. ATLAS is a great example of a technology-based company looking to take advantage of the wealth of engineering skills located in the area."
Comment
County Commissioners Approve $5M Mental Health Agreement, Per Diem Policy, Early Voting Plan
Read More >>
TC Woman Arrested for Maintaining Drug House, Possessing Meth
Read More >>
Improvements Eyed for West End Parking Lot, VASA Trailhead
Read More >>
Acme Passes on Bertha Vos, Targets Ascom Building for Township Hall
Read More >>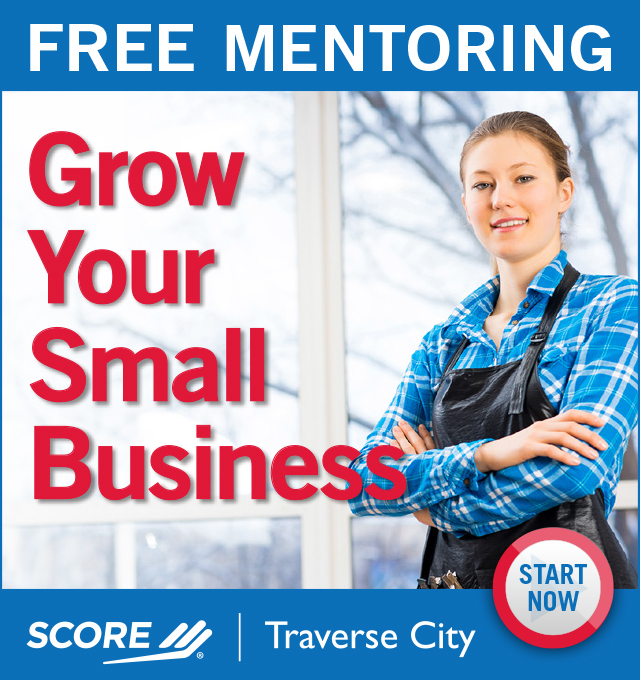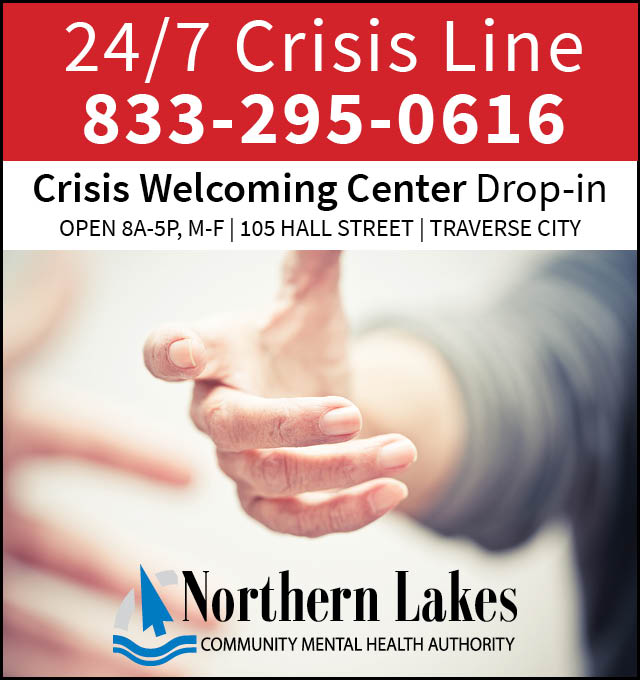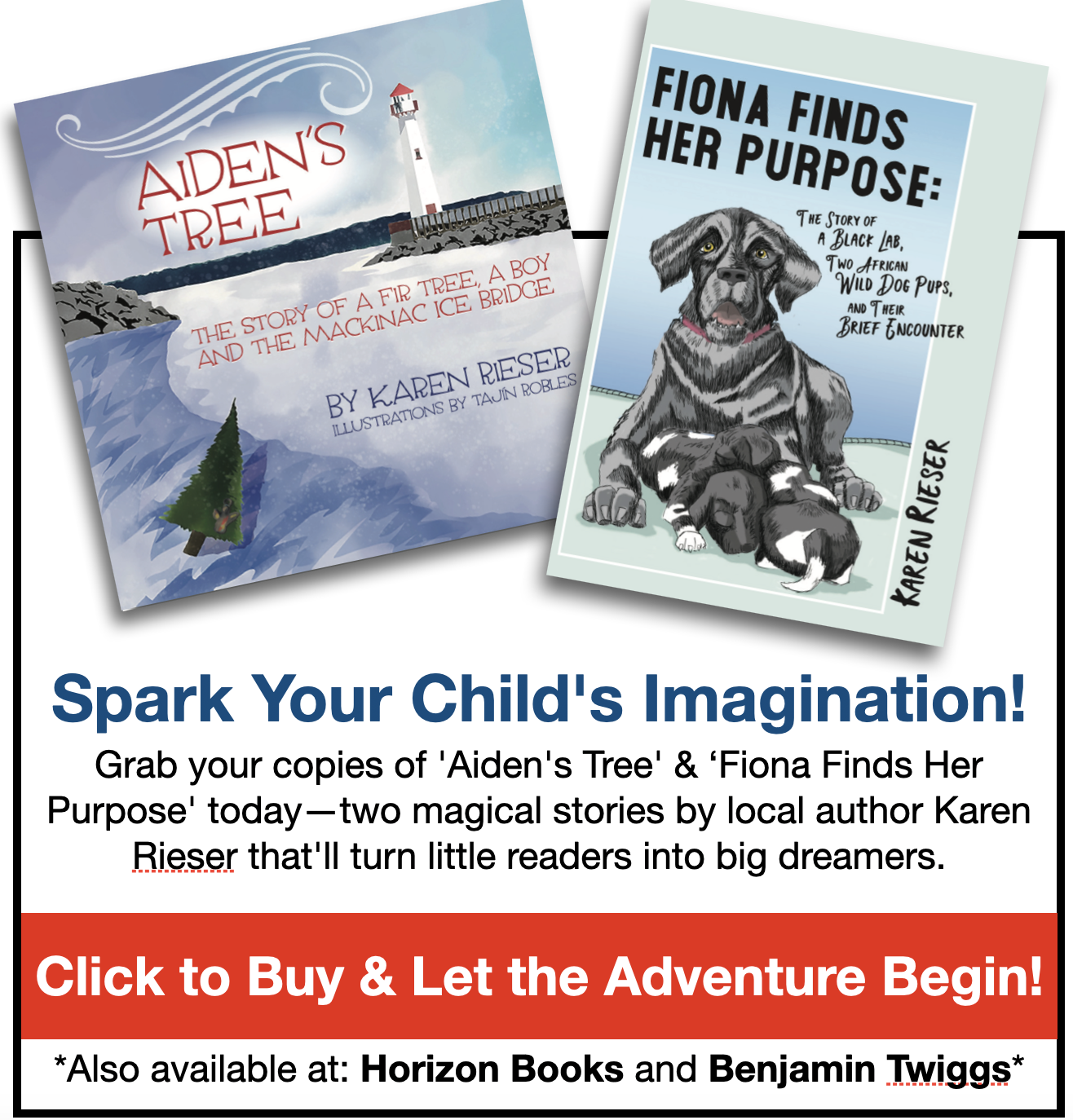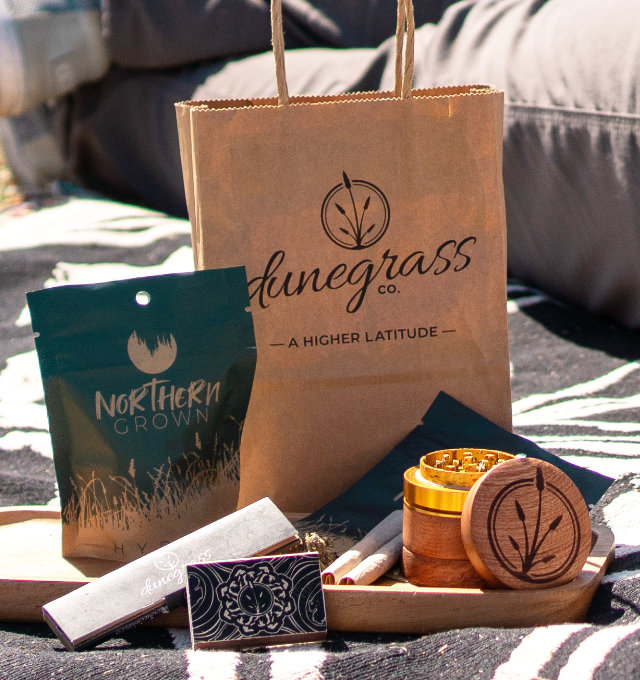 MDOT Adding Left-Turn Signals at US-31/Silver Lake Road This Week
Read More >>
Northern Michigan: A Distillery Destination
Read More >>
Water Projects, Early Voting, PILOT Policy on City Agenda
Read More >>
Nonprofit Needs, Criminal Minds, Land Scams, And More
Read More >>
Senior Living Facility, Housing Zoning on East Bay Agenda
Read More >>
Morsels Owner Arraigned
Read More >>
The (Many) New Faces Of Local Leadership
Read More >>
A Cut Above: Five Decades (And Counting) Behind the Chair
Read More >>
Join Us for a Holiday Recess at Delamar!
Read More >>
NMC Eyes Student Housing, More 'Vibrant' Main Campus As Part Of In-Progress Facilities Master Plan
Read More >>