ATLAS Space Operations Moving To Traverse City
May 12, 2017
ATLAS Space Operations Inc., a national company specializing in cloud-based satellite management and control services, is relocating its operations from California to Traverse City.
The company announced in a press released that it was working with the Grand Traverse County Economic Development Corporation to find a "suitable long-term location" in Traverse City, but was starting its staff out at Startology, a new tech incubator slated to open in June in the Old City Hall building on State and Cass streets. Russ Schindler, chairman of Startology, stated: "We are delighted ATLAS has decided to locate its operations in Startology's offices...ATLAS, and the space sector, are examples of the technology-related businesses we hope to foster through our work."
ATLAS announced it had acquired lead funding from Boomerang Catapult LLC. "We're excited to come to Traverse City, and we're pleased that Boomerang shares our vision for Traverse City as the next hub for space industry operations in the US," said Sean McDaniel, CEO for ATLAS, in a statement. "We've received an energetic welcome by the community, particularly from Grand Traverse County Community Development office and the Michigan Economic Development Corporation."
According to Casey Cowell, principal for Boomerang and senior member of the investment team, "we're looking forward to supporting ATLAS as it grows to become the global leader in satellite ground services. This is a major step in Traverse City's growth as a tech hub. ATLAS is a great example of a technology-based company looking to take advantage of the wealth of engineering skills located in the area."
Comment
Michigan State Police To Reopen Traverse City Post
Read More >>
Save The Date: Recess of Giving December 7!
Read More >>
Townships Use Moratoriums To Address Hot-Button Issues
Read More >>
Great Lakes Incubator Farm Receives Nearly $700K Grant
Read More >>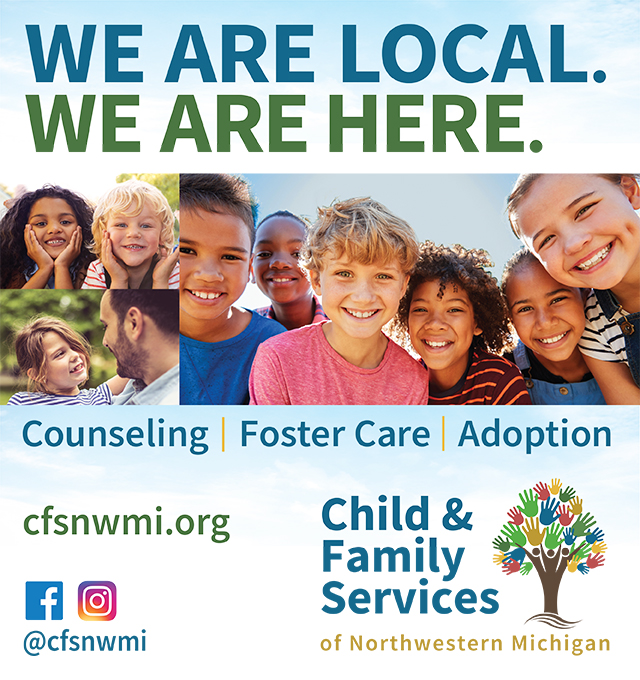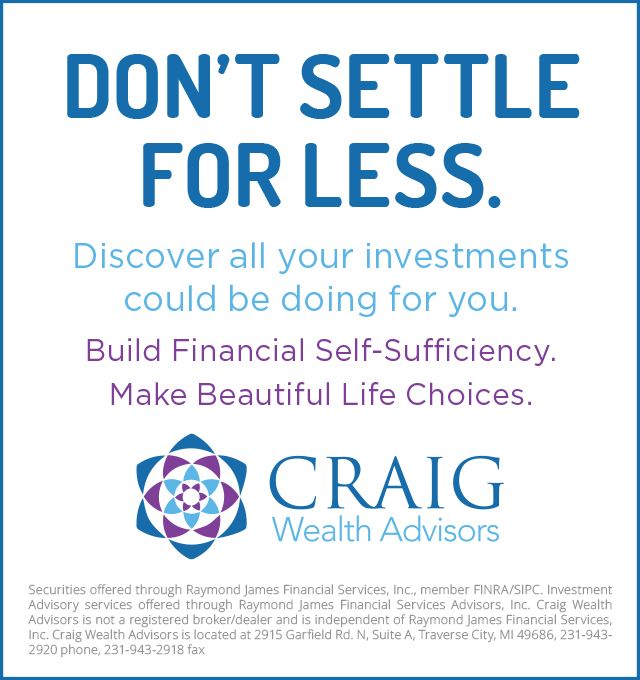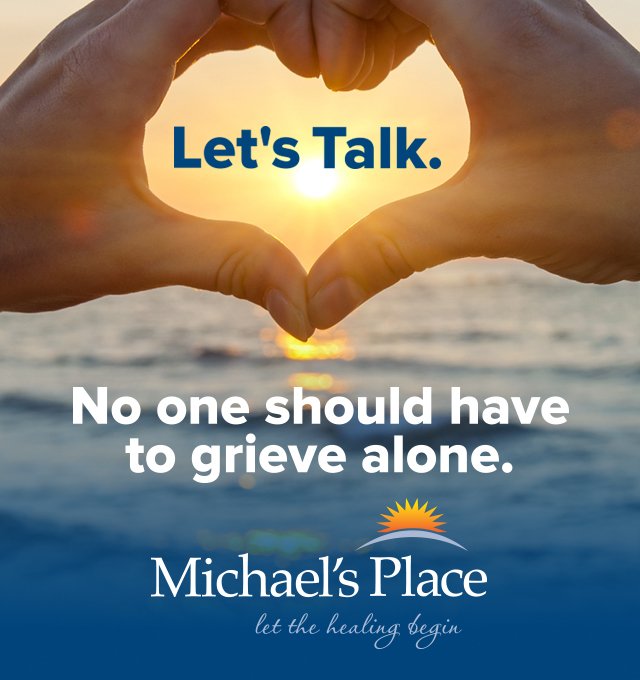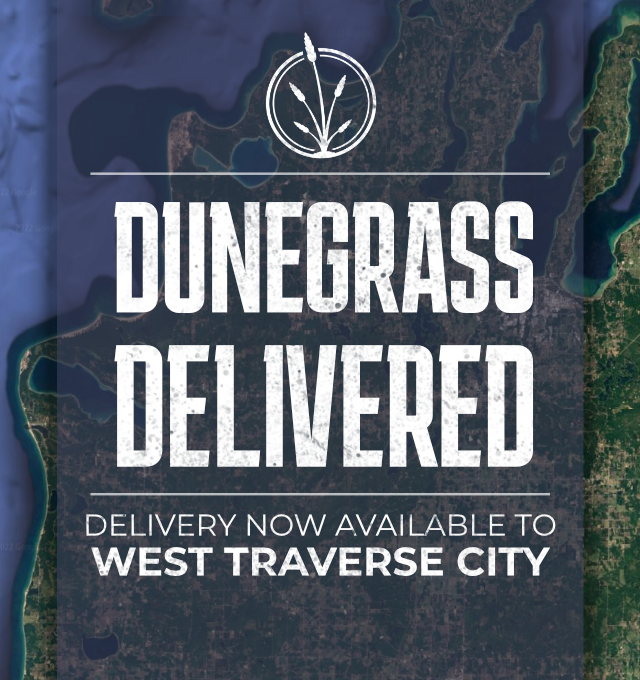 Last Call For City Commission Applicants
Read More >>
Spotlight On Northern Michigan Artisans, Makers & Crafters
Read More >>
Curling Center On Track For January Opening; More Additions Planned At Kmart Property
Read More >>
Snow, Freeze, Thaw, Melt: How Local Ski Resorts Navigate Big Weather Fluctuations
Read More >>
Turkeys, Tonics, And Tales Of Thanksgivings Past In Traverse City
Read More >>
Is Thanksgiving Eve Really The Busiest Bar Night Of The Year?
Read More >>
How NMC's Newest Degree Could Help Shape Water Cleanup Projects In Michigan And Beyond
Read More >>
Downtown Light Parade Rescheduled For Tuesday
Read More >>
It's The Ticker and TCBN's Only Sale Of The Year: 40-65 Percent Off
Read More >>
Road Project Updates: Hartman-Hammond Bridge, Bluff Road, Veterans/Cedar Run/Voice Resurfacing
Read More >>