Attorney To Host "Me Too" Seminar
Oct. 5, 2018
Karen S. Kienbaum, an attorney with offices in Detroit and Traverse City, will host a seminar regarding the "Me Too" movement, designed to prevent problems, protect the workplace, avoid claims and lawsuits, and explore Alternative Dispute Resolution options. Special guest will be Jan Holdinski, Vice President of the American Arbitration Association. The seminar and discussion on the sexually-charged phenomenon changing the workplace will take place Oct. 25 at Grand Traverse Resort and Spa from 4 to 6pm.

Kienbaum is an adjunct professor at the University of Detroit Mercy School of Law. To register or for more information, email ksk@ksklaw.com, or call (231) 252-1700. Registration fee is $10 in advance or $15 at the door.
Judge Upholds Proposal 3
Read More >>
Garfield Officials Hone In On Township Strengths, Weaknesses
Read More >>
Four Sculptures Installed On Boardman Lake Trail; More Art Coming
Read More >>
NMC Faculty Unions Offer To Accept Fact Finder's Ruling
Read More >>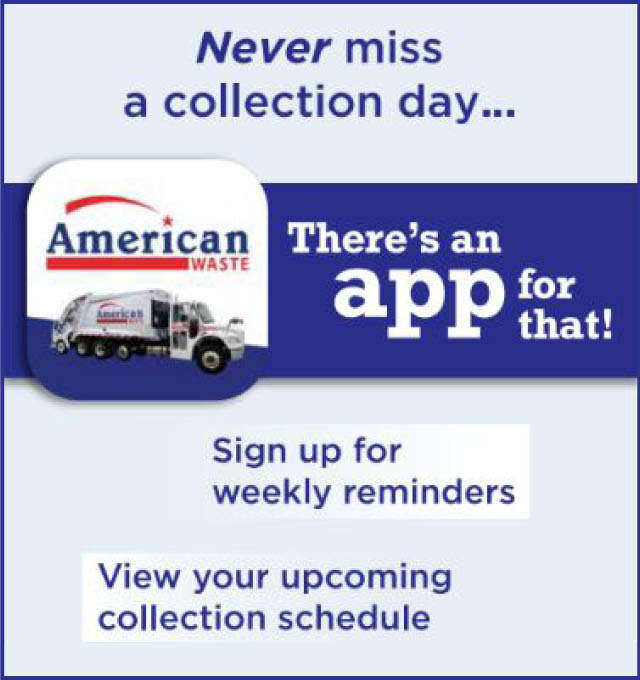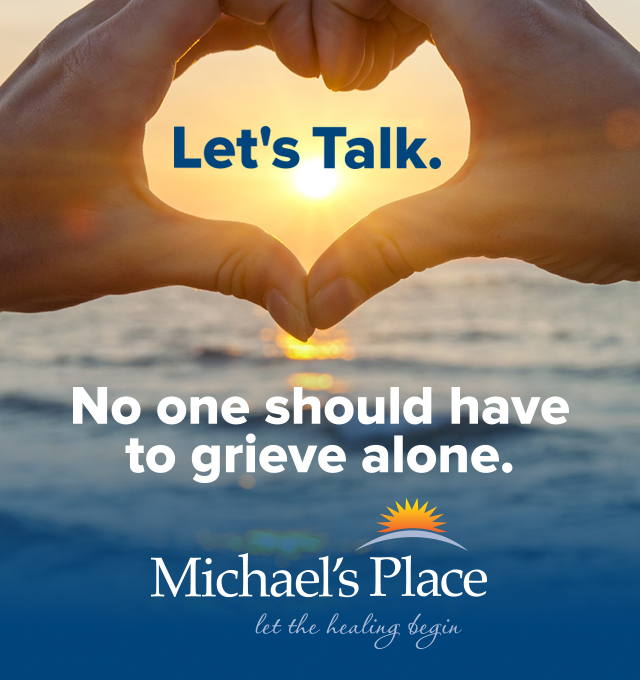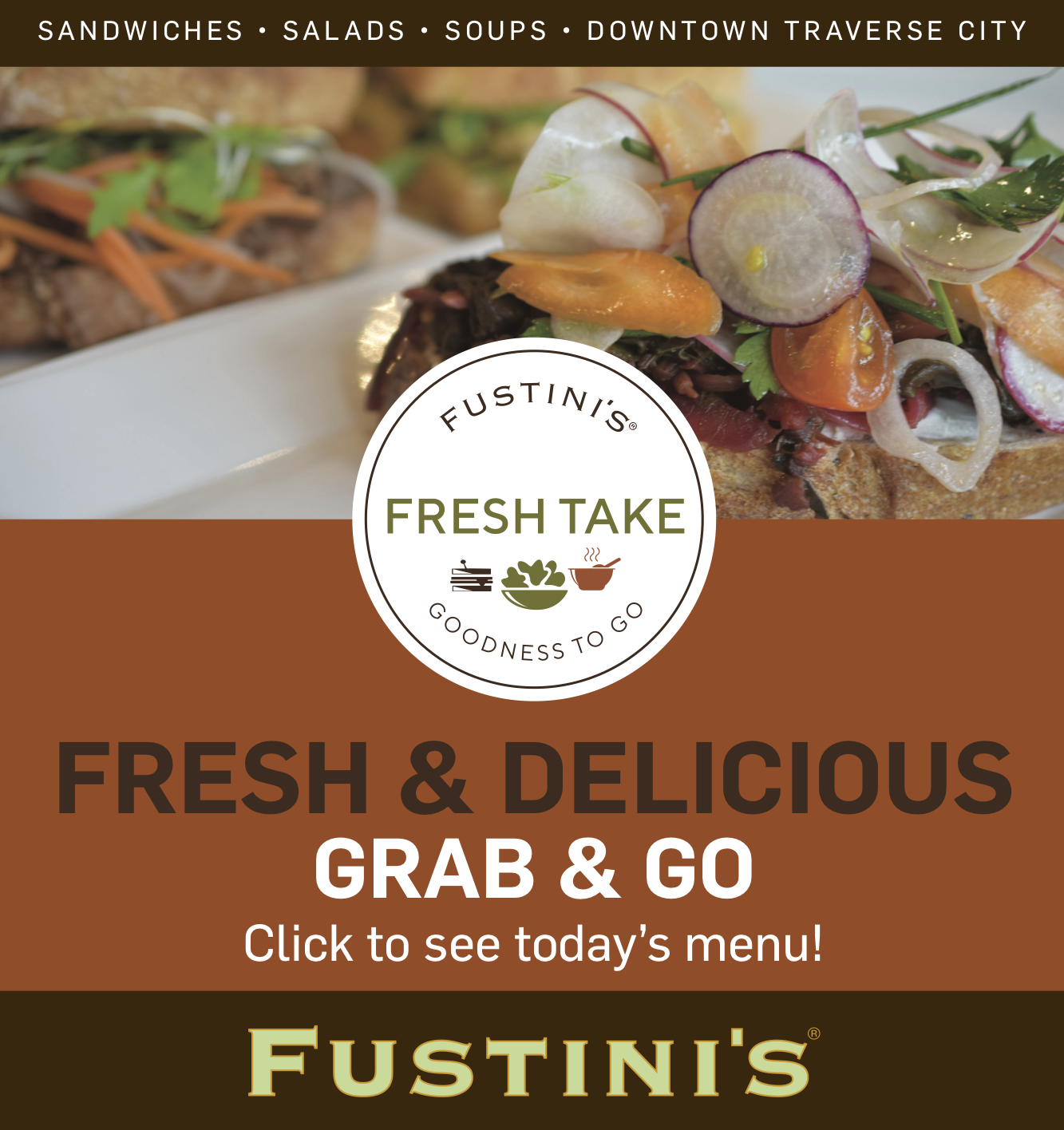 Man Arrested For Domestic Assault
Read More >>
Unmanned Boat Circles Lake Leelanau As Deputies Give Chase
Read More >>
Changing Things Up At The Chamber
Read More >>
USDA Agrees To Purchase Additional $15 Million In Tart Cherries
Read More >>
A Life-Changing Crash On Grandview Parkway
Read More >>
Traverse City To International Space Station, Do You Read?
Read More >>
By Road And Air: Horses Begin Arriving For Equestrian Festival
Read More >>
Carver Street Closures Monday, Tuesday
Read More >>
DDA Talks Downtown Developments
Read More >>
Construction Work Planned Along Garfield, Centre Streets This Week
Read More >>