Authorities Investigate, Clear Reported Shooting Threat At West High
By Beth Milligan | Nov. 16, 2019
Authorities investigated and cleared a reported shooting threat at Traverse City West Senior High Friday, with deputies patrolling the school for the day as a precautionary measure.
Michigan State Police passed along multiple tips received through the OK2Say tip line about a West student who had referenced a recent school shooting in California in a social media post. The Grand Traverse County Sheriff's Office evaluated the situation and "determined the threat to West to be low level and not credible," according to an email that went out to West parents Friday. "As a precaution, Sheriff's deputies patrolled the area and were at the school in the morning and throughout the day today to ensure students and staff remained safe at all times and to monitor for any unusual activity."
The high school encouraged anyone with "information or concerns about possible threats to schools to continue to contact the school, local law enforcement, or OK2Say. It takes a community to keep our schools safe. We appreciate that our students and community continues to reach out via Ok2Say or other school channels when they see something or hear something that could be unsafe."
Comment
These Notable Northern Michigan Organizations Received PPP Loans
Read More >>
City Commissioners Approve Buying Body Cams For Police
Read More >>
Greenspire Names New Head Of School
Read More >>
New Fire Station, More Projects On Peninsula Township Docket
Read More >>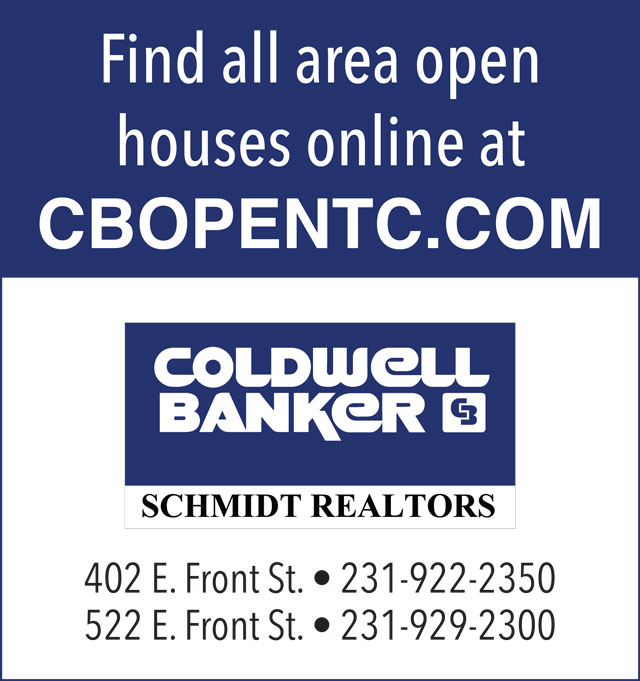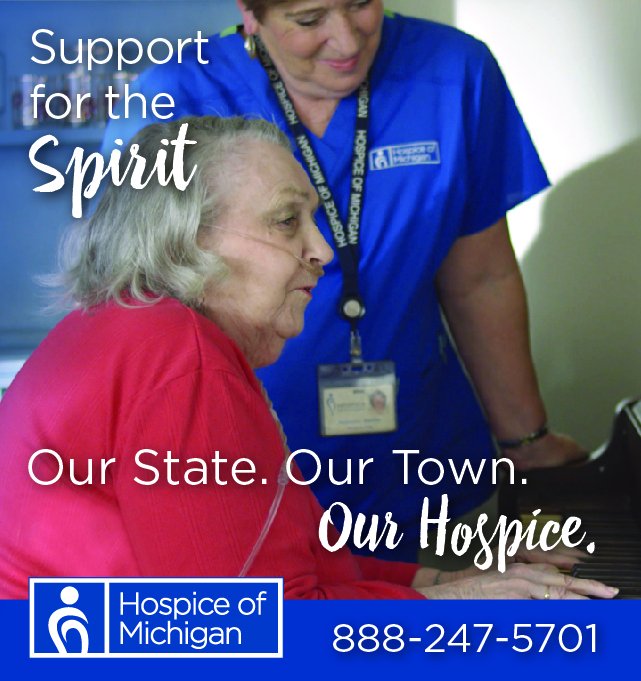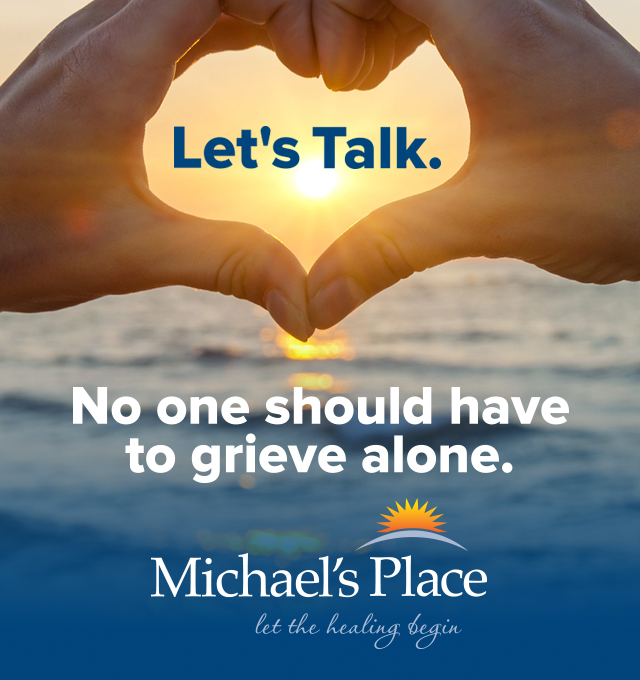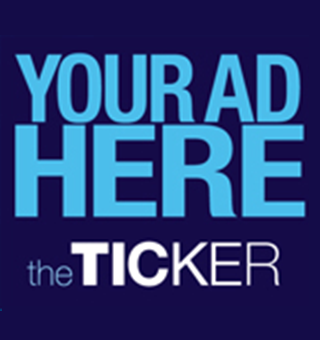 Pit Spitters Pause Baseball After Players Test Positive For Coronavirus
Read More >>
Perfecting The Family Vacation: The Best Resorts Of Summers Gone By
Read More >>
City Vote Coming Tonight On Police Body Cams
Read More >>
Grand Traverse Bay YMCA Closes For Cleaning After Coronavirus Exposures
Read More >>
Two Passengers On Separate Cherry Capital Airport Flights Test Positive For Coronavirus
Read More >>
Cherry Fest Highlights During A Year That's The Pits
Read More >>
Where Are They Now: Local Politicians
Read More >>
Little Fleet, Loma Farm Owners Partner To Open Farm Club
Read More >>
Marshall Collins Wants Traverse City To "Get Used To Being Uncomfortable"
Read More >>
Chick-fil-A Withdraws Garfield Township Plans
Read More >>