Authorities Investigate, Clear Reported Shooting Threat At West High
By Beth Milligan | Nov. 16, 2019
Authorities investigated and cleared a reported shooting threat at Traverse City West Senior High Friday, with deputies patrolling the school for the day as a precautionary measure.
Michigan State Police passed along multiple tips received through the OK2Say tip line about a West student who had referenced a recent school shooting in California in a social media post. The Grand Traverse County Sheriff's Office evaluated the situation and "determined the threat to West to be low level and not credible," according to an email that went out to West parents Friday. "As a precaution, Sheriff's deputies patrolled the area and were at the school in the morning and throughout the day today to ensure students and staff remained safe at all times and to monitor for any unusual activity."
The high school encouraged anyone with "information or concerns about possible threats to schools to continue to contact the school, local law enforcement, or OK2Say. It takes a community to keep our schools safe. We appreciate that our students and community continues to reach out via Ok2Say or other school channels when they see something or hear something that could be unsafe."
Kalkaska Goes All In On Marijuana
Read More >>
Garfield Township Projects On Deck: LaFranier Woods, Chick-fil-A, Credit Union
Read More >>
Suspect Arrested After Assault
Read More >>
Man Arrested In Grocery Store
Read More >>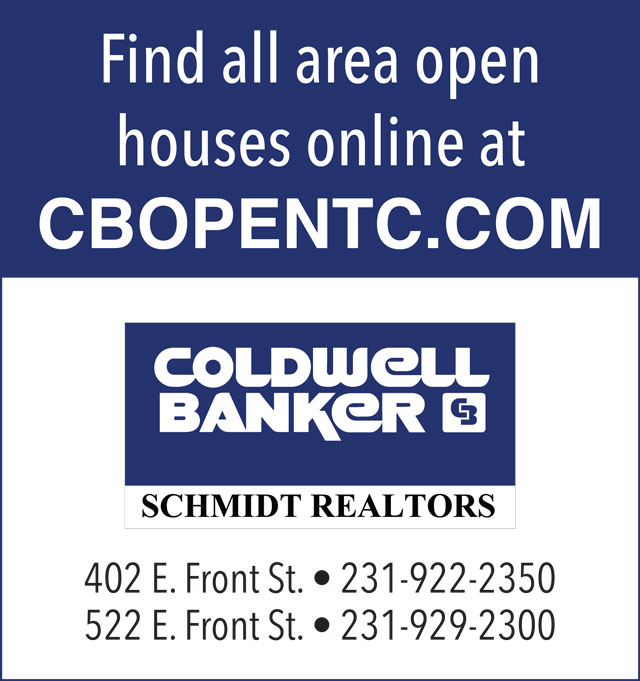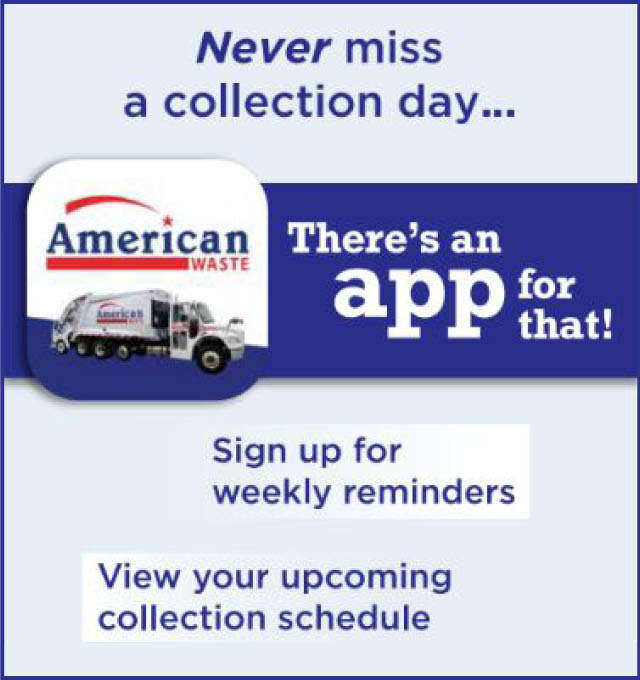 November Was A Good Month For Real Estate
Read More >>
City Commission Facing Busy Study Session Agenda
Read More >>
Community Foundation Grants Another $286k; Passes $3.1 Million For 2019
Read More >>
From "Leelinau" To "Bec-Scie," The Origins Of Our Places' Names
Read More >>
Traffic Signal Work At M-72/Elk Lake To Start Monday, Continue Through May
Read More >>
Median Coming To US-31; Aim Is To Prevent Accidents, Help Pedestrians
Read More >>
TCAPS Recall Hits Legal Snag
Read More >>
Public Input Sought On Airport Becoming Authority
Read More >>
Roundabout Coming To Blair Townhall Road, Six More To Follow Across GT County
Read More >>
Garland Street Closed Friday, Monday
Read More >>