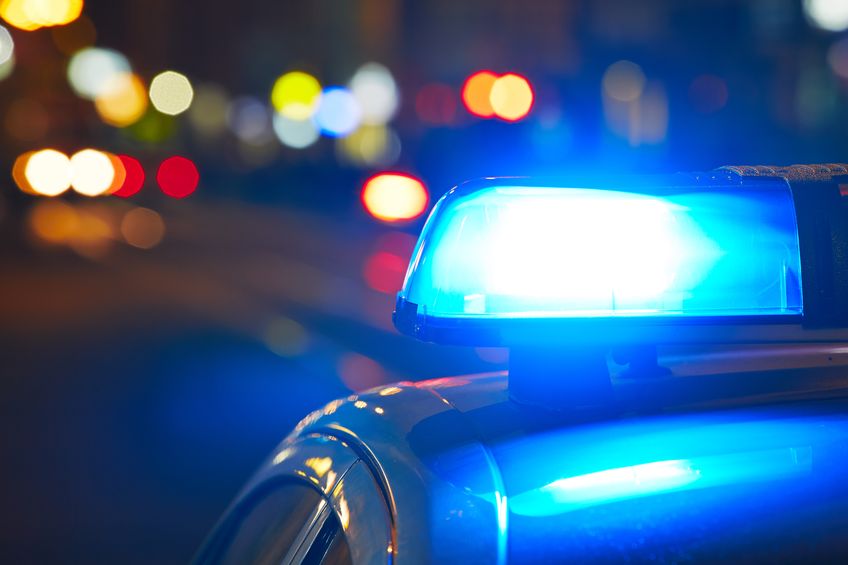 Authorities Investigating Long Lake Road Crash
By Beth Milligan | June 9, 2021
The Grand Traverse County Sheriff's Office is investigating a car-motorcycle crash that occurred on North Long Lake Road at Brayton Lane Tuesday.
The accident occurred at approximately 4:40pm Tuesday afternoon. A 21-year-old Traverse City man was driving a motorcycle west on North Long Lake Road and attempted to pass two vehicles on the left. The front vehicle, driven by a 29-year-old woman, was turning left onto Brayton Lane when the motorcyclist stuck her vehicle.
The motorcyclist was transported to Munson Medical Center with life-threatening injuries. The female driver was not injured. North Long Lake Rd was closed for an accident investigation for approximately 90 minutes. The crash remains under investigation, according to the Sheriff's Office.
Comment
MSU President Visits TC; Talks Student Enrollment & Vaccinations, Athletics, Local Partnerships
Read More >>
Cases Low, Vaccinations High -- But So Are Concerns For Local School, Health Officials
Read More >>
Sixth Street Closure Next Week
Read More >>
Delta Variant Now In Grand Traverse County
Read More >>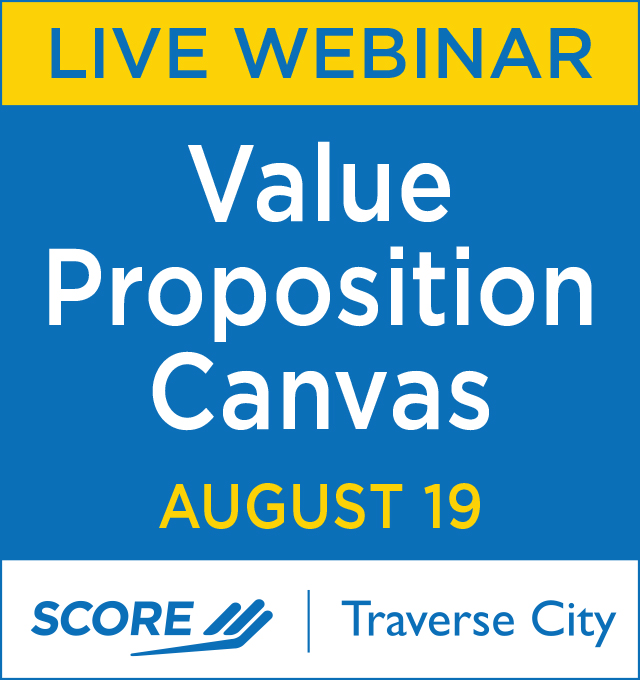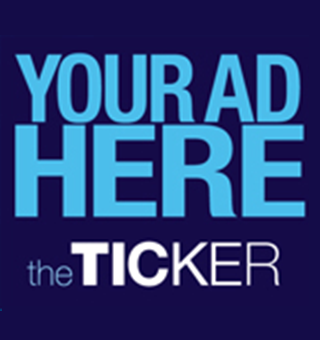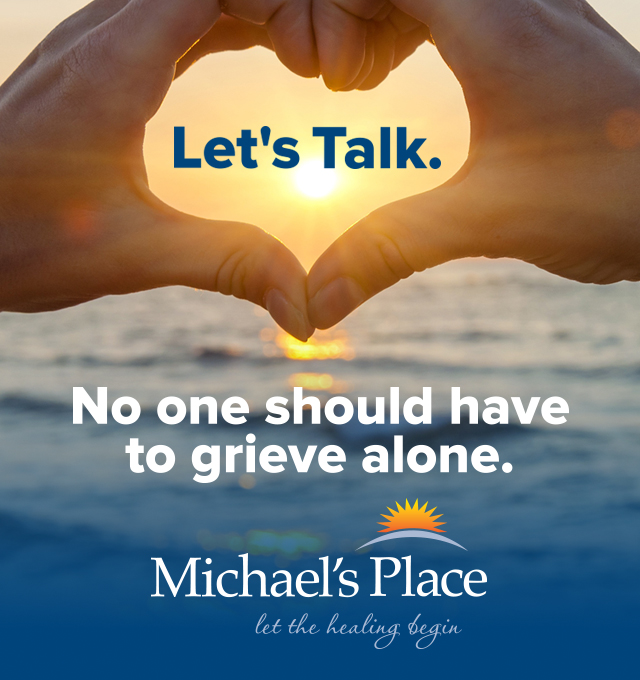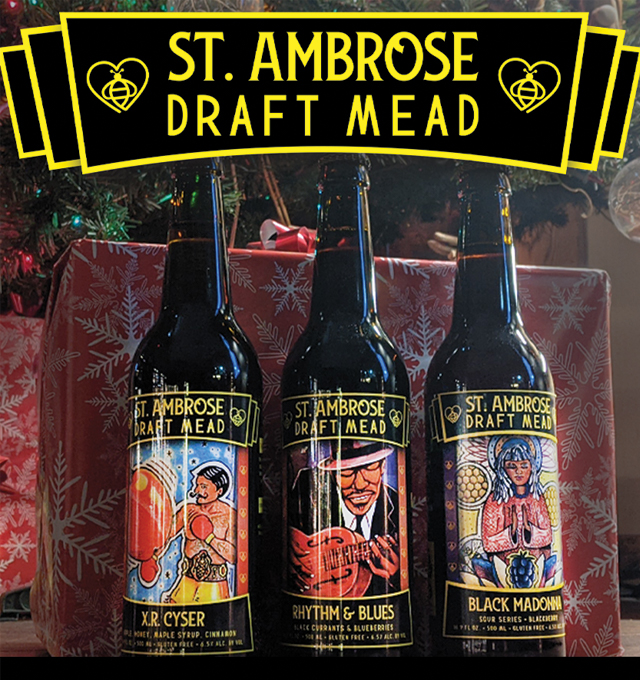 (Desperately) Seeking Workers: Behind Traverse City's Employment Crisis
Read More >>
TADL Institutes New Library Fine Procedures
Read More >>
Here's Who's Running For City Commission
Read More >>
Ironman Charity Challenge To Benefit Five Local Nonprofits
Read More >>
Where To Eat This Summer
Read More >>
Three Mile Trail Route Unveiled
Read More >>
PACE North Names New Executive Director
Read More >>
Expedited Appeal Rejected In FishPass Lawsuit; Court Case Will Proceed On Normal Timeline
Read More >>
Night Out In Kingsley Wednesday To Feature Live Music, Car Show, More
Read More >>
TC Voters To Decide City Manager's Spending Authority
Read More >>