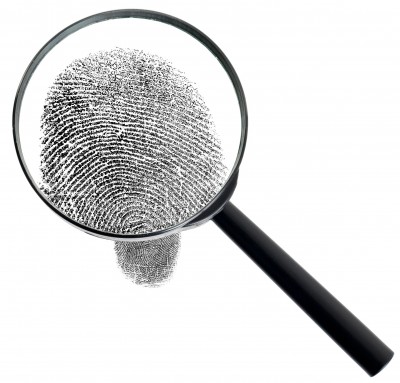 Authorities Looking For Driver, Witness In Cyclist Hit-And-Run
By Beth Milligan | Aug. 7, 2019
Grand Traverse Sheriff's Office deputies are seeking the public's help in finding the driver and a witness to a hit-and-run accident that occurred Monday.
According to the Sheriff's Office, the accident took place betweem 6am and 6:30am Monday on Supply Road approximately a half-mile north of Williamsburg Road. A man riding a motorized bicycle was heading north and was struck by a vehicle, receiving minor injuries in the crash. The driver left the scene of the accident in a vehicle described as a 2013-19 charcoal-colored Ford Fusion. The vehicle is missing a passenger side mirror and could have other possible passenger front-end damage. The victim received a ride from the scene of the accident to Smith Road from a woman in an SUV.
Deputies are trying to identify the woman, as well as the driver in the accident. Anyone with information on the crash is asked to contact Central Dispatch at 231-922-4550.
TCAPS Recall Hits Legal Snag
Read More >>
Public Input Sought On Airport Becoming Authority
Read More >>
Garland Street Closed Friday, Monday
Read More >>
Traffic Signal Work At M-72/Elk Lake To Start Monday, Continue Through May
Read More >>
Median Coming To US-31; Aim Is To Prevent Accidents, Help Pedestrians
Read More >>
Roundabout Coming To Blair Townhall Road, Six More To Follow Across GT County
Read More >>
TADL Offering Fine Forgiveness In December
Read More >>
Traffic Projects On Deck: Pedestrian Crossings, Front/Madison, Parking Rate Study
Read More >>
When Will Pot Sales Begin In TC?
Read More >>
Damaged Toyota Sought By Police
Read More >>
Join Us For A Special Recess Of Giving Tonight!
Read More >>
Munson, Nurses Association Reach Settlement Over Nurses' Rights To Talk About Work Conditions
Read More >>
Welcome To The Golden Age Of Shipwreck Hunting
Read More >>
Inman Recall Effort Goes To Court
Read More >>