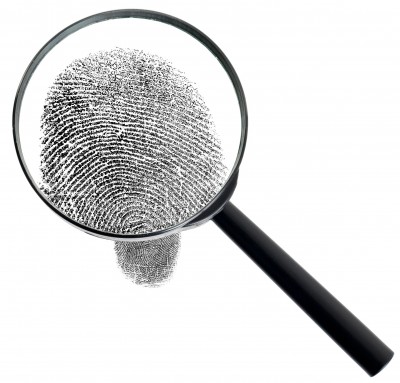 Authorities Looking For Driver, Witness In Cyclist Hit-And-Run
By Beth Milligan | Aug. 7, 2019
Grand Traverse Sheriff's Office deputies are seeking the public's help in finding the driver and a witness to a hit-and-run accident that occurred Monday.
According to the Sheriff's Office, the accident took place betweem 6am and 6:30am Monday on Supply Road approximately a half-mile north of Williamsburg Road. A man riding a motorized bicycle was heading north and was struck by a vehicle, receiving minor injuries in the crash. The driver left the scene of the accident in a vehicle described as a 2013-19 charcoal-colored Ford Fusion. The vehicle is missing a passenger side mirror and could have other possible passenger front-end damage. The victim received a ride from the scene of the accident to Smith Road from a woman in an SUV.
Deputies are trying to identify the woman, as well as the driver in the accident. Anyone with information on the crash is asked to contact Central Dispatch at 231-922-4550.
Sleeping Bear Welcomes Landmark Visitors
Read More >>
Cedar Woman Arrested For Morning Drunk Driving
Read More >>
Recess Takes A Road Trip To Short's In Elk Rapids!
Read More >>
Tenth Street Closure For Ten Days
Read More >>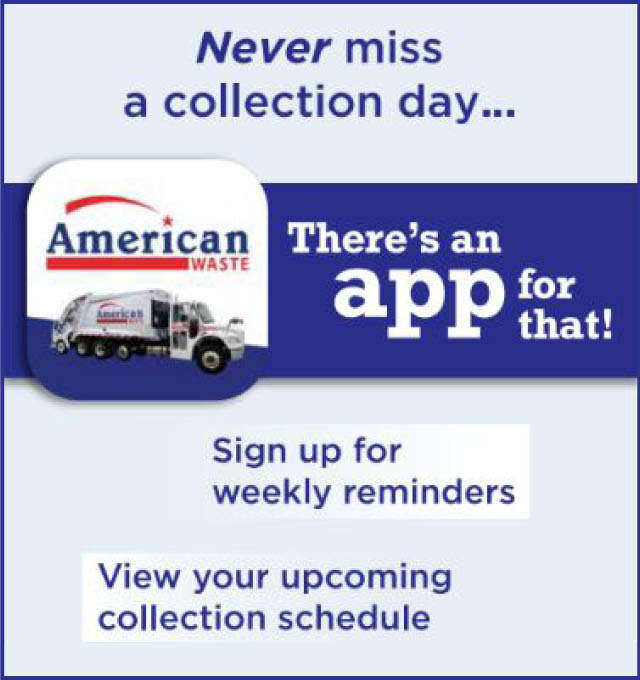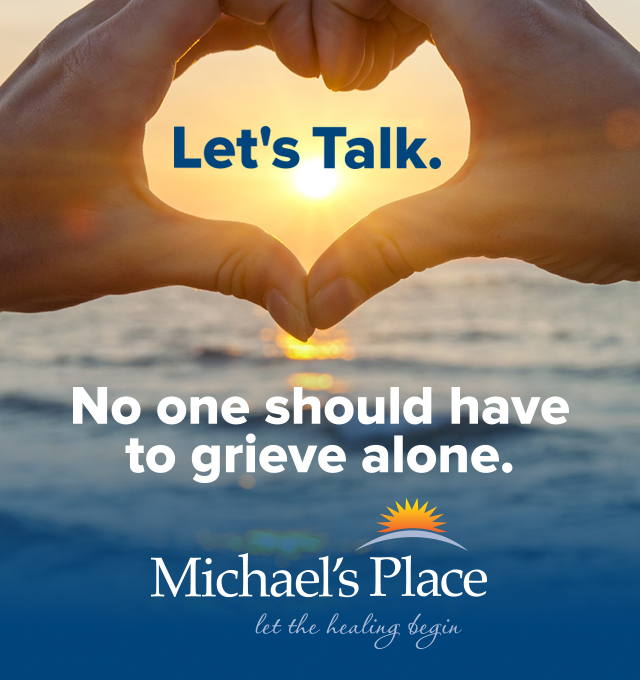 City Tree Policy Back In the Spotlight
Read More >>
Staging An Intervention
Read More >>
City Commissioners To Revisit Sealant Ban, Intersection Changes, Stormwater Rules
Read More >>
Dates, Times Set For Final NMC President Interviews
Read More >>
TC DDA Hires COO
Read More >>
Long-Time Downtown Businesses City Bike Shop, McMillen's On The Move
Read More >>
Organizers, Athletes Gear Up For Ironman
Read More >>
Front Street Irregulars Meet (Quietly) To Aim For Intentional Growth Of Region
Read More >>
Retail/Gas/Food Center, Housing Developments Proposed For Garfield Township
Read More >>
Hickory's Next Big Chapter
Read More >>