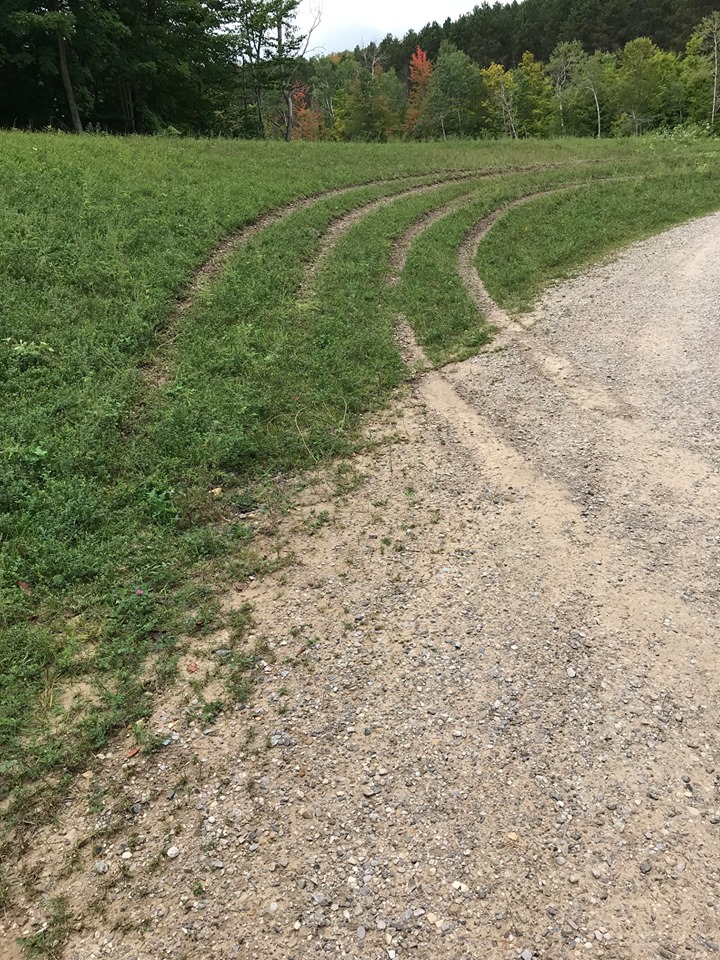 Authorities Seeking Culprit Behind Park Damage
By Beth Milligan | Sept. 18, 2019
The Leelanau County Sheriff's Office is investigating a malicious destruction of property complaint at Joe Vlack Park in Solon Township.
A deputy on patrol Monday noticed the damage at the park off County Road 651 and notified township officials. The exact timeframe from when the damage was done is unknown, but was likely "several days (ago) at least," according to the Leelanau County Sheriff's Office. An individual drove off the park roadway damaging the grass area, and also traveled down the embankment near the creek damaging areas there.
Anyone with information on the case or the individual responsible is asked to contact Deputy Dion at 231-256-8800.
Comment
Dangerous Legal Drug? Or Nature's Answer To Opioid Addiction?
Read More >>
There's A New Ticker In Town
Read More >>
DDA Talks Cruise Ships, Scooters, District Boundaries, River Clean-Up
Read More >>
For Kristin Rice, Space Is The Place x2
Read More >>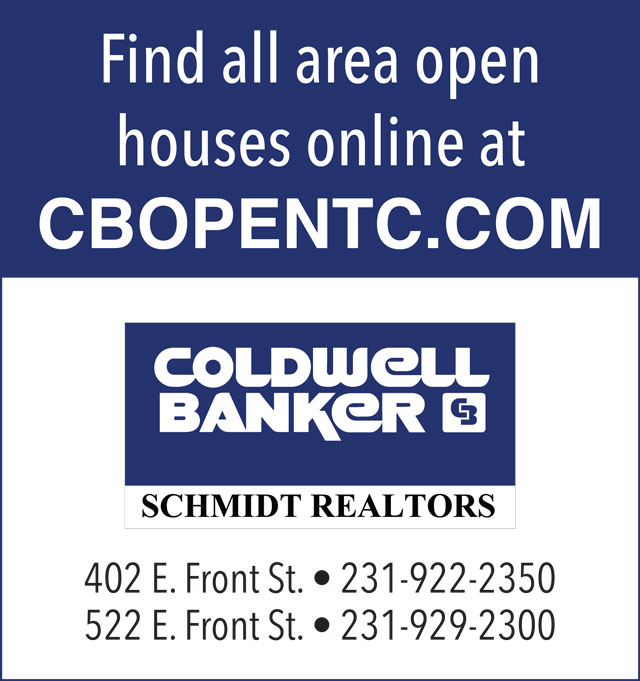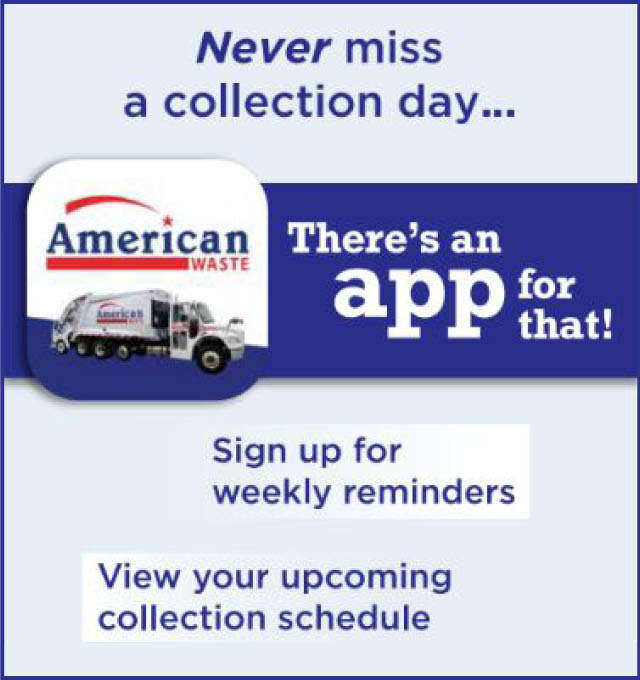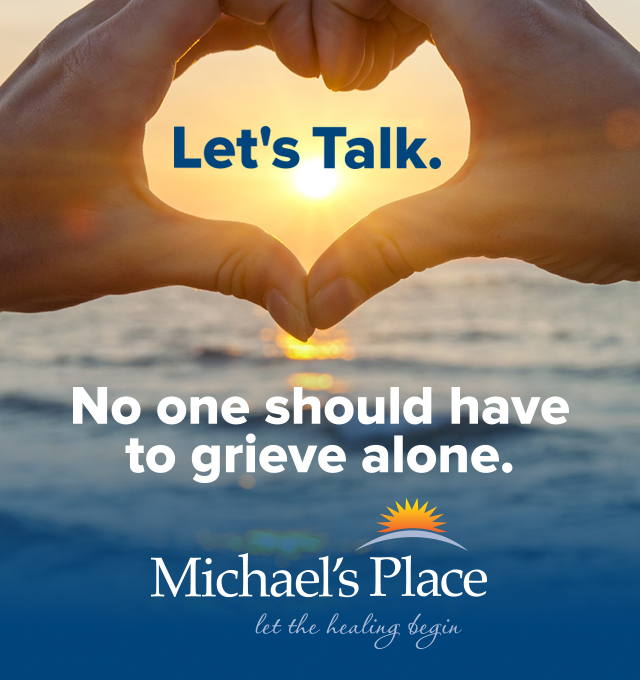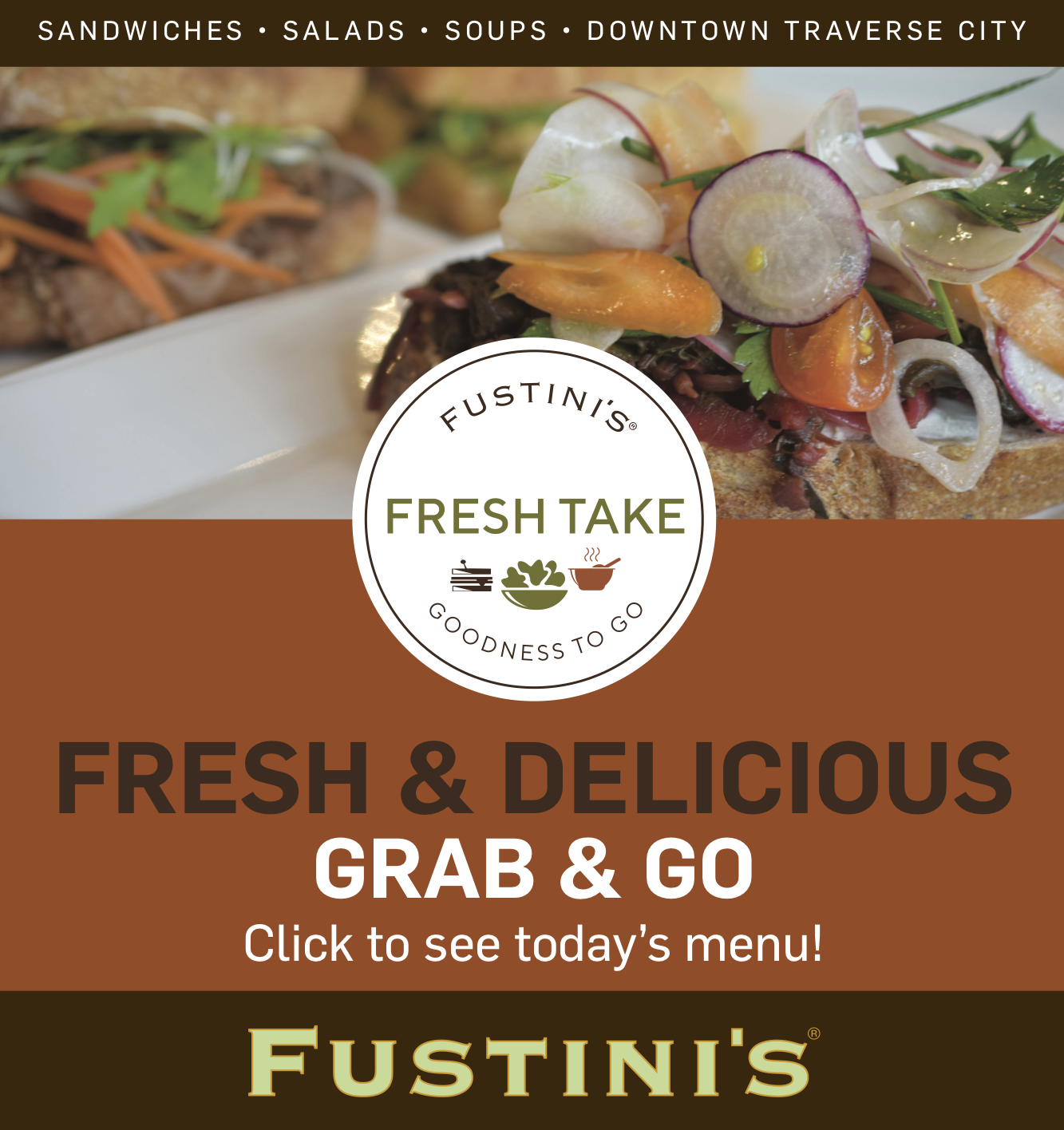 Space: The Next Frontier For Pugsley?
Read More >>
New Publication Provides Access To Local Demographic Data
Read More >>
Woman Arrested For Drunk Driving After Getting Stuck In Snowbank
Read More >>
Local Child Care Study Outlines Shortcomings
Read More >>
Save The Date: March Recess At State Street Market
Read More >>
Car Crashes Into Empire Township House
Read More >>
Hunting For WWII Aircraft, U-Boat In Grand Traverse Bay
Read More >>
Palmer Woods Expansion, M-204 Bridge Project Coming To Leelanau
Read More >>
Couple Arrested For Assaulting Teen
Read More >>
New Combined Job Fair To Debut
Read More >>