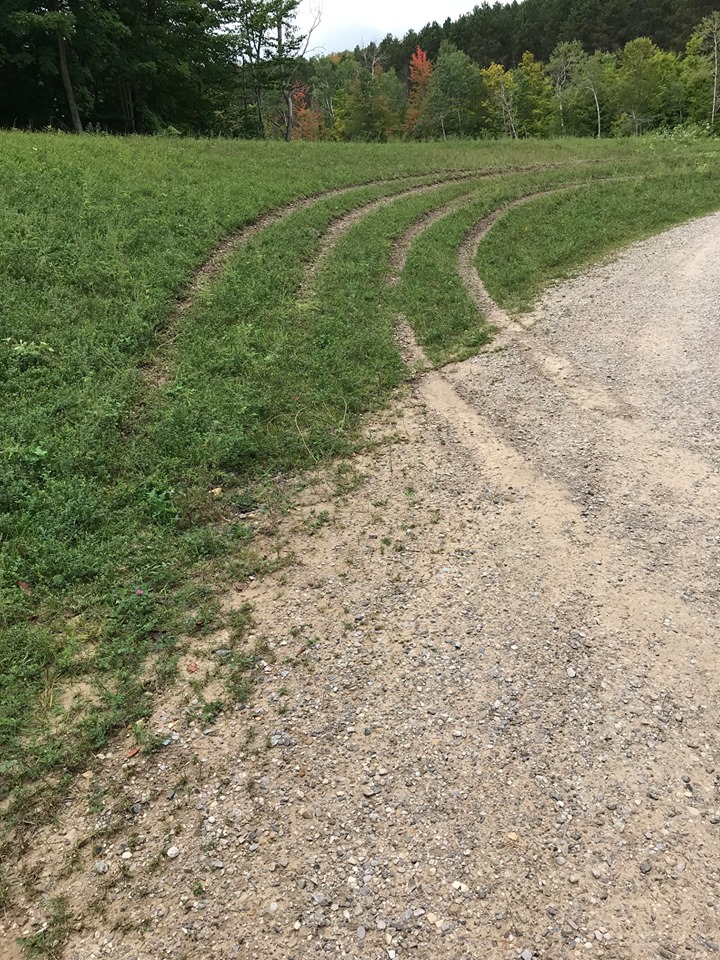 Authorities Seeking Culprit Behind Park Damage
By Beth Milligan | Sept. 18, 2019
The Leelanau County Sheriff's Office is investigating a malicious destruction of property complaint at Joe Vlack Park in Solon Township.
A deputy on patrol Monday noticed the damage at the park off County Road 651 and notified township officials. The exact timeframe from when the damage was done is unknown, but was likely "several days (ago) at least," according to the Leelanau County Sheriff's Office. An individual drove off the park roadway damaging the grass area, and also traveled down the embankment near the creek damaging areas there.
Anyone with information on the case or the individual responsible is asked to contact Deputy Dion at 231-256-8800.
TC Whiskey Acquires Cocktail Crate
Read More >>
A Sacred Mission To Save The Earth
Read More >>
City Commissioners To Talk EDO Contract, Trees, Ironman
Read More >>
Approaching Ten Years Of Authors And Audiences For NWS
Read More >>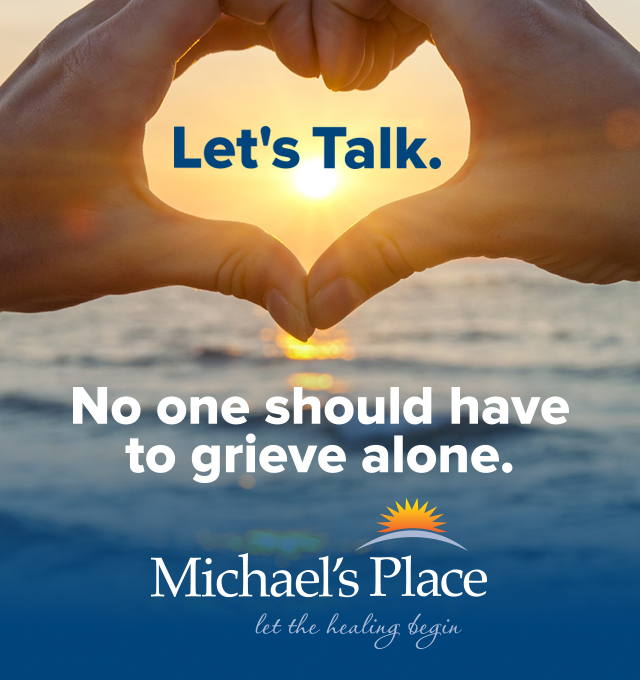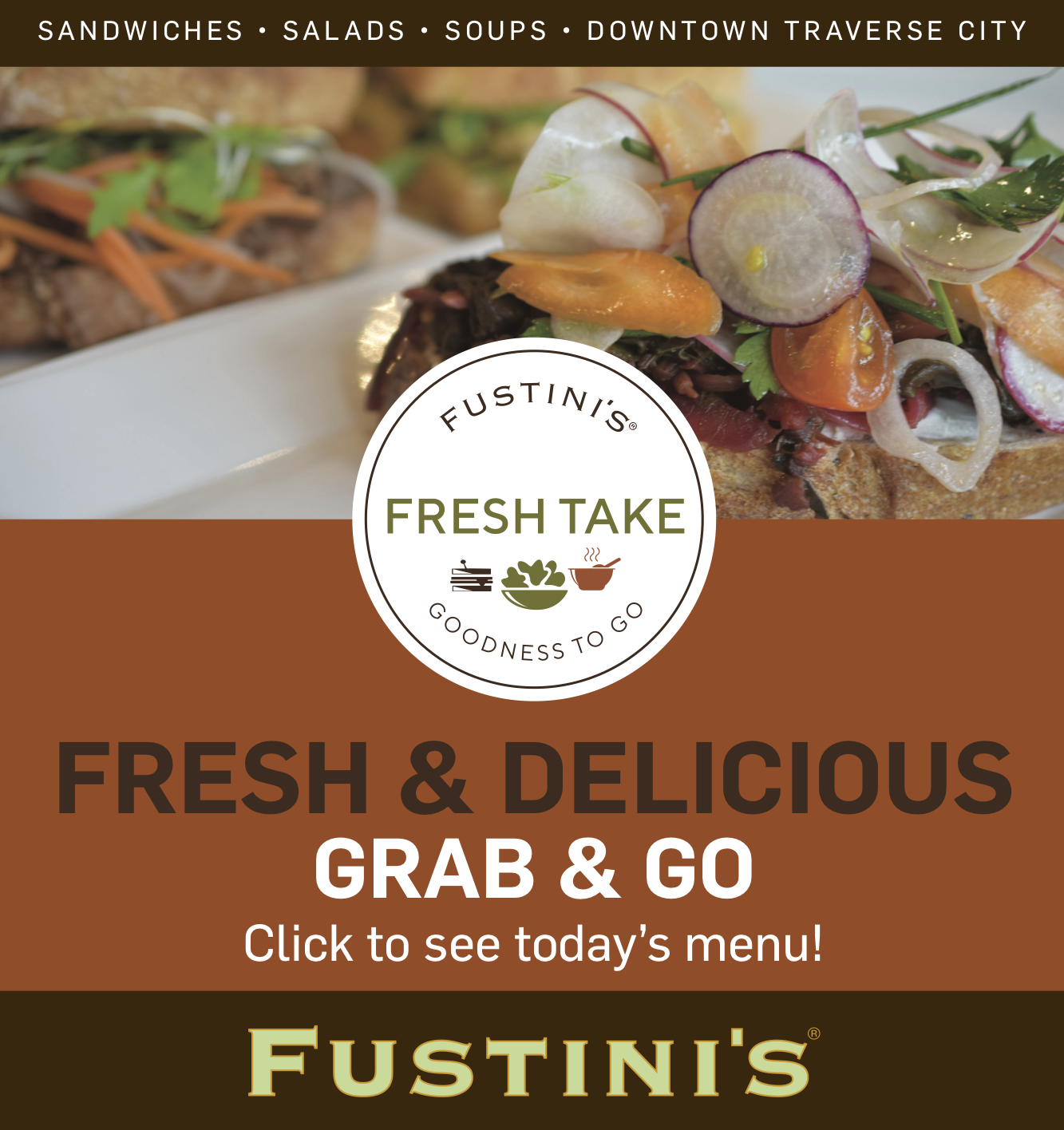 Contentious TCAPS Meeting Leaves Unanswered Questions About Superintendent's Fate
Read More >>
Retail/Restaurant Changes For Downtown, Region
Read More >>
County Settles With Family Of Inmate Who Committed Suicide
Read More >>
County Budget Stays Stable - But Departments Push For Growth
Read More >>
Clinch Park Tunnel Closed Tuesday For Painting
Read More >>
Reckless Driver Arrested In Kingsley
Read More >>
NMC Goes Public With Its $35M "Be What's Possible" Capital Campaign
Read More >>
Northwest Michigan Housing Summit October 18
Read More >>
Garfield Township To Talk Two Proposed Hotels, Chick-fil-A
Read More >>
"I Think We Got To A Good Compromise": NMC, Unions Nearing A Conclusion
Read More >>