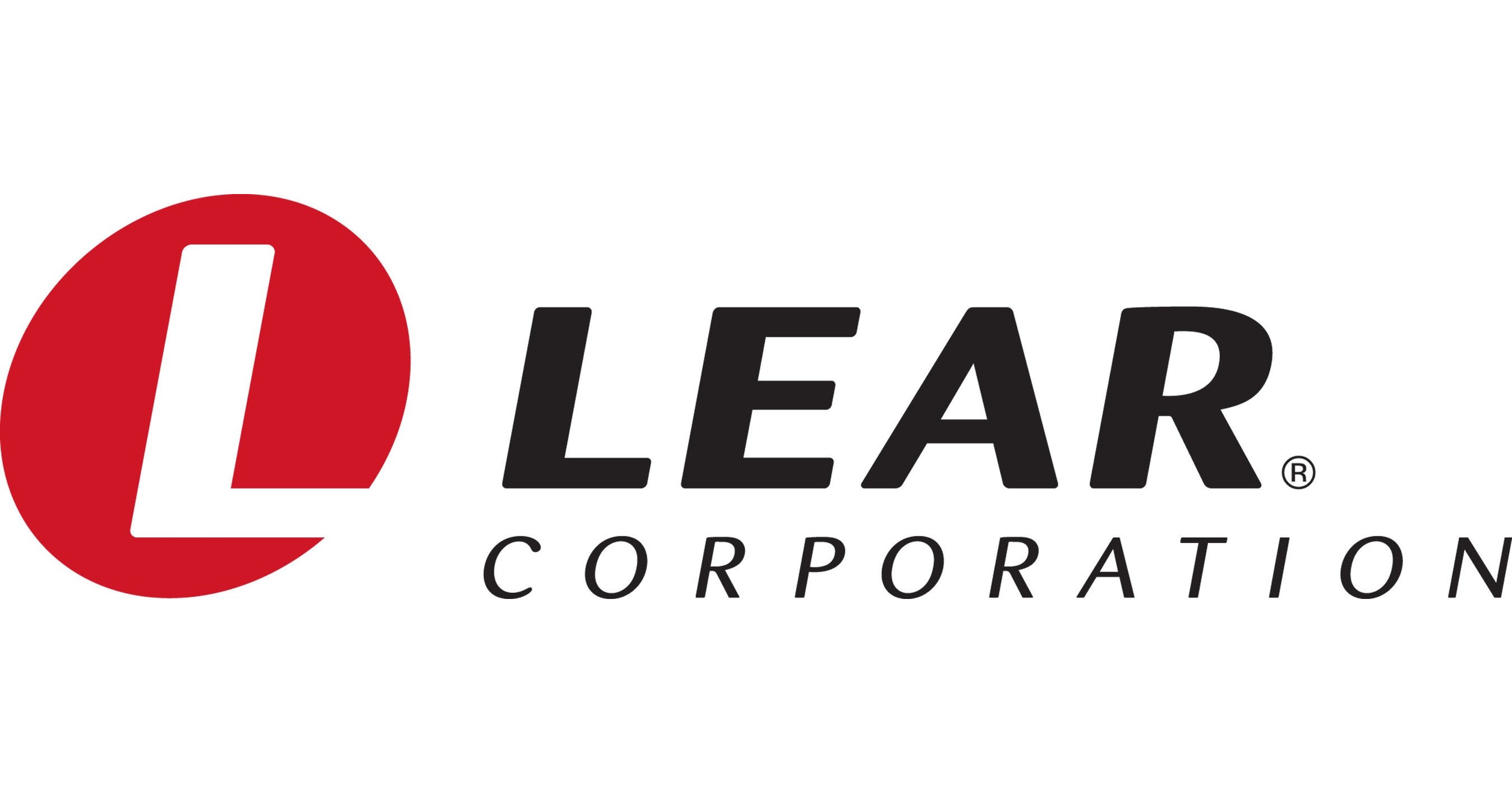 Auto Supplier To Bring Up To 76 Jobs To Traverse City
June 12, 2019
Global automotive supplier Lear Corporation, based in Southfield, will close a plant in Taylor and move as many as 76 jobs to Traverse City, reports say.
Lear, which produces automotive seating, will close an injection molding plant in Taylor by October, Crains Detroit Business first reported. Layoffs will start Aug. 12. The affected employees include operators and quality technicians. Those affected will be offered positions at the Traverse City location.
"We have transferred this work to our Traverse City facility, creating a North American Center of Excellence for Terminals and Connectors. All employees have been offered employment in the newly expanded Traverse City facility and we are pleased to keep the jobs in Michigan," a Lear spokesperson told Crain's.
The Lear web site currently shows eight open positions at its Traverse City location.
NMC Fact Finding Report Could Bring Change In Negotiations
Read More >>
What Is That Building?
Read More >>
Road Commission Considers Intersection Upgrades Along Keystone, Hammond Roads
Read More >>
Commissioners Pass Line 5 Resolution, Reject Census Resolution
Read More >>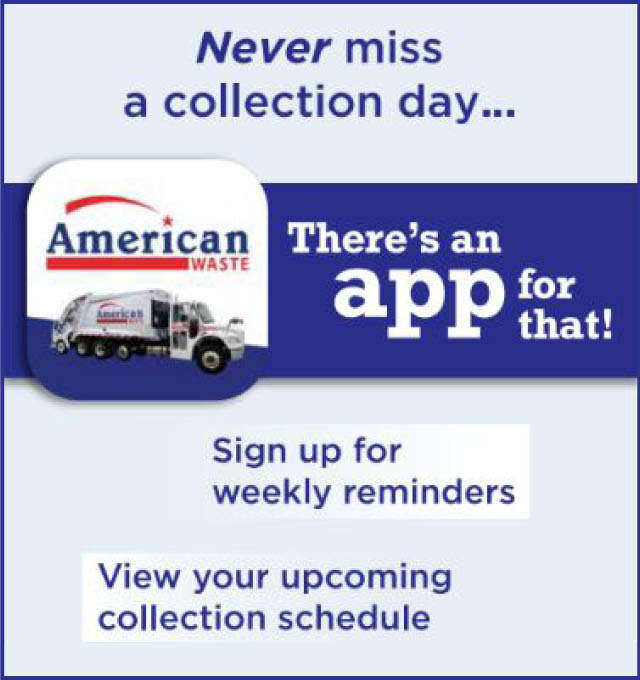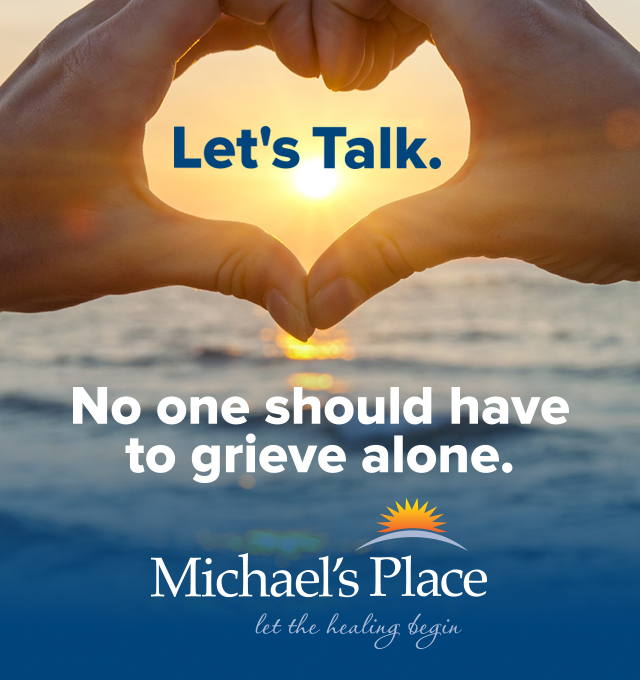 Troubled Waters In Fishtown
Read More >>
Protests Planned Today At Commission Vote On Line 5, Census Resolutions
Read More >>
Sleeping Bear Welcomes Landmark Visitors
Read More >>
Cedar Woman Arrested For Morning Drunk Driving
Read More >>
Staging An Intervention
Read More >>
City Commissioners To Revisit Sealant Ban, Intersection Changes, Stormwater Rules
Read More >>
Recess Takes A Road Trip To Short's In Elk Rapids!
Read More >>
Tenth Street Closure For Ten Days
Read More >>
Dates, Times Set For Final NMC President Interviews
Read More >>
City Tree Policy Back In the Spotlight
Read More >>