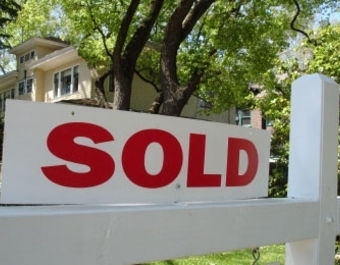 Average Local Real Estate Prices Hit New High, 2021 Ends On High Note
Jan. 10, 2022
Data for December in the five county area show a continued robust real estate market, with figures on par with last December. Sales for all of 2021 were also in line with the past several years, with Grand Traverse County leading the way and a new record average sale price being reached.
There were 333 home sales last month, compared to 326 last December; all previous December totals were below 300. That includes 171 home sales in Grand Traverse County, which is higher than any December, including last year's 153 sales. Sales in Leelanau and Antrim Counties were slightly above last year's December totals as well. Only Benzie and Kalkaska Counties saw a decrease.
This past month's total sales dollar amount of $138,068,518 eclipses all previous totals, as does the average price of $414,620. Last year, the dollar volume was $123,999,847, and the average price was $380,367, both of which were record highs. The monthly average prices in Grand Traverse, Antrim and Kalkaska all increased. The jump was most pronounced in Grand Traverse, which jumped from $371,855 in 2020 to $437,515 in 2021. In contrast, sales in Leelanau dropped to $474,559 last month from $522,839 in December 2020.
Overall, 3,373 homes were sold in the five-county area in 2021. That is down slightly from the past two years; there were 3,455 residential sales last year and 3,377 in 2019. The preceding yearly totals were all below this year's, though one has to go back to 2014 to find a total under 3,000. However, the average price jumped significantly this past year, going to$416,479 from $353,260 in 2020, which was the previous high. Go back to 2009, and the figures are 2,005 homes sold at an average price of $174,101.

Comment
City Lawsuit Updates: What's Next For Building Heights, Recreational Marijuana?
Read More >>
Group Launches Fundraising Campaign To Build New Pickleball Courts At Bowers Harbor Park
Read More >>
Sleeping Bear Dunes National Lakeshore Offers Free School Programs
Read More >>
NMC, Munson Face Familiar Challenges To Four-Year Nursing Degree Legislation
Read More >>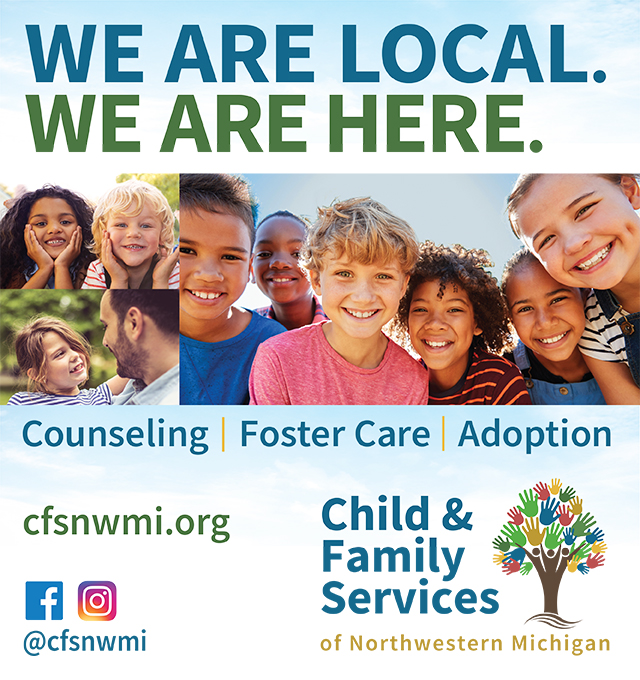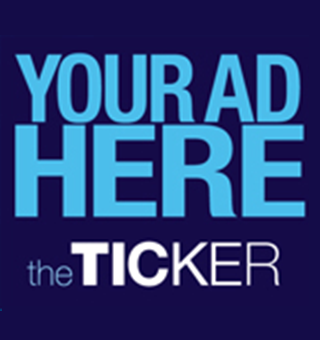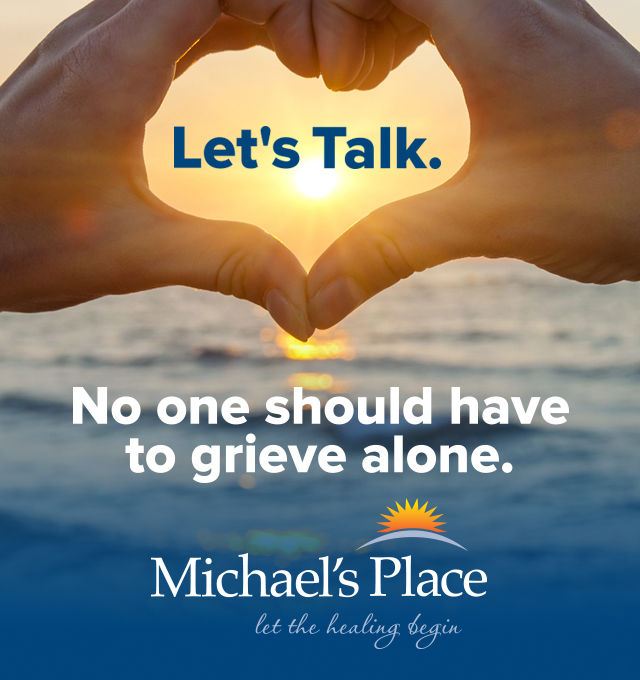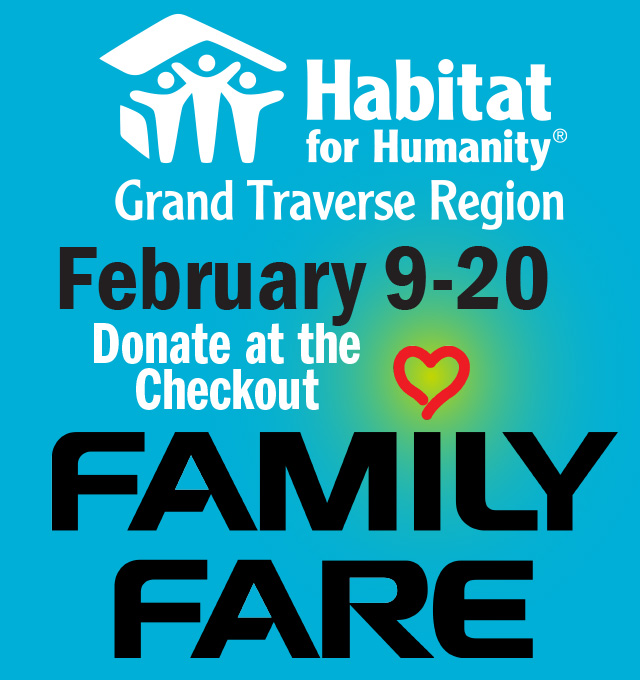 City Commissioners To Pursue Master Plan Rewrite, Land Acknowledgement Policy
Read More >>
Traverse Wine Coast Wineries Win Big At San Francisco Wine Competition
Read More >>
ZZ Top To Play National Cherry Festival
Read More >>
Homelessness Up North
Read More >>
DDA To Consider Parking Changes, Hiring Firm To Study Future Direction For Downtown
Read More >>
National Cherry Festival Combines Heritage, Junior Royale Parades Into New Parade
Read More >>
Armored Vehicle Back On County Agenda
Read More >>
From Bubba To Left Foot: What's In A Name (Part Two)
Read More >>
Rachel Johnson Named NMC's Board Chair For 2022
Read More >>
Traverse City Light & Power Names Next Executive Director
Read More >>