Babe Ruth And Joe Louis In Old Mission
Sept. 19, 2015
For several years, folks in Old Mission have heard unsubstantiated tales about how baseball legend Babe Ruth spent time on the peninsula almost 80 years ago. Here's some substantiation.

Old Mission Inn owner Angie Jensen has written proof of The Babe's visit in the summer of 1936, along with his buddy, 22-year-old boxing legend Joe Louis.

Built in 1869, the Inn is northern Michigan's oldest continually operating historic hotel. Found in a trunk, the inn's register book clearly shows the autographs of both champions who inked the ledger when they checked in on Aug. 20, 1936.

"We don't know what rooms they stayed in or how long they stayed," explains Jensen, who has overseen major improvements and collected hundreds of artifacts at the inn since she and her husband Bruce bought it in 1998. "But we know they were here at the same time."

Nineteen thirty-six was a big year for Ruth and Louis. The 41-year-old former New York Yankees slugger had retired the previous
year. Earlier in 1936 he was voted to be among the first five players to be inducted into Baseball's Hall of Fame in 1939.

In August 1936, Louis was still stinging from his defeat two months earlier at the hands of German heavyweight Max Schmeling. Going into that match, Louis had a record of 23-0 and was considered invincible by many boxing experts. The Schmeling bout was considered a mere stepping stone for Louis to a title fight with champion James Braddock. But Schmeling delivered a thunderbolt right hand that knocked out Louis for the first time in his career. The Brown Bomber would get his revenge two years later by flattening Schmeling in the first round of their rematch.

One story is that Ruth was coming to the Inn and that Louis had been turned away from a Traverse City hotel. When he heard that, Ruth invited Louis to join him at the inn. "Both of them were very big celebrities at the time and Babe admired Joe," says Jensen. "They remained friends for years."

Another version of the story has Ruth invited north by auto magnate Henry Ford, who reportedly got upset that Ruth had been drinking and kicked him off what is now Power Island. The Babe supposedly spent time whacking baseballs around with Old Mission youngsters. "There's no real proof of any of that," says Jensen. "All we've been able to find is that they spent time here at the inn."

Years before paved roads linked Traverse City and Old Mission, most visitors traveled to the tip of the peninsula by steamship, the S.S. Pere Marquette from Chicago. A round-trip ticket was $13 and that's most likely the way Ruth and Louis would have arrived, according to Jensen.

Comment
City Lawsuit Updates: What's Next For Building Heights, Recreational Marijuana?
Read More >>
Group Launches Fundraising Campaign To Build New Pickleball Courts At Bowers Harbor Park
Read More >>
Sleeping Bear Dunes National Lakeshore Offers Free School Programs
Read More >>
NMC, Munson Face Familiar Challenges To Four-Year Nursing Degree Legislation
Read More >>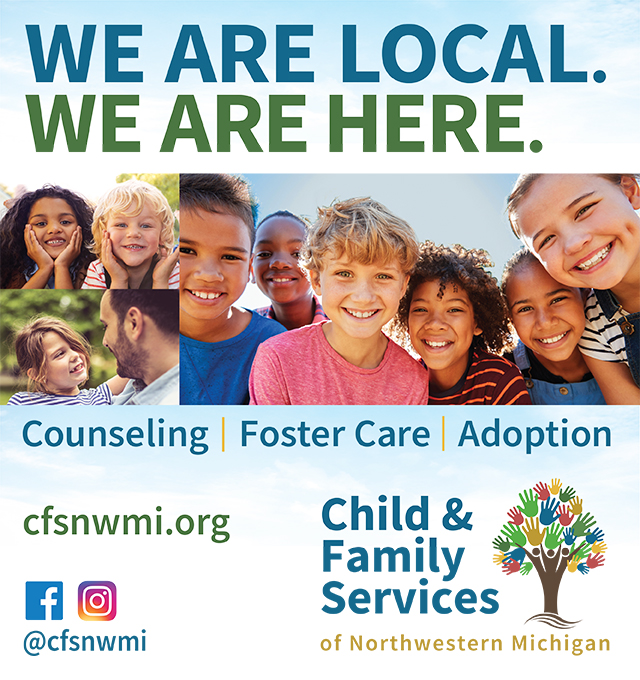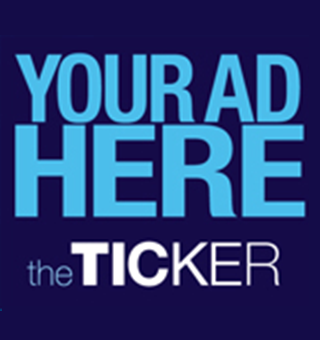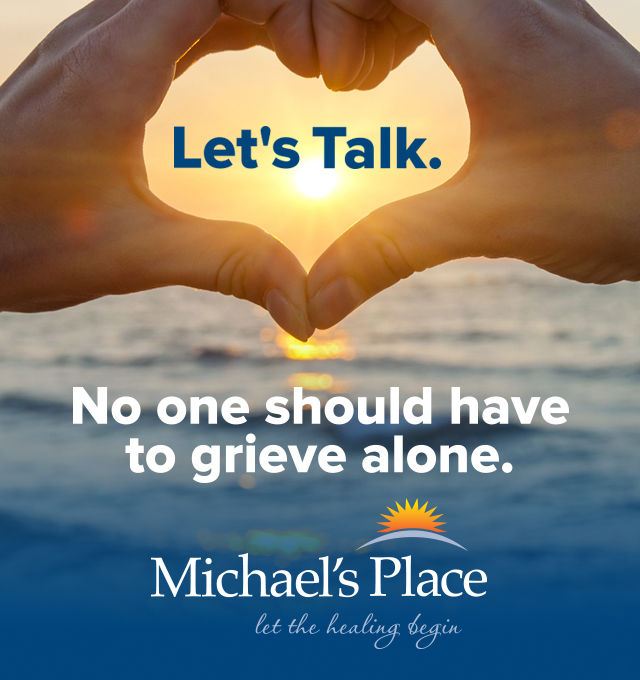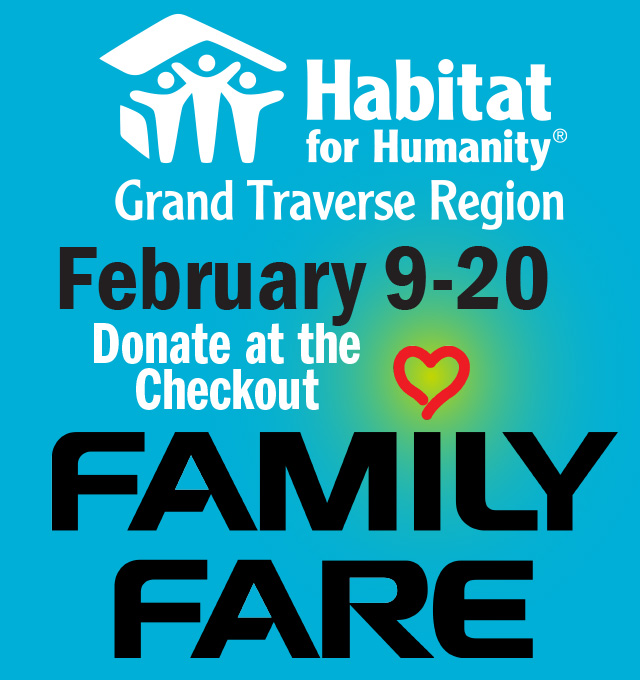 City Commissioners To Pursue Master Plan Rewrite, Land Acknowledgement Policy
Read More >>
Traverse Wine Coast Wineries Win Big At San Francisco Wine Competition
Read More >>
ZZ Top To Play National Cherry Festival
Read More >>
Homelessness Up North
Read More >>
DDA To Consider Parking Changes, Hiring Firm To Study Future Direction For Downtown
Read More >>
National Cherry Festival Combines Heritage, Junior Royale Parades Into New Parade
Read More >>
Armored Vehicle Back On County Agenda
Read More >>
From Bubba To Left Foot: What's In A Name (Part Two)
Read More >>
Rachel Johnson Named NMC's Board Chair For 2022
Read More >>
Traverse City Light & Power Names Next Executive Director
Read More >>