Babies At Work In Traverse City
By Ross Boissoneau | Sept. 27, 2019
Emma Woods puts in a full day at the office three times a week. She isn't doing any work, but her mom is.

Emma is the first official pilot baby for the City of Traverse City's "Infant at Work Program," and her mom is Christina Woods, human resource specialist for the City.

Mom couldn't be happier. She says the opportunity to bring her daughter with her three days a week has benefited both of them. "It's been amazing for me. It is never easy to return to work after having a child, but I appreciate the opportunity to continue my career and still feel like I am caring for my family. I feel like I have had a lot more time to bond with Emma and having her with me has made for a much easier transition back to work," she says.

The pilot program was approved by City Manager Marty Colburn (pictured above with baby Emma) and went into effect Aug. 16. It was created to allow eligible employees who are new mothers, fathers, or legal guardians to bring their baby to work from the age of six weeks to six months.

The policy is spelled out in a 12-page document that includes a mandate for at least two other city employees as alternate care providers for the child; that parents are not allowed to leave the building without the child; and that parents may not take the child in a city-owned or city-leased vehicle, among other restrictions. Infants are eligible for the program until the age of six months or they begin to crawl, whichever comes first.There will be a discussion on the policy during a study session at the next City Commission meeting Oct. 14.

Kristine Bosley, the city's human resource director, says the program addresses a real need and is the first step as the city looks into ways to start an on-site day care program. "We've been working on trying to get day care. This is more or less a stepping stone," she says.

Bosley says while she won't be taking advantage of the program – "My son's 23," she notes – the city has a number of young professionals looking to start or expand their families. "There's a big need for it," she says. "Munson and Grand Traverse Resort have in-house day care. It's a way to keep and recruit talent."

That was a key consideration at Tentcraft. The Traverse City manufacturing company instituted its program in 2017, which Bosley says was an inspiration for the city's program. Tentcraft Human Resource Manager Rob Hanel says its program stems in part from experience both he and CEO Matt Bulloch gained while working out west, where companies such as Patagonia, Google and Apple offer employee enrichment programs.

"A lot of smaller companies … just think we couldn't do something Patagonia or Google is doing. But you can find ways. It's nice to bring that back to Traverse City.

"We know day care is an issue," Hanel continues. "On-site day care is a nightmare of regulations and red tape. What else can we do?" That led him to Parenting in the Workplace Institute, a non-profit where he was able to research the ins and outs of parents caring for their children at work for the first few months of the child's life. "That was something I thought we could do here," he says.

"Child care is a highly regulated and labor intensive business, with high startup costs," says Mary Manner, an early childhood specialist and coordinator for Great Start Collaborative of Traverse Bay. That's particularly true for infant care, in which the mandated ratio is one adult to four infants. Manner says there is about a 40 percent gap between the need for infant day care and the available slots.

That confirms what Bosley saw. "When we were doing research for day care, we found infant care is one of the most lacking in our community," she says.

Bosley says the program benefits the workplace as well as the parent and child. She notes that Woods returned to work after about six weeks, though she was entitled to 12 weeks maternity leave. "It promotes and supports a positive work/life balance and honors the employee's contribution to the city," she says. She says it also shows that the city practices what it encourages in communities: supporting parent and infant bonding, parental well-being, healthy infant development, and breastfeeding.
Comment
A Cut Above: Five Decades (And Counting) Behind the Chair
Read More >>
NMC Eyes Student Housing, More 'Vibrant' Main Campus As Part Of In-Progress Facilities Master Plan
Read More >>
Senior Living Facility, Housing Zoning on East Bay Agenda
Read More >>
Morsels Owner Arraigned
Read More >>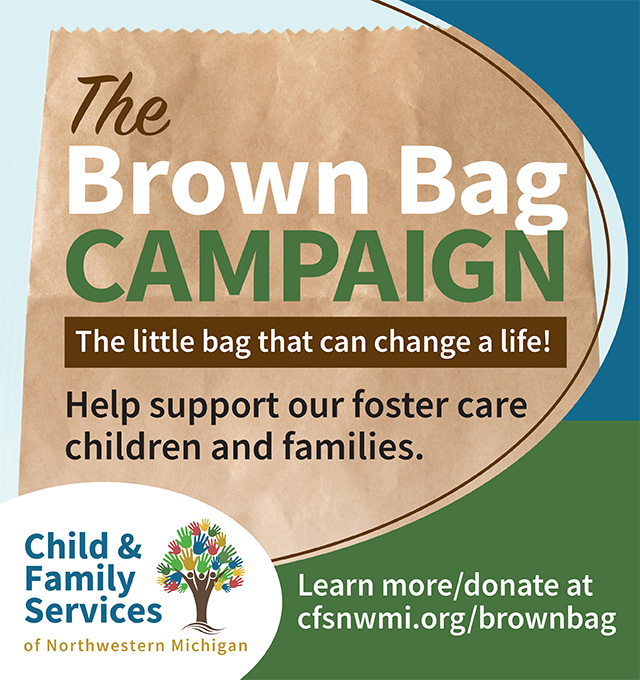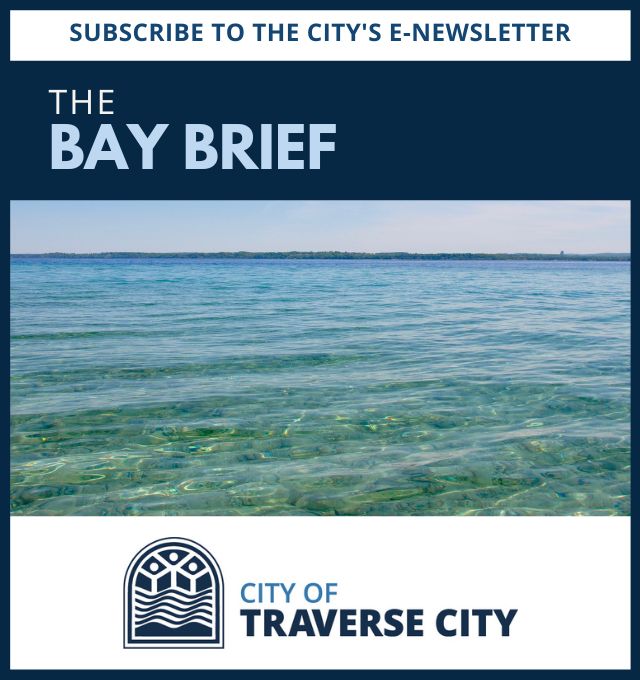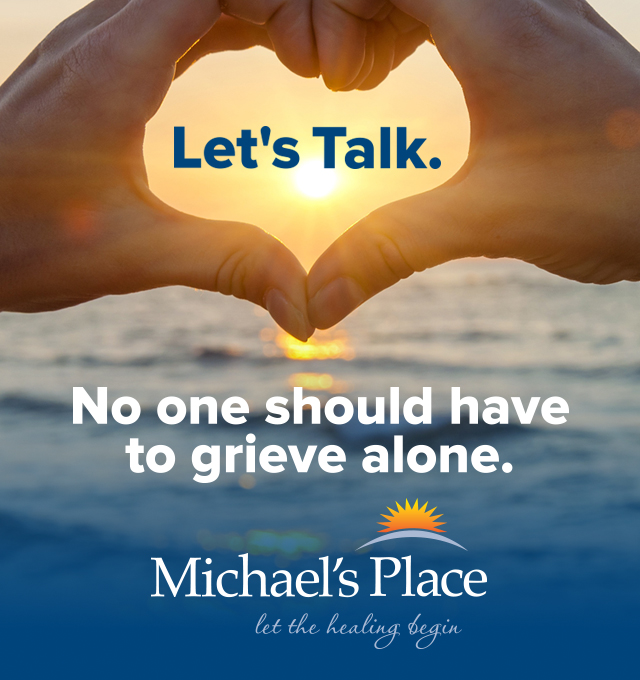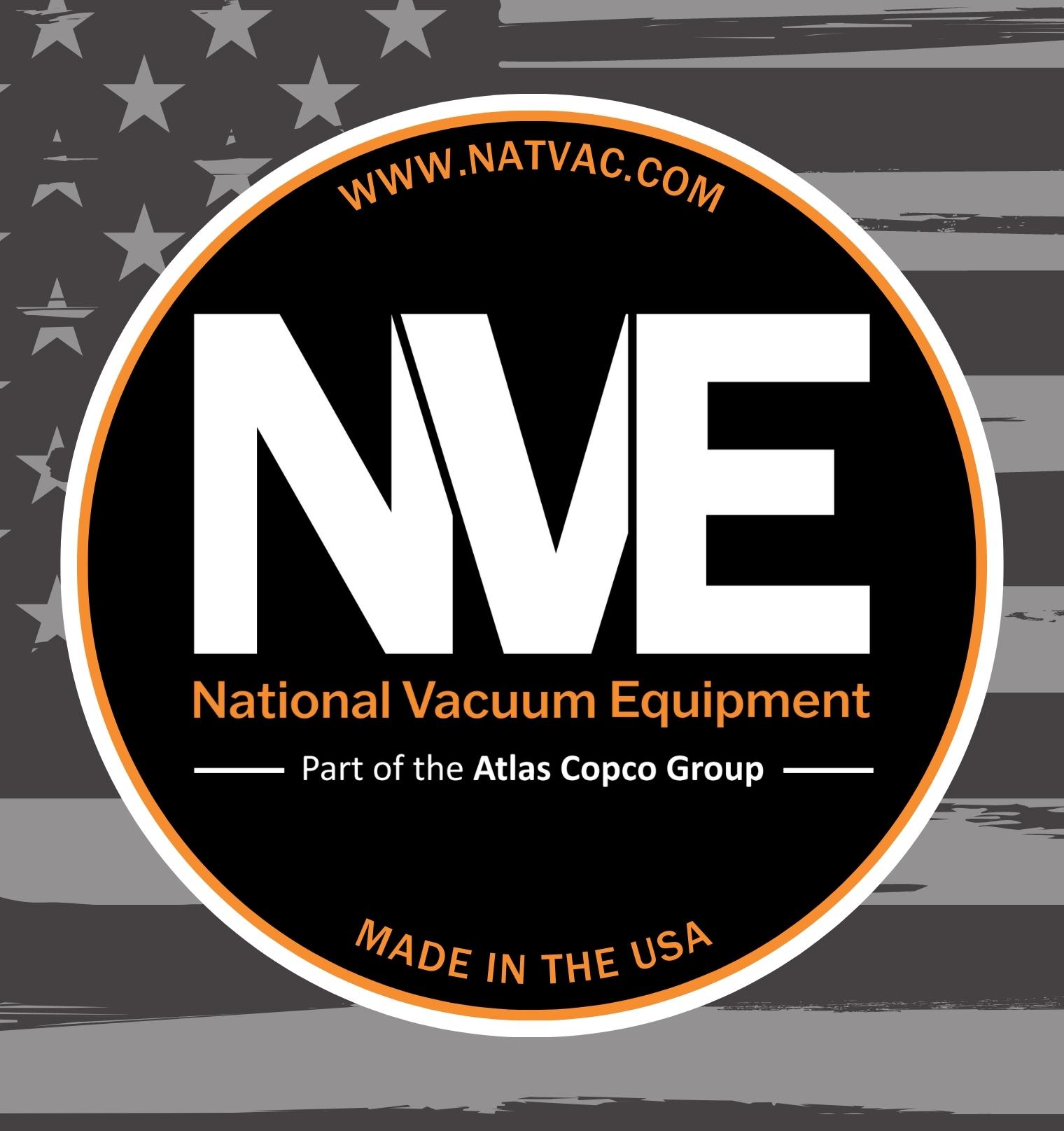 Join Us for a Holiday Recess at Delamar!
Read More >>
Changes Brewing at Downtown Food & Beverage Spots
Read More >>
Man Arrested with Open Container, Loaded Guns on Front Street
Read More >>
TC Man Arrested for Credit Card Fraud
Read More >>
Road Commission Approves Roundabout Construction at Potter/Garfield/Hoch; Work to Start in Spring
Read More >>
Hickory Hills Becomes First Homologated Course in Lower Peninsula
Read More >>
Walking, Biking Take the Spotlight as Communities Focus on Nonmotorized Plans
Read More >>
TC Comedy Fest Announces Rory Scovel, More Headliners
Read More >>
Why TCAPS Is Investing Millions Of Dollars In New High School STEM Facilities
Read More >>
Celebrating Local Artists & Artisans
Read More >>