BATA Adding Back Bayline, More Services June 1
By Beth Milligan | May 22, 2020
The Bay Area Transportation Authority (BATA) will phase back in services - including its free Bayline route - starting June 1. According to a BATA press release, services resuming the week of June 1 include:

> Bayline: BATA's free Bayline route returns to service resuming 15-minute frequency, operating hours from 7 a.m. to 11 p.m. seven days a week.
> City Loop: Additional City Loop frequency with routes in and around Traverse City is being added and operating hours are extended.
> Village Loop: Weekday frequency increases on Route 10 – Suttons Bay, Route 12 - Interlochen, Route 13 - Kingsley and Route 14 – Acme/Williamsburg providing odd hour departures from Traverse City. Weekend Village Loop service is also resuming.
> Transfer Stations: Hours are being expanded at both stations located at Hall Street and Cass Road.

Returning riders will find new hand sanitizers stations installed on all buses and at all facilities, plus facial covering and social distancing requirements and other health and safety initiatives "designed to create a safe, clean and comfortable environment for everyone," according to BATA.

BATA is continuing to take the following actions to help prevent the spread of COVID-19:
> Requiring riders to provide their own facial covering to use public transit. Bus operators and all essential BATA staff are also required to wear a facial covering.
> Adding hand sanitization stations to all BATA vehicles and facilities and installing vinyl separators between the driver and passenger areas of the bus.
> Increasing cleaning and sterilization efforts on all vehicles and facilities (including bus shelters and benches) at all levels of the organization with hourly and daily deep cleanings.
> Encouraging social distancing practices on all buses and at bus stops. Every other row on each bus has a sticker indicating that row is blocked off for social distancing.
> Continuing to educate both staff and riders regarding the CDC's recommended mitigation practices such as continually washing hands, avoiding touching your face, and staying home if sick.
Comment
August Local Real Estate Numbers Are In
Read More >>
School Hallways Come To Life, But College Planning, Tutoring, Other Questions Linger
Read More >>
Now You Can Bet Legally In Traverse City On (Or Against) The Lions
Read More >>
The Day Of Caring Still Happened
Read More >>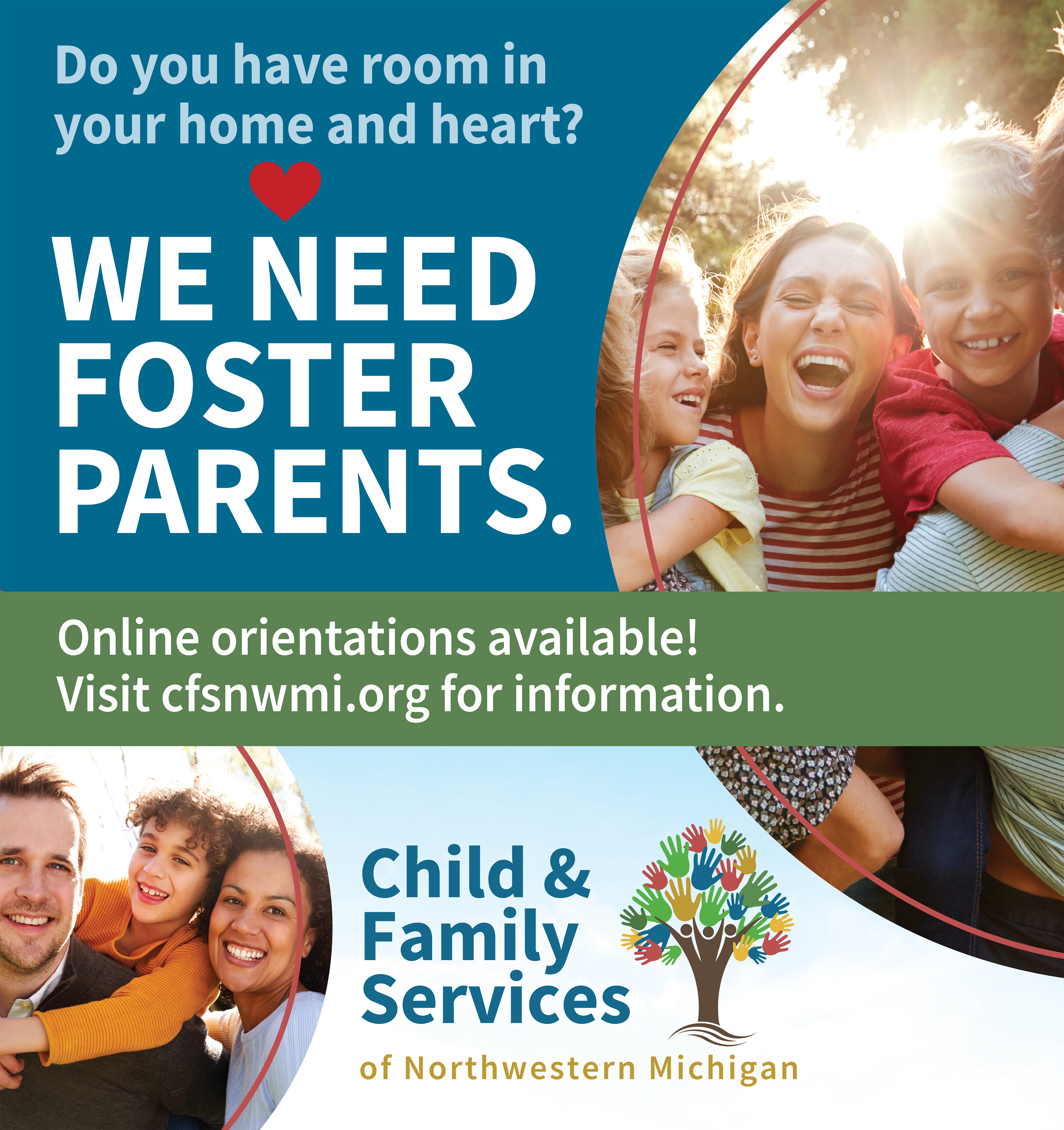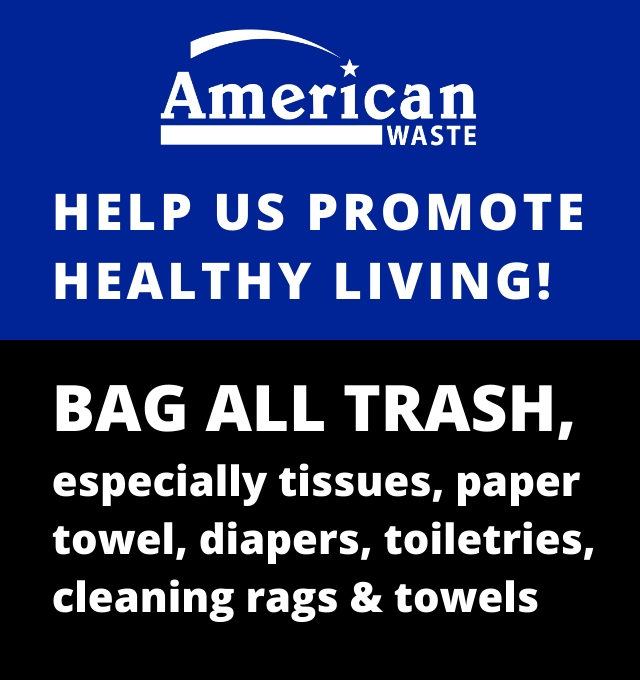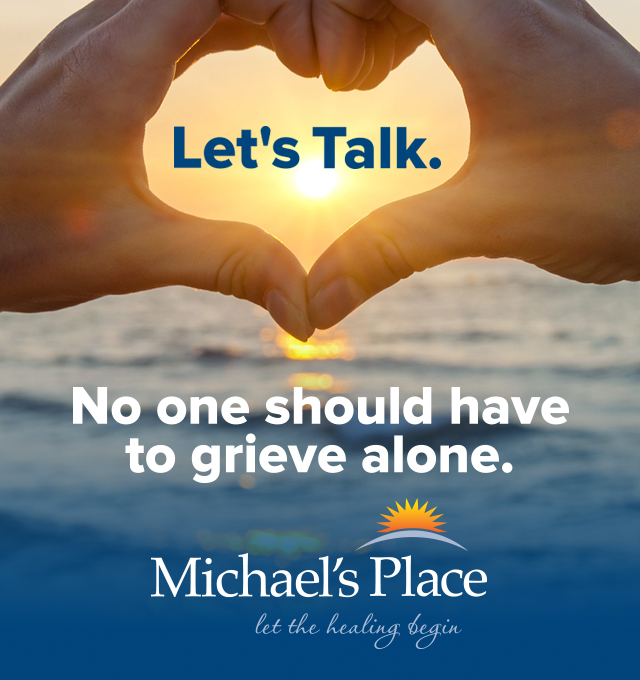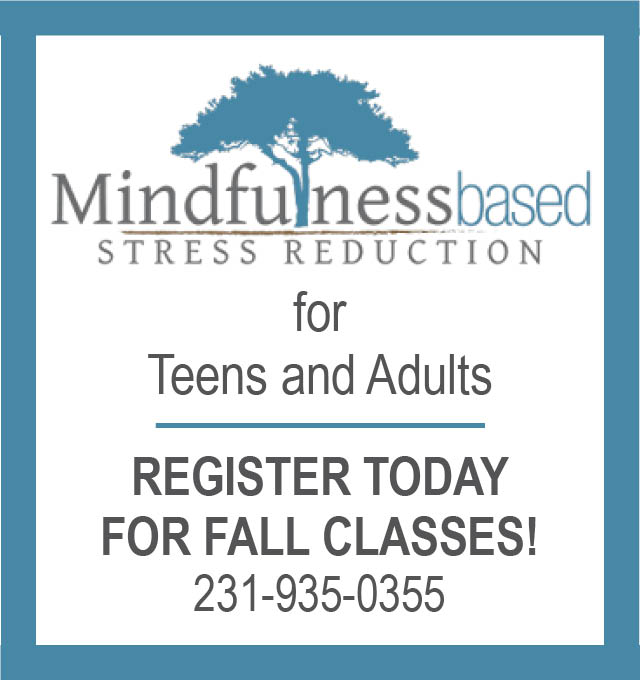 From Big Cats The UpNorth Alphabet, Traverse City Is Crowdfunding
Read More >>
TCLP's High-Speed Fiber Is Here, With Expansion -- And Competitors -- On The Horizon
Read More >>
NMC, Michigan Tech Extend Partnership, Will Collaborate On Great Lakes Research
Read More >>
You're Invited To Shape The Future Of Traverse City's Parks
Read More >>
Gladhander Takes A Different Shape This Fall
Read More >>
Correction: TCAPS Story
Read More >>
Antiracism Programs Expand, Including Virtual Book Fair To Support Diverse Authors In TCAPS Libraries
Read More >>
Pandemic Brings Surge Of Visitors - And Challenges - To Local Parks
Read More >>
Boardman River Planning, More Downtown Projects Resume
Read More >>
A New Name For TAAR
Read More >>