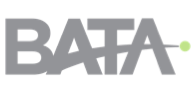 BATA, GT County To Offer Free Bus For Seniors
By Beth Milligan | Nov. 3, 2017
A free bus dedicated to providing door-to-door service for seniors age 60 and older is set to launch this month in Grand Traverse County.
The new COAST (Commission on Aging Senior Transit) bus, a pilot program between BATA and the Commission on Aging, was unanimously approved for funding by county commissioners Wednesday. The bus will run Mondays and Wednesdays from 8am and 5pm to start and offer free transportation to seniors anywhere in Grand Traverse County by reservation on a first-come, first-served basis. The bus is outfitted with handicap-accessible lifts and can pick seniors up at their front door, drop them at their exact destination point and bring them back home.
"We're very excited for the opportunity to better serve members of the COA," BATA Executive Director Kelly Dunham told commissioners. "It feels like a great partnership between two public service agencies, and I think it's really going to fill a void."
The program will start on a three-month pilot basis, with an estimated cost of $8,475. Funding for the program will be covered by COA millage dollars. If continued on an annual basis, the program would cost an estimated $23,040 per year. Should demand eventually exceed availability for the bus, "we'd certainly look to expand the service," according to County Deputy Administrator Jennifer DeHaan. "We've gotten a lot of positive feedback from staff, a lot of positive feedback from clients who are already calling to schedule their first ride. So they're very excited about this."
BATA and COA are expected to announce an official launch date for the COAST bus next week, though DeHaan says the organizations are targeting a November 13 rollout. Commissioners Cheryl Gore Follette and Sonny Wheelock encouraged COA and BATA to heavily advertise the service and make local seniors aware of its availability. While seniors need to be a COA member to use the bus, becoming a member is free and only requires a brief phone call to COA to register, officials noted.
"I think it's very important that we make note that this service is available to every senior resident in Grand Traverse County," Wheelock said.
Comment
Top 10 Businesses Advance In Scale Up North Awards
Read More >>
Eighth/Boardman Light To Be Installed; Some Night Closures Planned
Read More >>
Is TC Ready For Coronavirus? From Hospitals To Schools To Airports, Local Experts Talk Preparation & Advice
Read More >>
No Winter Comedy Fest This Year
Read More >>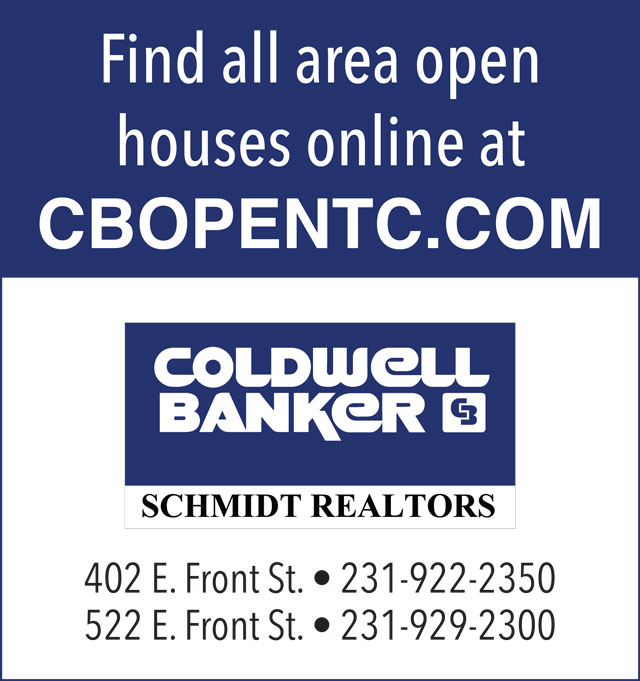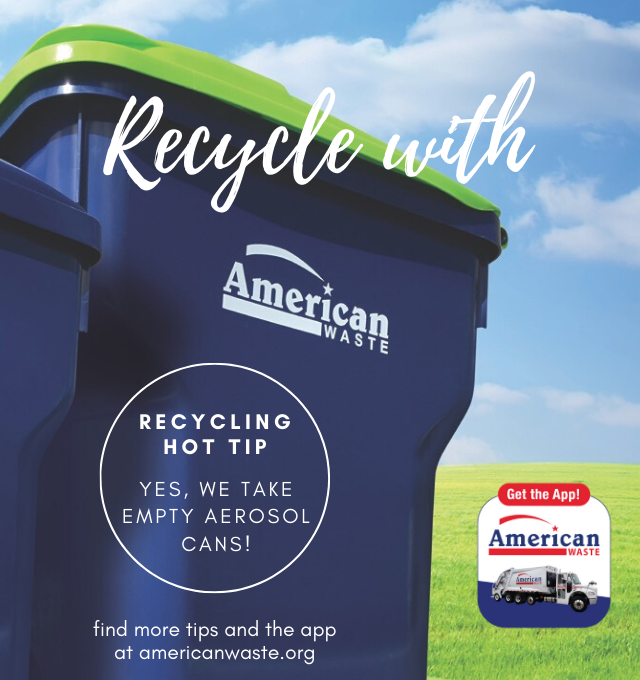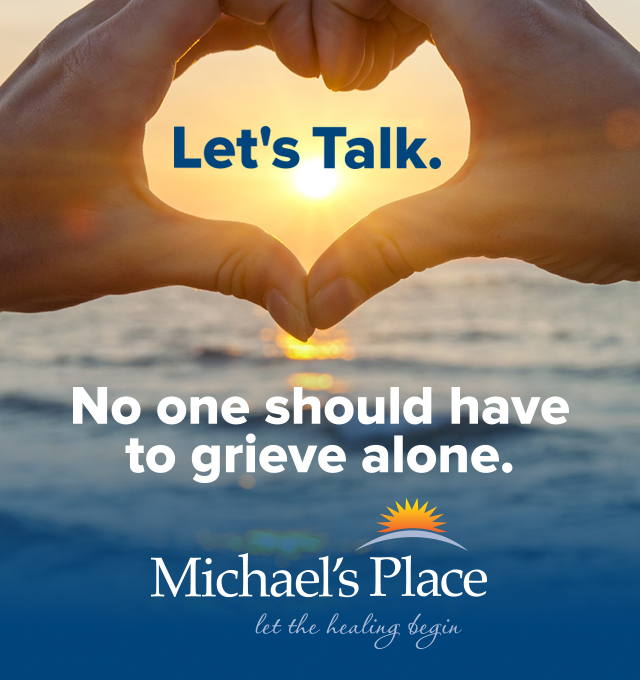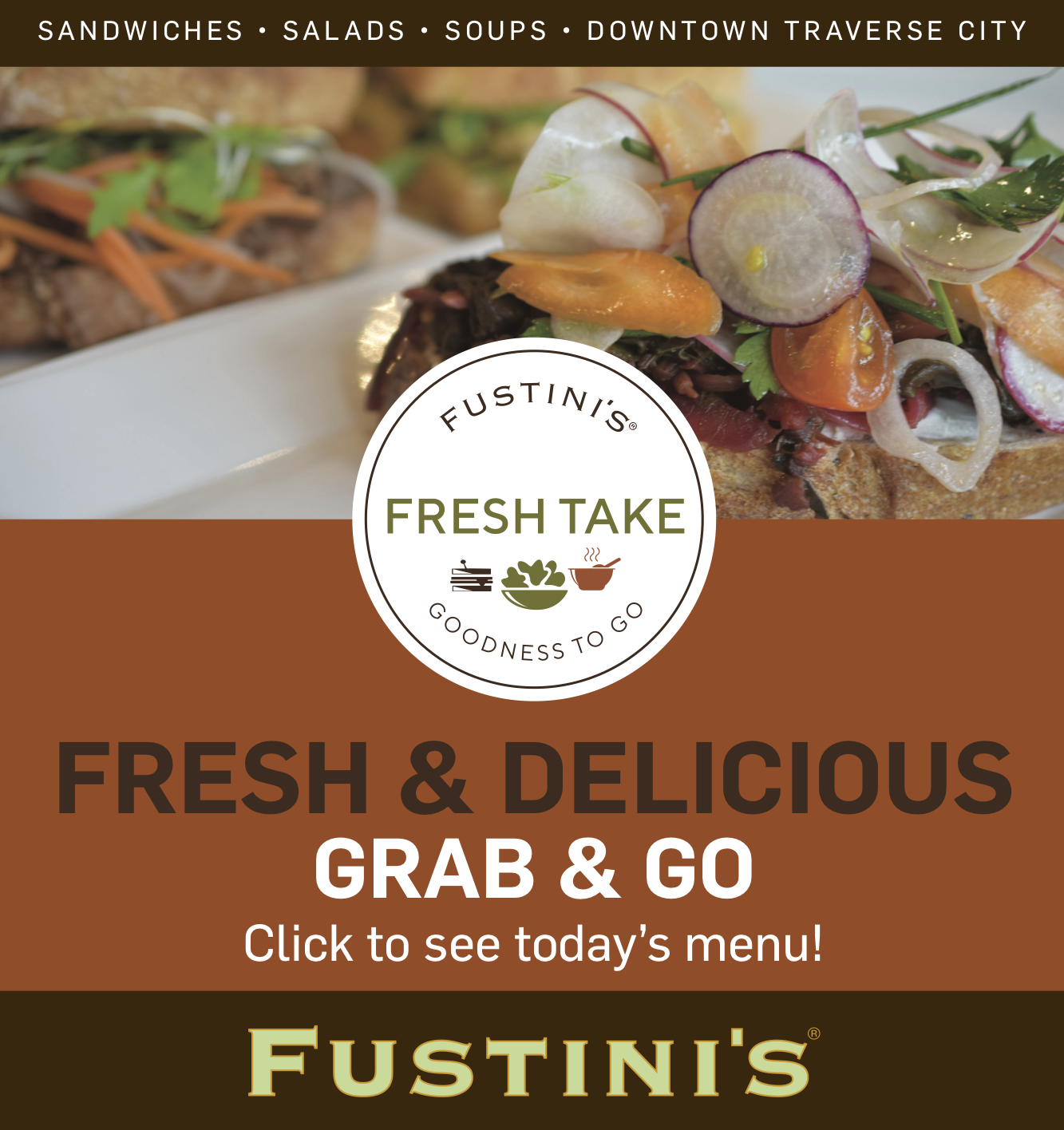 First City Roundabout Planned, Plus Mixed-Use Development Proposed For West Front
Read More >>
Patient Information Compromised In Munson Data Breach
Read More >>
Garfield Township Commits Additional $200K To Boardman Lake Trail; Construction On Track For Summer
Read More >>
Kingsley To Survey Residents In Order To Qualify For Grant Funding
Read More >>
Collective Soul, Everclear To Perform At National Cherry Festival
Read More >>
Traverse Connect Announces 25 Award Finalists
Read More >>
Dan O'Neil Announces Run For 104th State House District
Read More >>
Resort Launches All-New Entertainment Center, With Axe Throwing, Bowling, Escape Room
Read More >>
Five Injured In Mayfield Township Crash
Read More >>
Sports Betting Coming To Traverse, Leelanau Casinos
Read More >>