BATA Makes Adjustments To Fall Routes, Offers Free Rides On Election Day
By Beth Milligan | Oct. 24, 2020
Bay Area Transportation Authority (BATA) will be making minor route and service adjustments for the fall starting Monday, October 26. According to a release, BATA is adjusting the following services:
> Bayline: The Bayline route will now provide free transportation to the Grand Traverse Mall (with stops in between). Service hours will be from 6am-9pm daily.
> City Loops: Weekday hours for all City Loops will end at 9 pm. Routes 4 and 5 are switching to hourly frequency and will have slightly modified route paths.
> Village Loop Route 11/Glen Arbor: Route 11 fixed route seasonal service is ending on Sunday, October 25. Passengers needing transportation can request a Village Link bus by calling 231-941-2324. Route 11 service will resume in May 2021.
> Village Loop Route 12/Interlochen: The 7:30pm outbound run will be suspended temporarily.
BATA is also offering free rides on Election Day to encourage people to get to the polls and vote. Riders can hop on any of BATA's City or Village Loop routes for free on November 3. In 2019, BATA provided more than 1,797 free rides on Election Day. Riders can call BATA Customer Service at 231-941-2324, go online, or find route and schedule information on googlemaps.com or the Transit App to find the route closest to their polling location.
Due to COVID-19, BATA requires facial coverings to use public transit and continues to implement social distancing practices and enhanced cleaning and sanitation measures across its fleet and facilities.
Comment
The Pages Of History: New Book To Chronicle TC Libraries' History
Read More >>
Dogs On The Loose: Animal Control's Workload No Treat
Read More >>
Efforts Underway To Get Residents With Contaminated Drinking Wells Connected To Township Water
Read More >>
Traverse City Is Thankful For Its Own
Read More >>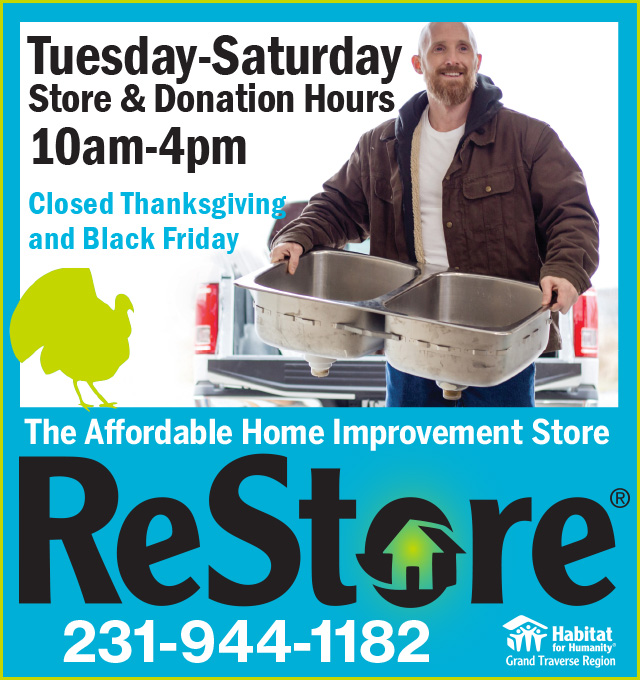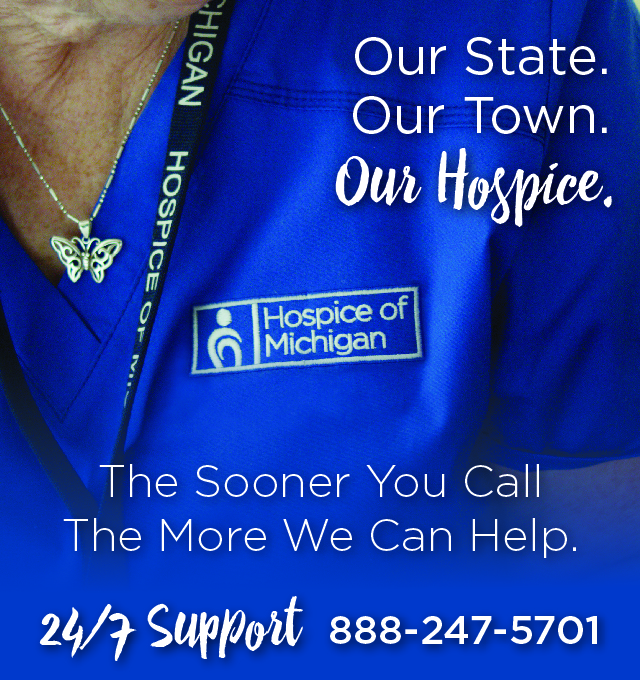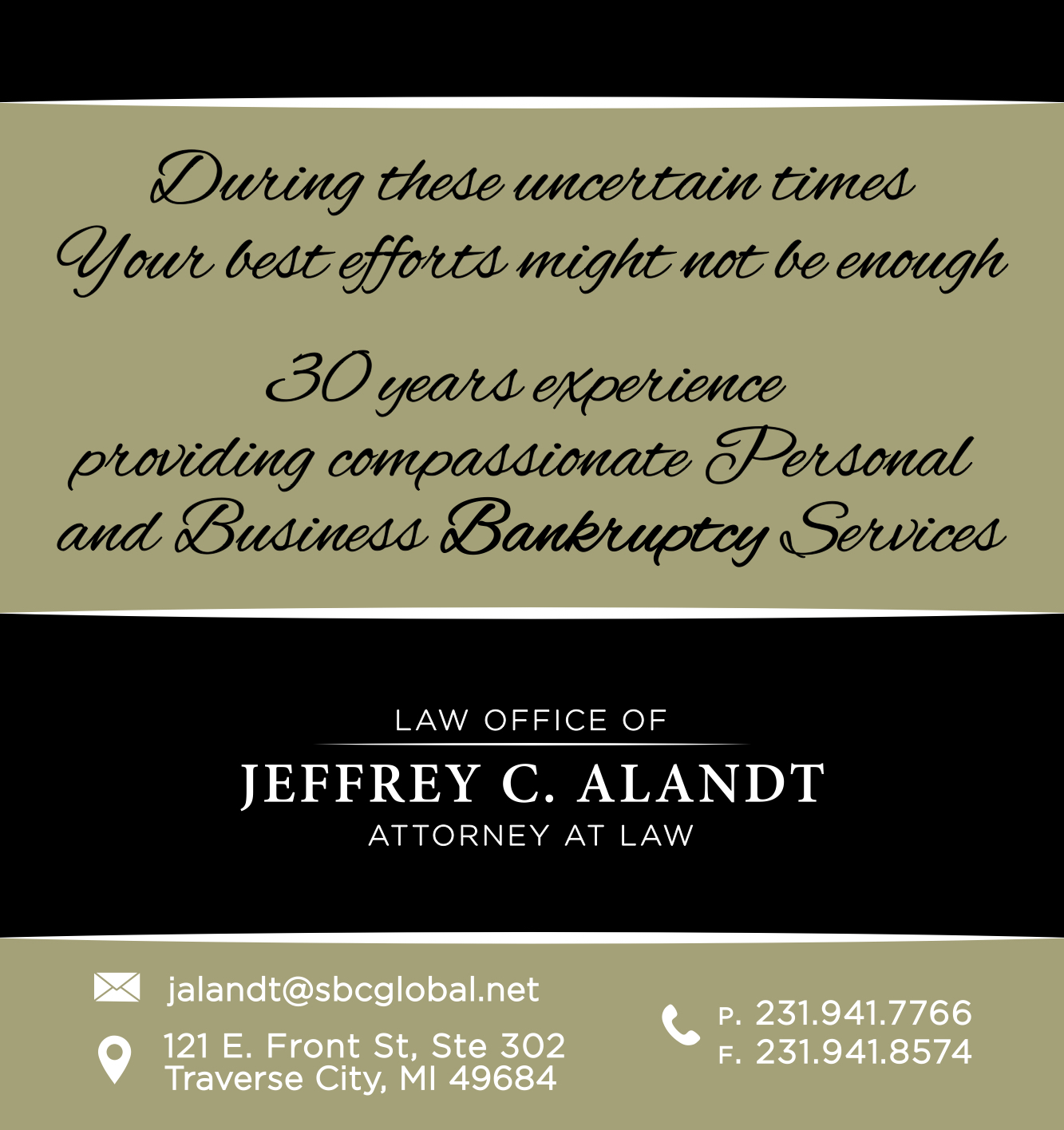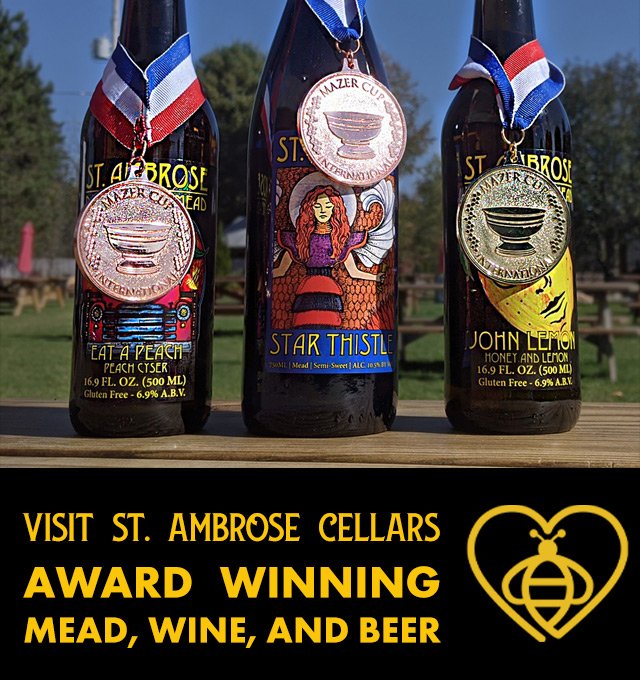 CherryT Ball Drop Goes Virtual
Read More >>
Local Health Department Issues Its Own Advisory
Read More >>
Amidst Moves And Empty Storefronts, Observers Say Demand Still Strong In Downtown Traverse City
Read More >>
Do Not Disturb: Proposed Hotel Properties Sit Silent
Read More >>
Munson Distances Itself From Controversial Social Media Post
Read More >>
It's Thanksgiving To-Go
Read More >>
Pam Forton Resigns From TCAPS Board
Read More >>
Your 2020 Holiday Gift Guide Is Here
Read More >>
Health Dept Shifts Focus To High-Risk Cases As Numbers Soar
Read More >>
From Individuals Facing Homelessness To Businesses On The Brink, Community Steps Up To Meet Need
Read More >>