BATA Seeks Public Input On Future Growth
By Beth Milligan | May 7, 2022
The Bay Area Transportation Authority (BATA) is working with firm Nelson/Nygaard to develop a new transit master plan called BATA Next Wave, with public input sought on transit use and ideas for public transportation growth. The plan will "provide a roadmap for public transit in our region for the next 5-10 years based on community need, ridership demand, future growth opportunities, and tangible staffing resources," according to a BATA release.
According to BATA Executive Director Kelly Dunham, the pandemic has shown that "organizations need to be flexible to the changing needs of the community, and this process will help BATA develop a plan to adapt and evolve public transportation for the people we serve." Dunham adds: "We are excited to launch BATA Next Wave to shape BATA's future with robust community feedback and engagement, while continuing our mission to deliver safe, high-quality, efficient, and reliable transportation services in our region that link people, jobs, and communities."
The transit master plan data collection process kicked off earlier this year and is expected to wrap up with final recommendations to BATA's board this fall. BATA is seeking community feedback through an online survey, which is live now and will remain open until June 1. Public input will also be gathered at engagement sessions this summer at various farmer's markets, city and and county board meetings, and local dining establishments, according to BATA.
Comment
North Bar, Modern Bird Set For Debuts Soon
Read More >>
Summer Employment Forecast: Will The Job Market Warm Back Up?
Read More >>
NMC To Sign New Articulation Agreement To Promote Construction Trades Education
Read More >>
DDA Teams Up With Traverse Connect For Potential Business Attraction Program
Read More >>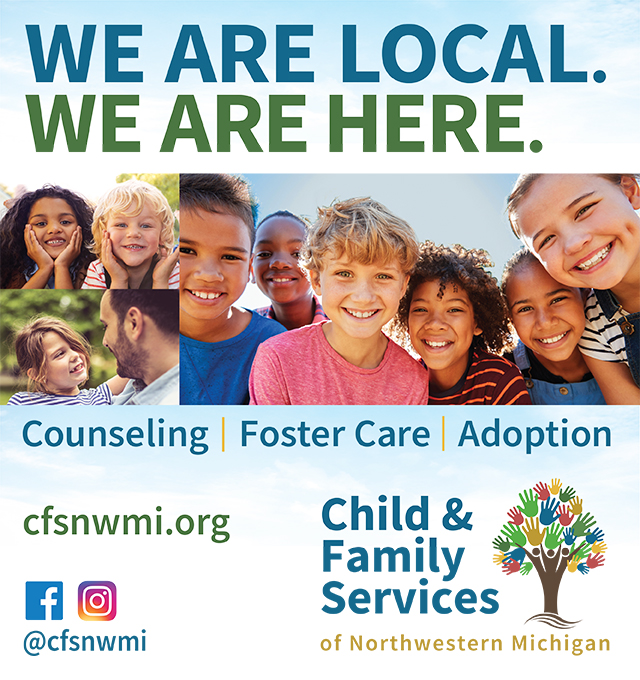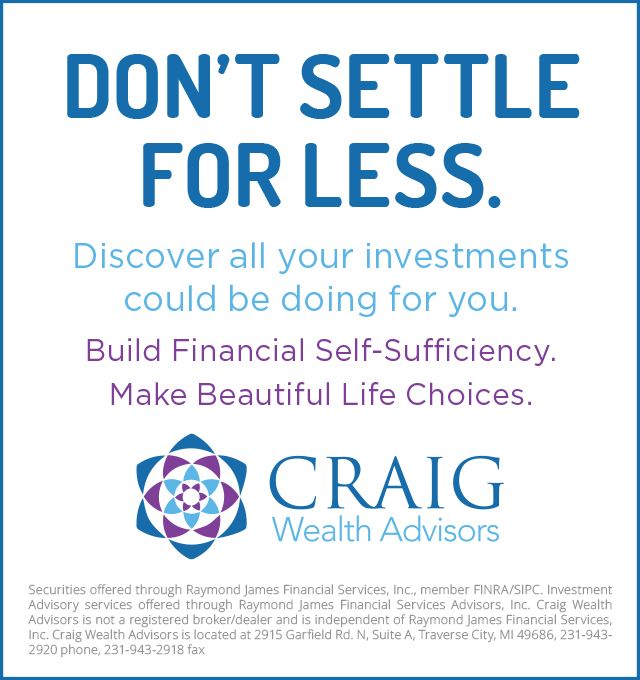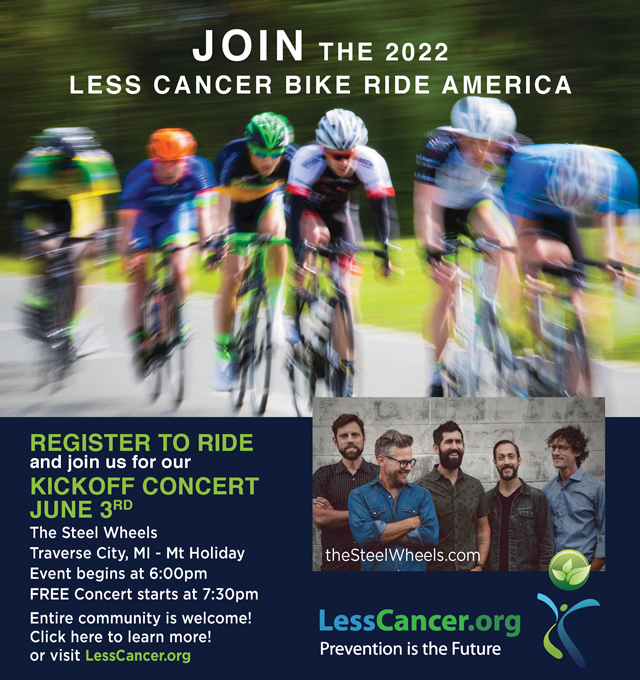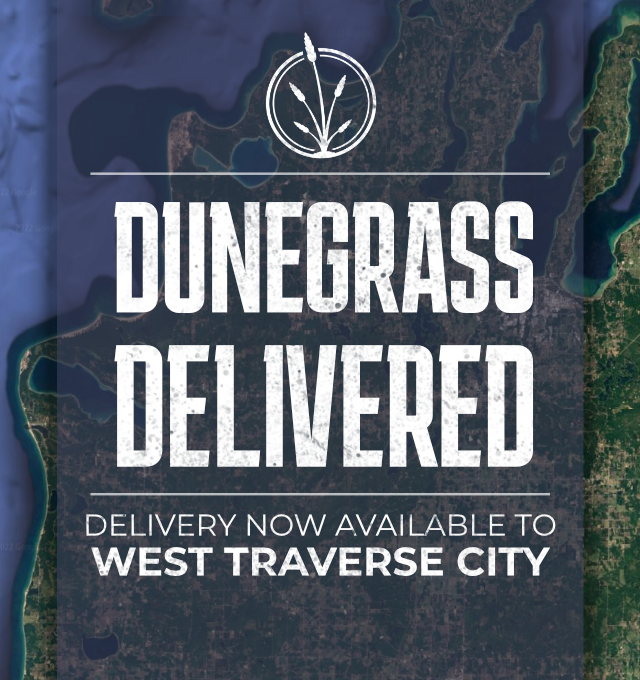 Montessori's Big Year
Read More >>
New Senior Living Facilities Are Under Construction In Traverse City; Can The Local Workforce Support Them?
Read More >>
The Dish Cafe Is Back On The Market
Read More >>
2022 Outstanding Educators Unveiled
Read More >>
City Commission Approves Recreational Marijuana Ordinance, Letter Of Understanding For Grandview Parkway Redesign
Read More >>
Local Home Sales Continue Drop, While Prices Continue To Climb
Read More >>
20 Years Later: The Village at Grand Traverse Commons
Read More >>
"Now Hiring" Showcases Jobs Across The Region
Read More >>
New Owners For West End Tavern, Paesano's Pizza; More Restaurant, Retail News
Read More >>
Traverse City Horse Shows Issues Statement Regarding Summer 2022 Season
Read More >>