BATA Sees 60 Percent Cherry Fest Ridership Increase Over 2018
By Beth Milligan | July 9, 2019
Bay Area Transportation Authority (BATA) saw a 60 percent increase in ridership during the 2019 National Cherry Festival over the same week last year - a boost the organization attributed in large part to the growing popularity of its new free Bayline route.
BATA provided a total of 29,019 rides during this year's Cherry Festival, compared to 18,089 in 2018. The ridership represents a reduction in the number of car trips on area roadways by an estimated 18,843 trips, according to Department of Energy average vehicle occupancy numbers. BATA data indicates the majority of the ridership increase resulted from the organization's Bayline route that allowed festivalgoers to park at designated locations on both the east and west sides of Traverse City and catch a free bus into downtown.
"We're extremely pleased that an increasing number of people are taking advantage of BATA's free Bayline route to spend more time enjoying the Cherry Festival and less time fighting traffic and searching for parking," says Kelly Dunham, BATA's executive director. "Every ride BATA provides to and from the Cherry Festival helps reduce the ever-increasing traffic and congestion our community experiences this time of year."
Comment
Flooding Hits Munson/Commons, Closes Streets, Causes Sewage Release
Read More >>
Venture North, Traverse Connect Launch Resiliency Fund
Read More >>
Untreated Sewage Released Into Boardman River
Read More >>
National Cherry Festival Foundation Launches Virtual Run Series
Read More >>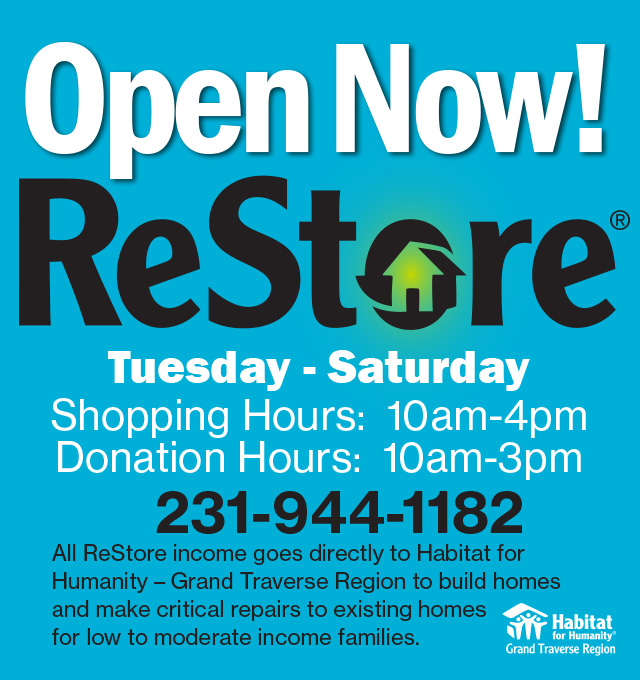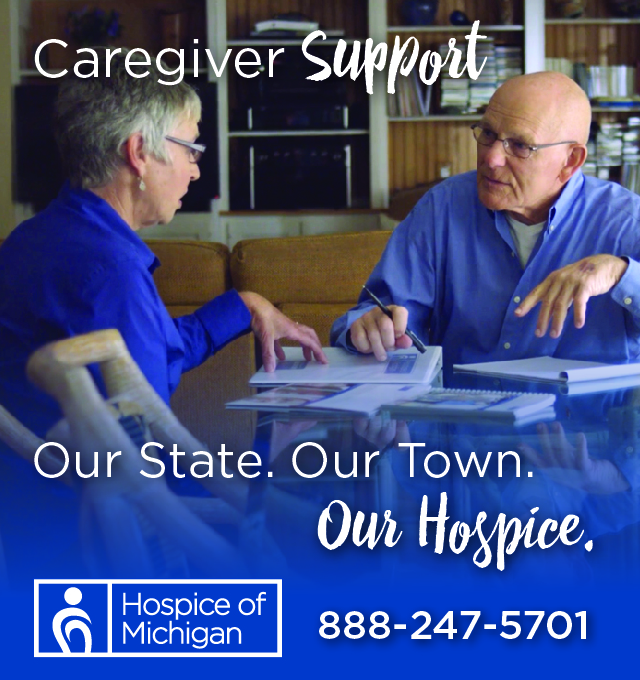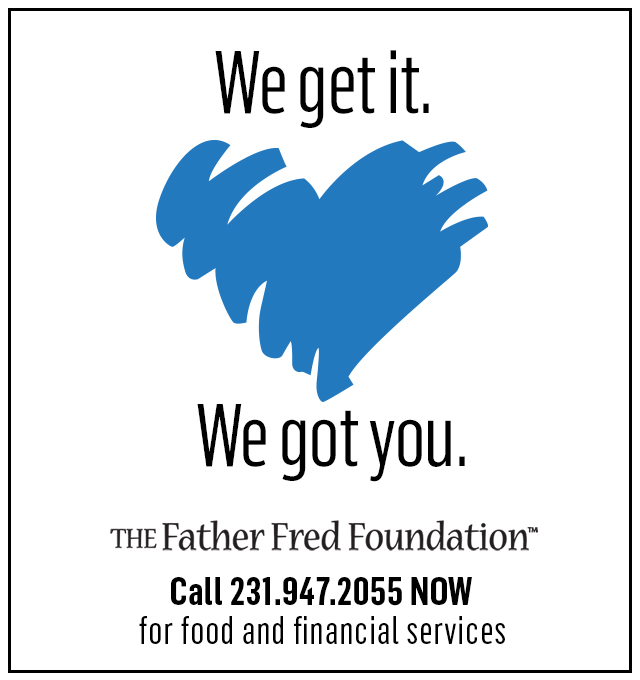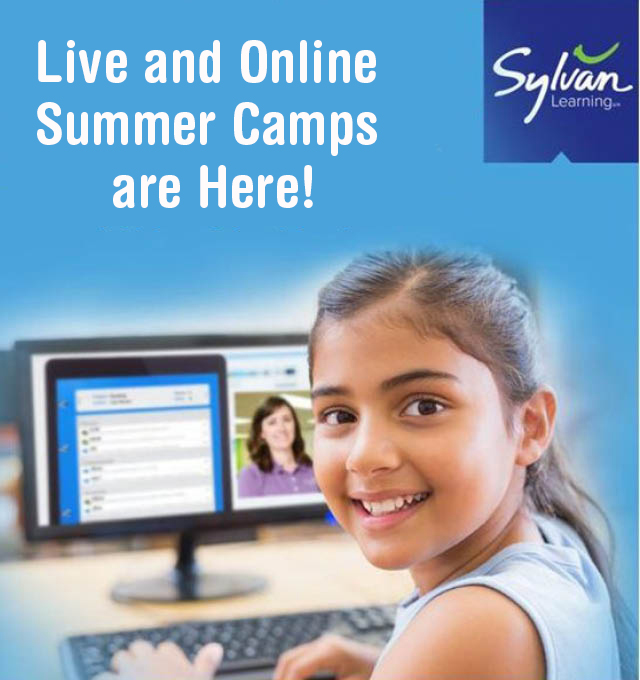 Pit Spitters To Host Virtual Opening Day Today
Read More >>
How Much Use Is Too Much For Boardman Valley Nature Preserve?
Read More >>
Back To Cubicles? Northern Michigan Offices Are Going To Look Different
Read More >>
911 Reports Slower Weekend Than Past Years, But With New Pandemic Calls
Read More >>
Four Big Questions About Traverse City's Upcoming Tourism Season
Read More >>
When Northern Michigan Bought Things With Traverse Dollars
Read More >>
How Big Was Traverse City's Big Weekend?
Read More >>
Meet The Fascinating People Of 2020
Read More >>
TCAPS Associate Superintendent Jame McCall To Retire
Read More >>
Turtle Creek, Leelanau Sands Casinos To Open
Read More >>