Bayshore Marathon 2021 To Be Virtual Race
By Craig Manning | Jan. 1, 2021
The Traverse City Track Club (TCTC) announced on Thursday the cancellation of its 2021 in-person Bayshore Marathon event, along with plans to pivot the race to a virtual format. The announcement marks the second year in a row that Bayshore – northern Michigan's largest running event – will not occur as intended. It also marks the first major cancellation for a 2021 event in Traverse City, raising questions about what the year might hold for other local attractions or festivals.
The Bayshore, which traditionally consists of multiple road race events – including a marathon, a half marathon, and a 10K – typically draws thousands of runners to Traverse City for Memorial Day weekend. Despite the event being nearly six months away, race officials say that risks associated with the ongoing COVID-19 pandemic ultimately made it impossible to continue planning the 2021 race as an in-person competition.
"After exhausting alternative formats to the 2021 event and keeping the health and safety of participants, volunteers and partners at the forefront, the TCTC is canceling the traditional in-person event and offering its first-ever virtual option," a press release on the matter said. Lisa Taylor, TCTC executive director, added that the organization has been "monitoring developments in the running event industry, following the guidelines of local, state, and national authorities and medical advisors, and listening to feedback from volunteers, participants and community partners." Those considerations led to the decision to hold the 39th Bayshore virtually.
Dr. Jim Zeratsky, Bayshore's event medical director, noted that TCTC has been using orders from the Michigan Department of Health and Human Services its "primary guide" for determining whether the late-May Bayshore Marathon would be able to proceed as normal. Despite the ongoing rollout of the COVID-19 vaccine, Zeratsky does not expect that vaccination efforts will be far enough along by late May to safely hold an event involving thousands of people.
"After much thought and consideration, we do not suspect COVID-19 restrictions to be lifted until we are post-pandemic, meaning we've achieved herd immunity and the state has minimal new coronavirus cases" Zeratsky said. "Vaccine production, distribution, and acceptance could exceed expectations, but we think it is unlikely in time for the spring race."
Registration for the virtual Bayshore event will open on Monday, January 11, with fees of $63 for the marathon, $60 for the half marathon, and $30 for the 10K. Registrants will receive a t-shirt, a commemorative race bib, and a finisher's medal. Participants who had registered for the 2019 in-person event and deferred to 2020 will have the option to transfer their registrations to the 2021 virtual race or defer once more to 2022.
Comment
One Week Left To Nominate A 40Under40 Candidate
Read More >>
Torch Lake Takeover
Read More >>
TCAPS Set To Release Ann Cardon Memo
Read More >>
At 79, With 50 Years On The Job, Steve Drake Is Just Getting Started
Read More >>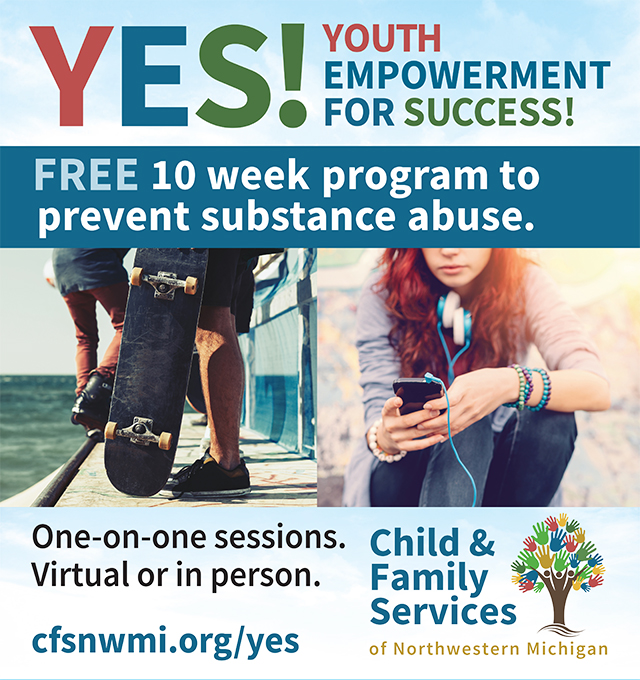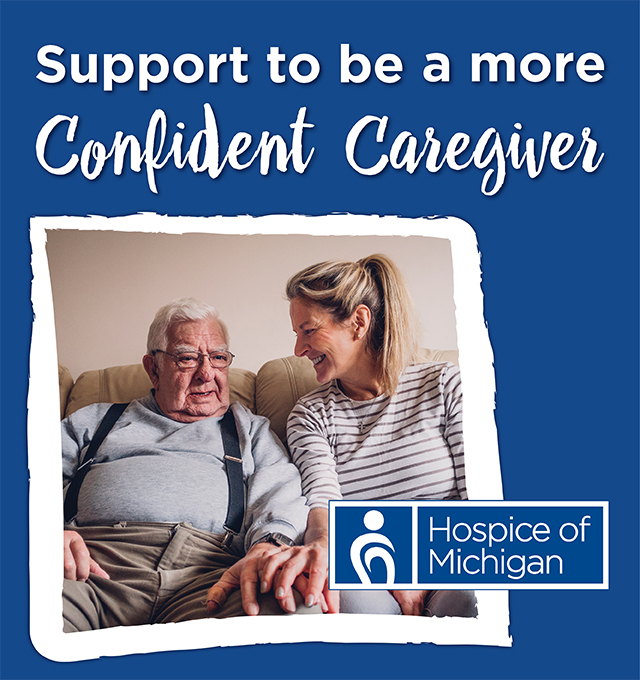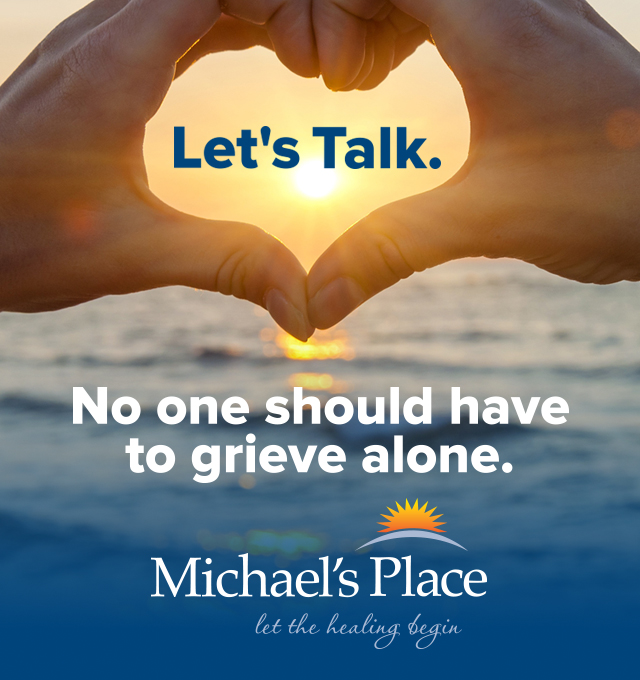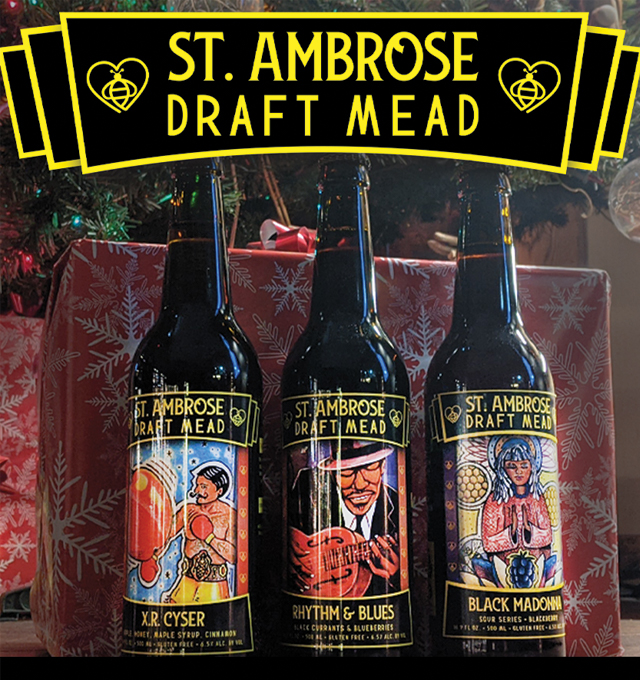 Farmers Markets Come Back To Life; Traverse City's Has Big Plans For The Future
Read More >>
Cass Street Bridge Work Starts Monday
Read More >>
More Than Just Real Estate: Local Businesses Hit The Market
Read More >>
Northern Michigan's Two Big Golf Tournaments Return
Read More >>
TC Light & Power Approves Solar Deal, Rate Increases
Read More >>
Interlochen Announces Summer Concert Lineup
Read More >>
City Enters Final Push To Complete Boardman River Plan
Read More >>
TCAPS Announces Early Release Days This Week Due To Heat
Read More >>
City Passes 2021-22 Budget, Approves Putting Up Pride Flag At Clinch Park
Read More >>
Authorities Investigating Long Lake Road Crash
Read More >>