Bayshore Marathon: A $1.9 Million Winner
Oct. 22, 2015
You may say it's "just" a race. People come, they run, they go home. But no so fast.
A first-ever economic impact study of the wildly popular Bayshore Marathon held every May in Traverse City shows there's a whole lot more than running going on.
Consider this: A one-day event with an overall economic impact of $1.9 million.
The Traverse City Track Club, which puts on the Bayshore event – this year was its 33rd – along with nine other running events in the community, commissioned the first-time study to "finally tell the Track Club's story of how much money passes through the event," says Race Director Daniel Siderman, who adds he also wished to document the club's long history of philanthropic activities.
It's not the first study to look at the economic impact of a local athletic event. The economic arm of the Traverse City Area Chamber of Commerce partnered with TART Trails in 2013 on a year-long study of the economic impact of the Vasa Pathway (which is utilized by the Iceman Cometh, the North American Vasa, and the Mud, Sweat and Beers Fat Tire Fest). Similar studies have also been done with TBAYS' Cherry Capital Cup and the Cherry Bomb Lacrosse Tournament.
Doug Luciani, who leads the Chamber's parent organization Traverse CONNECT, says he's happy to have another study demonstrating the significant economic impact of amateur sporting events in the region.
The study's findings came from an online survey of 1,629 attendees of the 2015 event – considered representative of the 5,676 finishers of the marathon, half-marathon or 10K race. Avenue ISR President Sherwood Smith, who led the study, says one of its most significant findings was "how non-local" the event actually is. In fact, just 15 percent of attendees live within the five-county region.
The remaining 85 percent are traveling from the Detroit area (29 percent), elsewhere in southern and southwest Michigan (32 percent) and 10 percent from out of state, including as far away as Washington, California, Texas and Florida. On top of that, 10 percent of racers (or approximately 840 people) in 2015 had never been to Traverse City before, with the race providing a "gateway experience" for return visits.
The study also found Bayshore attendees are affluent, with the median household income of a racer/attendee nearly twice that of a typical Michigan tourist – $126,000 vs. $67,000.
More than 70 percent of Bayshore participants are booking two-night stays (for a total of 3,300 nights) at area hotels, motels and other paid accommodations, with each party spending an average of $650 on dining out, shopping downtown, visiting a park, beach or nearby town, and gasoline.
Jon Scott is sales manager for Maxwell Medals and Awards in Traverse City, which has been supplying medals for the event for more than 20 years.
"About 15 years ago, people figured out there is a lot of money to be had in marathons," noting that the number of marathons across the nation has doubled to some 3,000 events and the number of half-marathons has increased five-fold.
"The Bayshore is truly unique as it's a true nonprofit, with all the money raised going into the community," Scott says.
How much exactly? In 2014 alone, the TC Track Club paid out more than $160,000 in grants to local organizations and nonprofits, including TCAPS, GTACS, TART Trails and the Grand Traverse Hiking Club. Additionally, more than $60,000 went to some 50 volunteer groups in exchange for manning aid stations during the race and and other activities.
As far as visitors' impressions of the area, some 72 percent of survey respondents said they would recommend Traverse City to others based on their experience. Of those who were less than positive, high hotel rates and a less than welcoming community were both stated as reasons.
Registration for the 2016 Bayshore opens December 1.
Comment
A Cut Above: Five Decades (And Counting) Behind the Chair
Read More >>
NMC Eyes Student Housing, More 'Vibrant' Main Campus As Part Of In-Progress Facilities Master Plan
Read More >>
Senior Living Facility, Housing Zoning on East Bay Agenda
Read More >>
Morsels Owner Arraigned
Read More >>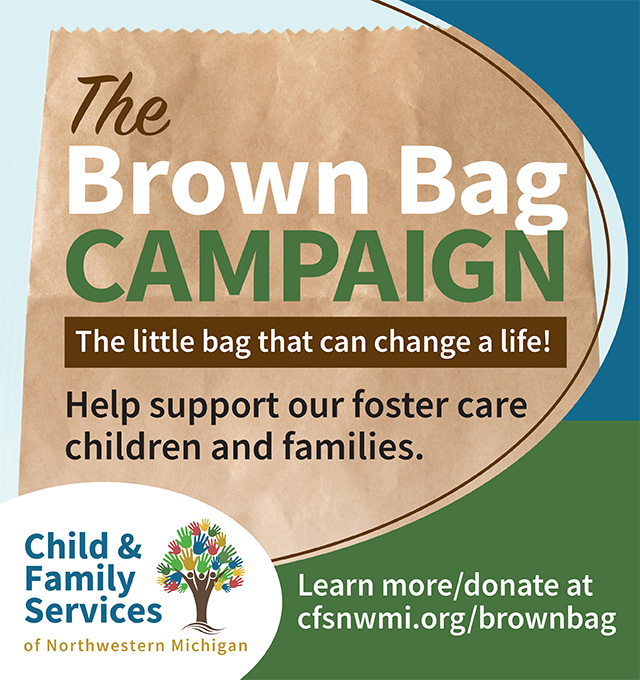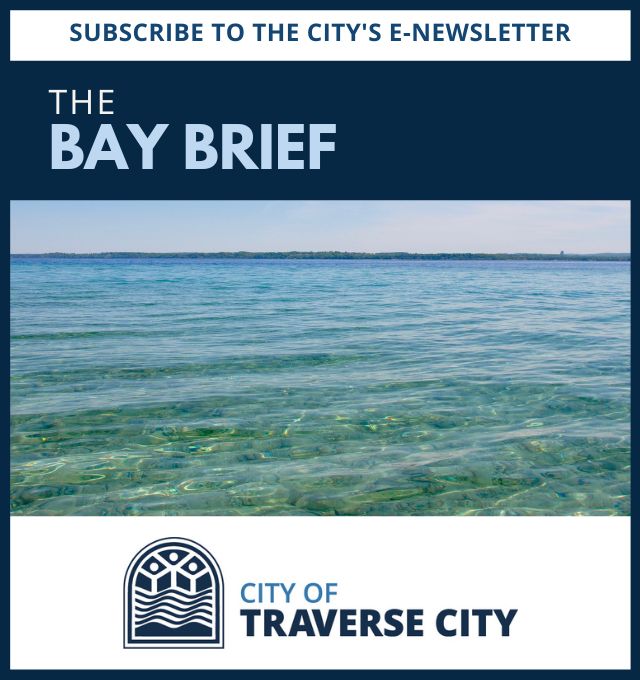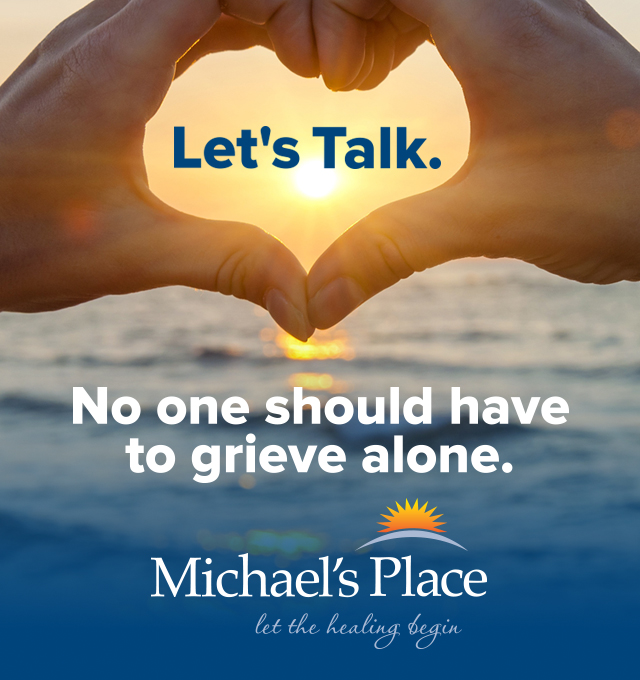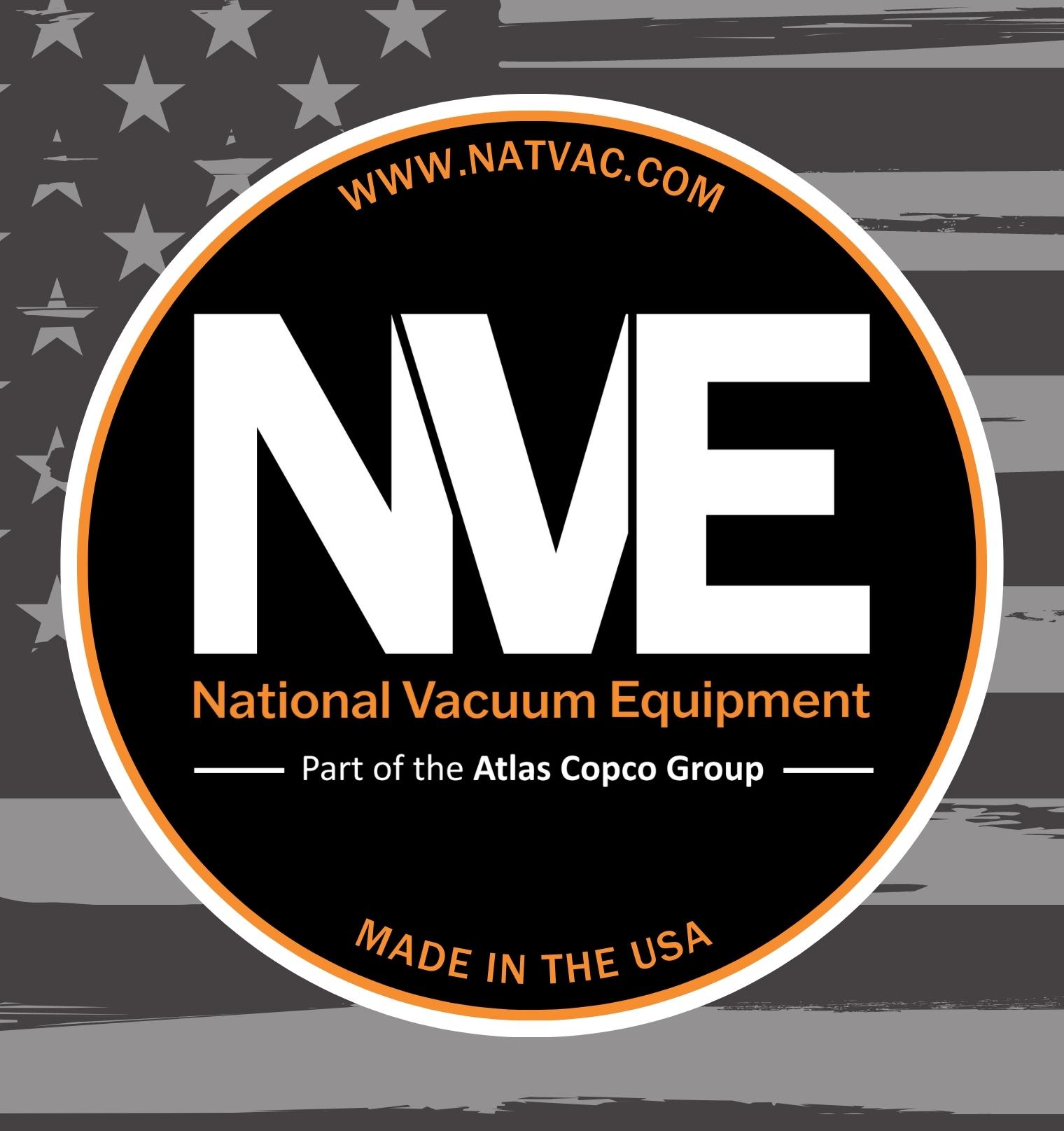 Join Us for a Holiday Recess at Delamar!
Read More >>
Changes Brewing at Downtown Food & Beverage Spots
Read More >>
Man Arrested with Open Container, Loaded Guns on Front Street
Read More >>
TC Man Arrested for Credit Card Fraud
Read More >>
Road Commission Approves Roundabout Construction at Potter/Garfield/Hoch; Work to Start in Spring
Read More >>
Hickory Hills Becomes First Homologated Course in Lower Peninsula
Read More >>
Walking, Biking Take the Spotlight as Communities Focus on Nonmotorized Plans
Read More >>
TC Comedy Fest Announces Rory Scovel, More Headliners
Read More >>
Why TCAPS Is Investing Millions Of Dollars In New High School STEM Facilities
Read More >>
Celebrating Local Artists & Artisans
Read More >>