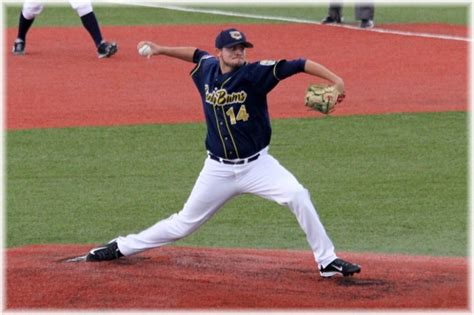 Beach Bums Sale Could Be Coming Soon
By Al Parker | Sept. 1, 2018
In the midst of declining attendance, multiple sources have indicated that the Traverse City Beach Bums minor league baseball team is about to be sold, with an official announcement coming in September once the season ends. A high-ranking official of the West Michigan Whitecaps plays it coy when asked if his organization is close to purchasing the team.
"At this time we're not ready to make an announcement about anything in reference to that," says Joe Chamberlin, who is slated to become CEO of the Grand Rapids area-based team at the end of the 2018 season. "We've known [Beach Bums owners] John and Leslye Wuerfel for many years."
Beach Bums Chief Financial Officer and General Manager Leslye Wuerfel did not respond to requests for comment on a possible sale.
As of Friday, a Northwoods League website had a reference to a new Traverse City team, but that page has now been removed; speculation has been that the new Beach Bums owners would switch the team to the Northwoods League after the sale.
The Bums wrap up the 2018 campaign with a final game on Aug. 31.
Any sale is expected to include Wuerfel Park, which the Wuerfels spent some $6 million to construct in Blair Township. The stadium features more than 3,500 chair back seats, suites, private tables, and lawn seating.
Over their 13 seasons in the independent Frontier League, the Beach Bums made four playoff appearances. In 2015 the squad won the league championship, sweeping River City in three games.
Since the Beach Bums led the league in attendance in both 2012 and 2013, the number of fans at each game has dropped off. In 2012, the Bums reported an average per-game attendance of 3,506. That number fell to 3,171 the following season. In an attempt to reverse slumping attendance, the team has conducted a number of ticket promotions. Despite those efforts, last season's attendance was 2,717 fans per game and has slid to less than 2,300 this season.
New Management Plans Overhaul For State Street Grille; More Restaurant, Retail News
Read More >>
GT County Commissioners Approve Budget, Jail Settlement; New Event OKed For Civic Center
Read More >>
TCAPS Receives Michigan State Police Grant for School Safety
Read More >>
County Brush Site Closing Next Weekend For Season
Read More >>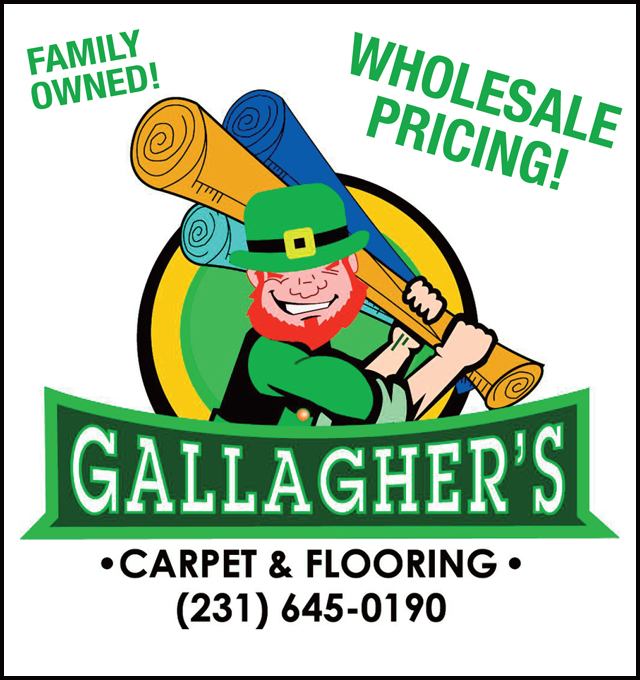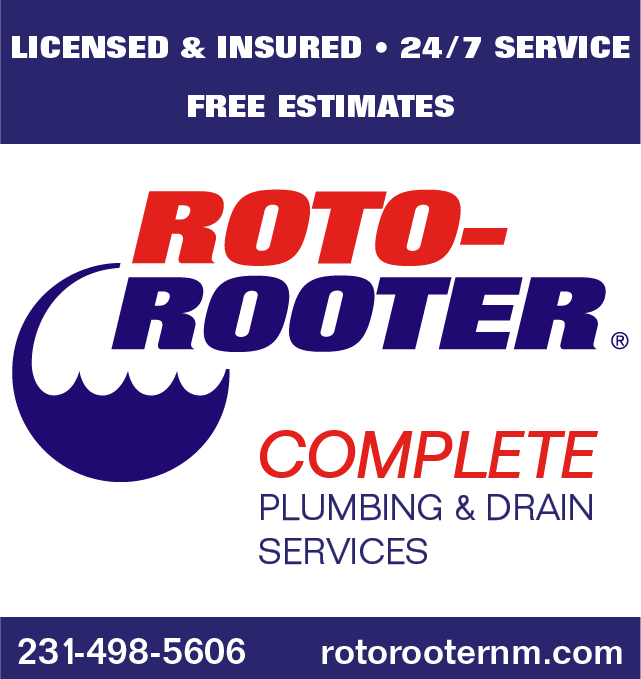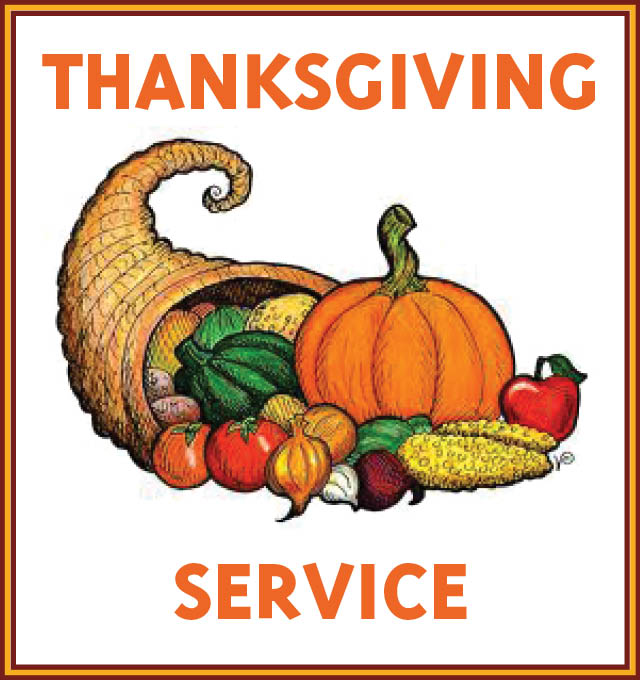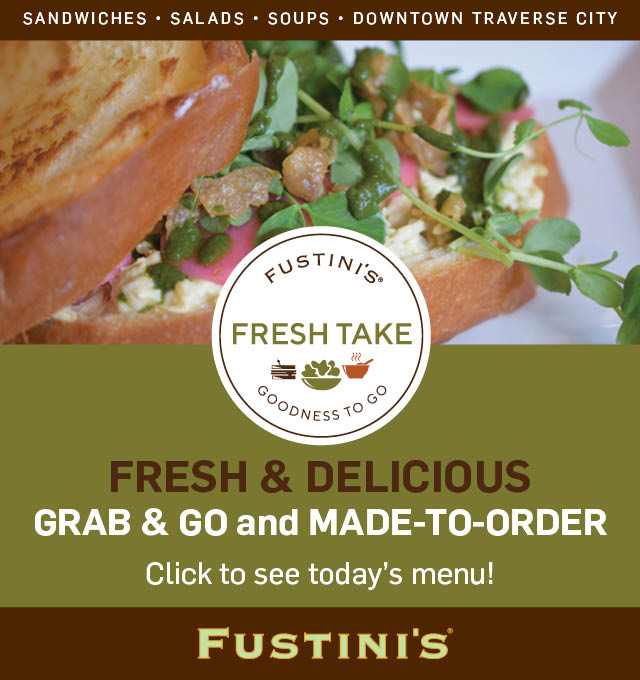 Search On For Cooney's Replacement
Read More >>
Shop Your Community Day Saturday
Read More >>
Petertyl Drug Store, One Of Downtown TC's Oldest Businesses, Closes Its Doors
Read More >>
Events On Tap For TC Beer Week
Read More >>
Recess Tonight At Grand Traverse Distillery In Downtown TC!
Read More >>
Midterm Election Results
Read More >>
Airport Traffic Up Double Digits
Read More >>
TC Rick Is An MVP, And Not Even In The Game
Read More >>
TC Commission Approves Changes For Eighth Street, Other Districts
Read More >>
TCBN Unveils One-Time Ticker Reader Special
Read More >>