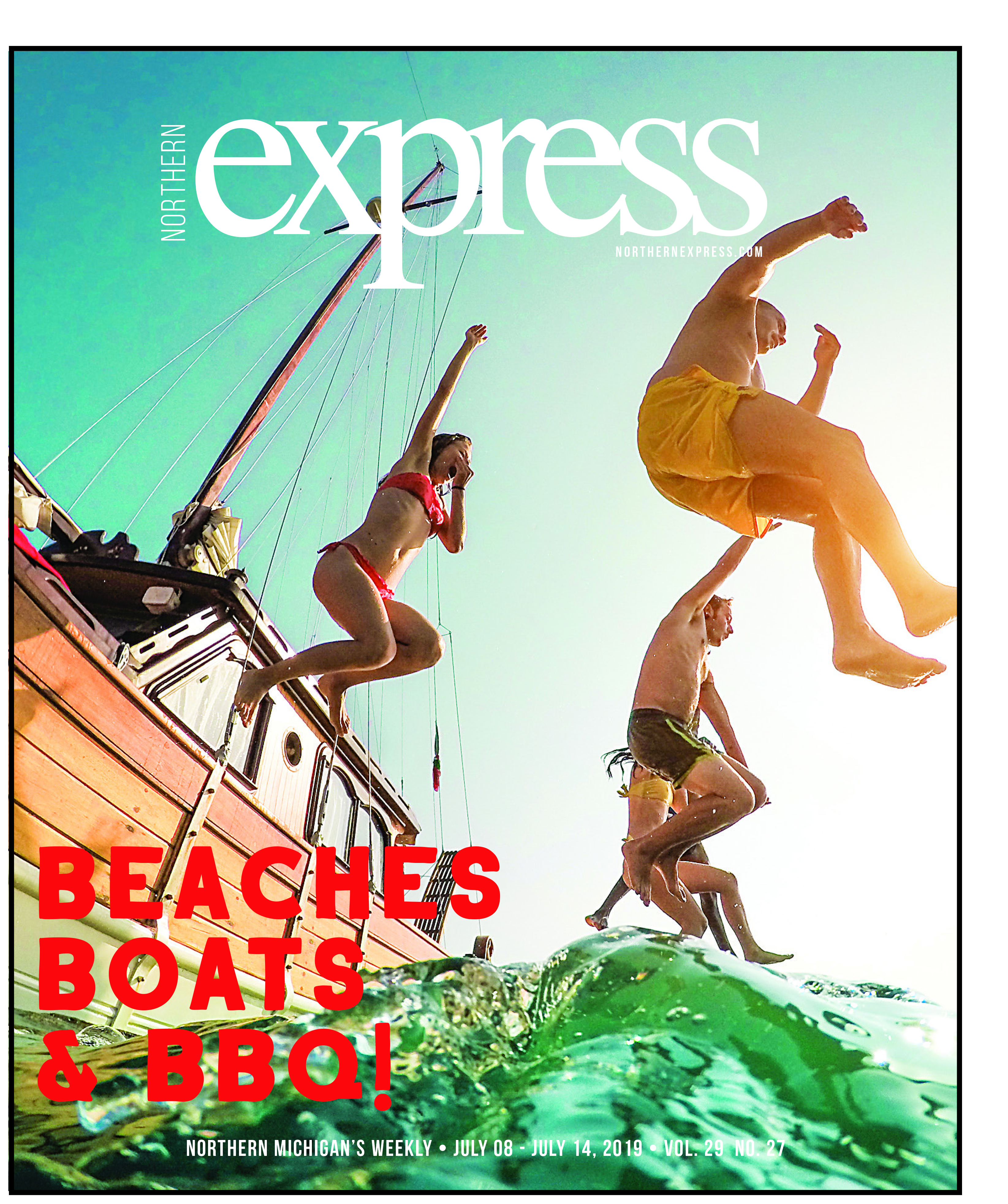 Beaches, Boats & BBQ
By Beth Milligan | July 8, 2019
With summer now kicking into high gear, this week's Northern Express - sister publication of The Ticker - is celebrating the season with a special issue focused on beaches, boats, and BBQ, among other hot-weather staples.
In "The Super 7," writer Dani Horvath profiles the "try-before-you-die" dishes from some of the best BBQ spots across the region, including Sparks BBQ in Traverse City, Pigs Eatin' Ribs in Charlevoix, and Primos BBQ in Cadillac. Chef Andy Stewart of Fustini's in Holland also shares his recipe for Sticky Baby Backs with a Bourbon Maple Hoisin Glaze, while Tim Chilcote shines a spotlight on the odd (and delicious) northern Michigan delicacy of BBQ beavertail.
Those getting ready to hit the beach won't want to miss the beautiful "Summertime Sublime" photo spread, which features stunning reader-submitted shots from across the region of favorite beach spots and swimming holes. Northern Michigan's underwater beauty is also on display in a four-page special highlighting diver Chris Roxburgh's visits to shipwrecks throughout the area's waterways. Boating fans won't want to miss Eric Cox's story on the historic Pointer water taxi offering tours of Little Traverse Bay, as well as the saga of Adam Begley, who designed a system to help those in wheelchairs access their boats and is now working to bring the product to market.
All these stories and more are featured in this week's Northern Express, available to read online or at one of nearly 700 spots in 14 counties across northern Michigan.
Power Island To Open To Bow Hunting Oct. 1
Read More >>
Development Group Proposes Major Project For Former Acme Kmart Site
Read More >>
PACE Opens Its Doors
Read More >>
NMC To Host Free Girls In Aviation Day Event
Read More >>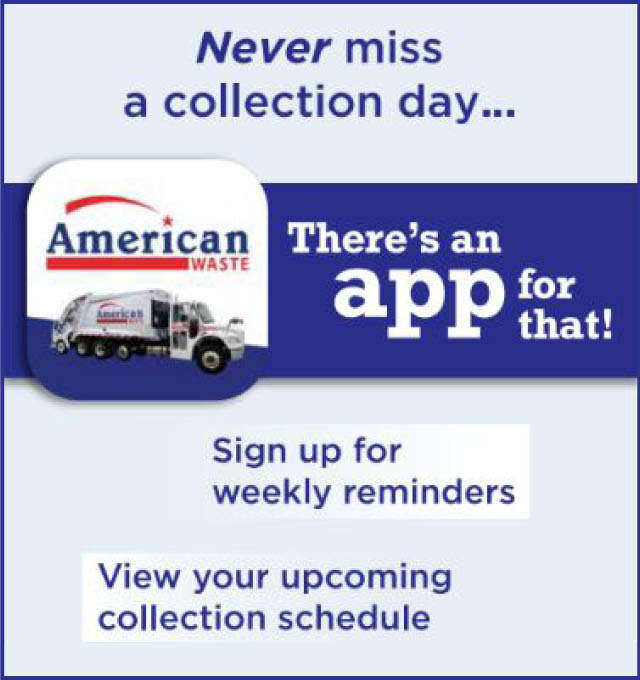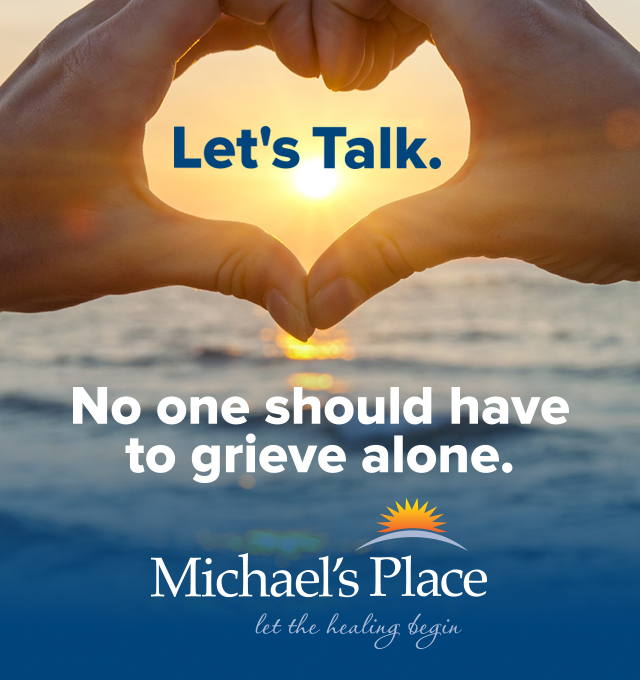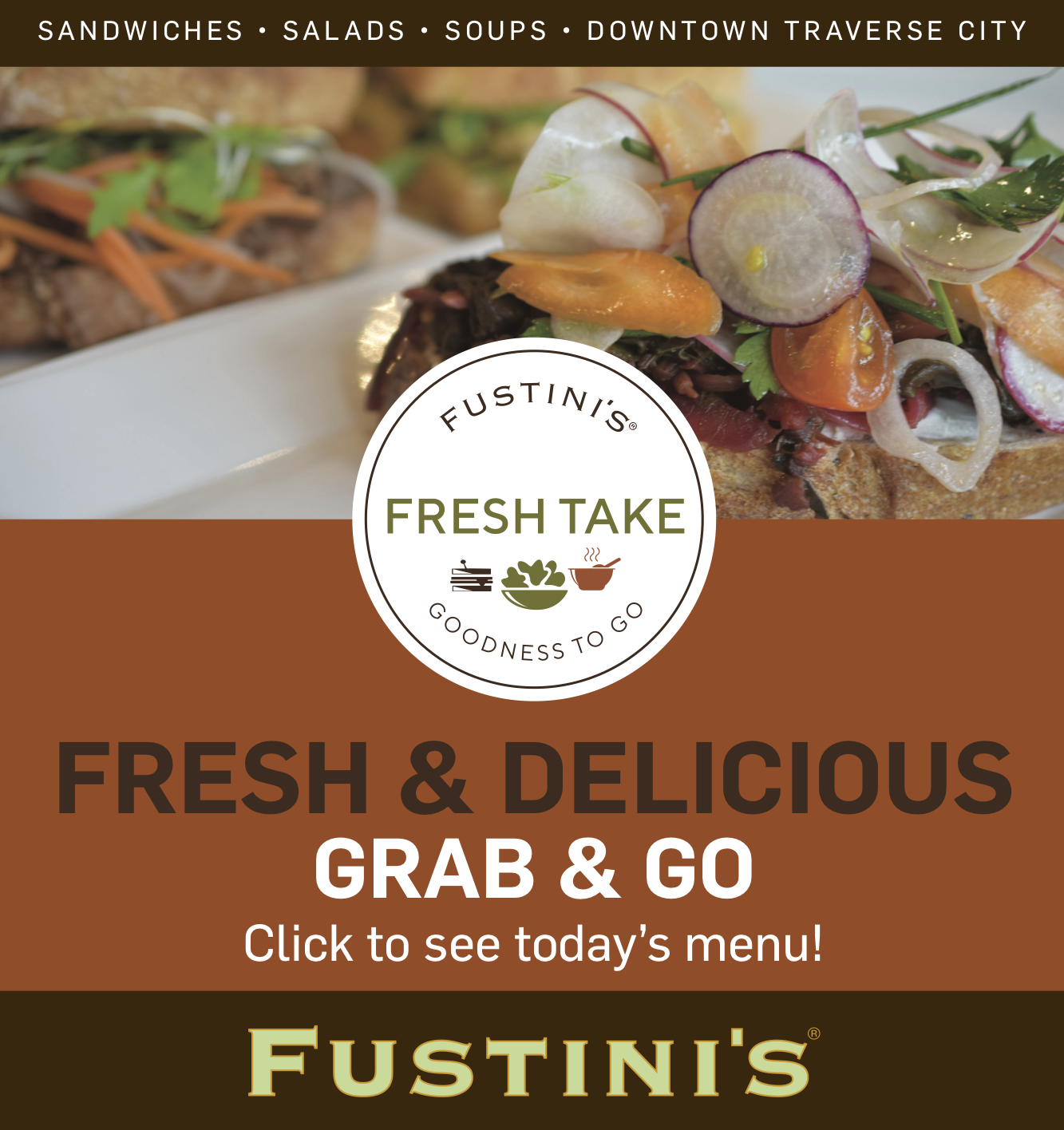 Tribe Opens Herkner Housing Project
Read More >>
New Charges Against Masseuse
Read More >>
The Summer 2019 Report Card
Read More >>
City Commission Candidate Forum Set For Next Week
Read More >>
Authorities Seeking Culprit Behind Park Damage
Read More >>
NMC Welcomes New Leaders In Four Departments
Read More >>
Cass Street Closure Thursday, Friday
Read More >>
County Approves New Court Bailiffs, Hoping To Alleviate Issues
Read More >>
DDA To Talk Economic Development, Community Officer, Downtown Planning
Read More >>
Impact 100 Selects Its Grant Finalists
Read More >>