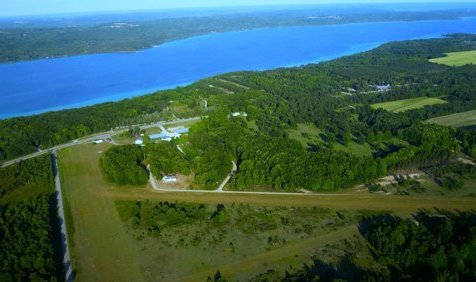 Become An Airport Owner
By Ross Boissoneau | Nov. 14, 2017
Tempted to own your own airport? Here's your chance. Two small, privately owned northern Michigan airports have hit the market.
The Torchport Airport outside the Village of Torch Lake, owned by Duane and Maryanne Jorgensen, is for sale for $999,900.
The Jorgensens purchased the airport and envisioned a destination airport/airpark, with homesites adjacent to the airport, giving the owner-pilots easy access to their planes just outside their front doors. "It's like a subdivision lot on a golf course, except it's an air park," says Maryanne.
And while they still believe in the concept, they've decided they don't want to be the ones to make it happen, so they've put the place up for sale. "It's very popular in the South and Southwest – Texas, Arizona, Alabama, Florida. Maybe we're just ahead of our time," says Maryanne.
Other airparks in Michigan are closer to population centers. "Brighton, Jackson, Flint – they're more popular near bigger cities," Maryanne says. Torchport is located immediately off US31, approximately 40 minutes north of Traverse City and a little less than an hour from Petoskey. Centrally located, perhaps, but not within shouting distance of any of the region's population centers.
A Torchport buyer will get 220 acres, two runways, outbuildings and, according to one local pilot, some of the greatest views anywhere.

"If you take off to the east in the morning you immediately have a beautiful view over Torch Lake. It's gorgeous," pilot Mike Stimac tells The Ticker. "If you take off to the west, you can see beautiful sunsets over Lake Michigan. It's unbelievable."
Maryanne says that's part of what drew her and her husband to the property. They purchased it as part of a group in 1989. Now it's just her and her husband and another couple. "It's been a great ride, but we're at the point we'd rather have our own hangar and fly when we want to. We'd like to watch it grow rather than make it grow."
In addition to the airport, Maryanne says there is a building that once housed a restaurant on the property. "My son has been after us for three years to turn the building at the highway into a bar where you could stop and watch the planes," she says, adding the property can also be divided for other uses.
Torchport isn't the only such airport on the market. The 110-acre Lake Ann Airway Estates is also for sale.
DeWayne Kirkman, who is representing the property, says the owner is no longer flying himself and has sold his home. He's now looking to sell the airport as well. The asking price is $535,000.
It too boasts one runway and room for growth. Kirkman says he has heard from numerous prospective buyers. "It's interesting how many phone calls I've gotten," he says. Kirkman compares it to groups of people who share a common hobby and band together on an investment such as property. "It's like a hunting group, only it's airplanes."
Stimac says the airport's shorter runways and nearby trees make it useful for high performance takeoffs, and its crosswinds make it challenging. Those attributes make it an excellent training ground for pilots.
While it can't claim views of Torch, Lake Ann Airways Estates does have water nearby, as well as closer proximity to Traverse City. "There's Crystal Lake, Platte Lakes, you can see the bays in the distance. And it's in our backyards," says Stimac. "You have access to hangars and access to get into Traverse City. Torch Lake is more romantic, while Lake Ann is more business-like."
Stimac says such community airports are seeing their stock rise as Traverse City's Cherry Capital Airport becomes busier. "Traverse City is trying to get more and heavier operators," he says. As that takes place, Stimac believes it could squeeze out smaller private planes. "General aviation – the trade name for smaller planes – won't have places to fly from," he says.
City Seeking Nominations For Sara Hardy Award
Read More >>
TC Commission Talks Marijuana, Liquor Licenses
Read More >>
Nobody Or Drug Kingpin? The Tangled Case Of Leelanau's Angela Schocko
Read More >>
New Management Plans Overhaul For State Street Grille; More Restaurant, Retail News
Read More >>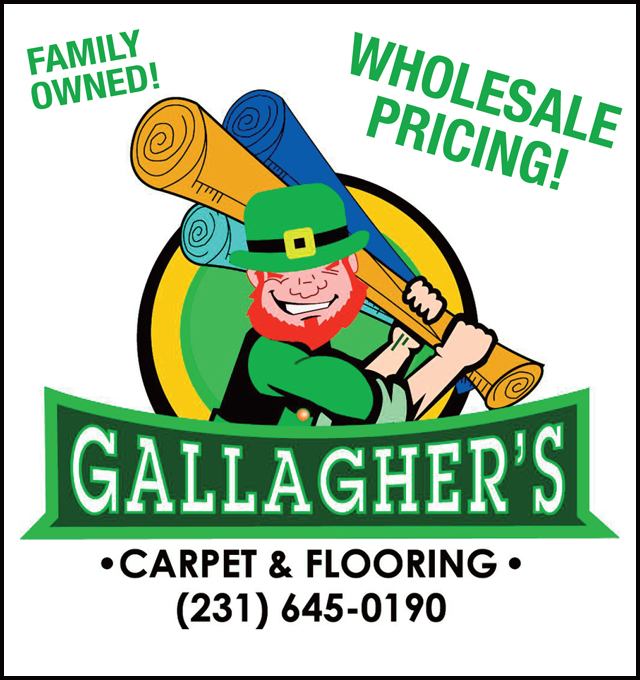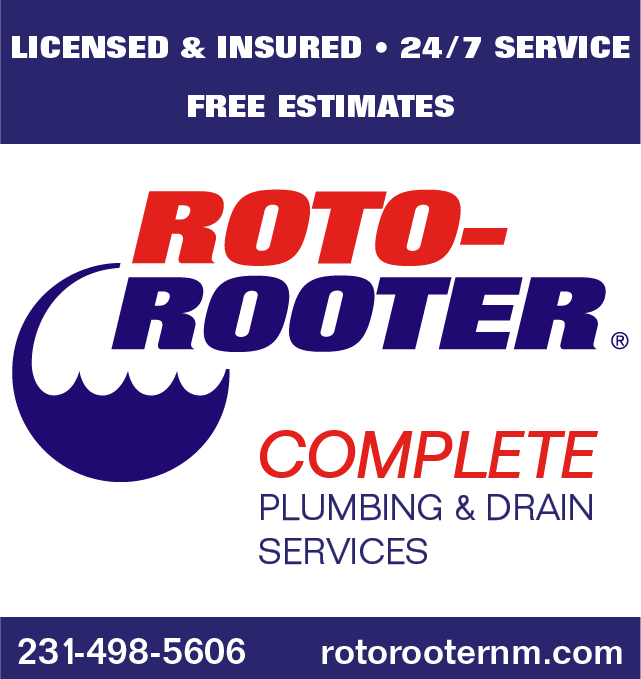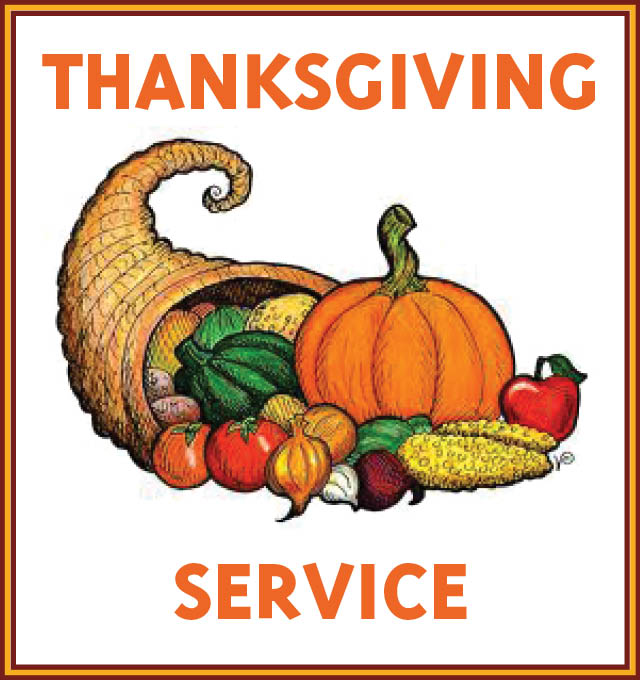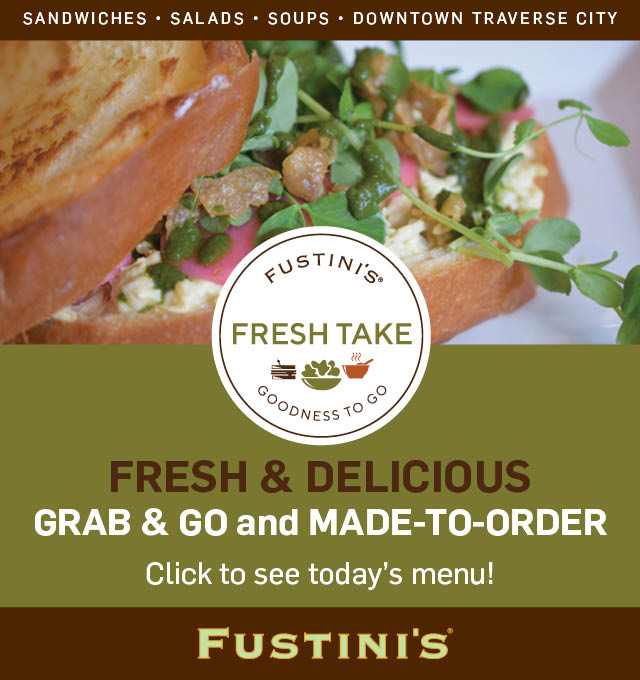 GT County Commissioners Approve Budget, Jail Settlement; New Event OKed For Civic Center
Read More >>
TCAPS Receives Michigan State Police Grant for School Safety
Read More >>
County Brush Site Closing Next Weekend For Season
Read More >>
Search On For Cooney's Replacement
Read More >>
Airport Traffic Up Double Digits
Read More >>
TC Rick Is An MVP, And Not Even In The Game
Read More >>
Shop Your Community Day Saturday
Read More >>
Petertyl Drug Store, One Of Downtown TC's Oldest Businesses, Closes Its Doors
Read More >>
TCBN Unveils One-Time Ticker Reader Special
Read More >>
Events On Tap For TC Beer Week
Read More >>