Becoming A U.S. Citizen At Sleeping Bear
July 16, 2016
Candidates from numerous countries will become American citizens during a ceremony at Sleeping Bear Dunes National Lakeshore on Thursday, July 21. It is one of 100 ceremonies being held this year in national parks across the country to commemorate the National Park Service's Centennial and invite a new generation of Americans to national parks. The National Park Service and the U.S. Citizenship and Immigration Services have an official partnership that encourages both agencies to co-host naturalization ceremonies in these special places set aside for public enjoyment and historical commemoration.

"How fitting to take the oath of citizenship here at Sleeping Bear Dunes," says Superintendent Scott Tucker. "National Parks are a uniquely American idea. It is an honor to welcome these new citizens here at the National Lakeshore."
The ceremony will take place at 10am on at the Sleeping Bear Point U.S. Life-Saving Service Station, west of Glen Haven Historic Village. Park visitors need only purchase the park entrance pass or have an annual pass displayed in their vehicle to witness this moving ceremony. Passes may be purchased at the Philip A. Hart Visitor Center in Empire.

Comment
A Cut Above: Five Decades (And Counting) Behind the Chair
Read More >>
NMC Eyes Student Housing, More 'Vibrant' Main Campus As Part Of In-Progress Facilities Master Plan
Read More >>
Senior Living Facility, Housing Zoning on East Bay Agenda
Read More >>
Morsels Owner Arraigned
Read More >>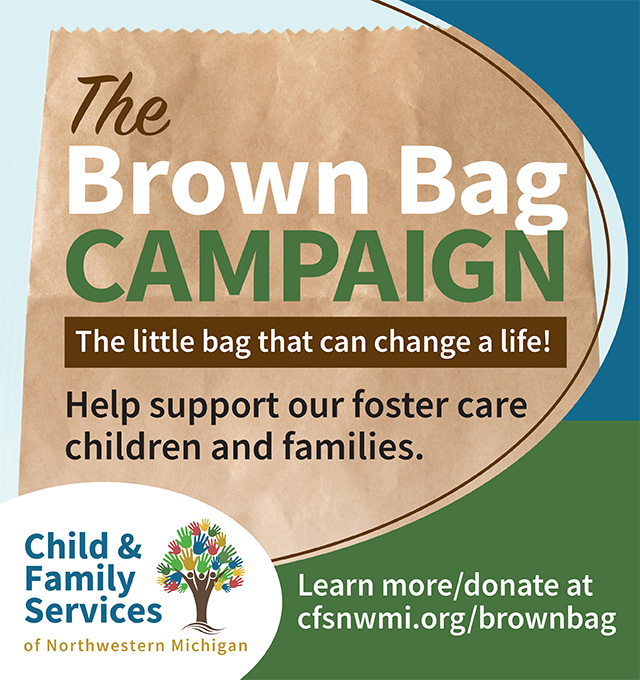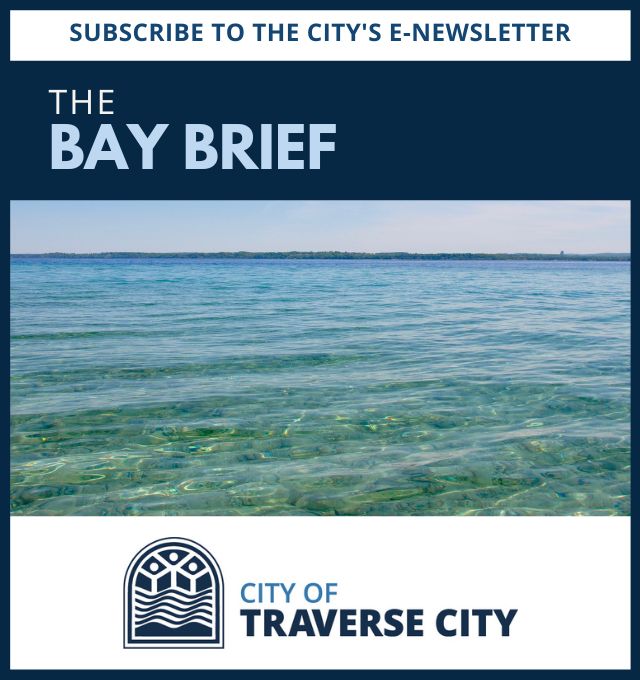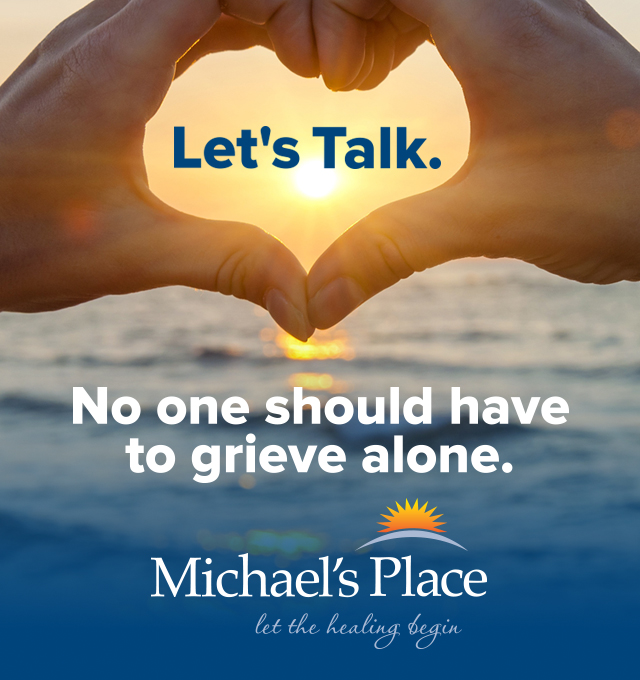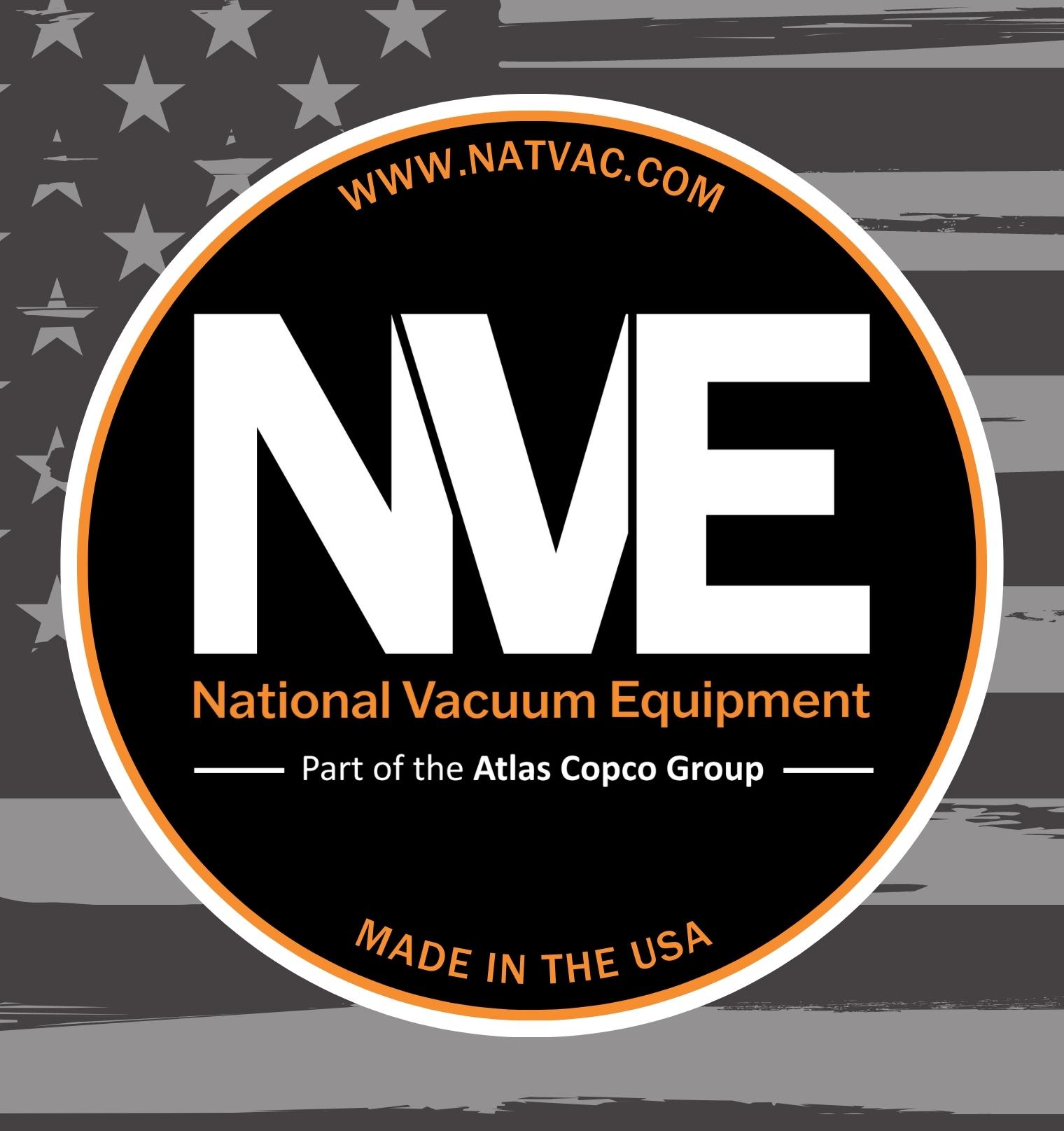 Join Us for a Holiday Recess at Delamar!
Read More >>
Changes Brewing at Downtown Food & Beverage Spots
Read More >>
Man Arrested with Open Container, Loaded Guns on Front Street
Read More >>
TC Man Arrested for Credit Card Fraud
Read More >>
Road Commission Approves Roundabout Construction at Potter/Garfield/Hoch; Work to Start in Spring
Read More >>
Hickory Hills Becomes First Homologated Course in Lower Peninsula
Read More >>
Walking, Biking Take the Spotlight as Communities Focus on Nonmotorized Plans
Read More >>
TC Comedy Fest Announces Rory Scovel, More Headliners
Read More >>
Why TCAPS Is Investing Millions Of Dollars In New High School STEM Facilities
Read More >>
Celebrating Local Artists & Artisans
Read More >>