Benzie CVB Votes To Join Traverse City Tourism Assessment
Feb. 5, 2020
Owners of hotels and other lodging facilities in Benzie County have decided to join Traverse City Tourism, meaning the agency will assess those facilites and market Benzie County to the world.
"Traverse City Tourism is a recognizable brand throughout the world," said Judy Remmert, chair of the Benzie County Area Convention and Visitors Bureau (CVB). "As a rural area, we've done very well marketing statewide and to neighboring states, but now we will have the opportunity to market Benzie County nationally and internationally."
The 22 participating Benzie County properties will begin paying a 5 percent assessment on room charges to Traverse City Tourism March 1. Assessment dollars go toward funding the nonprofit's marketing and sales efforts. The Community Convention or Tourism Marketing Act (Public Act 395 of 1980) enables the collection of assessments within municipalities in Michigan to support tourism and convention marketing programs.
"When regional communities come together, they create a stronger marketing presence for travelers," said Traverse City Tourism CEO Trevor Tkach in a press release.
Traverse City Tourism will begin promoting Benzie destinations and events immediately. Members (hotels and lodging facilities) and affiliates (restaurants, retail, and attractions) will be added to the Traverse City Tourism website, and lodging properties will be featured in a special Benzie visitor guide.
Comment
These Notable Northern Michigan Organizations Received PPP Loans
Read More >>
City Commissioners Approve Buying Body Cams For Police
Read More >>
Greenspire Names New Head Of School
Read More >>
New Fire Station, More Projects On Peninsula Township Docket
Read More >>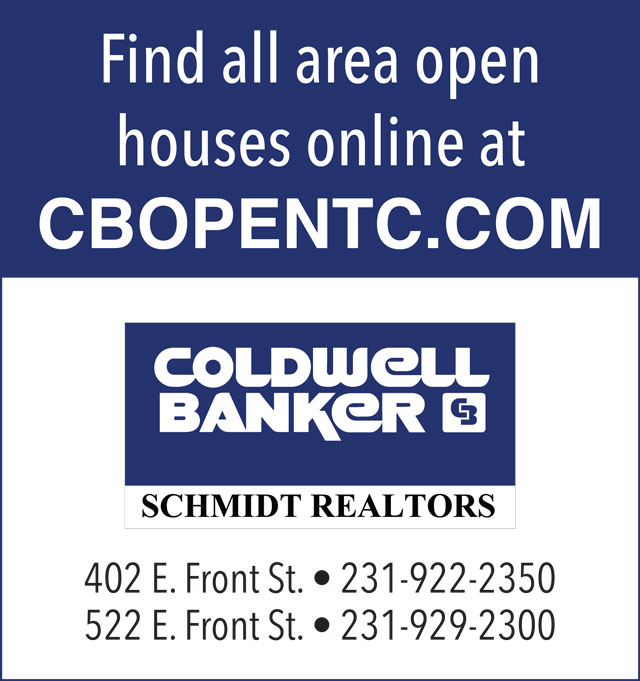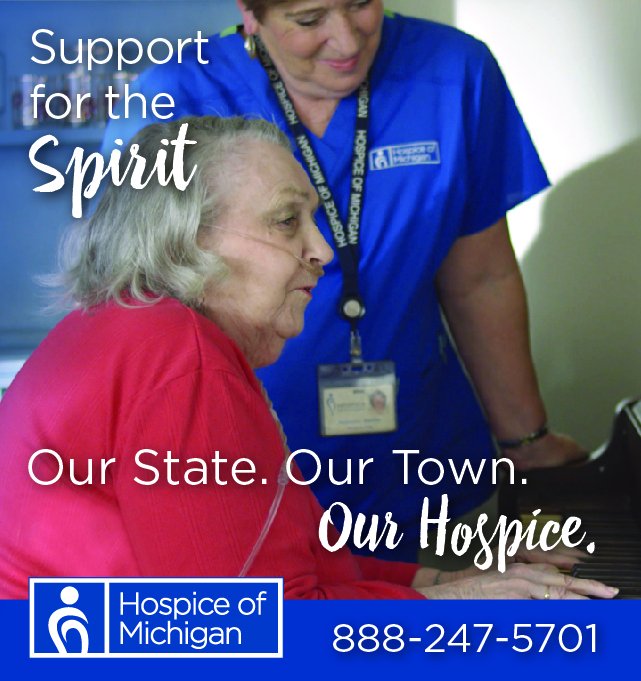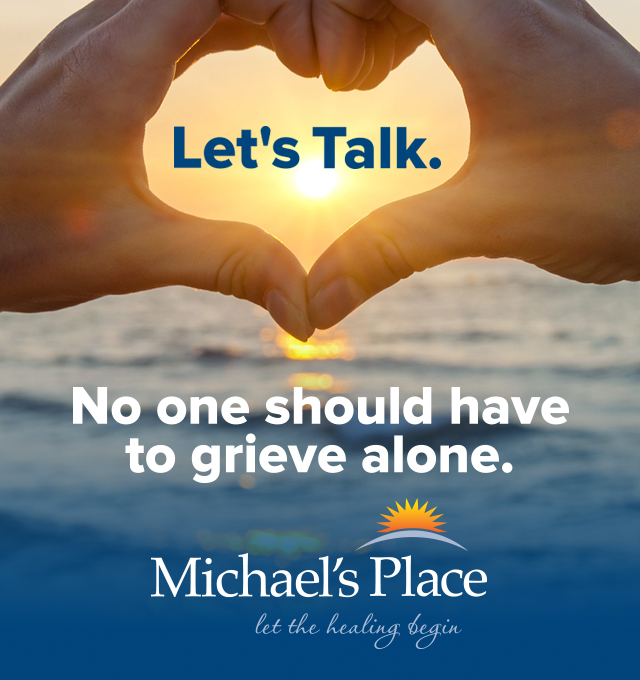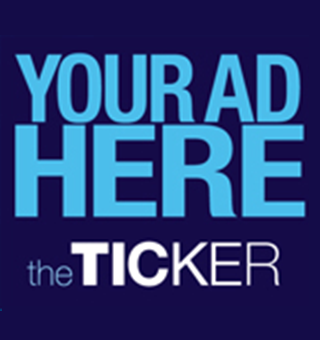 Pit Spitters Pause Baseball After Players Test Positive For Coronavirus
Read More >>
Perfecting The Family Vacation: The Best Resorts Of Summers Gone By
Read More >>
City Vote Coming Tonight On Police Body Cams
Read More >>
Grand Traverse Bay YMCA Closes For Cleaning After Coronavirus Exposures
Read More >>
Two Passengers On Separate Cherry Capital Airport Flights Test Positive For Coronavirus
Read More >>
Cherry Fest Highlights During A Year That's The Pits
Read More >>
Where Are They Now: Local Politicians
Read More >>
Little Fleet, Loma Farm Owners Partner To Open Farm Club
Read More >>
Marshall Collins Wants Traverse City To "Get Used To Being Uncomfortable"
Read More >>
Chick-fil-A Withdraws Garfield Township Plans
Read More >>