Benzie CVB Votes To Join Traverse City Tourism Assessment
Feb. 5, 2020
Owners of hotels and other lodging facilities in Benzie County have decided to join Traverse City Tourism, meaning the agency will assess those facilites and market Benzie County to the world.
"Traverse City Tourism is a recognizable brand throughout the world," said Judy Remmert, chair of the Benzie County Area Convention and Visitors Bureau (CVB). "As a rural area, we've done very well marketing statewide and to neighboring states, but now we will have the opportunity to market Benzie County nationally and internationally."
The 22 participating Benzie County properties will begin paying a 5 percent assessment on room charges to Traverse City Tourism March 1. Assessment dollars go toward funding the nonprofit's marketing and sales efforts. The Community Convention or Tourism Marketing Act (Public Act 395 of 1980) enables the collection of assessments within municipalities in Michigan to support tourism and convention marketing programs.
"When regional communities come together, they create a stronger marketing presence for travelers," said Traverse City Tourism CEO Trevor Tkach in a press release.
Traverse City Tourism will begin promoting Benzie destinations and events immediately. Members (hotels and lodging facilities) and affiliates (restaurants, retail, and attractions) will be added to the Traverse City Tourism website, and lodging properties will be featured in a special Benzie visitor guide.
Comment
August Local Real Estate Numbers Are In
Read More >>
School Hallways Come To Life, But College Planning, Tutoring, Other Questions Linger
Read More >>
Now You Can Bet Legally In Traverse City On (Or Against) The Lions
Read More >>
The Day Of Caring Still Happened
Read More >>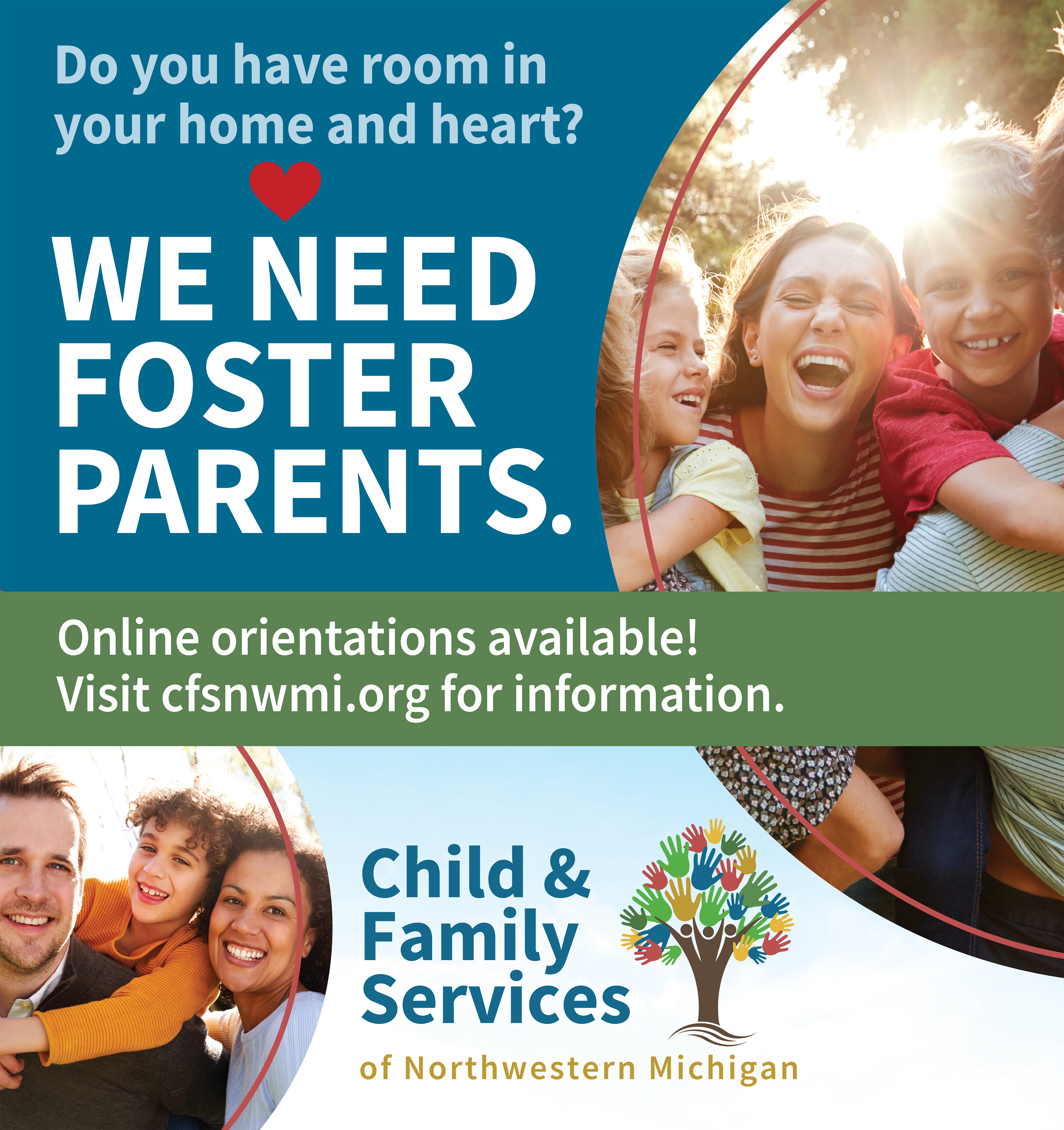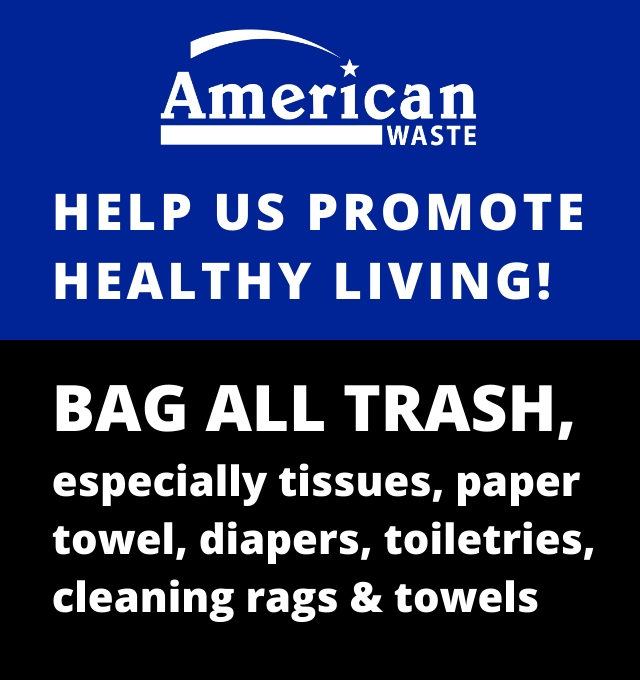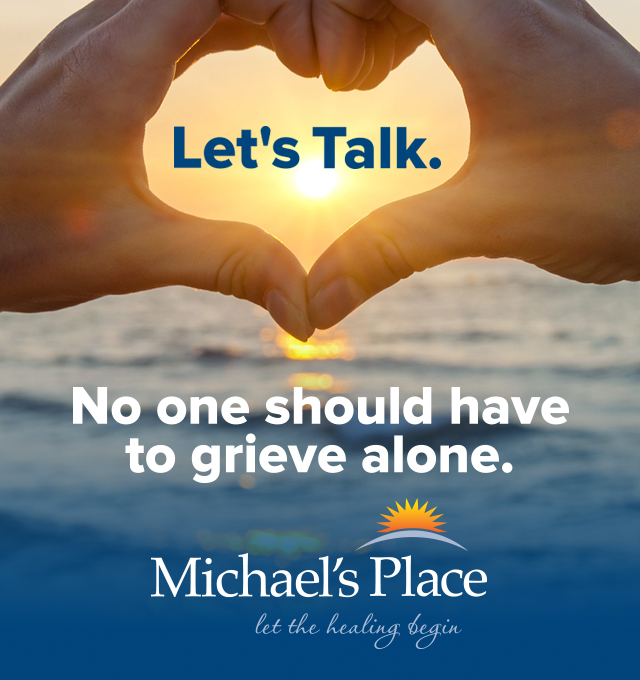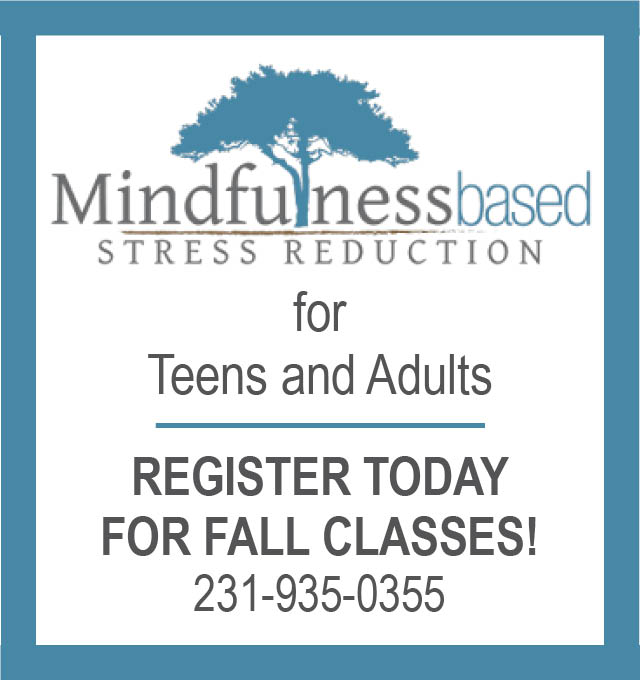 From Big Cats The UpNorth Alphabet, Traverse City Is Crowdfunding
Read More >>
TCLP's High-Speed Fiber Is Here, With Expansion -- And Competitors -- On The Horizon
Read More >>
NMC, Michigan Tech Extend Partnership, Will Collaborate On Great Lakes Research
Read More >>
You're Invited To Shape The Future Of Traverse City's Parks
Read More >>
Gladhander Takes A Different Shape This Fall
Read More >>
Correction: TCAPS Story
Read More >>
Antiracism Programs Expand, Including Virtual Book Fair To Support Diverse Authors In TCAPS Libraries
Read More >>
Pandemic Brings Surge Of Visitors - And Challenges - To Local Parks
Read More >>
Boardman River Planning, More Downtown Projects Resume
Read More >>
A New Name For TAAR
Read More >>