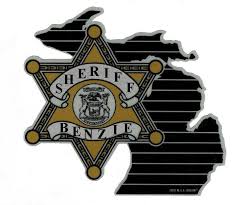 Benzie Inmate Hospitalized After Suicide Attempt
By Beth Milligan | Dec. 9, 2020
A 22-year-old inmate at the Benzie County Jail has been hospitalized at Munson Medical Center after attempting suicide at the jail.
According to the Benzie County Sheriff's Office, corrections officers found the man hanging in his jail cell at 11pm Tuesday. Officers immediately began performing life-saving measures, including CPR. Benzie County EMS arrived and transported the inmate to Munson Medical Center, where he is currently in the intensive care unit.
The inmate is a Benzie County resident who is awaiting trial on felony charges. He was housed in the Sheriff's Office pod unit and was the only person in the cell at the time of the incident. The initial on-scene investigation was conducted by the Michigan State Police. An independent investigation will be conducted by the Michigan Sheriff's Association Mission Team.
No further information will be released at this time, according to the Benzie County Sheriff's Office.
Comment
City Wrestles With Building Height Rules
Read More >>
City Approves Safe Harbor Weekend Day Center
Read More >>
Former Employee Arrested After Construction Trailer, Tools Totaling $49K Stolen
Read More >>
Numerous Downtown Improvement Projects, Events On Deck
Read More >>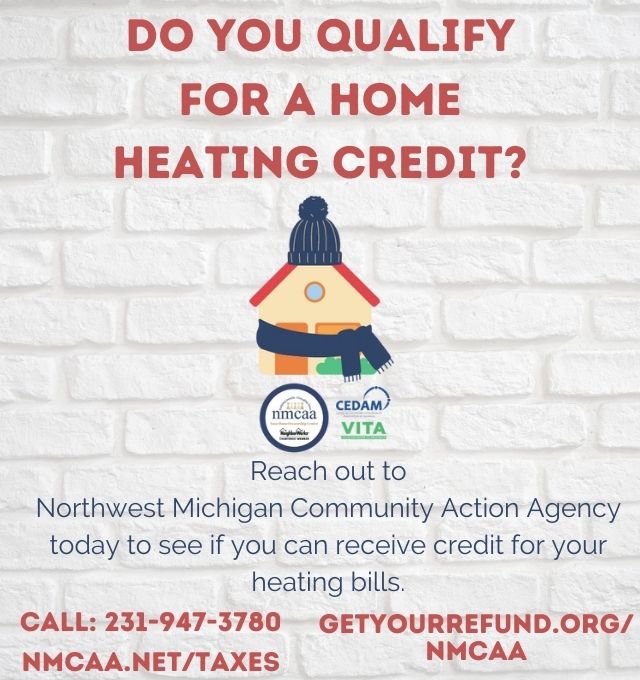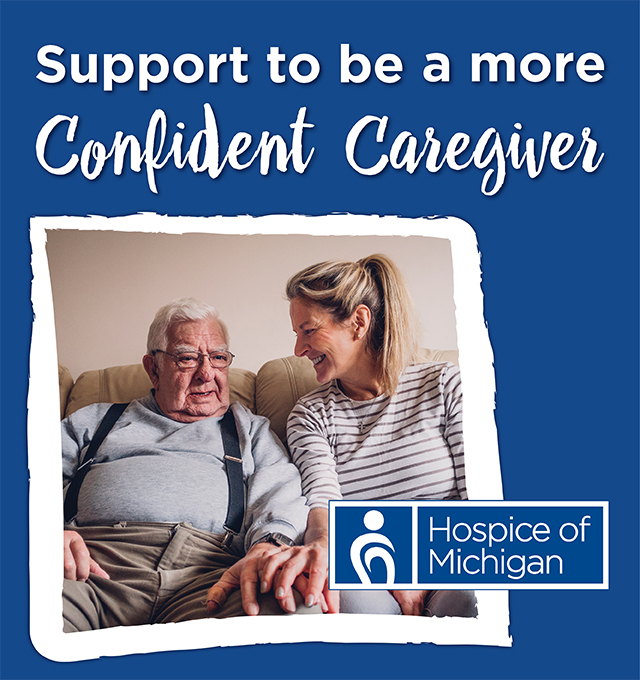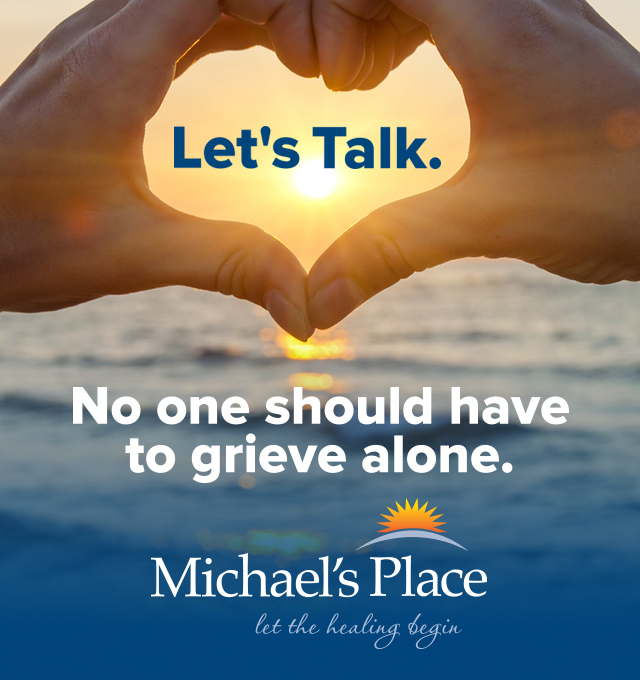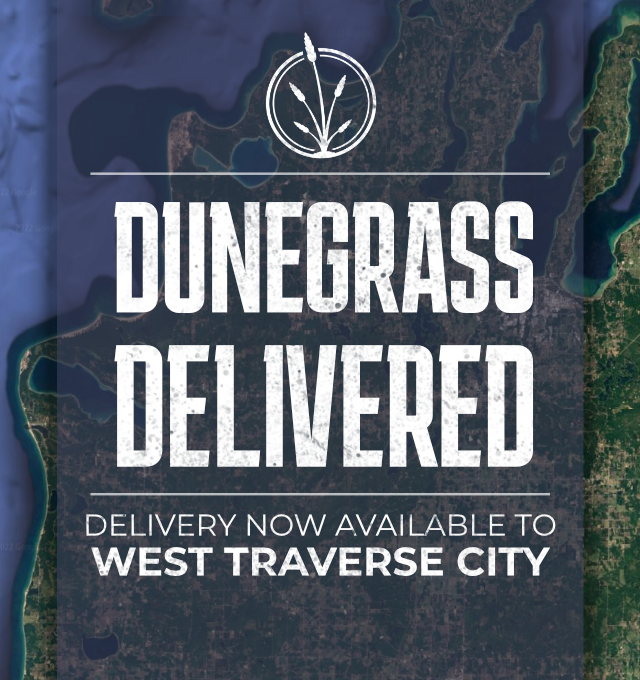 Local Real Estate Sales Flat, While Prices Continue To Escalate
Read More >>
GT County Commissioners To Talk Community ARPA Requests, School Resource Officers
Read More >>
Recess Takes A Road Trip To Short's Pull Barn In Elk Rapids!
Read More >>
Public Barrel Racing Event Set For Flintfields Saturday
Read More >>
85 Years Of Child & Family Services
Read More >>
The Good, The Bad, And The Ugly: Five Takeaways From A Chaotic Summer At Local Restaurants
Read More >>
Food Sovereignty Program Sees Third Harvest For Grand Traverse Band
Read More >>
City Commissioners To Vote On Bonding $8M In Water, Sewer Projects
Read More >>
TC Housing Commission & BATA Close On LaFranier Property, Prepare To Move Forward With Housing/Transit Center
Read More >>
Full-Scale Renovation Coming To Turtle Creek Hotel
Read More >>