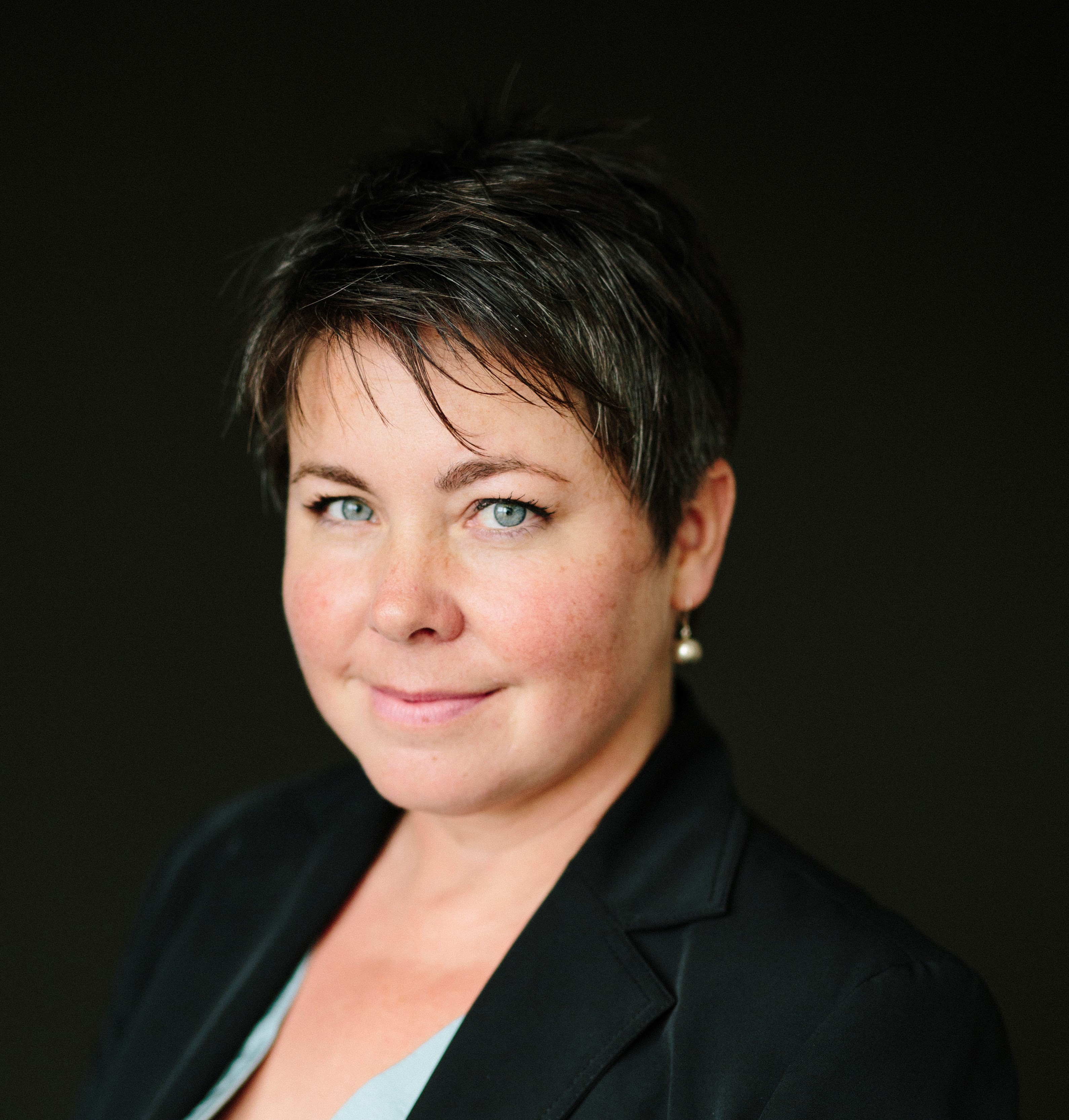 Betsy Coffia Announces State Run For District 103 House Seat
By Beth Milligan | Jan. 12, 2022
Grand Traverse County Commissioner Betsy Coffia announced Wednesday she will run this year for the newly redrawn House District 103 in Michigan, which covers the northern parts of Grand Traverse and Benzie counties and all of Leelanau County. Coffia, a Democrat, will face a likely Republican challenger in Jack O'Malley, who has indicated he will run for the same seat.
Coffia became the first Democratic woman elected to the Grand Traverse County commission in 2018, flipping the seat of a multi-term incumbent. She was reelected to the commission in 2020. Previously, Coffia ran for the District 104 House seat - typically a Republican stronghold - in 2012, 2014, and 2016. The Michigan Independent Citizens Redistricting Commission approved new political maps in December that split Grand Traverse County into two House districts, the 104 and the 103. District 103 is now considered a nearly fifty-fifty red-blue split, with a slight Democratic advantage. The redistricting put House Republican incumbents Jack O'Malley and John Roth into the same district, with Roth indicating he will move and run in District 104 to the southeast while O'Malley indicated he would run for District 103 to the northwest, where Coffia will now challenge him.
In a statement, Coffia said she was running for state representative "because I know we must do more to ensure that all northern Michigan families have a fair chance to get ahead." She added: "We know our way of life, our economy, our sense of community - all of it depends on people being able to make a living wage, afford housing, and feel connected to this place. For too long, certain Lansing politicians have been out of touch with the reality in our communities. They have put profit over people to maintain power; they have tried to suppress our voices and votes, and work to divide us to keep us distracted so we won't demand better for our families."
Coffia added that she planned to leverage her experience "as a local elected official and someone rooted in my community to represent the 103rd, because we need our state legislature to prioritize working people and advocate for our community's stories of both struggle and success."
Comment
Who Are The Region's Next Nonprofit Leaders?
Read More >>
Join Us For Recess Wednesday & Win Great Prizes!
Read More >>
Holiday Concerts And Events For The Whole Family
Read More >>
City To Tackle Ambulance, Volleyball Court, Collapsed Sewer Contracts
Read More >>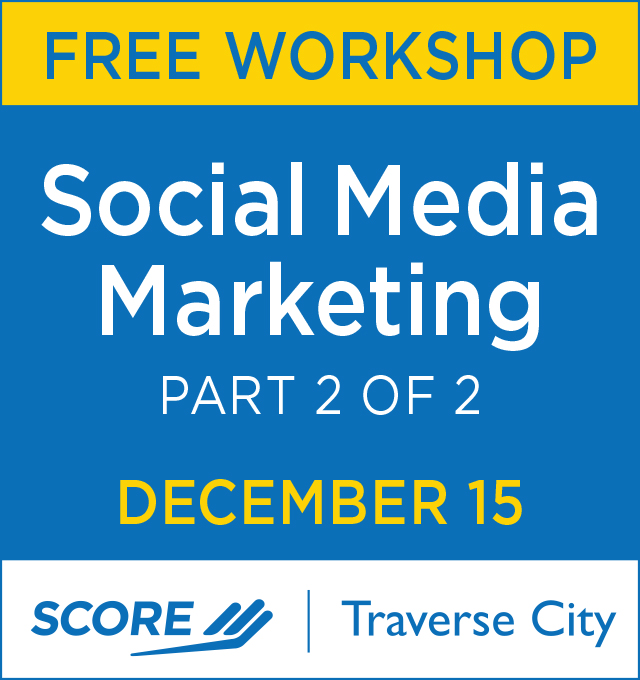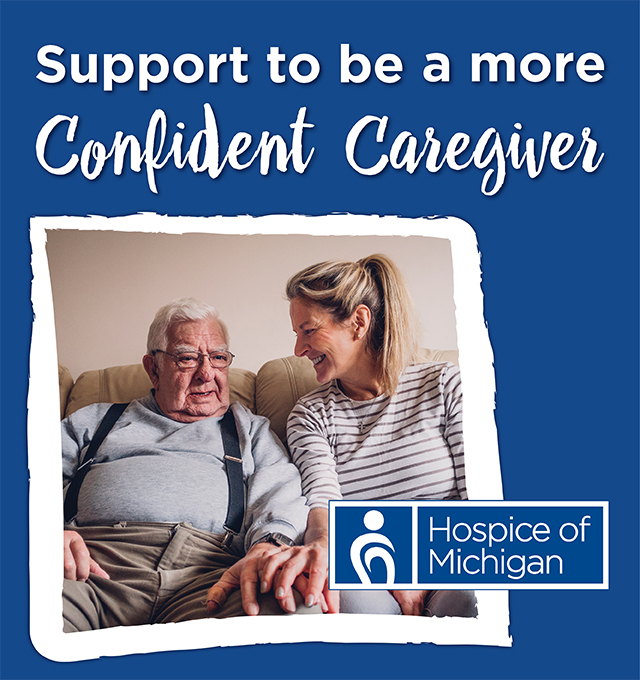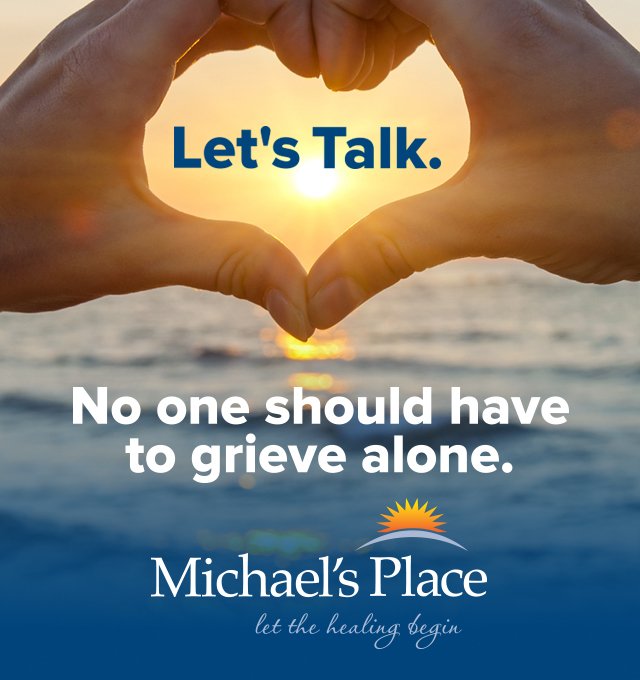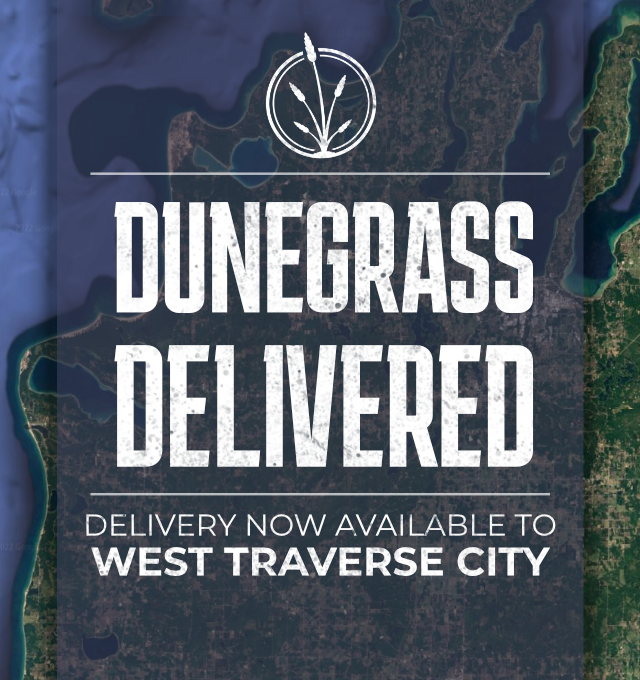 Here's Why Grand Traverse County's Online Court Records Database Was Down For A Month
Read More >>
Sears Building Sold, New Owner To Open K1 Speed Kart Racing Center
Read More >>
New Marriott Hotel, Senior Center Projects On Planning Commission Agenda
Read More >>
Hagerty Lays Off 6 Percent Of Global Workforce
Read More >>
Townships Use Moratoriums To Address Hot-Button Issues
Read More >>
Great Lakes Incubator Farm Receives Nearly $700K Grant
Read More >>
Eleven Candidates Vie For City Commission Seat
Read More >>
Michigan State Police To Reopen Traverse City Post
Read More >>
Last Call For City Commission Applicants
Read More >>
Save The Date: Recess of Giving December 7!
Read More >>