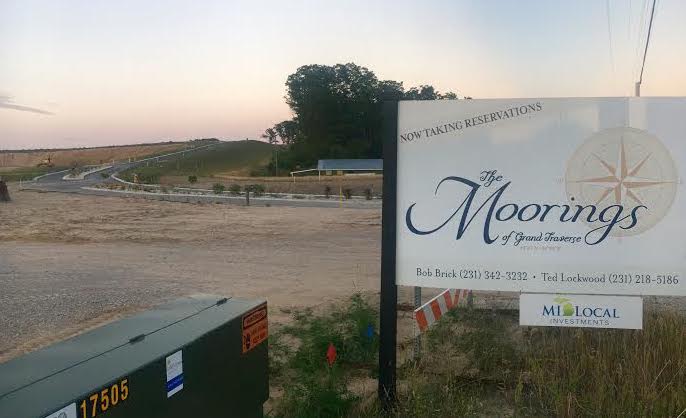 Bitter Lawsuit Over "Development On The Hill" Settled
By Patrick Sullivan | Jan. 10, 2018
A bitter lawsuit over a dormant development on a hill north of M-72 that was once supposed to be the site of 149 new housing units appears to have settled.
Investors in The Moorings and Leelanau Flats, proposed developments that straddle Traverse City and Greilickville in Leelanau County, have been battling in court since their relationship broke down and they sued each other in 2016.
On one side are real estate investors Bob Brick and Ted Lockwood; on the other are investors and owners of MI Local Hops, Jason Warren and Mark Johnson. The lawsuits arose over competing claims of control over the project and allegations of mismanagement and underhanded dealings.
The suit settled for $2.5 million, to be paid by the defendants to the plaintiffs, leaving Brick and Lockwood out of the development and Warren and Johnson in control, according to a transcript of a settlement hearing that took place before Circuit Court Judge Thomas Power in December.
Brick and Lockwood are owed $400,000 once the settlement is finalized and the remaining balance is owed in two installments – $1 million within one year of the date of the settlement agreement and $1.1 million within two years. The unpaid balance will carry three percent interest.

The settlement will be paid through the sale of lots at the development, with 60 percent of the net proceeds of sales going to Brick and Lockwood until the principal and interest are paid down.
Under the settlement agreement, the defendants are allowed to borrow up to $2 million against the project provided the funds are used for improvements to the project.
The court transcript indicates the sides still don't trust each other entirely; it captures one exchange about how much the property is worth compared to the mortgage that Warren and Johnson will be left with. The property has an estimated value of $6.5 million, while the mortgage is $3.85 million.
Brian Etzel, attorney for plaintiffs Brick and Lockwood, said at the hearing that he was worried that the discrepancy would mean the defendants wouldn't have incentive to sell the lots.
Daniel Dingeman, attorney for defendants Warren and Johnson, attempted to reassure Etzel that his clients planned to sell lots, leading to an exchange that ended with a joke from Power, according to the transcript. Dingeman said that as the lots were sold, his clients' incentive to sell more lots would increase.
This exchange followed:
"Mr. ETZEL: Assuming you guys plan on selling lots.
Mr. DINGEMAN: We're not buying it just to walk around on it.
Mr. ETZEL: Yeah. All right.
The COURT: Actually, they've already made a commitment to give it to the nature conservancy."
As the hearing wound down, Judge Power vowed to iron out any disagreements that come up as paperwork is drawn up.
"There will be no problem that can come up that I won't take care of for you," Power told the sides. "…The trial is off, the case is settled. This is binding on the parties. Okay? Very good."
The Moorings, which is located within the Traverse City limits, is proposed to consist of 91 single-family homes on 44 acres. The Leelanau Flats is supposed to be 58 condo units constructed on 12 acres in Elmwood Township.
The project was met with some complaints early on when the top of the hill above Traverse City north of M-72 was virtually clear cut in 2015, prompting calls for an ordinance to limit trees cut by developers.
Brick said at the time that the removed trees were mostly either dead or dying ash trees or invasive species, and that thousands of trees will be planted as the site is developed.
The settlement contained a confidentiality clause, according to the transcript. Messages left for the sides were not returned Tuesday. Dingeman also didn't return a message seeking comment. Etzel said he could not comment because of the clause.
New Grand Traverse Undersheriff Named
Read More >>
DDA Co-Hosting Forum For Businesses Seeking Funding
Read More >>
$700,000 At Stake For TCAPS In Funding Dispute With Department Of Education
Read More >>
Big Money Arrives In Northern Michigan Politics
Read More >>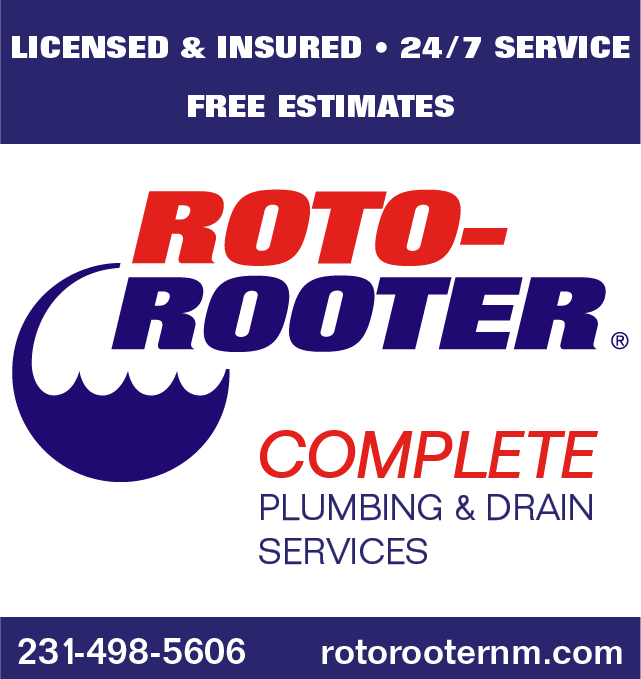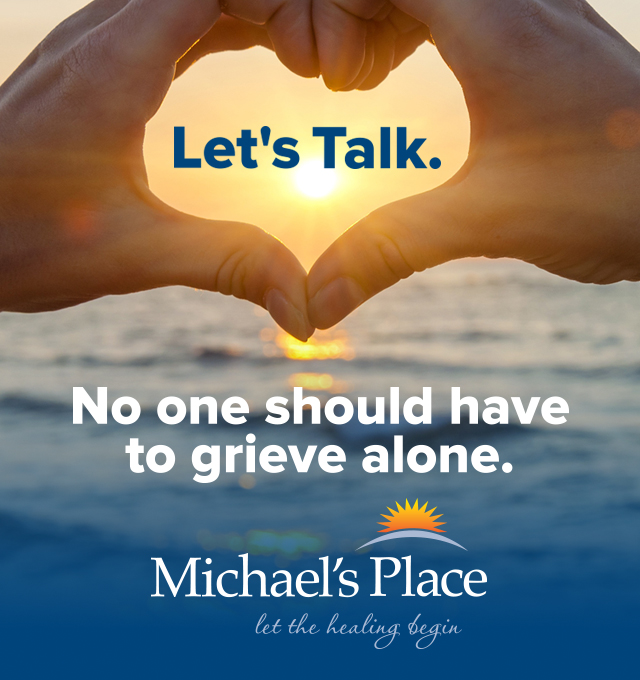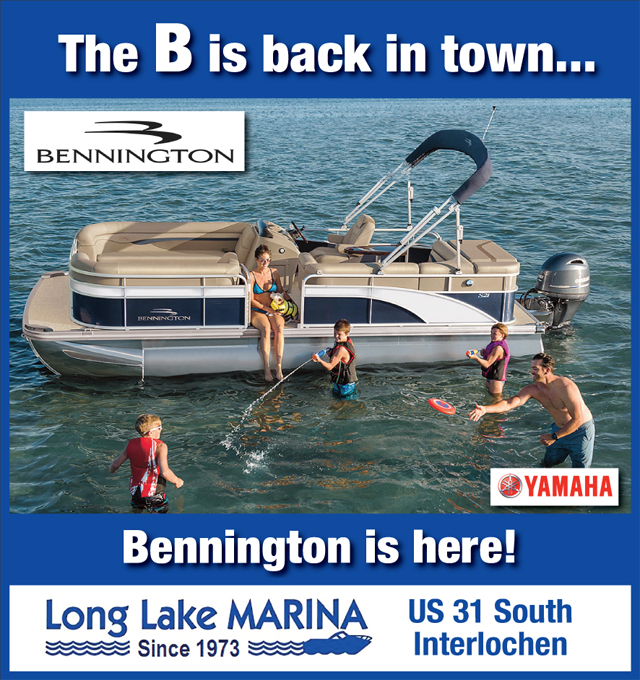 Men Face Shipwreck Theft Charges
Read More >>
Woodmere Avenue Closures
Read More >>
NMC Students Collecting Donations For Food Pantries
Read More >>
Boardman Trail Sculpture To Be Installed, More Art Projects On Way
Read More >>
Comparing The Cost, Commitment & Challenges Of Extracurricular Activities
Read More >>
Hastings Street Closure Next Three Weeks
Read More >>
TC Police Investigate Homeless Attack
Read More >>
Taco House Closing, Harvest Moving; Other Restaurant, Retail News
Read More >>
Should Pot Dispensaries Be Allowed On Front Street?
Read More >>
Frankfort Film Festival This Week
Read More >>