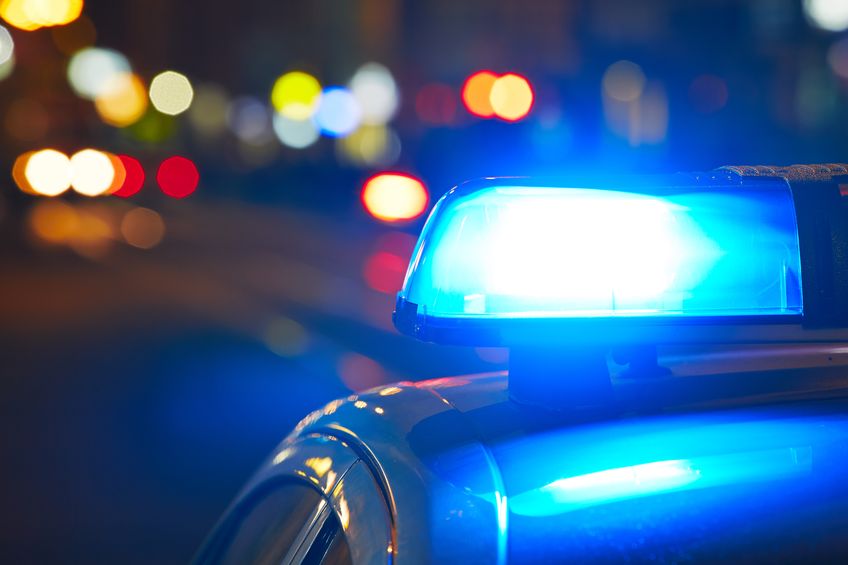 Bizarre Standoff Ends In Fire
By Patrick Sullivan | April 9, 2019
Someone called police after their neighbor threatened to burn down the rental house where he lived.
When Kalkaska County Sheriff's deputies and a DNR conservation officer arrived Sunday at 1:46pm to the home in Excelsior Township, they were met by a combative man who was verbally abusive and carried a pipe. Deputies said the man threatened to pull out a handgun.
Next, the man started throwing metal objects at police, forcing them to take cover behind patrol cars. One of the objects, a car jack, struck and smashed a patrol car window.
As deputies attempted to convince the man to surrender, he retreated and snuck inside his residence and barricaded himself inside.
Later, after more police arrived, the suspect set his house in fire from inside. Eventually the smoke and fire forced him out into the open. An officer able to subdue him with a taser, and he was arrested. No one was injured, but the suspect was taken to Munson Kalkaska for a mental evaluation before he was taken to jail.
Judge Upholds Proposal 3
Read More >>
Garfield Officials Hone In On Township Strengths, Weaknesses
Read More >>
Four Sculptures Installed On Boardman Lake Trail; More Art Coming
Read More >>
NMC Faculty Unions Offer To Accept Fact Finder's Ruling
Read More >>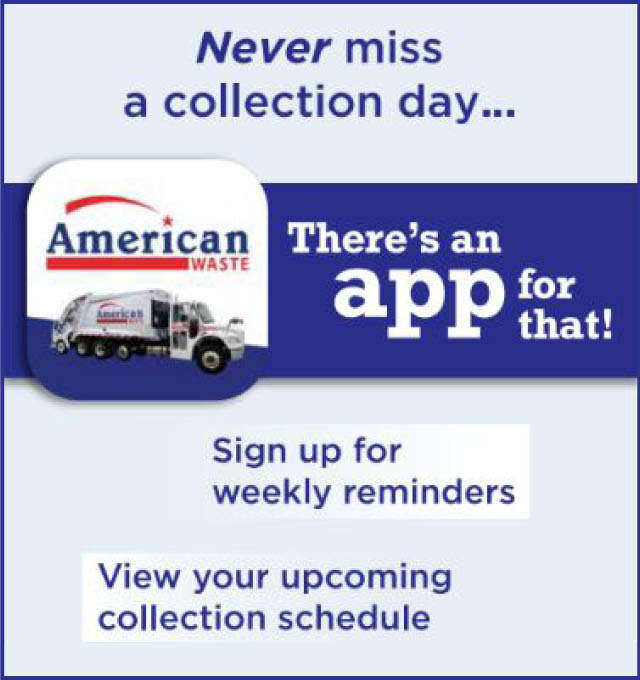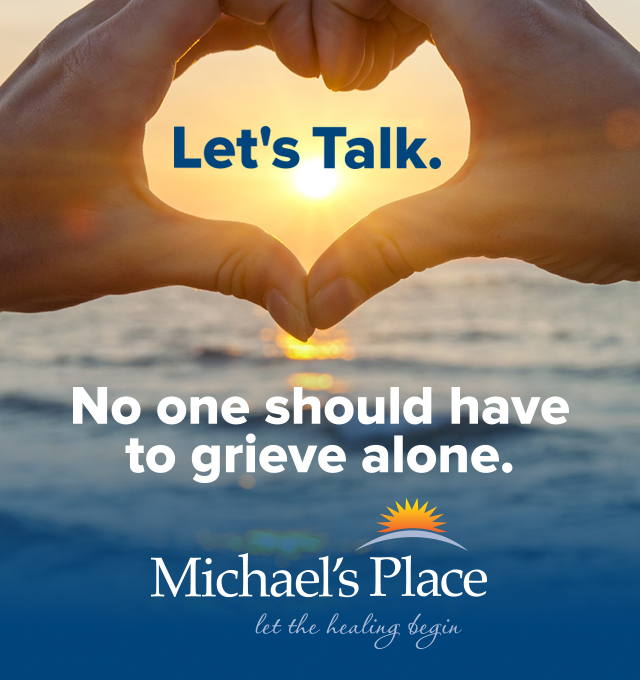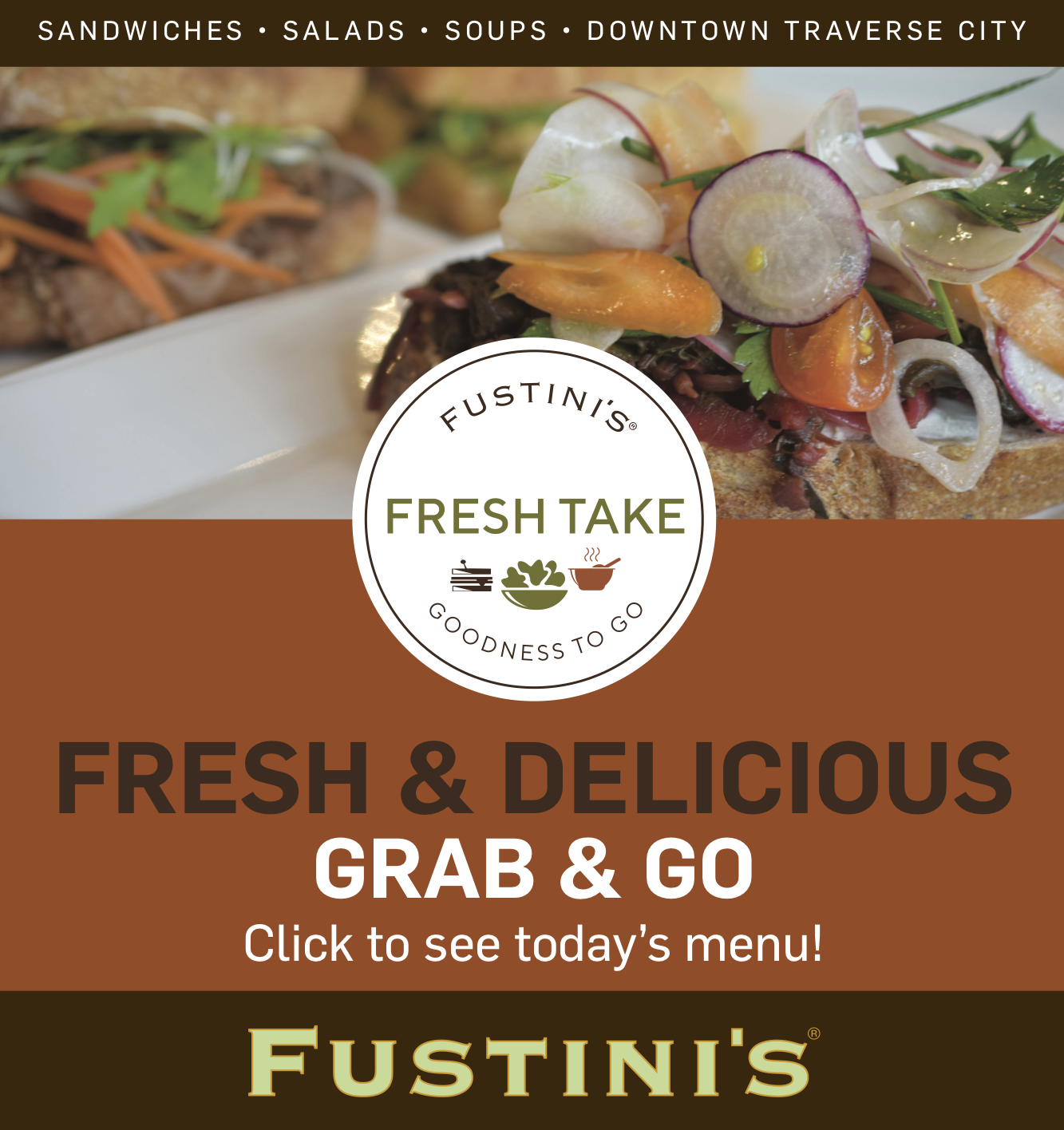 Man Arrested For Domestic Assault
Read More >>
Unmanned Boat Circles Lake Leelanau As Deputies Give Chase
Read More >>
Changing Things Up At The Chamber
Read More >>
USDA Agrees To Purchase Additional $15 Million In Tart Cherries
Read More >>
A Life-Changing Crash On Grandview Parkway
Read More >>
Traverse City To International Space Station, Do You Read?
Read More >>
By Road And Air: Horses Begin Arriving For Equestrian Festival
Read More >>
Carver Street Closures Monday, Tuesday
Read More >>
DDA Talks Downtown Developments
Read More >>
Construction Work Planned Along Garfield, Centre Streets This Week
Read More >>