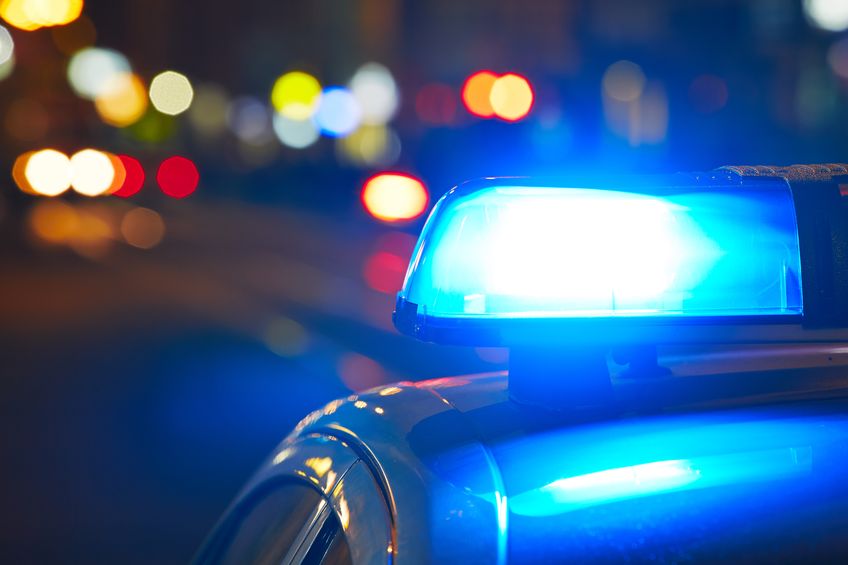 Bizarre Standoff Ends In Fire
By Patrick Sullivan | April 9, 2019
Someone called police after their neighbor threatened to burn down the rental house where he lived.
When Kalkaska County Sheriff's deputies and a DNR conservation officer arrived Sunday at 1:46pm to the home in Excelsior Township, they were met by a combative man who was verbally abusive and carried a pipe. Deputies said the man threatened to pull out a handgun.
Next, the man started throwing metal objects at police, forcing them to take cover behind patrol cars. One of the objects, a car jack, struck and smashed a patrol car window.
As deputies attempted to convince the man to surrender, he retreated and snuck inside his residence and barricaded himself inside.
Later, after more police arrived, the suspect set his house in fire from inside. Eventually the smoke and fire forced him out into the open. An officer able to subdue him with a taser, and he was arrested. No one was injured, but the suspect was taken to Munson Kalkaska for a mental evaluation before he was taken to jail.
Are We Spoiling Our Pets, Or Treating Them Like The Family They Are?
Read More >>
Anonymous Donation Sets Stage For Botanic Garden Expansion
Read More >>
NMC Pilots Join Air Race
Read More >>
GT Metro Reaches Tentative Deal; Garfield Township Reverses Decision To Withdraw
Read More >>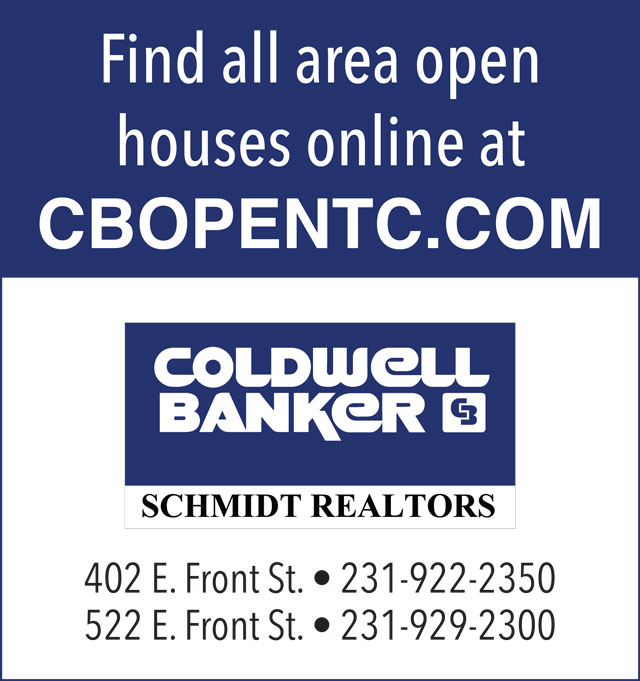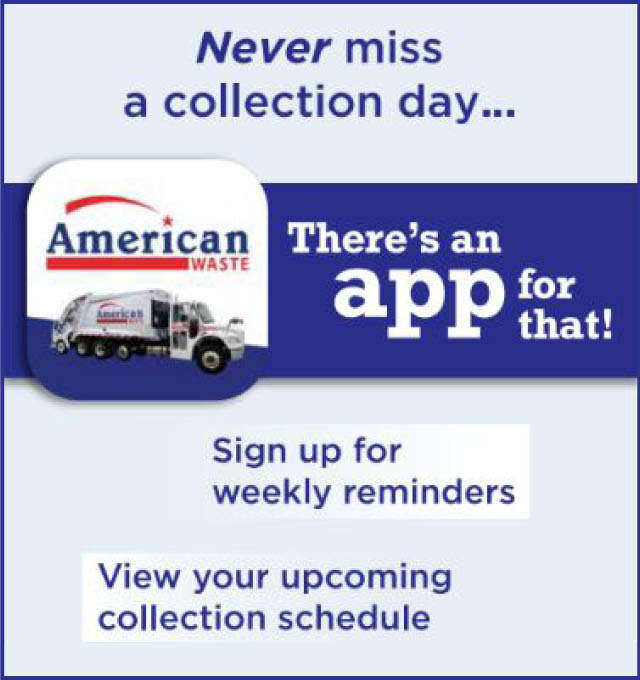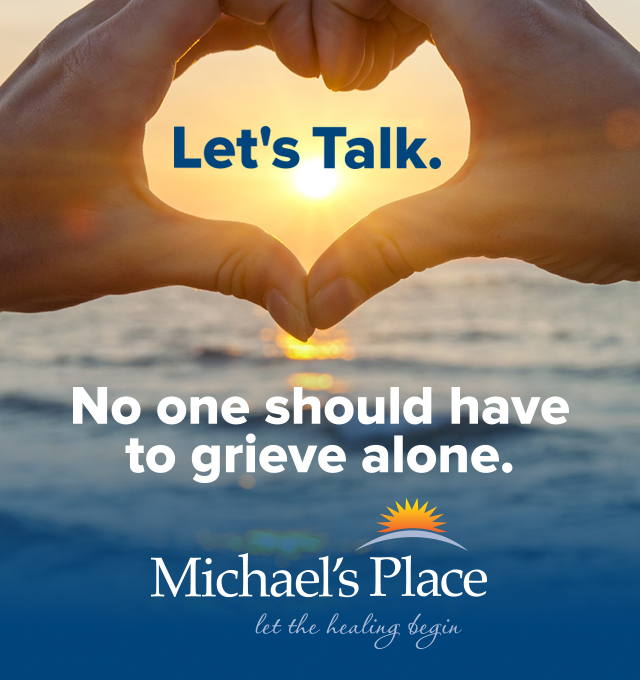 GT County Jail Administrator Resigns
Read More >>
Enjoy Sleeping Bear Free This Saturday
Read More >>
The (New) Bay Theatre's First 100 Days -- And Its Future
Read More >>
NMC BBQ Tickets On Sale
Read More >>
East-West Corridor Findings: Focus On South Airport & Keystone, Not Hartman-Hammond Bypass
Read More >>
Kalkaska Citizen, Business Of The Year Named
Read More >>
County To Increase Pension Payments, Expand Free Busing For Seniors
Read More >>
Glass "Deliberately" Spread Across Sleeping Bear Dunes Beach
Read More >>
City Hires Team Elmer's For Eighth Street, Sidewalk Projects
Read More >>
City Leaf Pick-Up To Start April 29
Read More >>