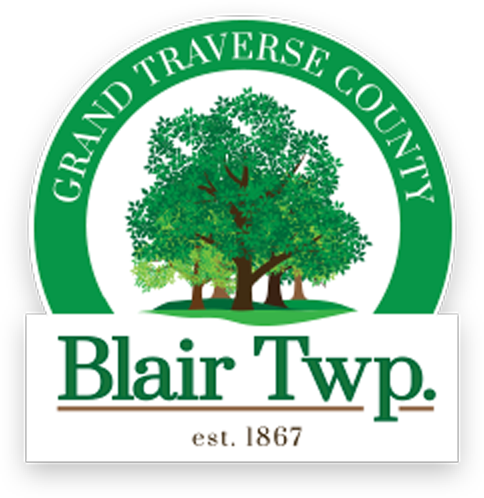 Blair Township To Issue Hazard Pay Stipend To Essential Workers
Sept. 23, 2020
Blair Township Trustees have voted to issue $1,000 hazard pay stipends to its full-time paramedics, firefighters, and emergency medical technicians (EMTs). The thirteen workers should receive their payments this week.
The funds were federal dollars available through the Coronavirus Relief Fund 2020 Public Act 144, facilitated by the Michigan Department of Treasury's Coronavirus Relief Local Government Program.
Township Supervisor Nicole Blonshine noted, "These incredible men and women take calculated risks every single day they come to work. This grant opportunity was an excellent way to show them our support and appreciation for their continued dedication through what has been declared a 'State of Emergency.'"
Blonshine added that the stipends are fully funded and will not in any way affect the Township's operating budget.
Comment
Munson Launches New Stroke Program, Becomes One Of First Hospitals In U.S. To Acquire State-Of-The Art Brain Imaging Machine
Read More >>
Trump Campaign Schedules Two TC Stops Before Election
Read More >>
As More Tenants Leave Downtown TC, DDA Explores Options For Relief
Read More >>
Nissley Earns High Marks In First NMC Evaluation
Read More >>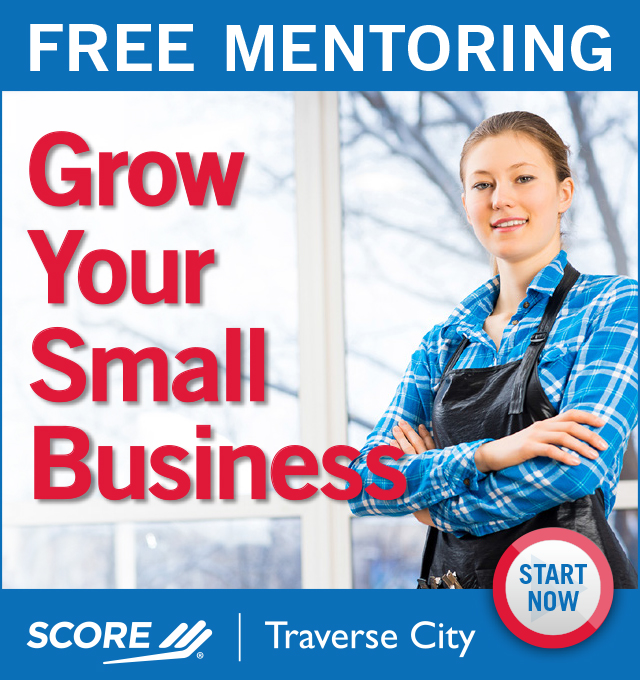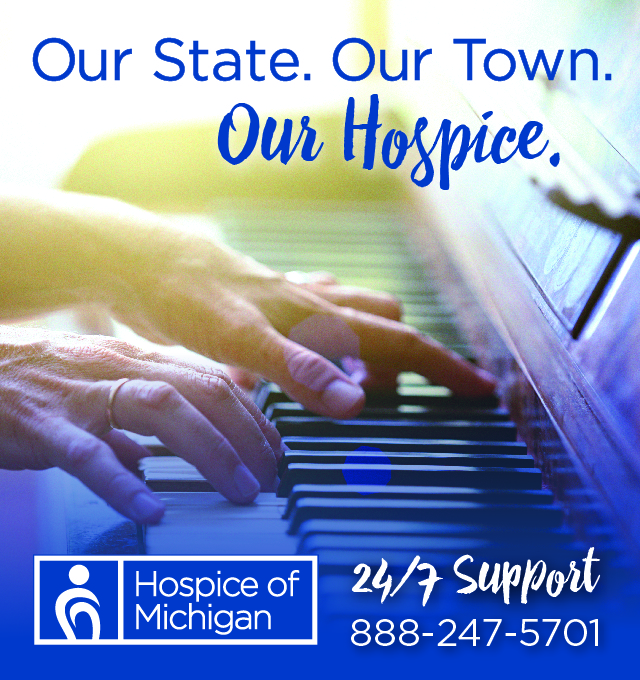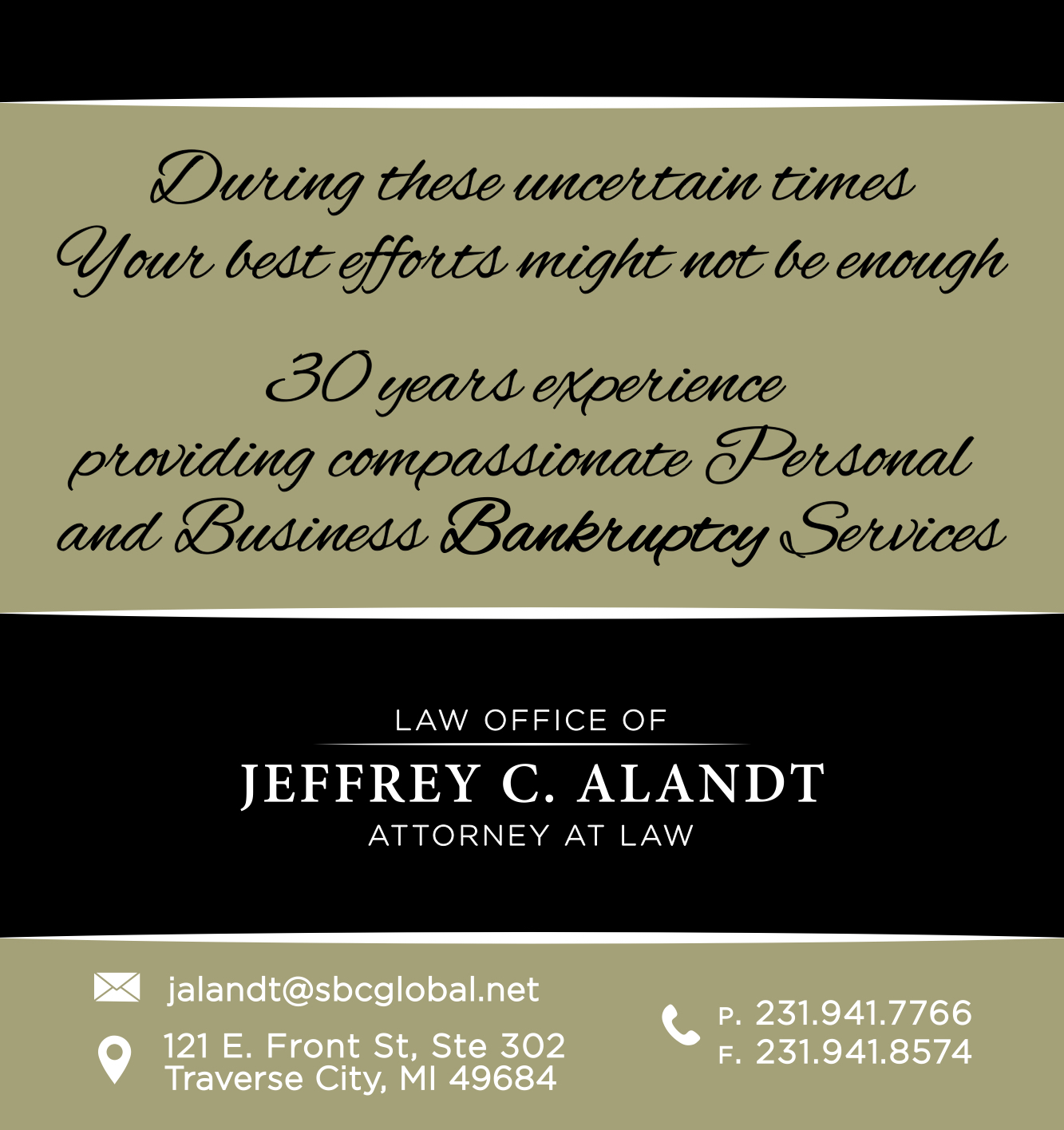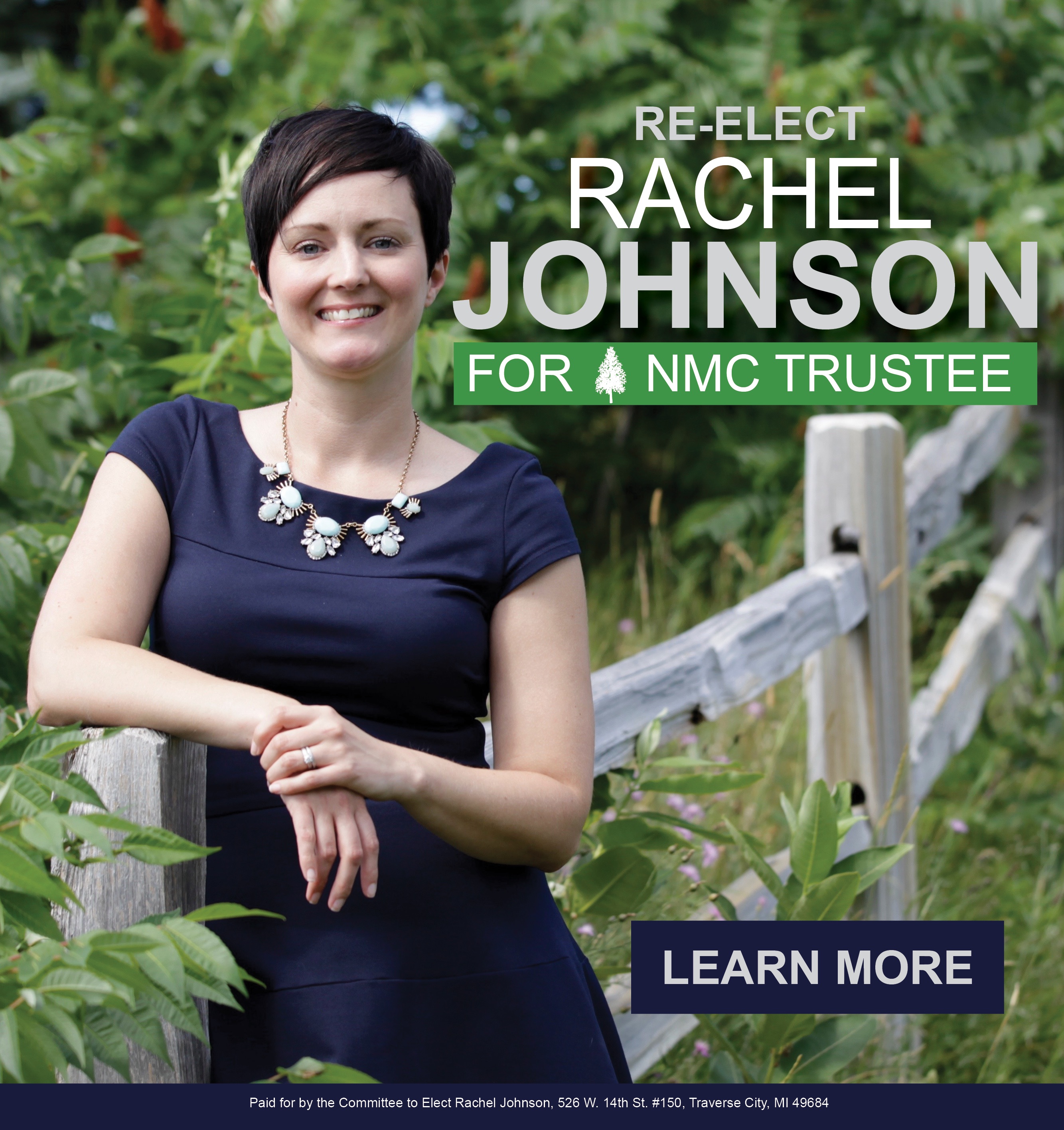 Kingsley Man Charged In Case Of Jogger Killed On River Road
Read More >>
Commongrounds Cooperative Development Awarded $1.5M State Grant
Read More >>
TCAPS Teachers Embrace "Crash Course" On Teaching 2.0
Read More >>
Sunrise Rotary Announces Its Grants
Read More >>
Here's The Latest On Traverse City's Absentee Ballot Numbers
Read More >>
A Nightmare For Michigan Bats?
Read More >>
Pugsley Is Our Entry Into Michigan's Space Race
Read More >>
Details Emerge On PFAS Contaminants In East Bay Township
Read More >>
Master Plan Approved For Civic Center; More Parks Projects Move Ahead
Read More >>
East Front Street Closure Planned Wednesday
Read More >>