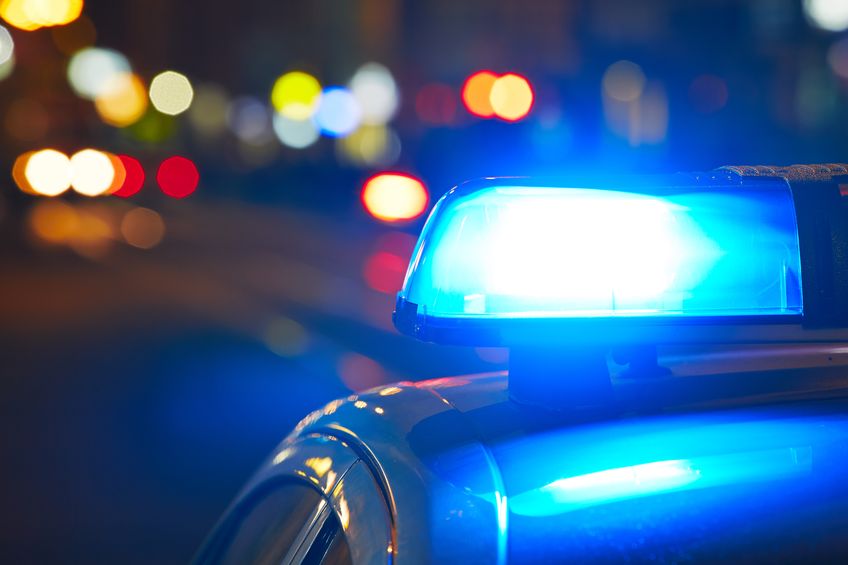 Bloody Man Found Downtown
By Patrick Sullivan | June 4, 2019
A homeless man was found covered in blood and in need of medical attention in a Traverse City alley early Monday.
There is no reason to suspect the incident is related to the murder of a homeless man on the shore of Boardman Lake several days earlier, says Traverse City Police Capt. Jim Bussell.
Someone headed to work spotted the man Monday morning covered in blood in the alley behind Max's Service and called police, Bussell says.
When officers arrived, the man claimed he had no idea what had happened to cause his serious injuries, but that he had not been beaten up or hit by a car. The man was taken to Munson Medical Center. The man had suffered a head wound and other injuries.
"He said he did not remember, and he did not want to talk about it," Bussell says.
While the man was covered in blood, there was no blood at the scene, indicating whatever happened happened someplace else.
Meanwhile, detectives are still investigating the death of 62-year-old James Clair Chisholm, whose body was found by walkers between the lake and the Boardman Lake trail May 29.
Chisholm, a homeless man who had just recently arrived in Traverse City, had been stabbed in the neck.
Anyone with information about either case should call the detective bureau at (231) 995-5012 or send an email to tipsTCPD@traversecitymi.gov.
NMC Fact Finding Report Could Bring Change In Negotiations
Read More >>
What Is That Building?
Read More >>
Road Commission Considers Intersection Upgrades Along Keystone, Hammond Roads
Read More >>
Commissioners Pass Line 5 Resolution, Reject Census Resolution
Read More >>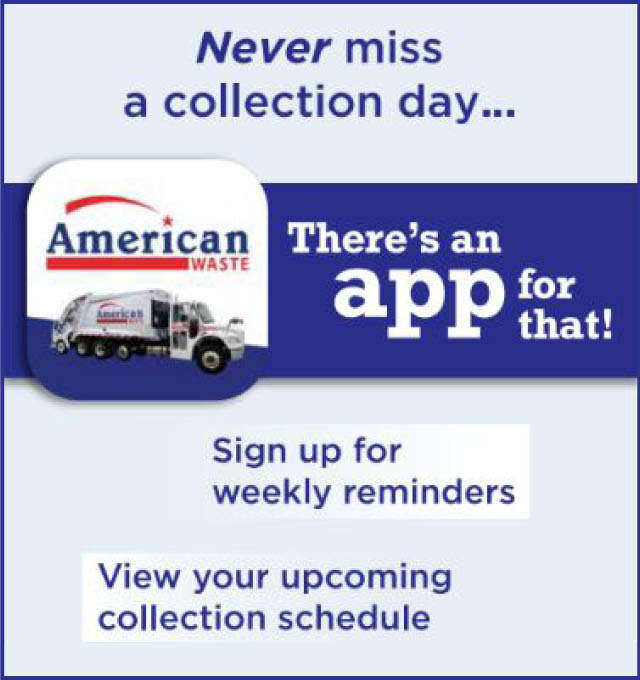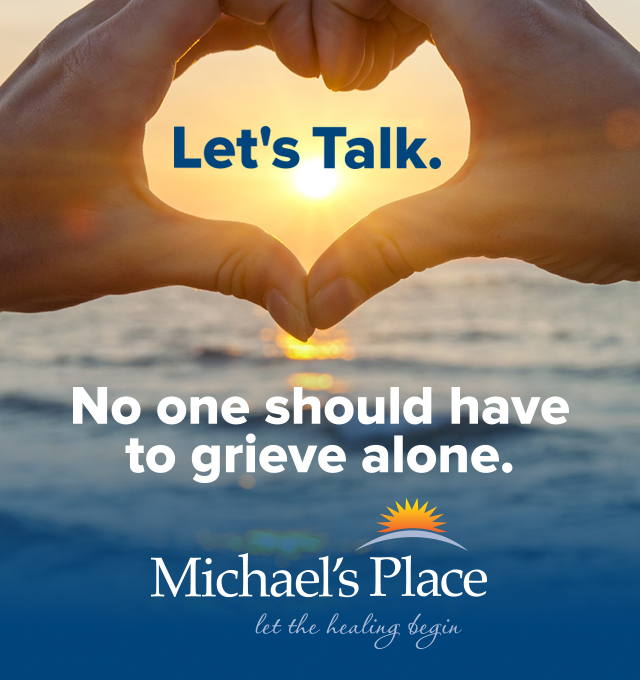 Troubled Waters In Fishtown
Read More >>
Protests Planned Today At Commission Vote On Line 5, Census Resolutions
Read More >>
Sleeping Bear Welcomes Landmark Visitors
Read More >>
Cedar Woman Arrested For Morning Drunk Driving
Read More >>
Staging An Intervention
Read More >>
City Commissioners To Revisit Sealant Ban, Intersection Changes, Stormwater Rules
Read More >>
Recess Takes A Road Trip To Short's In Elk Rapids!
Read More >>
Tenth Street Closure For Ten Days
Read More >>
Dates, Times Set For Final NMC President Interviews
Read More >>
City Tree Policy Back In the Spotlight
Read More >>