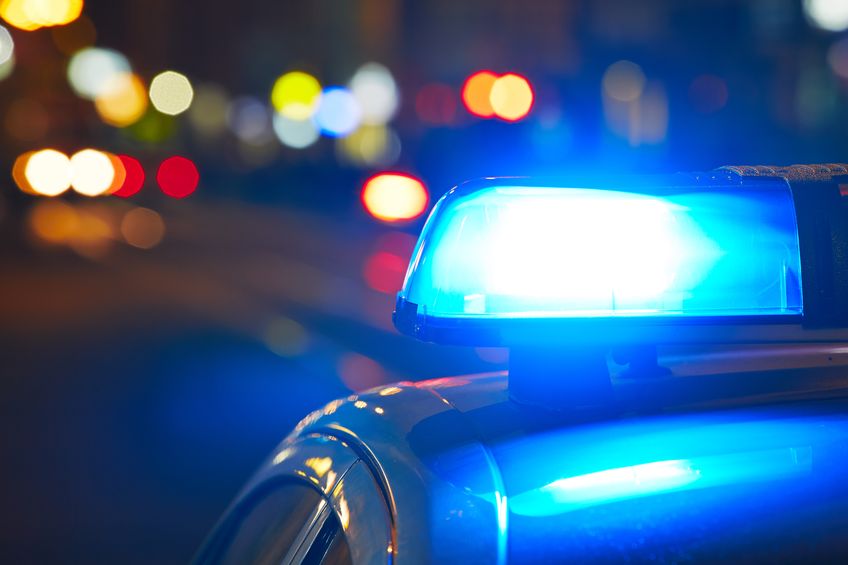 Bloody Man Found Downtown
By Patrick Sullivan | June 4, 2019
A homeless man was found covered in blood and in need of medical attention in a Traverse City alley early Monday.
There is no reason to suspect the incident is related to the murder of a homeless man on the shore of Boardman Lake several days earlier, says Traverse City Police Capt. Jim Bussell.
Someone headed to work spotted the man Monday morning covered in blood in the alley behind Max's Service and called police, Bussell says.
When officers arrived, the man claimed he had no idea what had happened to cause his serious injuries, but that he had not been beaten up or hit by a car. The man was taken to Munson Medical Center. The man had suffered a head wound and other injuries.
"He said he did not remember, and he did not want to talk about it," Bussell says.
While the man was covered in blood, there was no blood at the scene, indicating whatever happened happened someplace else.
Meanwhile, detectives are still investigating the death of 62-year-old James Clair Chisholm, whose body was found by walkers between the lake and the Boardman Lake trail May 29.
Chisholm, a homeless man who had just recently arrived in Traverse City, had been stabbed in the neck.
Anyone with information about either case should call the detective bureau at (231) 995-5012 or send an email to tipsTCPD@traversecitymi.gov.
Comment
TC Commission Approves Front Street Closure Plan
Read More >>
Whitmer Reopens More Local Businesses
Read More >>
New E-Bike Shop, Third Cuppa Joe Location Coming To TC; More Openings/Closings
Read More >>
Blair Township Man Arrested For Child Abuse
Read More >>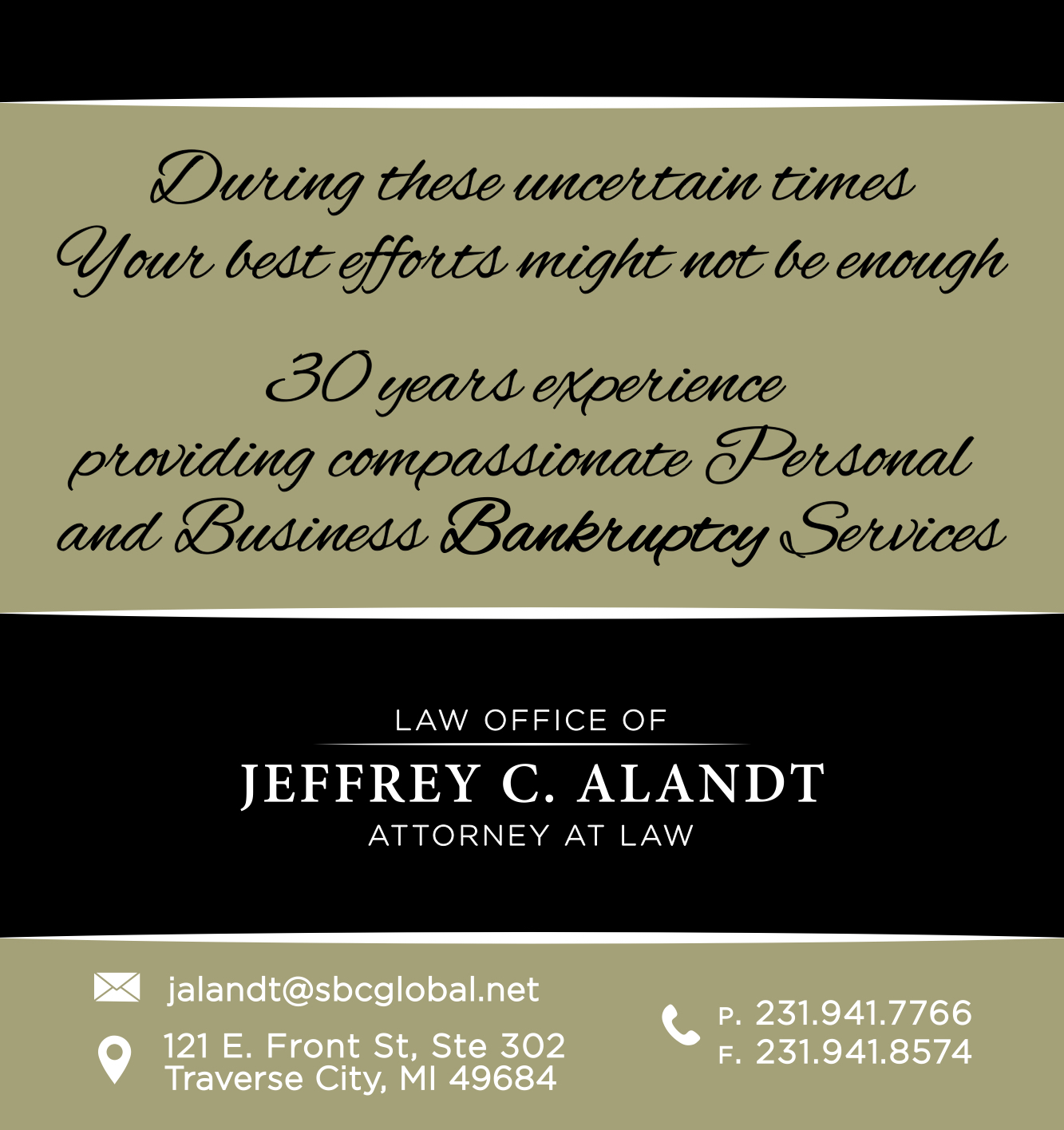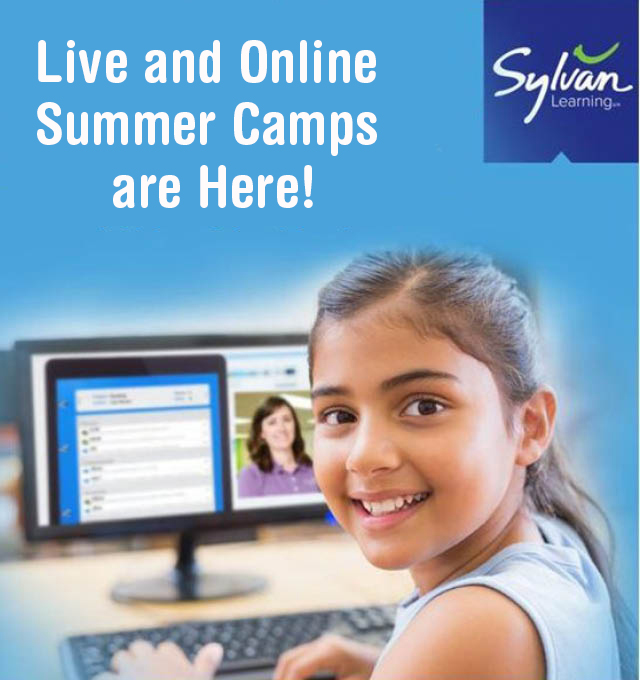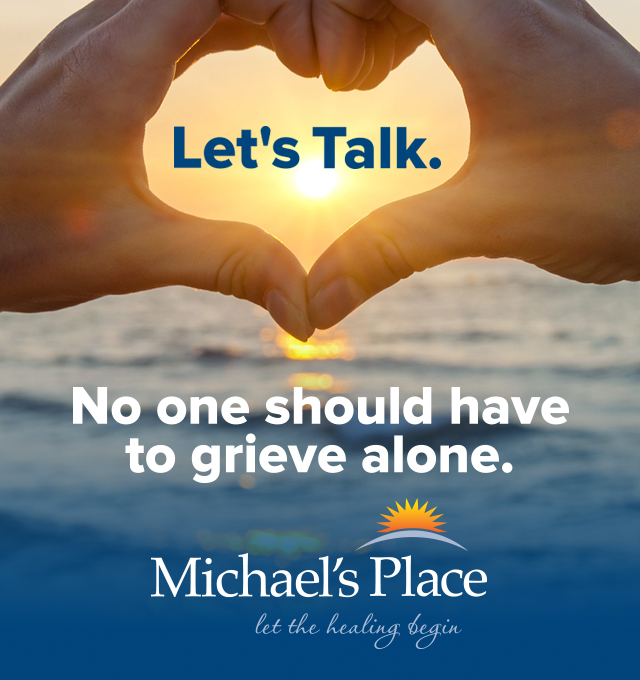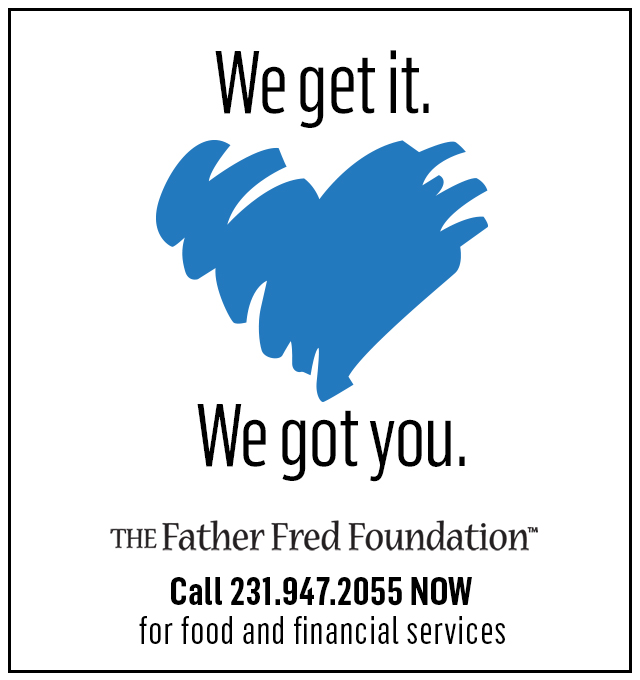 835 Coronavirus Tests Administered During Free Testing Weekend
Read More >>
Your 2020 Summer-Hike Hot List
Read More >>
Some Advisories Lifted For Downtown TC Beaches
Read More >>
A Revitalization Of "Restaurant Row" In East Bay Township?
Read More >>
Will Front Street Become Pedestrian Only? We'll Find Out Monday.
Read More >>
Free Drive-Thru COVID-19 Testing Offered This Weekend At Turtle Creek Stadium
Read More >>
After A 95 Percent Drop In Passengers, Cherry Capital Airport Inching Back To Normal
Read More >>
Four New Positive Cases Identified In GT County, Public Exposure Locations Shared
Read More >>
Two More Cases Identified In Grand Traverse County, Both From Community Spread
Read More >>
54,000 Gallons Of Sewage Spilled Into Boardman, According To Estimates
Read More >>