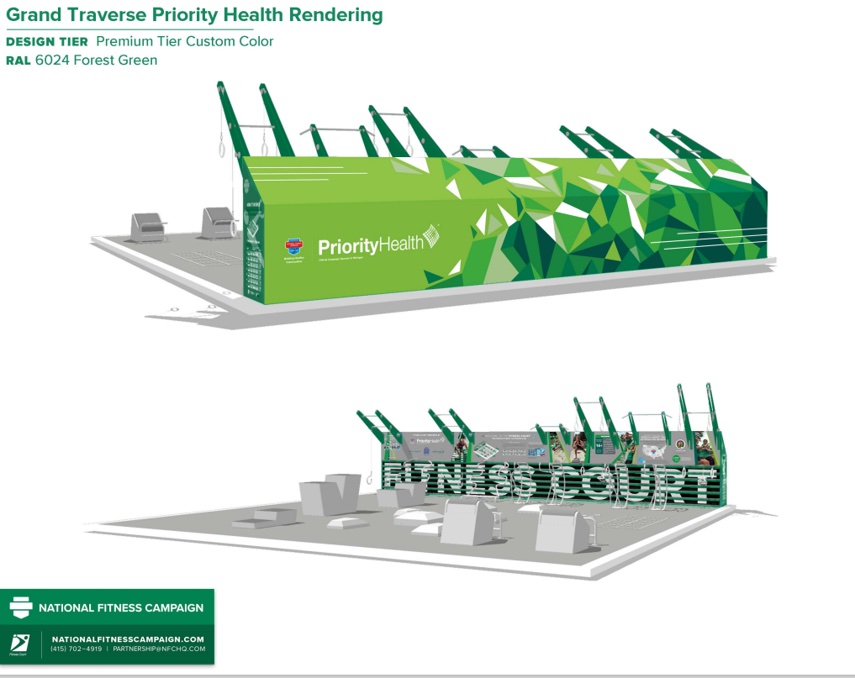 Boardman Lake Fitness Court Approved, June Grand Opening Planned
By Beth Milligan | Feb. 18, 2022
A new public fitness court will be installed along the Boardman Lake Trail near the Tenth Street trailhead by Oryana this spring – with a grand opening planned for June - after the Grand Traverse County Brownfield Redevelopment Authority approved funding for site preparation work Thursday.
The outdoor fitness court (pictured, rendering) will provide a bodyweight circuit training system designed for adults of all ages and abilities. The fitness court is supported by the National Fitness Campaign and Priority Health – who awarded a $50,000 grant to the project – and the City of Traverse City and Grand Traverse County. The total project cost for the fitness court is estimated at $194,050. BRA members voted to earmark $52,285 in funding for site preparation work, including clearing the property, removing remnant railroad tracks, and excavating and disposing of impacted soils. The Grand Traverse County Land Bank Authority, which owns the property, has committed $86,765 for the equipment purchase, which has already been delivered and is ready for installation. Another $5,000 is being contributed by the county's wellness committee.
The project will break ground in March, with a ribbon cutting ceremony and grand opening to follow in June. The fitness court is the first phase of an overall redevelopment project on a 2.73-acre parcel, with the following two phases calling for the development of a park and residential housing.
"Grand Traverse County holds wellness as a core principle, not only for our employees, but for the community at large," says County Administrator Nate Alger of the fitness court. "Not everyone has the know how to exercise safely or access to equipment or gym memberships. This outdoor fitness court will allow anyone a no-cost opportunity to engage in exercise activity according to their ability. This fitness court will go a long way for the overall wellness opportunities we have for our community."
Comment
New Marriott Hotel, Senior Center Projects On Planning Commission Agenda
Read More >>
Hagerty Lays Off 6 Percent Of Global Workforce
Read More >>
Eleven Candidates Vie For City Commission Seat
Read More >>
Michigan State Police To Reopen Traverse City Post
Read More >>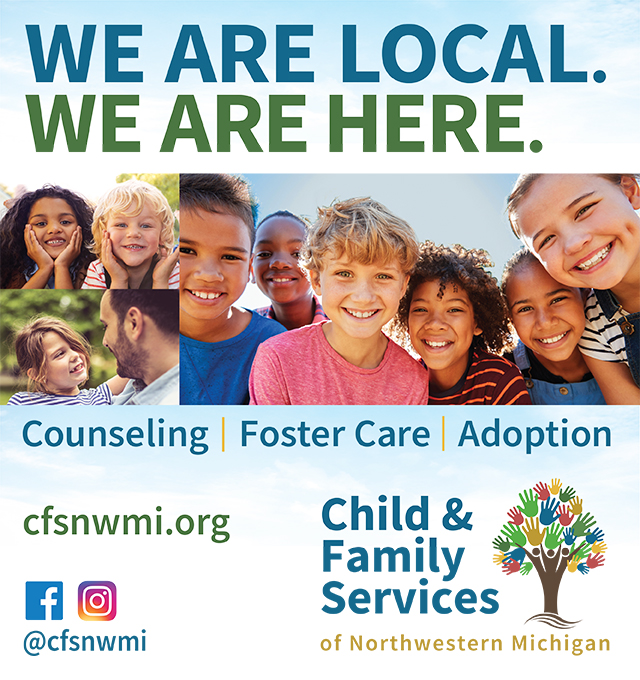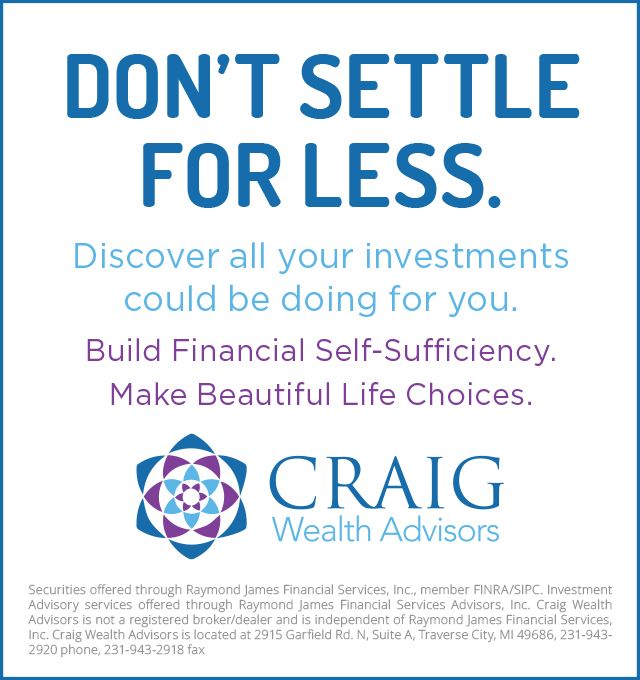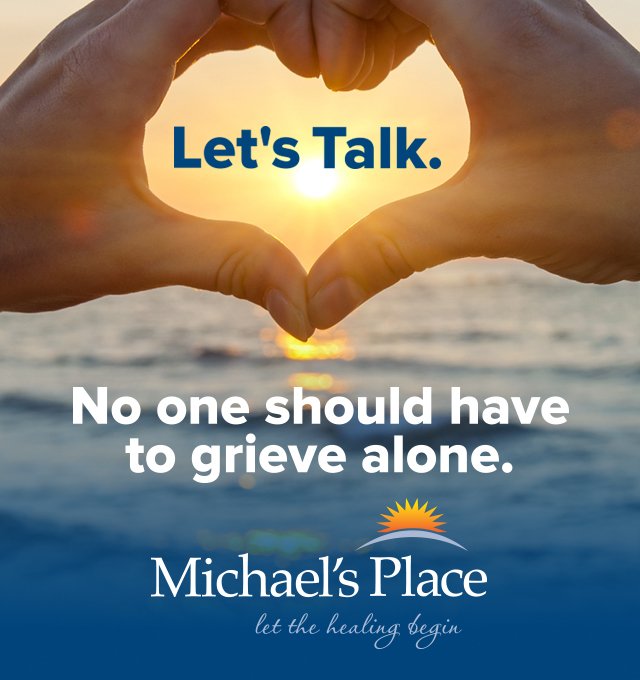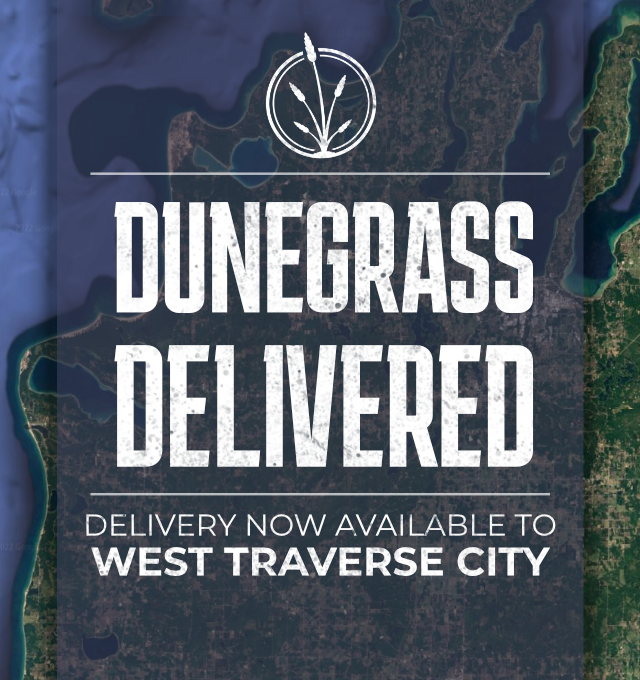 Save The Date: Recess of Giving December 7!
Read More >>
Townships Use Moratoriums To Address Hot-Button Issues
Read More >>
Great Lakes Incubator Farm Receives Nearly $700K Grant
Read More >>
Last Call For City Commission Applicants
Read More >>
How NMC's Newest Degree Could Help Shape Water Cleanup Projects In Michigan And Beyond
Read More >>
Downtown Light Parade Rescheduled For Tuesday
Read More >>
Spotlight On Northern Michigan Artisans, Makers & Crafters
Read More >>
Curling Center On Track For January Opening; More Additions Planned At Kmart Property
Read More >>
Road Project Updates: Hartman-Hammond Bridge, Bluff Road, Veterans/Cedar Run/Voice Resurfacing
Read More >>
Snow, Freeze, Thaw, Melt: How Local Ski Resorts Navigate Big Weather Fluctuations
Read More >>