Body Found By Commons
April 26, 2016
The body of a 42-year-old Traverse City woman was found near a hiking trail Monday by The Village at Grand Traverse Commons.
The woman, whom authorities say was homeless, was last seen alive last Wednesday. Her body was discovered at 11am Monday by a 34-year-old female hiker in the woods near a pathway known as the "Men's Trail" near Division and Eleventh streets. Though there was no sign of foul play, Traverse City police say they are treating the death as suspicious because of the woman's age. An autopsy is scheduled for today (Tuesday) in Kalamazoo.
Anyone with information about the woman's death is asked to call 231-995-5002.
Comment
County Commission Approves Budget, Senior Center Resolution
Read More >>
City Bans First-Floor Vacation Rentals Downtown, Approves Smart Meter Expansion
Read More >>
Local Organizations Addressing DEI; Other Local Business News
Read More >>
Gold In The Water: Local Partners Band Together To Make Traverse City A Global Freshwater Leader
Read More >>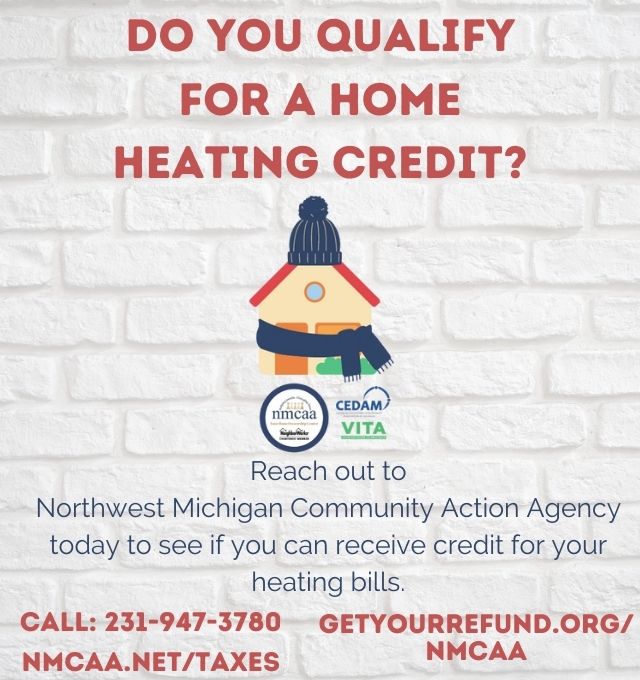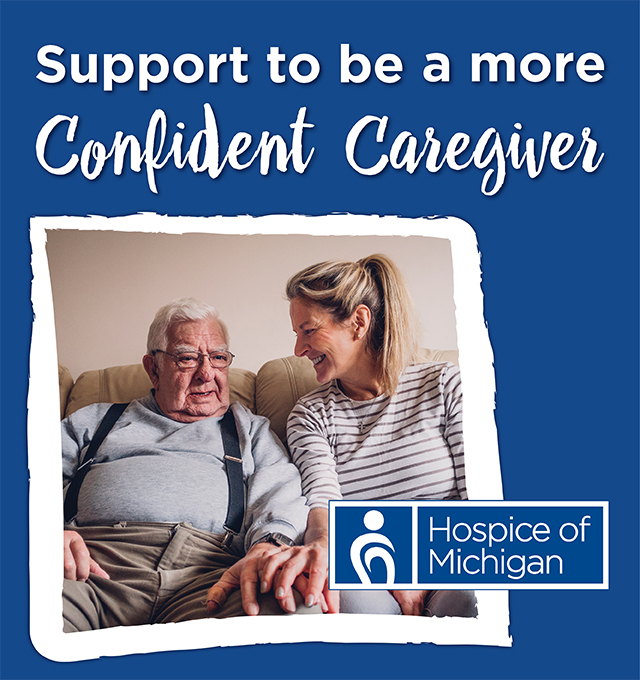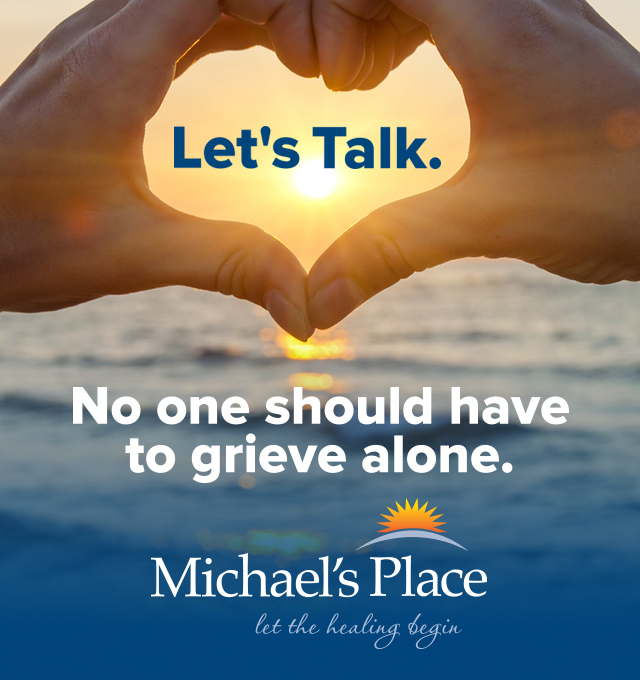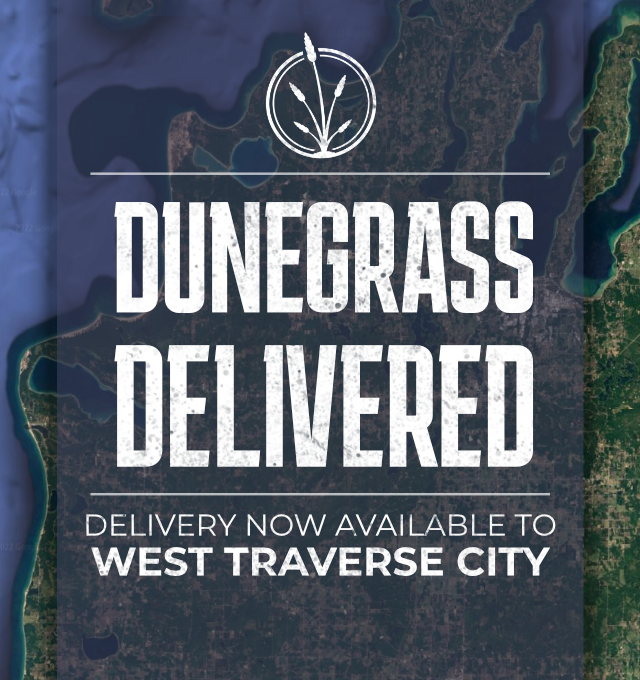 Is The Cherry Capital At Risk Of Losing Its Global Crown?
Read More >>
Mt. Holiday Eyeing $4 Million+ Capital Campaign, Improvements
Read More >>
Hentschel's Eligibility Challenged In County Commission Race Over Residency Questions
Read More >>
State Allocates $7 Million To Senior Center Rebuild
Read More >>
Boardman Lake Loop Trail Opens To Public Friday
Read More >>
TC Light & Power Prepares For Citywide Fiber Expansion, New Service Center That Will Take Over Jewelry Store
Read More >>
Eight Arrested In Grand Traverse County In Underage Solicitation Sting
Read More >>
City, County Leaders To Consider Bond/Millage Plan To Fund Senior Center Rebuild
Read More >>
NMC Announces Tuition Hike
Read More >>
Traverse City Man Arrested For Taking Part In January 6 Capitol Attack
Read More >>