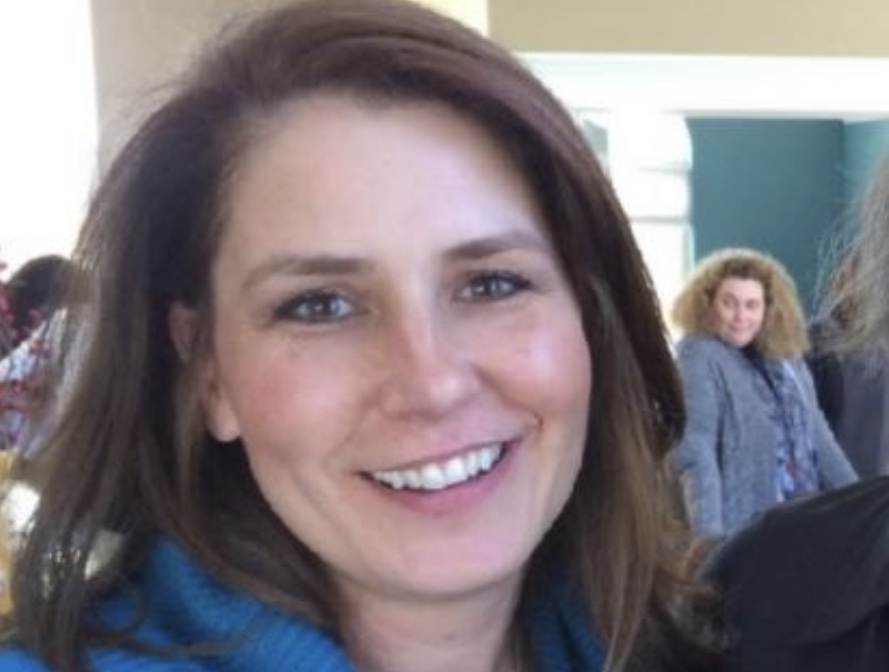 Body Identified As Missing Woman Adrienne Quintal
By Beth Milligan | Dec. 24, 2019
A body recovered in three feet of water in a flooded area of the Platte River Saturday has been identified as that of Adrienne "Ada" Quintal, a Michigan woman missing since October 17.
Quintal, 47, disappeared from her family cabin in Honor after calling family members and telling them she had a shoot-out with two men on the property and had shot one of the men. Authorities found spent casings and bullet holes at the cabin, along with a gun and Quintal's personal possessions, but the woman was nowhere to be found. Family members offered a $100,000 reward for information regarding her disapperance, and have helped lead search efforts as authorities continued to investigate in the ensuing weeks.
According to the Benzie County Sheriff's Office, K-9 teams searching the property earlier this month flagged an area of interest that "was flooded and almost impossible to search." The family offered to let some of the water out of the so-called "beaver pond" so that the K-9 teams could come back and conduct a thorough search of the area. On Saturday, Quintal's family and friends attempted to drain the water and began searching the flooded area - located in the area of Indian Hill Road and Hooker Road, in the north branch of the Platte River - with a canoe.
While conducting the search, the group found a body and backed out of the area, calling the Benzie County Sheriff's Office. Authorities formed a recovery team and went to the location and retrieved the body. The Sheriff's Office says that the body was fully submerged until more than a foot of water was drained, which helped searchers locate it.
An autopsy was conducted on Sunday, and the body was confirmed to be that of a Caucasian female. "We are confident because of identifying marks, such as scars and a tattoo on her right ankle, that the body is in fact that of Adrienne Quintal," the Sheriff's Office wrote in a statement Monday. "The medical examiner will verify the identity as soon as x-rays are compared and confirmed."
An initial investigation revealed no sign of foul play, according to the Sheriff's Office. The medical examiner is still waiting for toxicology results before making a final determination of cause of death. More information will be released on the case as it becomes available, according to the Sheriff's Office.
Comment
Top 10 Businesses Advance In Scale Up North Awards
Read More >>
Eighth/Boardman Light To Be Installed; Some Night Closures Planned
Read More >>
Is TC Ready For Coronavirus? From Hospitals To Schools To Airports, Local Experts Talk Preparation & Advice
Read More >>
No Winter Comedy Fest This Year
Read More >>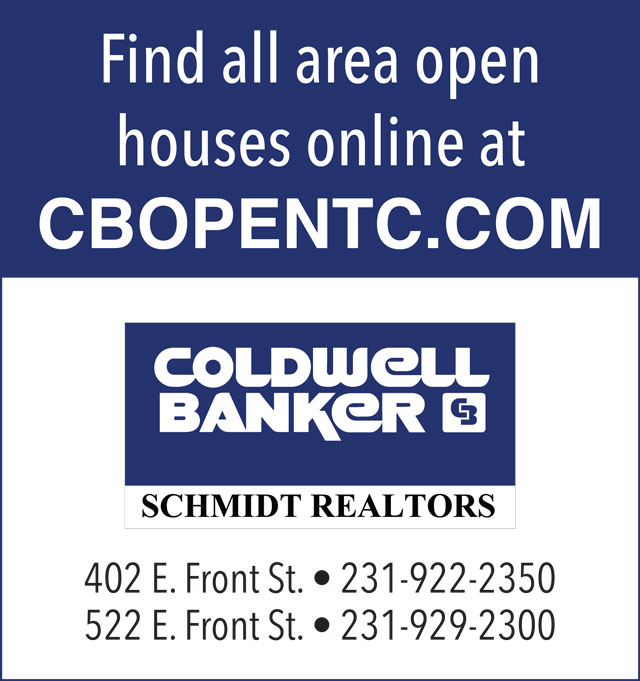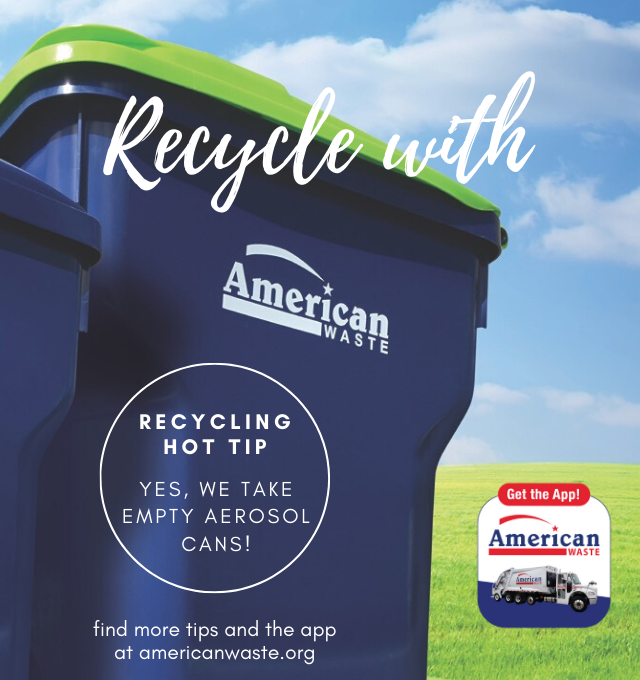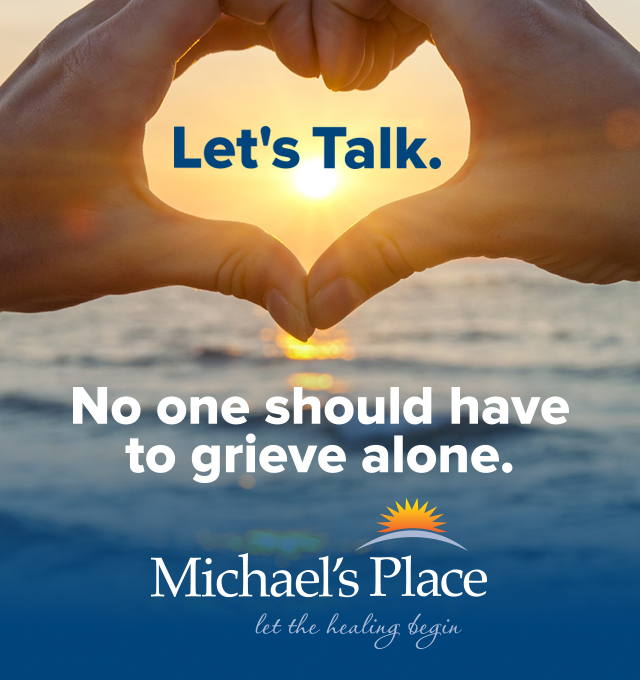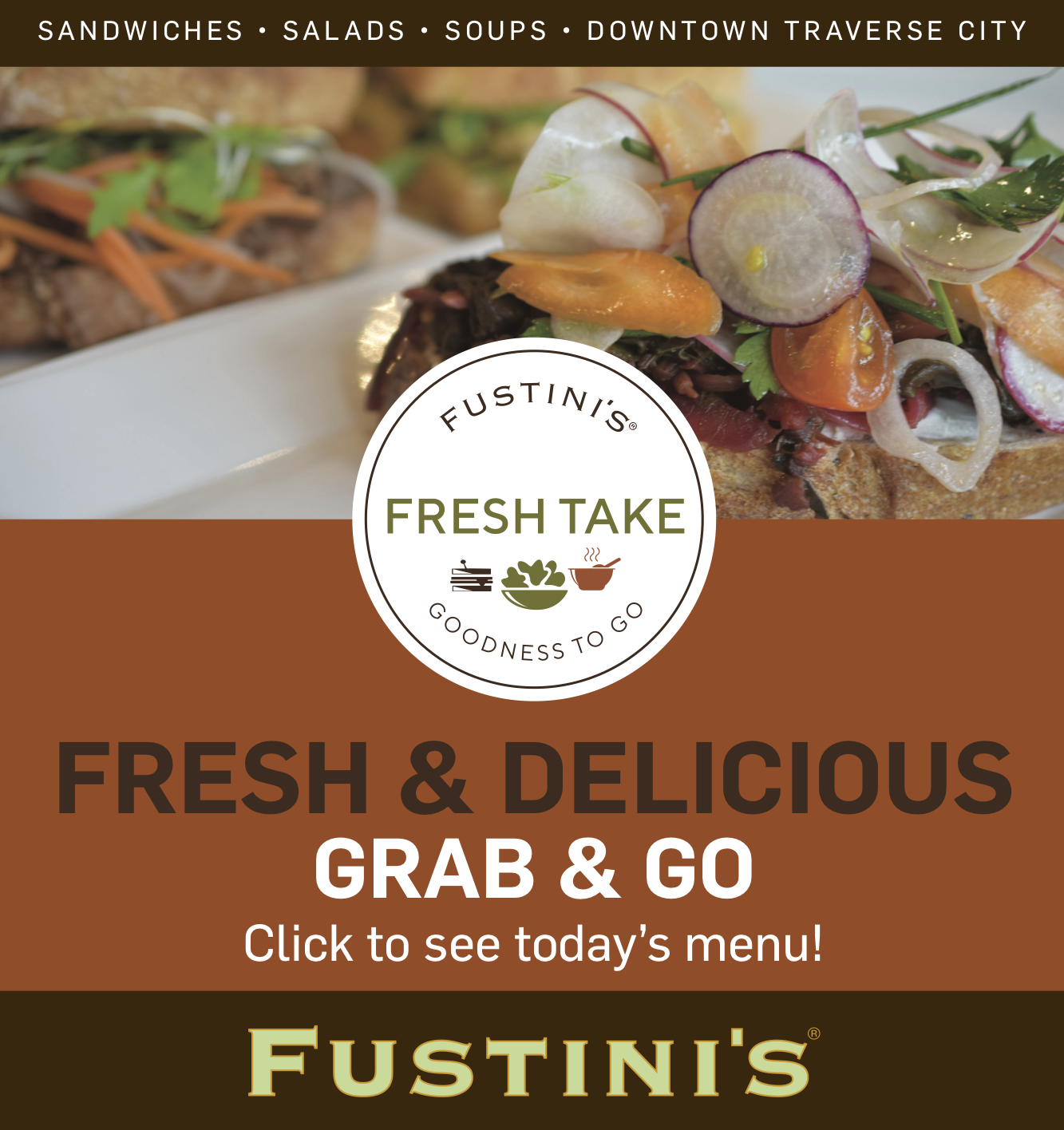 First City Roundabout Planned, Plus Mixed-Use Development Proposed For West Front
Read More >>
Patient Information Compromised In Munson Data Breach
Read More >>
Garfield Township Commits Additional $200K To Boardman Lake Trail; Construction On Track For Summer
Read More >>
Kingsley To Survey Residents In Order To Qualify For Grant Funding
Read More >>
Collective Soul, Everclear To Perform At National Cherry Festival
Read More >>
Traverse Connect Announces 25 Award Finalists
Read More >>
Dan O'Neil Announces Run For 104th State House District
Read More >>
Resort Launches All-New Entertainment Center, With Axe Throwing, Bowling, Escape Room
Read More >>
Five Injured In Mayfield Township Crash
Read More >>
Sports Betting Coming To Traverse, Leelanau Casinos
Read More >>