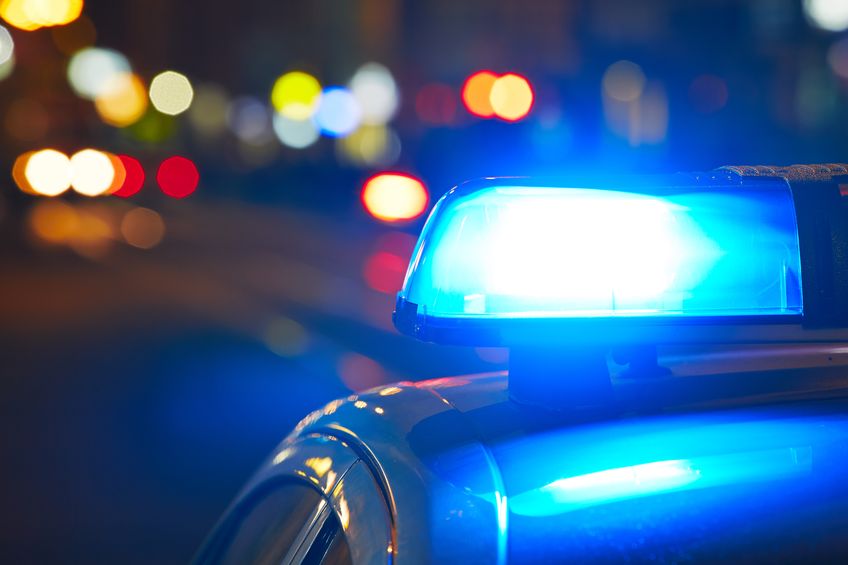 Bomb Threat Investigated
By Patrick Sullivan | March 5, 2019
Traverse City police sent a report seeking charges against an out-of-town man suspected of calling in a bomb threat after he was booted from a bar for being too drunk.
Police were called to the 400 block of South Union Street Saturday evening just before 7pm where bar staff had received a bomb threat via telephone about five minutes after a customer was asked to leave for being too intoxicated, says TCPD Capt. Keith Gillis.
Officers responded, cleared the bar, and used a bomb-sniffing dog to make sure there was no bomb before letting everyone back in. Investigators identified a suspect through the telephone number he left on caller ID. Officers sent a report to prosecutors requesting a warrant on a felony charge of making a bomb threat.
Interlochen Recognized As Green Ribbon School By U.S. Dept of Education
Read More >>
Bike Sharing Coming To Traverse City This Summer
Read More >>
Citywide Sidewalk Repair Project Starts Tuesday
Read More >>
Free Community Forum On Clean Energy At State Tonight
Read More >>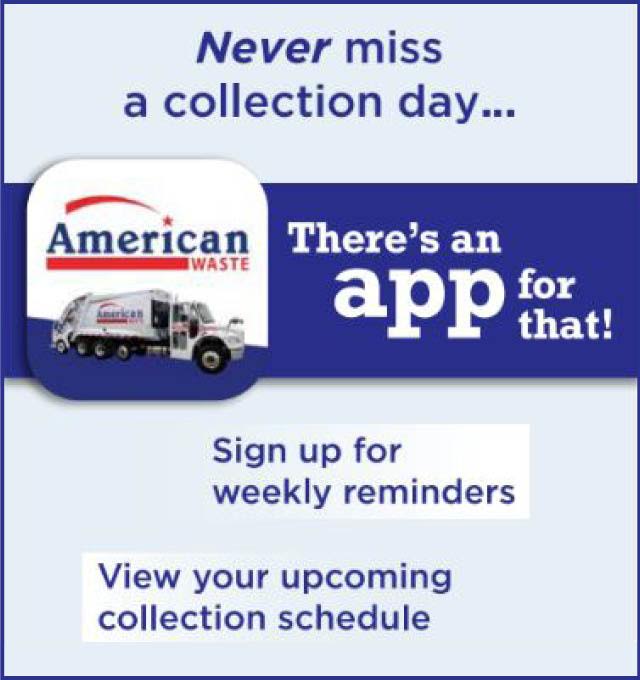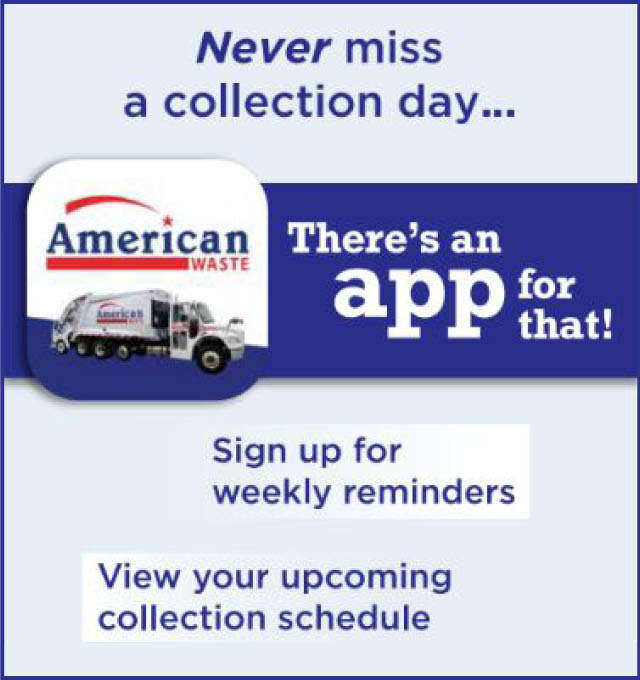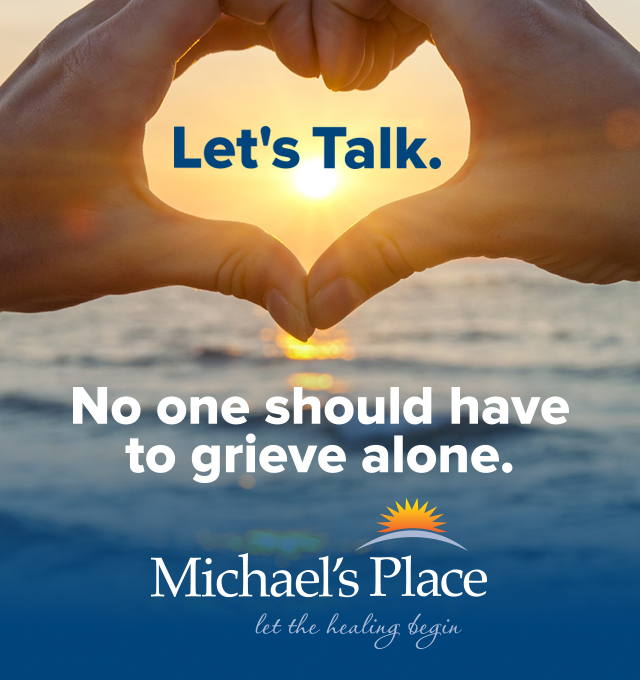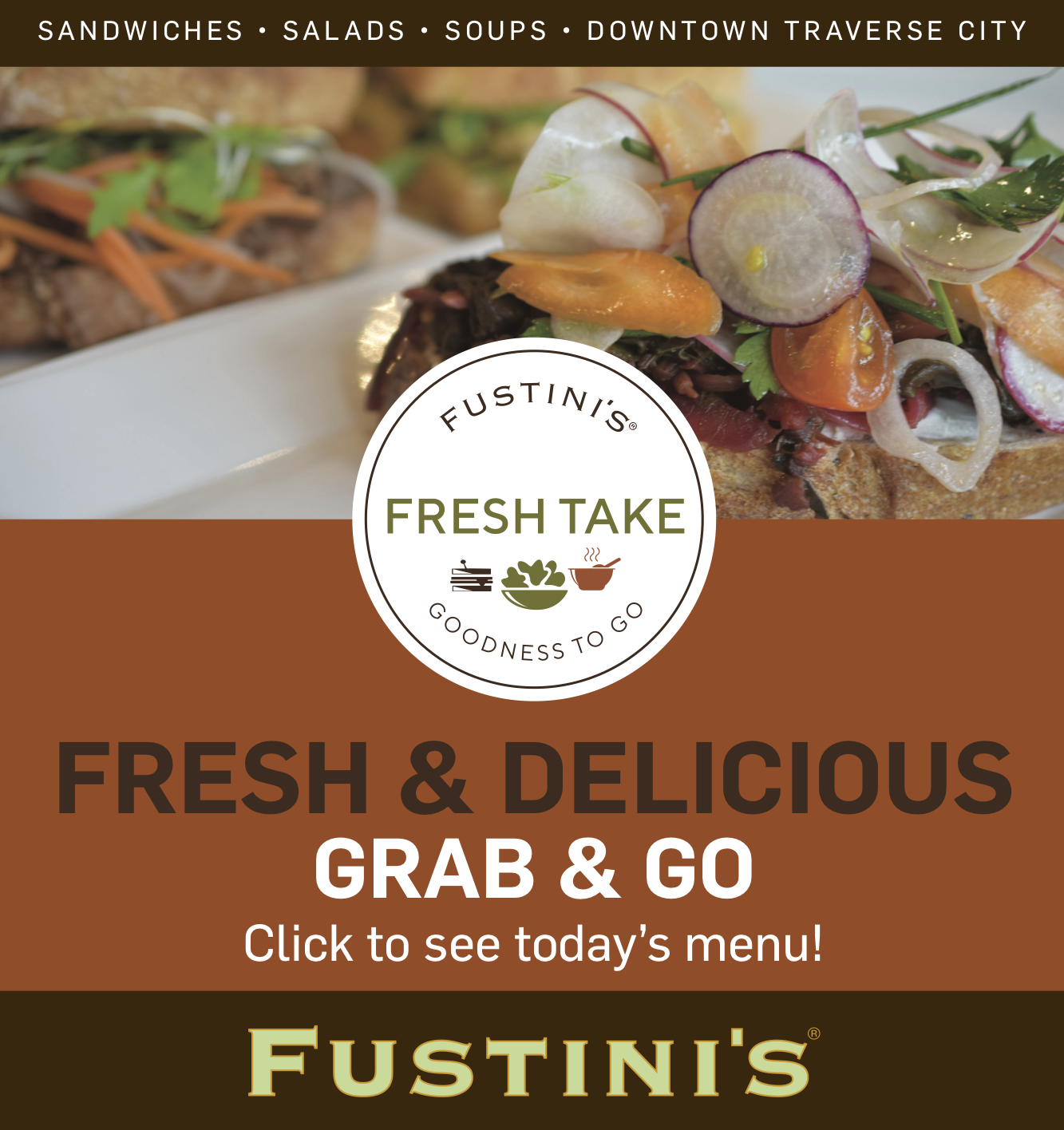 Baykeeper, Boaters, Property Owners Deal With High Waters
Read More >>
Eagles Chaplain Charged with Embezzlement
Read More >>
NMC Names Three Outstanding Alumni
Read More >>
April Real Estate Sales Figures In
Read More >>
Man Arms Self In Dispute Over Dog
Read More >>
Data Shows Traverse City's Most Dangerous Intersections
Read More >>
City Prepares To Talk Fire Department, Parks Funding, Budget
Read More >>
TCAPS Board Selects One Superintendent Finalist
Read More >>
Four Traverse City Bridge Overhauls Set To Move Forward
Read More >>
Police Called To Disturbance At Bar
Read More >>