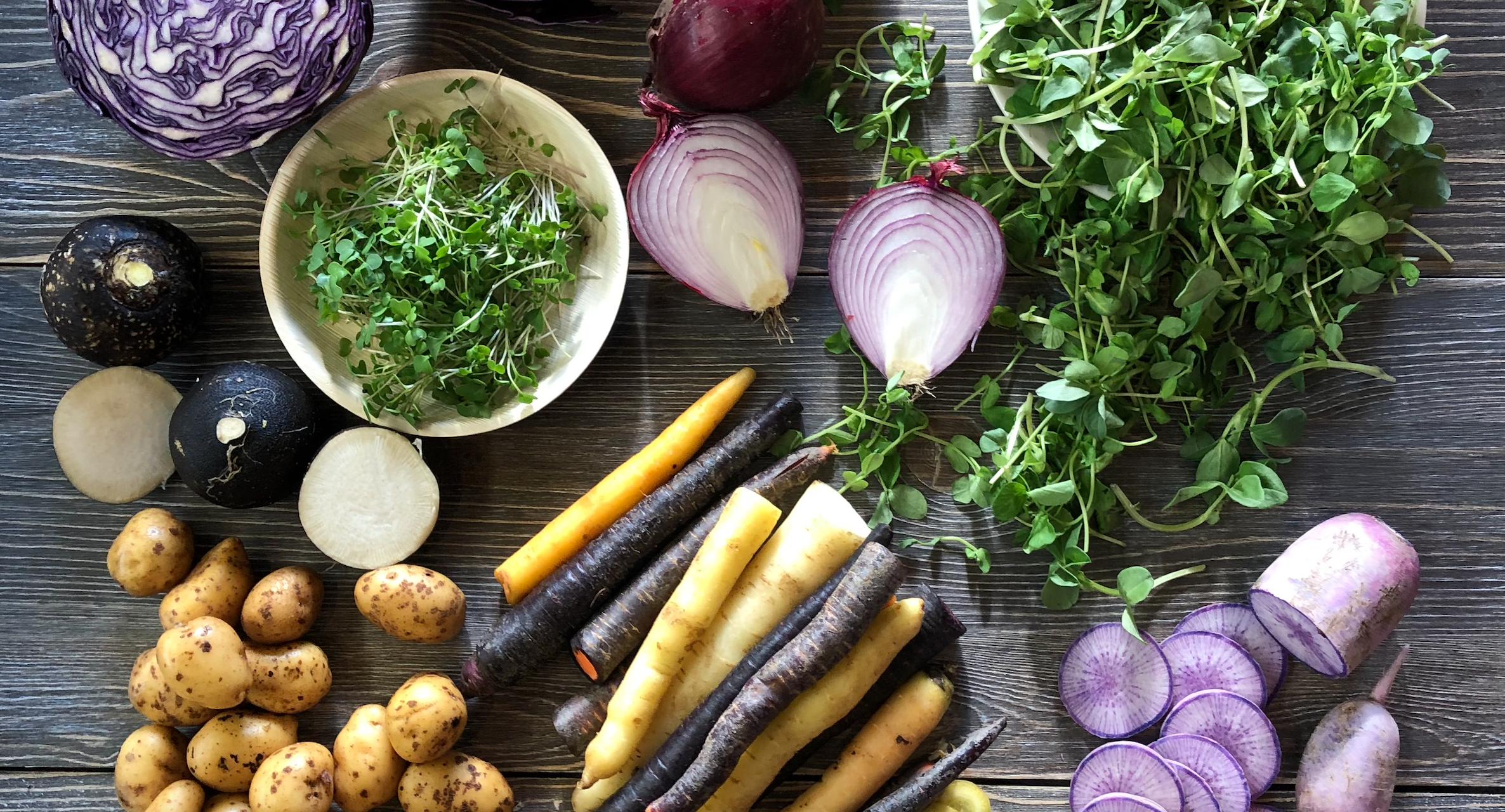 Boom Or Bust Time For Farmers
By Beth Milligan | May 11, 2020
What do you do if your favorite restaurant is closed, and you're wary about wandering into a grocery store? For many local households, the answer has been to rely more heavily on northern Michigan farms.
While the North's agriculture industry is facing its own challenges and uncertainties right now — restaurant demand has shrunk significantly, and farmers markets are unlikely to return in their usual in-person format any time soon — many small farms have seen huge growth in their direct-to-consumer sales since COVID-19 impacted the United States. In this week's Northern Express — sister publication of The Ticker — writer Craig Manning reaches out to a dozen local farmers to find out how they're weathering the pandemic, what they've done to pivot their selling strategies, and if the changes will be enough to keep them profitable.
Read the complete story online here, or pick up a free copy of the Northern Express at newsstand locations (including grocery stores) in 14 counties across northern Michigan.
Comment
Two Passengers On Separate Cherry Capital Airport Flights Test Positive For Coronavirus
Read More >>
Cherry Fest Highlights During A Year That's The Pits
Read More >>
Marshall Collins Wants Traverse City To "Get Used To Being Uncomfortable"
Read More >>
Marijuana Shops Pivot In Their Own Ways, Awaiting Traverse City Recreational Rules
Read More >>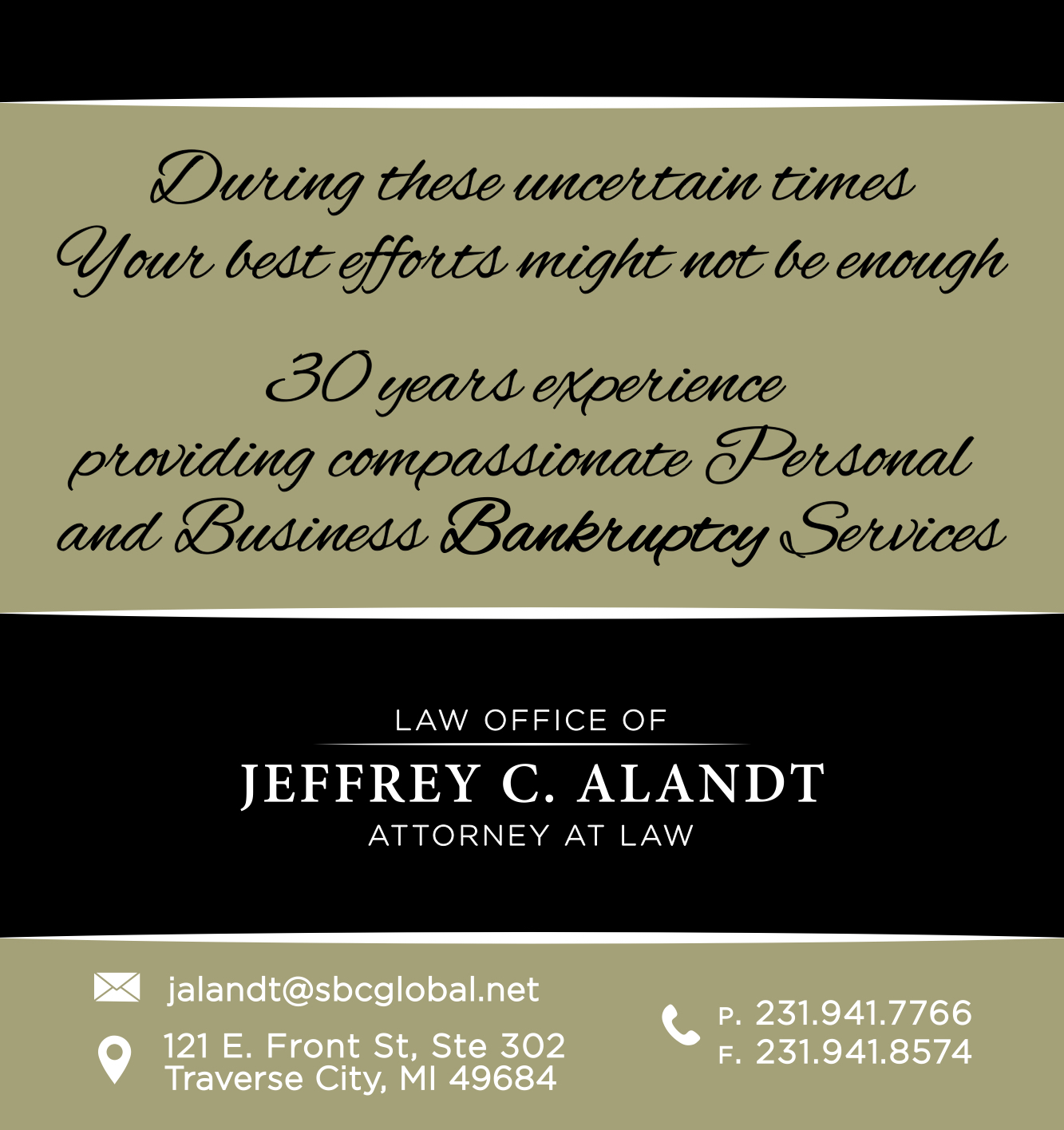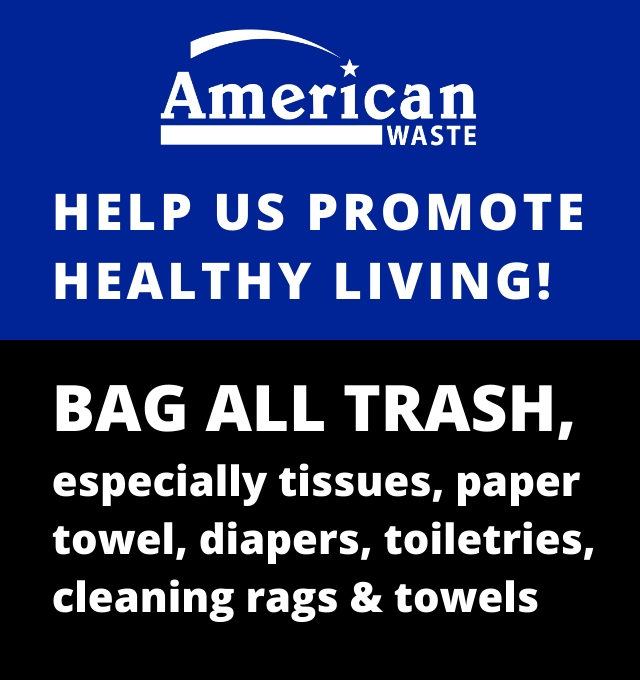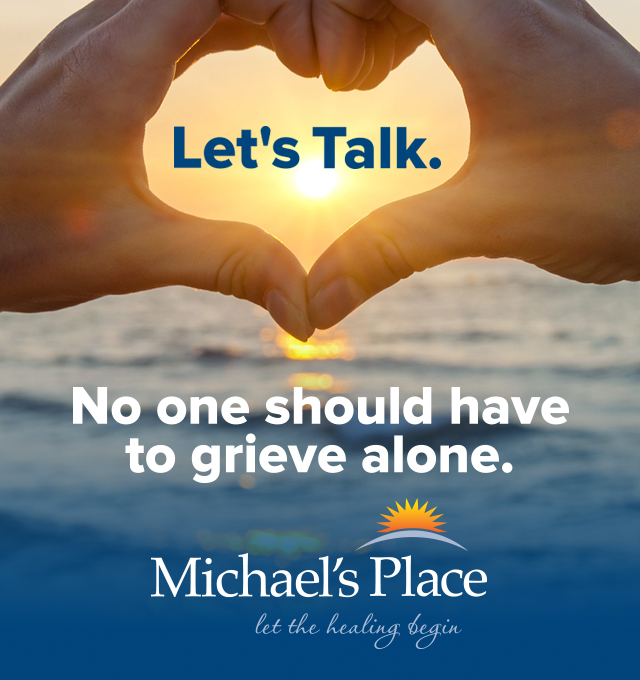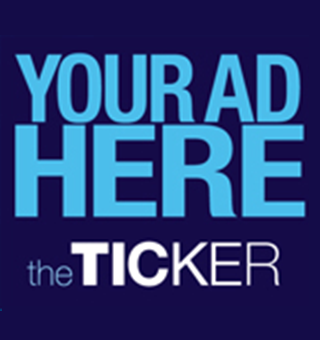 A Look At The Business Scene In Emmet, Charlevoix, And Antrim
Read More >>
Cherryland Adds $50,000 To Resiliency Fund For Small Businesses
Read More >>
More Details Released On Cuts At Munson Medical Center
Read More >>
Detroit Red Wings Won't Come To Traverse City This Year
Read More >>
A One-Of-A-Kind Fourth Of July In Northern Michigan
Read More >>
LaFranier Road Development Projects Moving Ahead
Read More >>
Changes Underway Across NMC - Except To Tuition
Read More >>
Traverse Connect Launches Creative Coast Initiative
Read More >>
A First: Interlochen Kicks Off Summer Camp Virtually
Read More >>
Munson To Rollout Recovery Plan, Including Streamlining And Job Cuts
Read More >>