Boomerang Homecoming Returns
Nov. 2, 2019
Eat, drink and reconnect at the annual "Boomerang Homecoming" Nov. 27 at the Park Place. Taking place on the busiest social night of the year – Thanksgiving Eve – the party is geared toward young professionals who are back in their hometown for the holiday. Its goal is to reconnect those "boomerangs" with Traverse City's growing technology and business ecosystem. Boomerang Homecoming is hosted by TCNewTech.
Russell Schindler, founder of TCNewTech, says the event was started to showcase the region's professional opportunities. "This is a great chance to meet with employers in a casual setting and explore what the possibilities are," he says. Learn more or RSVP here.




Comment
Space: The Next Frontier For Pugsley?
Read More >>
New Publication Provides Access To Local Demographic Data
Read More >>
Woman Arrested For Drunk Driving After Getting Stuck In Snowbank
Read More >>
Local Child Care Study Outlines Shortcomings
Read More >>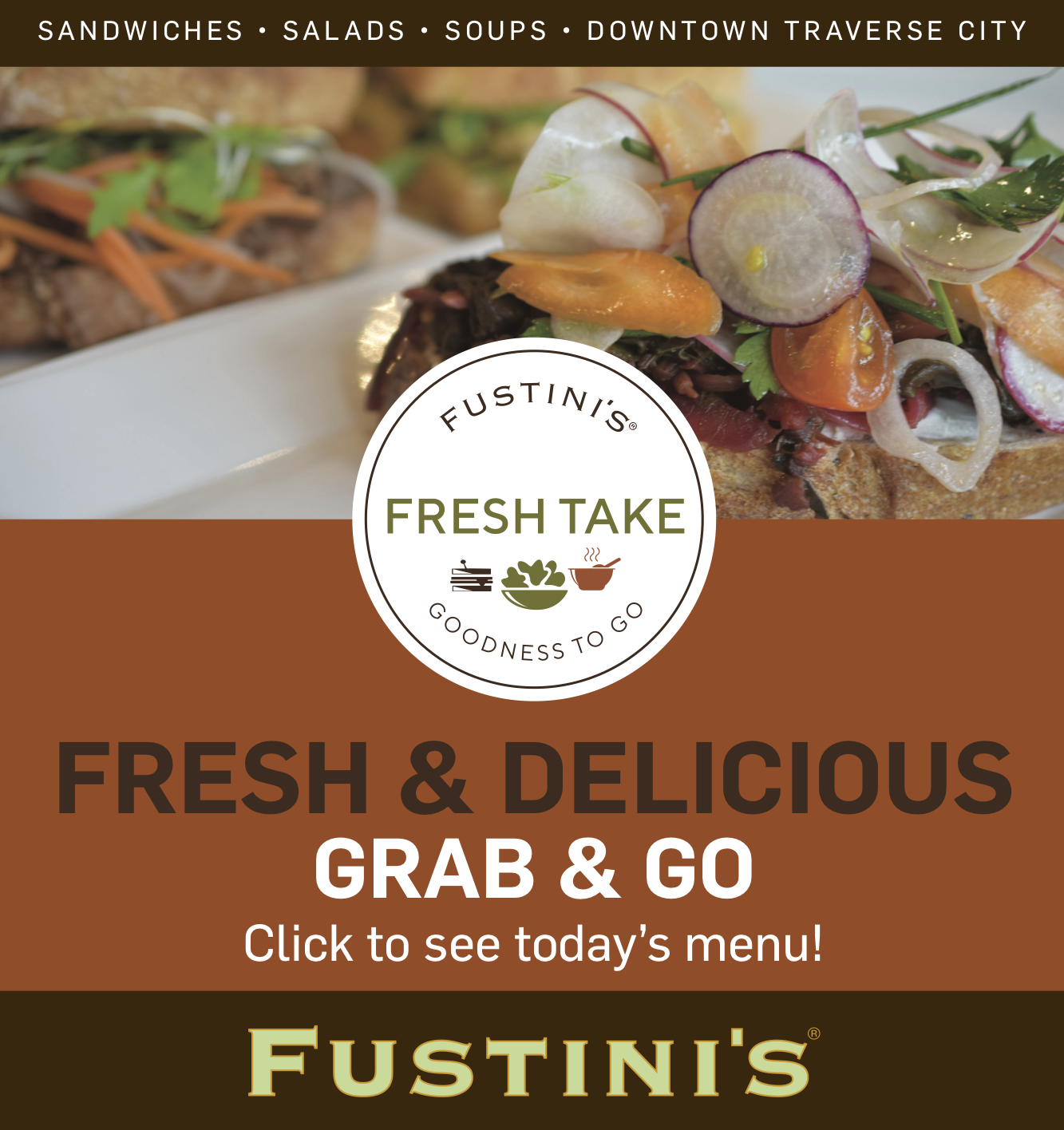 Hunting For WWII Aircraft, U-Boat In Grand Traverse Bay
Read More >>
Palmer Woods Expansion, M-204 Bridge Project Coming To Leelanau
Read More >>
New Combined Job Fair To Debut
Read More >>
Save The Date: March Recess At State Street Market
Read More >>
Another Local School Goes Solar
Read More >>
TIF 97, Jail Mental Health, Proposal To Combine Elected Positions Top County Agenda
Read More >>
Car Crashes Into Empire Township House
Read More >>
Couple Arrested For Assaulting Teen
Read More >>
Struggles Of A Mom-And-Pop Pot Shop Owner
Read More >>
Planning For 2020 Traverse City Ironman Continues, As Does Debate
Read More >>