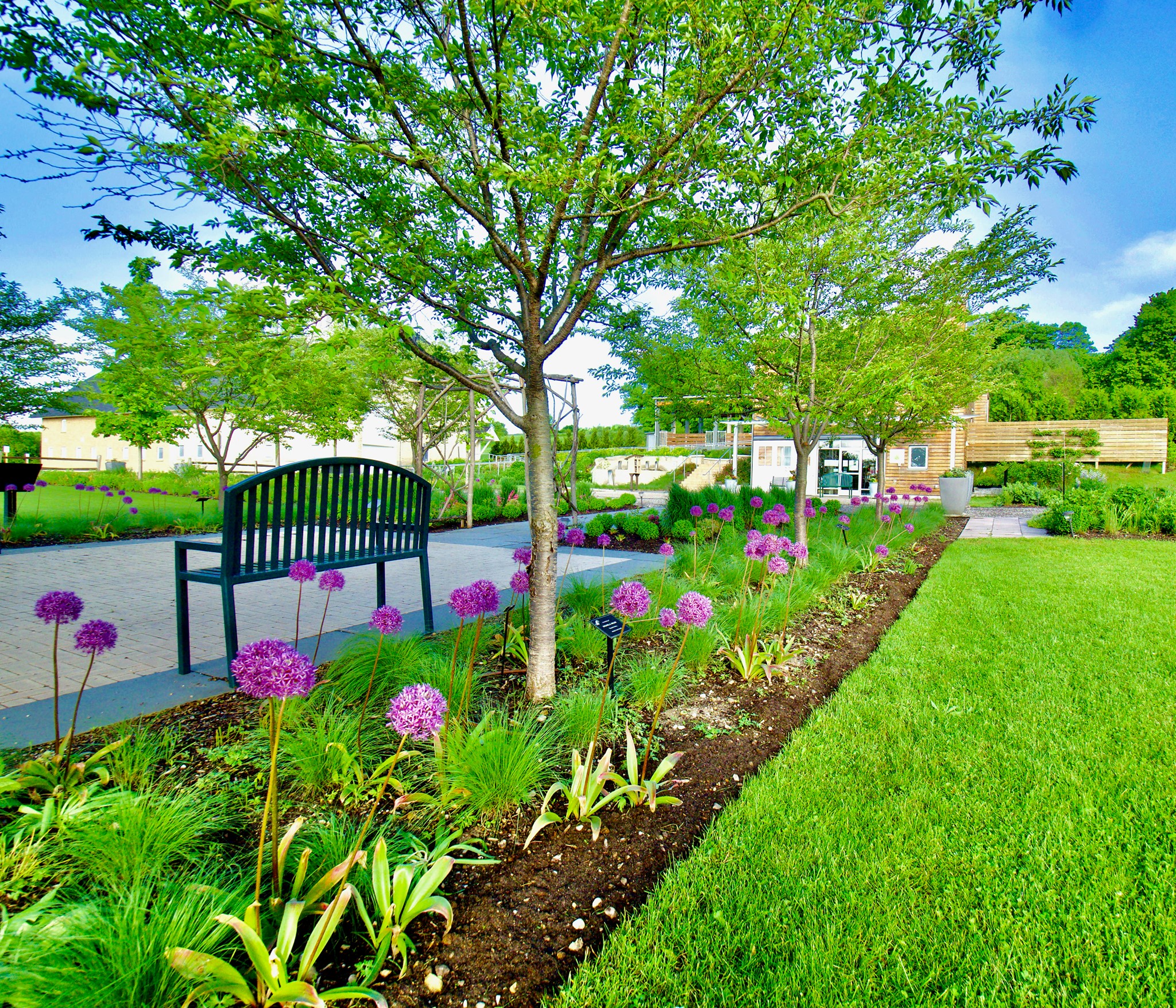 Botanic Garden Recess Rescheduled to September 13 Due to Weather
By Beth Milligan | Sept. 8, 2023
Join The Ticker for a special Garden Party Recess at the beautiful Botanic Garden at Historic Barns Park on Wednesday, September 13 - rescheduled from September 6 due to weather.
Attendees at The Ticker's monthly after-work happy hour will enjoy socializing and delicious food and beverages on the idyllic grounds of the Botanic Garden, with live blues music provided by Blair Miller. Delicious food - including sliders, artisan sausages, and deviled eggs - will be provided by Anavery Fine Foods, who will also procure and serve a local farm-fresh salad. Drinks will be served by Roaming NoMi Bar Cart, with the Botanic Garden also will providing a mocktail for the event called the Anise Hyssop Lemonade.
Free tractor tours of the grounds will be available every 30 minutes. The Sakura Bonsai Society also will provide an on-site Bonsai demonstration. Guests will be entered into a drawing to win great prizes, including:
> A Botanic Garden package containing a family membership, $50 gift card to the gift shop, and a shrub or tree
> An evening for four botanizing with the Botanic Garden executive director at Sleeping Bear Dunes, with light refreshments served. This prize will also include a family membership.
> Floral centerpieces created by Old Mission Flowers
> A professionally printed 1917 map of the Grand Traverse Commons and Gardens
> A sculpted bonsai from the Sakura Bonsai Society
Admission to Recess is $10 and is open to the public. The event goes from 5pm to 7pm on Wednesday, September 13. The Botanic Garden at Historic Barns Park is located at 1490 Red Drive next to The Village at Grand Traverse Commons in Traverse City.
Comment
Three-Campus Plan Comes Into Focus for County, City
Read More >>
Join Us For a Special Fall Recess Wednesday at Seven Hills on Old Mission!
Read More >>
Seven Fall Festivals and Celebrations Up North
Read More >>
City Updates: Commission Votes, Fish Survey, Senior Center Tree Project
Read More >>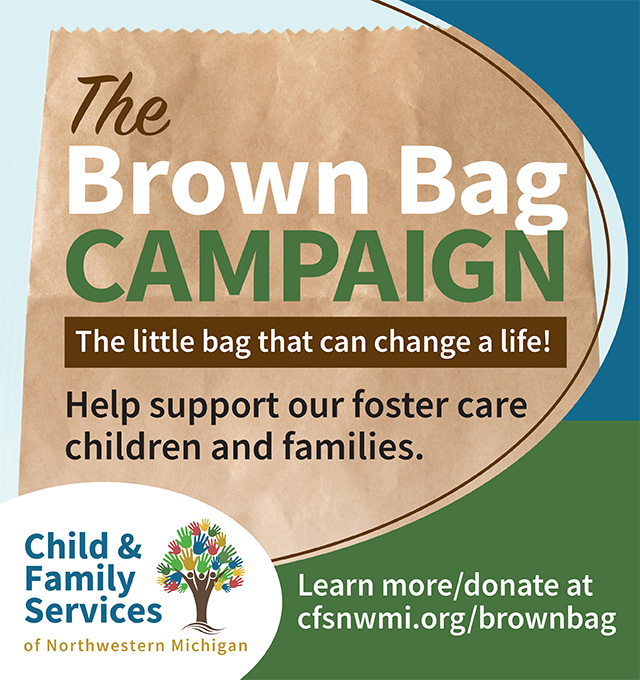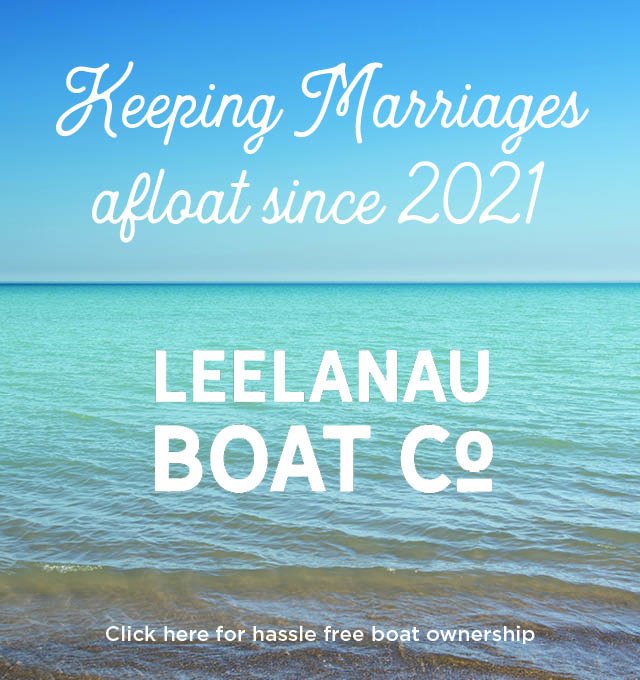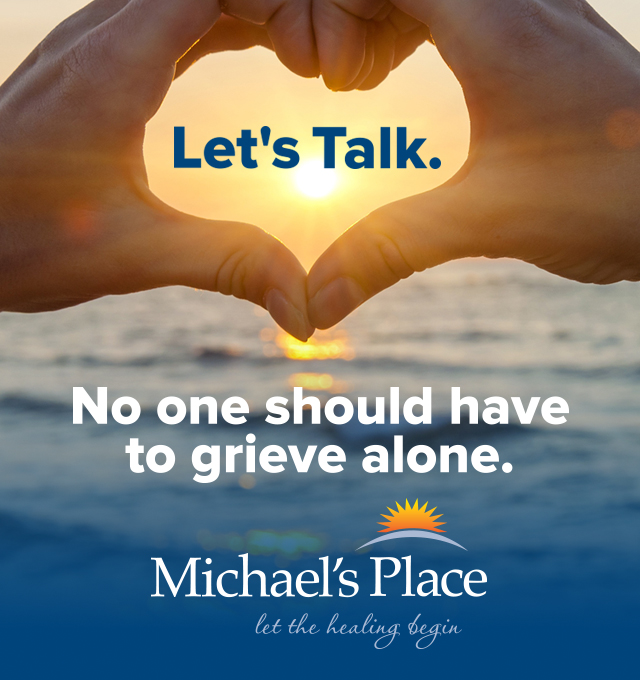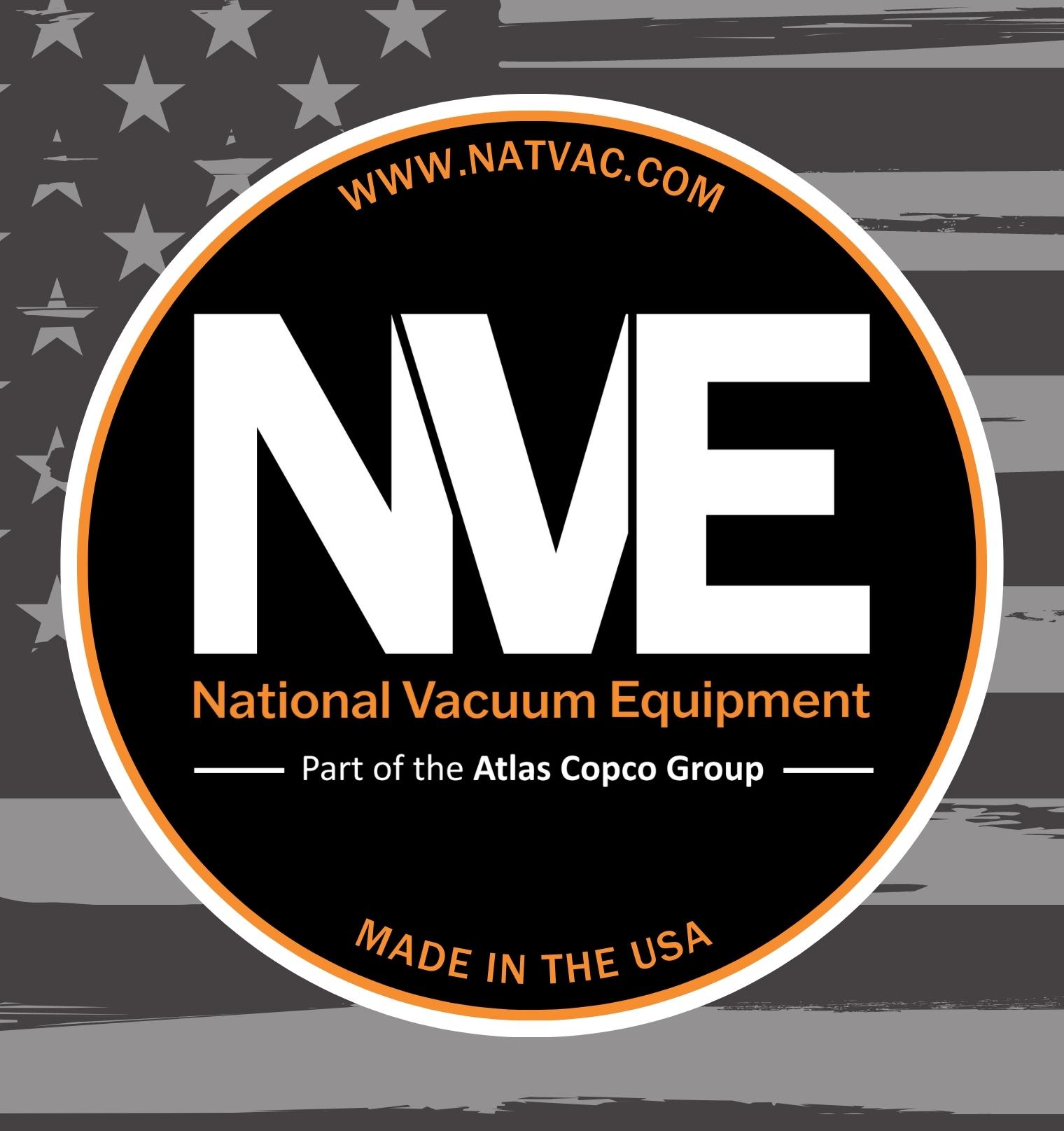 How A Local Car Dealership Added 'Free College' To Its List Of Employment Benefits
Read More >>
Affordable Housing, Mixed-Use Development Possible On Woodmere
Read More >>
Impact100 Traverse City Announces Latest Grant Recipients
Read More >>
Three Hundred Miles in 24 Hours
Read More >>
Building Peninsula Shores
Read More >>
GT County Commissioners Approve Peninsula Parks Funding, Remote Work Policy
Read More >>
Munson to Ramp Up Outpatient Efforts, Regionalize Inpatient Care
Read More >>
Man Arrested After Concerns Over Blair Township Threat
Read More >>
Join Us For Fall Recess Next Week at Seven Hills on Old Mission Peninsula!
Read More >>
Man Arrested After Standoff in Central Neighborhood
Read More >>