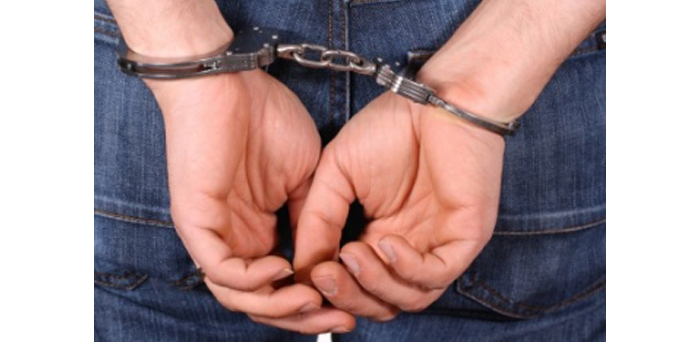 Boyfriend Arrested for Car Assault
By Patrick Sullivan | Sept. 17, 2019
A boyfriend who was upset that his girlfriend wasn't answering his text messages became enraged, followed the woman to the Carter Road apartment complex where she lives, and rammed her car, according to police.
The 31-year-old girlfriend was in her car, but was not injured, says Traverse City Police Capt. Keith Gillis. Police responded to the Carter Center apartments at 11:15pm Saturday and arrested the 40-year-old boyfriend for felonious assault. The incident took place in the small portion of Traverse City that is in Leelanau County.
Both cars involved were heavily damaged, Gillis says.
Comment
Health Department Issues Warning To Snowbirds, Vacation/Second Home Owners
Read More >>
At 19-3, Will The Basketball Team Get To Play For A Championship?
Read More >>
The Ticker Has Its Own News
Read More >>
Help Traverse City Restaurant And Hospitality Workers
Read More >>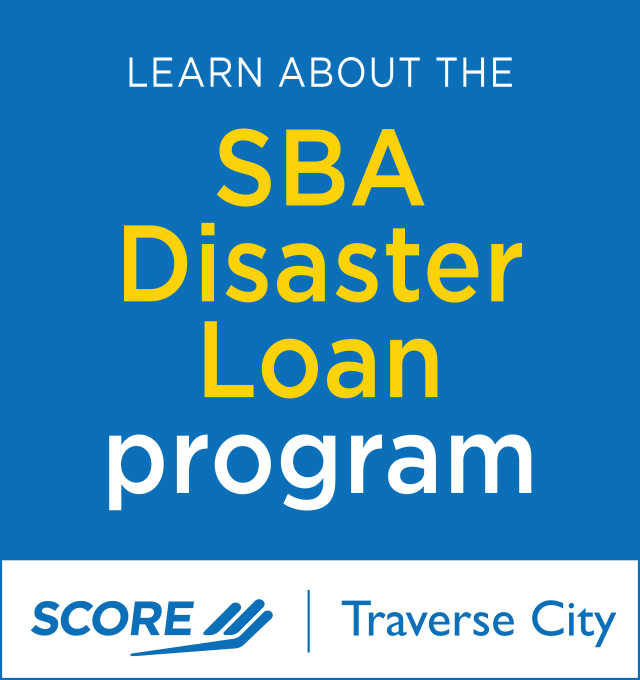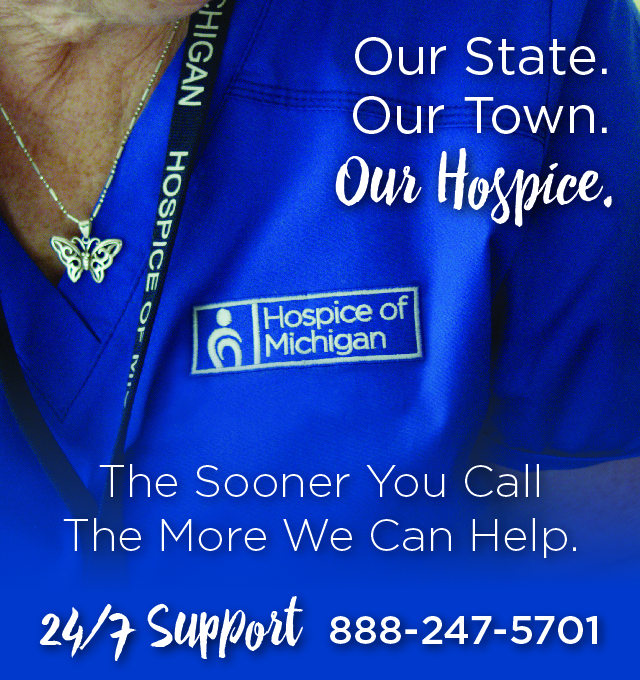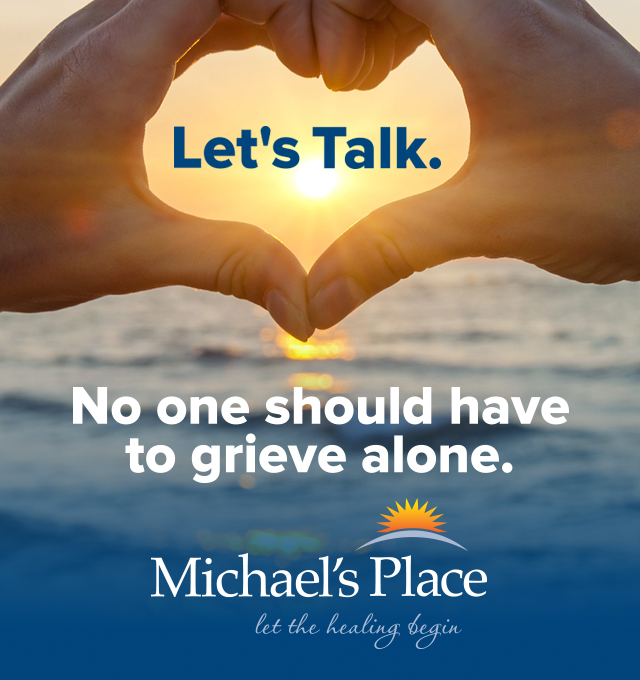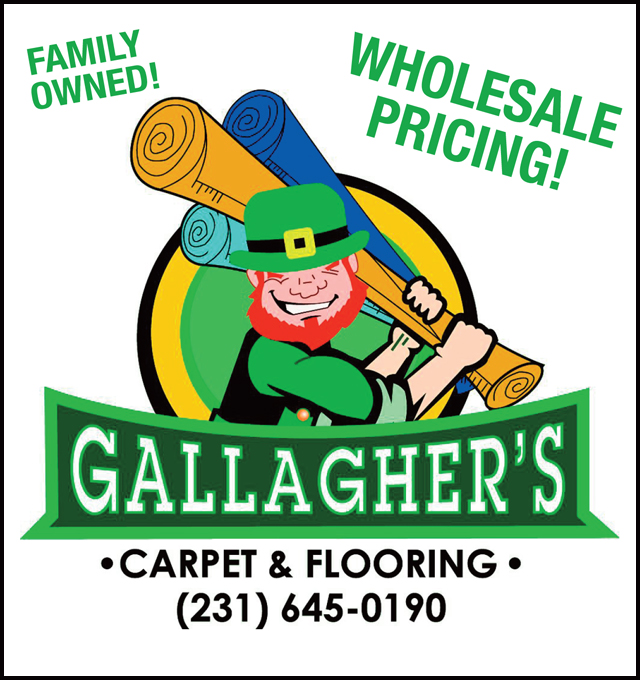 Private Schools Face Unique Advantages, Disadvantages During Mandated Closure
Read More >>
Downtown TC Cancels Events Through Mid-May, Including Start Of Farmers Market
Read More >>
MDOT Begins $4.4 Million US-31 Project In Grawn
Read More >>
BATA Suspends Bayline Service
Read More >>
Oryana Purchases Lucky's Market: What Comes Next For Both Stores
Read More >>
Michigan Tech Expands Its Traverse City Connections
Read More >>
Can The Count Go On?
Read More >>
Recycling, Reuse Prove Tricky During Pandemic
Read More >>
More Traverse City-Grown Innovations To Help The Coronavirus Fight
Read More >>
A Tribute To Restaurateurs Who Started Outside
Read More >>