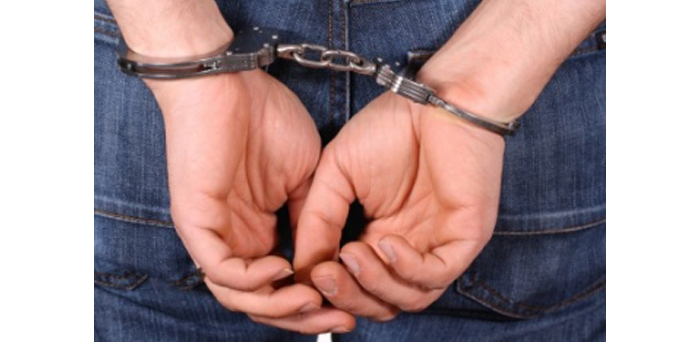 Boyfriend Arrested for Car Assault
By Patrick Sullivan | Sept. 17, 2019
A boyfriend who was upset that his girlfriend wasn't answering his text messages became enraged, followed the woman to the Carter Road apartment complex where she lives, and rammed her car, according to police.
The 31-year-old girlfriend was in her car, but was not injured, says Traverse City Police Capt. Keith Gillis. Police responded to the Carter Center apartments at 11:15pm Saturday and arrested the 40-year-old boyfriend for felonious assault. The incident took place in the small portion of Traverse City that is in Leelanau County.
Both cars involved were heavily damaged, Gillis says.
Comment
Dangerous Legal Drug? Or Nature's Answer To Opioid Addiction?
Read More >>
There's A New Ticker In Town
Read More >>
DDA Talks Cruise Ships, Scooters, District Boundaries, River Clean-Up
Read More >>
For Kristin Rice, Space Is The Place x2
Read More >>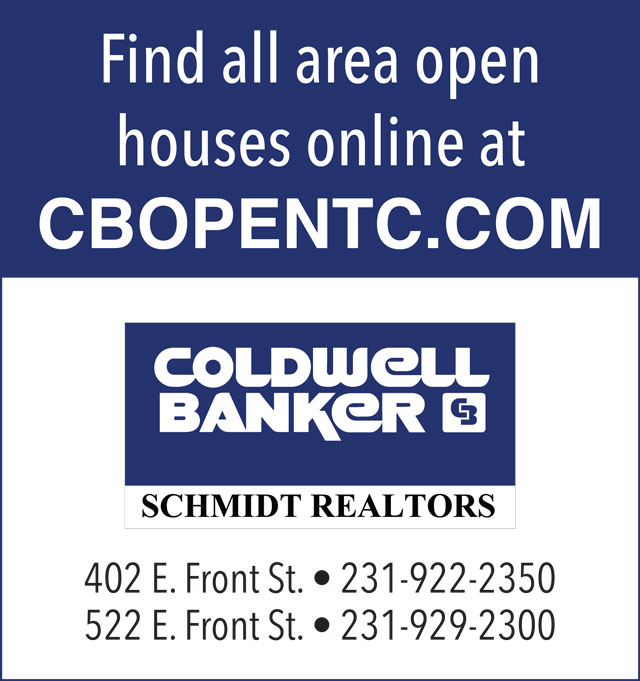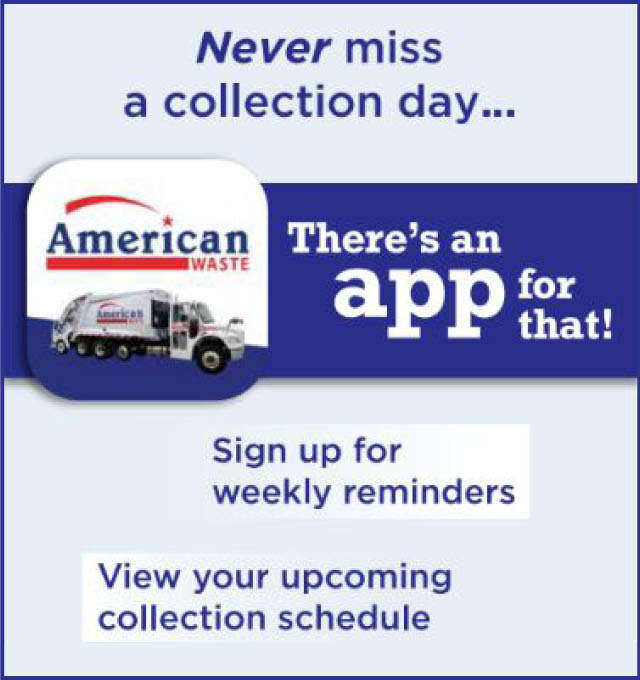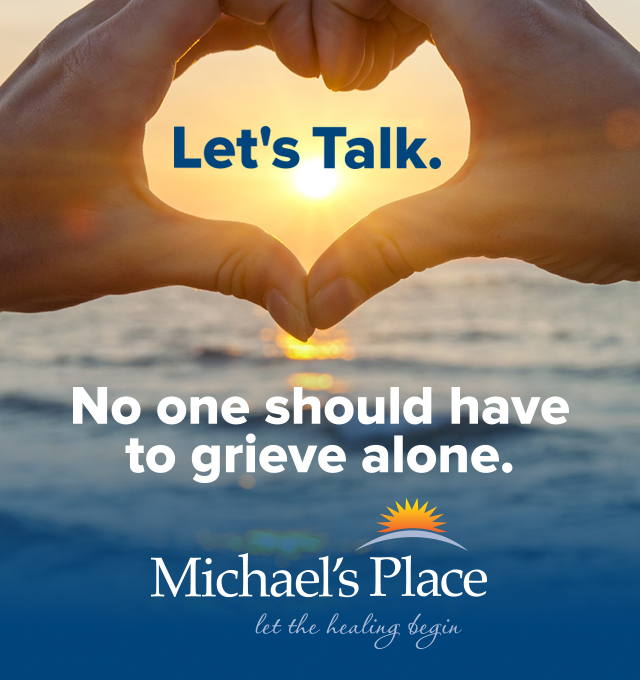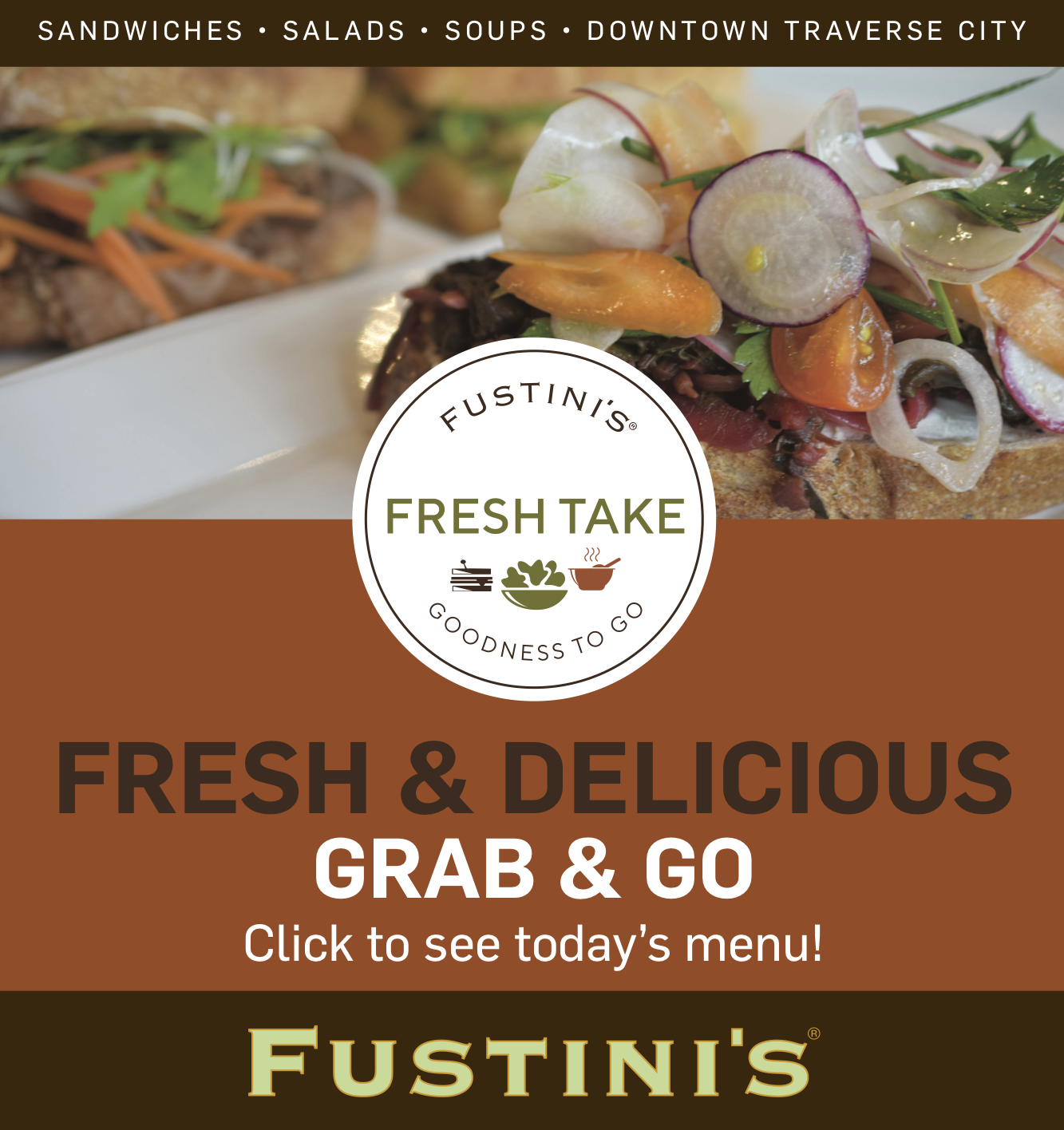 Space: The Next Frontier For Pugsley?
Read More >>
New Publication Provides Access To Local Demographic Data
Read More >>
Woman Arrested For Drunk Driving After Getting Stuck In Snowbank
Read More >>
Local Child Care Study Outlines Shortcomings
Read More >>
Save The Date: March Recess At State Street Market
Read More >>
Car Crashes Into Empire Township House
Read More >>
Hunting For WWII Aircraft, U-Boat In Grand Traverse Bay
Read More >>
Palmer Woods Expansion, M-204 Bridge Project Coming To Leelanau
Read More >>
Couple Arrested For Assaulting Teen
Read More >>
New Combined Job Fair To Debut
Read More >>