Boyz II Men To Appear At National Cherry Festival
By Beth Milligan | Jan. 10, 2022
Grammy-winning R&B group Boyz II Men will perform at this year's National Cherry Festival, event organizers announced Monday.
Boyz II Men will close out the festival with an appearance on Saturday, July 9 on the Pepsi Bay Side Music Stage. "We are so excited to lead off our concert announcement season with the sensational sounds of Boyz II Men", says National Cherry Festival Executive Director Kat Paye. During the group's 25-year career, Boyz II Men won four Grammy awards, nine American Music Awards, nine Soul Train Awards, three Billboard Awards, a star on the Hollywood Walk of Fame, and a Casino Entertainment Award for their residency at the Mirage Resort and Casino in Las Vegas, which has been ongoing since 2013. The group is known for hit songs including "I'll Make Love To You," "On Bended Knee," "Motownphilly," "It's So Hard to Say Goodbye to Yesterday," "End of the Road," and duet "One Sweet Day" with Mariah Carey.
Tickets for the concert go on sale Friday, January 14 at 9am online or at 888-212-3258. Tickets are $45 for general admission or $60 for reserved tickets. The festival's VIP Deck Experience, featuring complimentary adult beverages, an exclusive elevated view of the Bay Side Music Stage, and a full buffet meal, will also return this year. A limited number of VIP Deck passes will be available for the Boyz II Men show at $165 each.
Comment
City Lawsuit Updates: What's Next For Building Heights, Recreational Marijuana?
Read More >>
Group Launches Fundraising Campaign To Build New Pickleball Courts At Bowers Harbor Park
Read More >>
Sleeping Bear Dunes National Lakeshore Offers Free School Programs
Read More >>
NMC, Munson Face Familiar Challenges To Four-Year Nursing Degree Legislation
Read More >>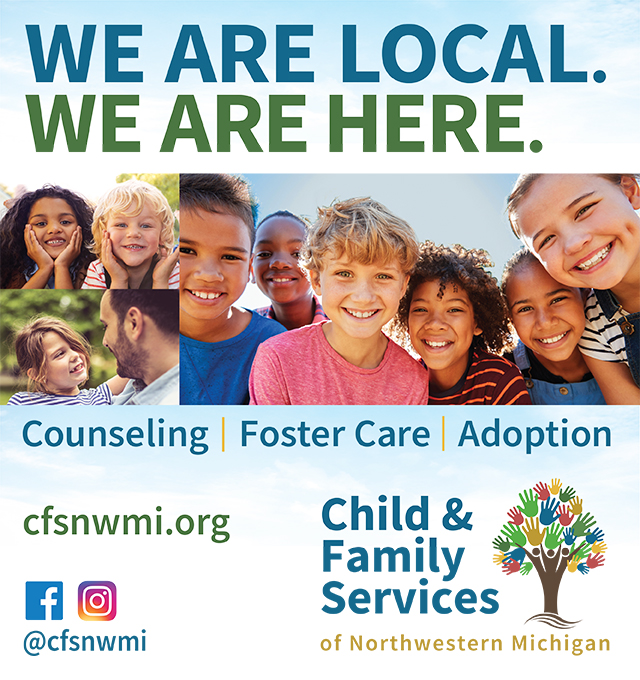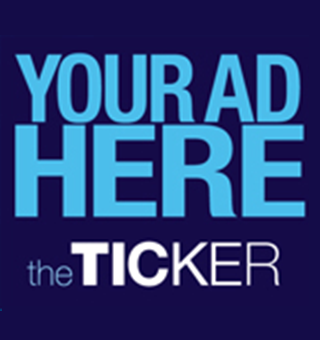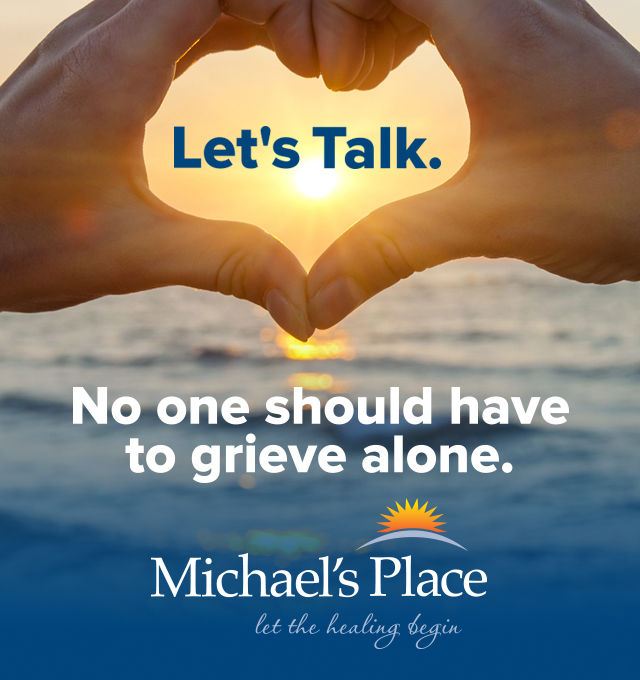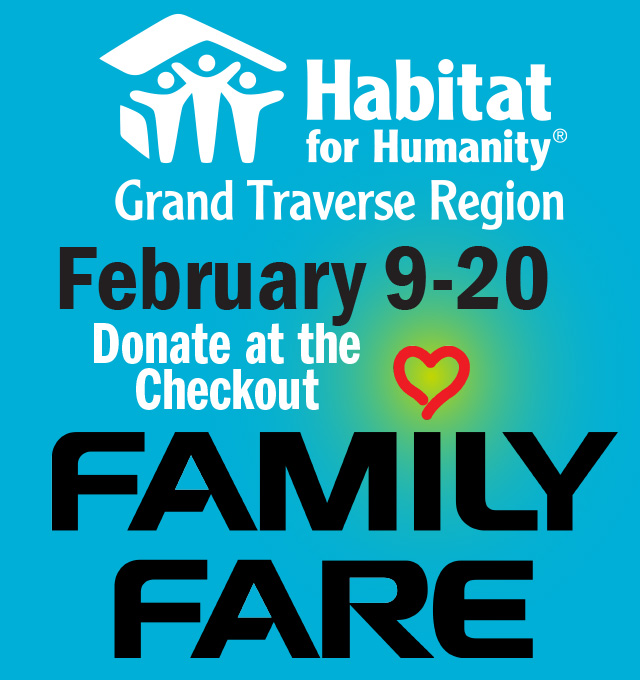 City Commissioners To Pursue Master Plan Rewrite, Land Acknowledgement Policy
Read More >>
Traverse Wine Coast Wineries Win Big At San Francisco Wine Competition
Read More >>
ZZ Top To Play National Cherry Festival
Read More >>
Homelessness Up North
Read More >>
DDA To Consider Parking Changes, Hiring Firm To Study Future Direction For Downtown
Read More >>
National Cherry Festival Combines Heritage, Junior Royale Parades Into New Parade
Read More >>
Armored Vehicle Back On County Agenda
Read More >>
From Bubba To Left Foot: What's In A Name (Part Two)
Read More >>
Rachel Johnson Named NMC's Board Chair For 2022
Read More >>
Traverse City Light & Power Names Next Executive Director
Read More >>